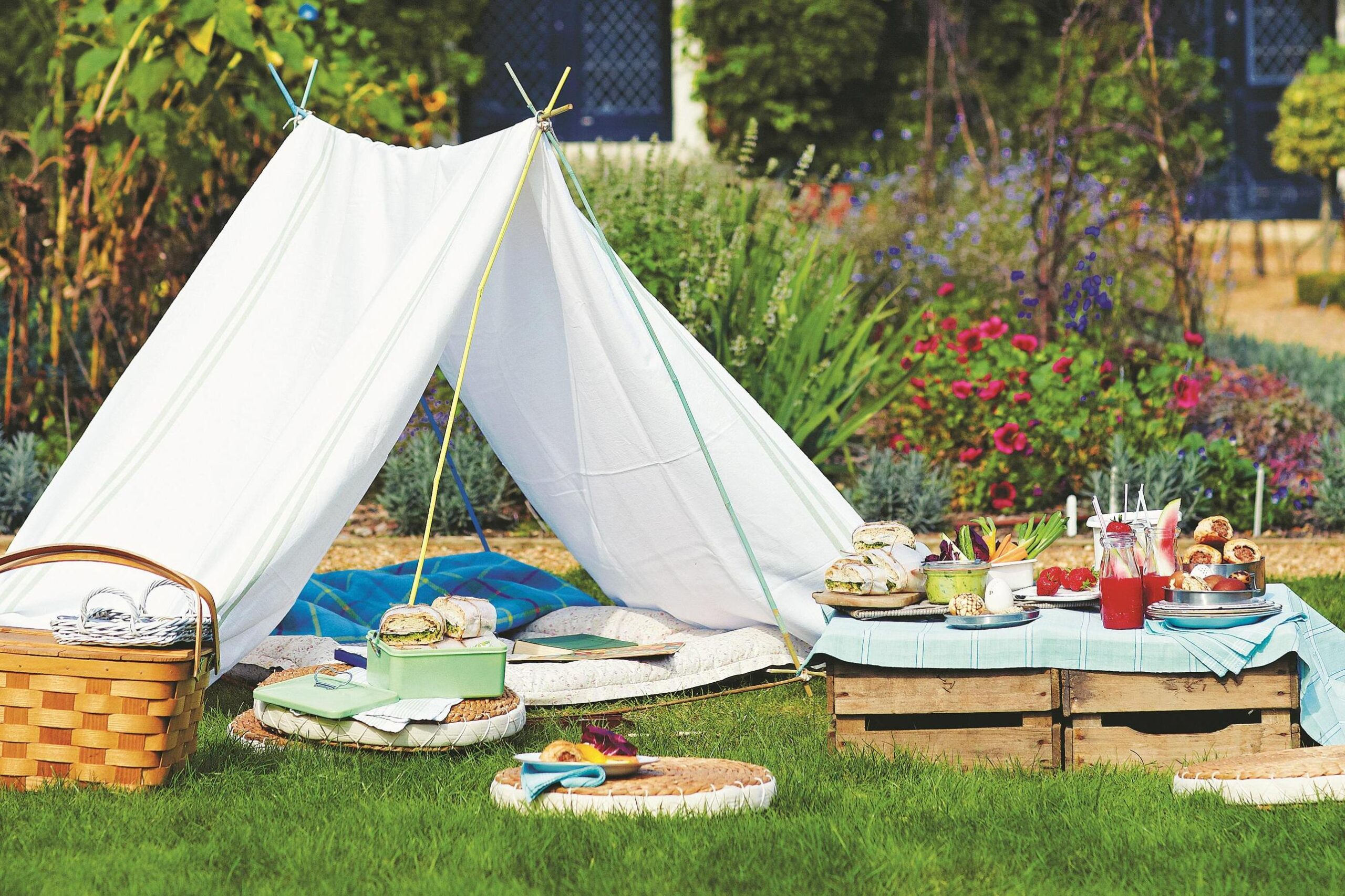 What better way to spend a lazy summers afternoon then in a lovely location with the family, playing games and tucking in to a picnic.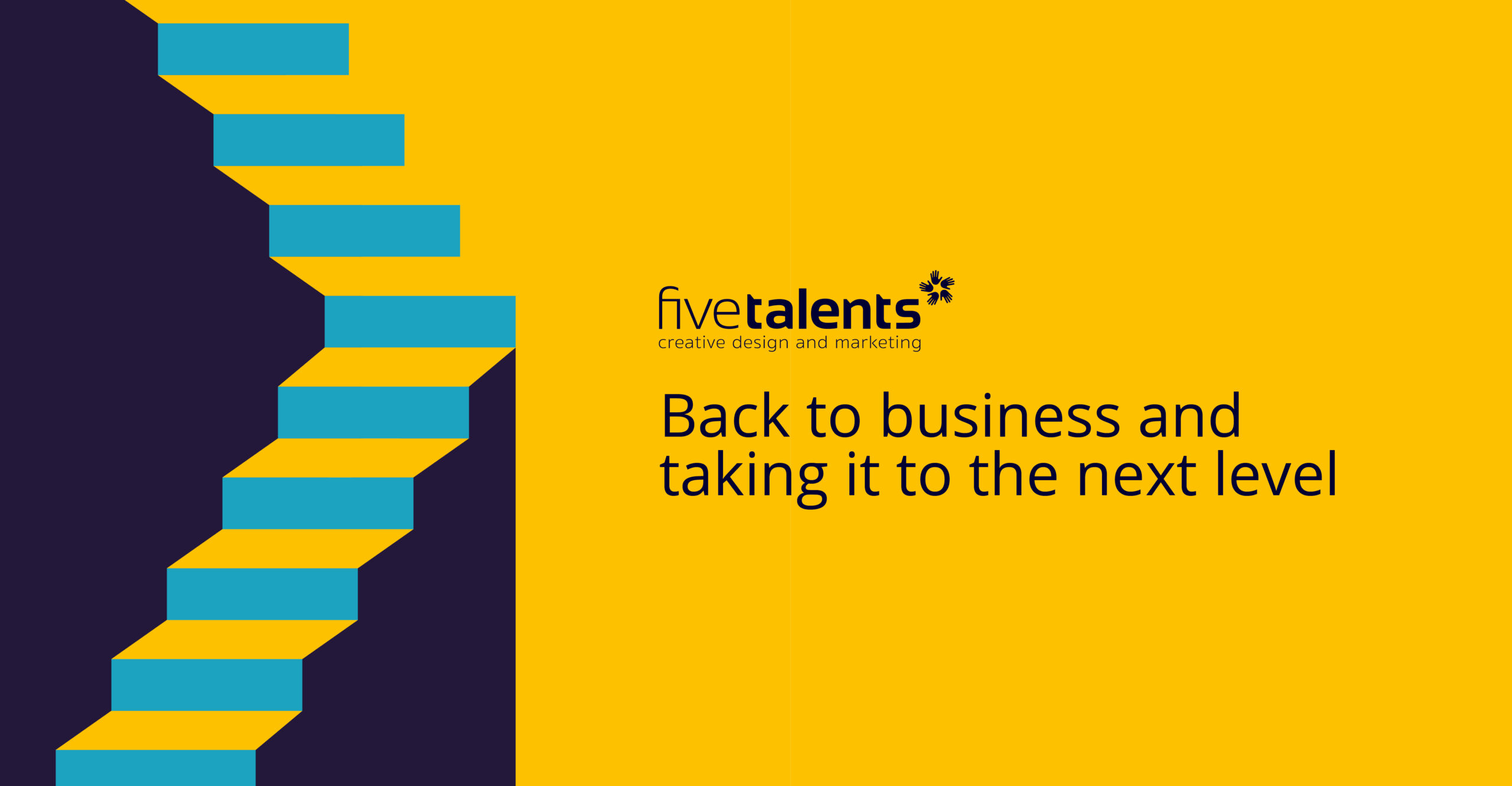 Where to start? No matter what your service or product, you're going to need an online presence.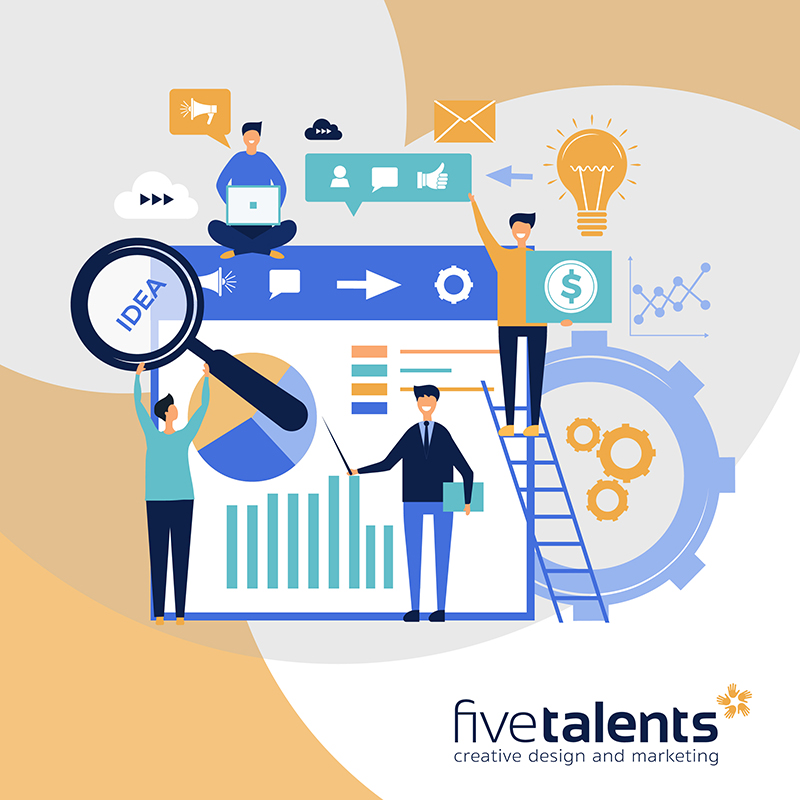 Time For A Little More House Keeping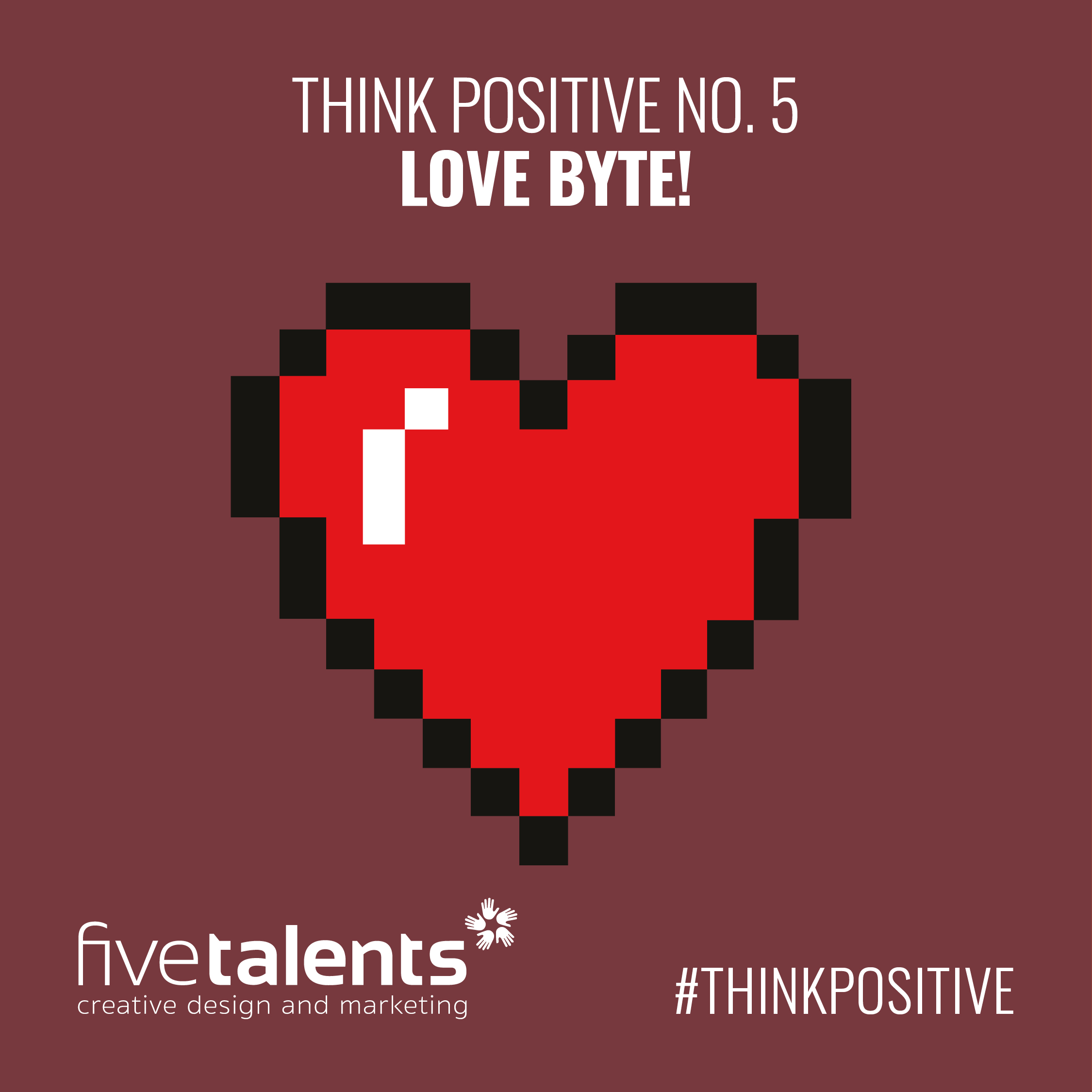 File Size Matters, See Useful Chart To Help You ?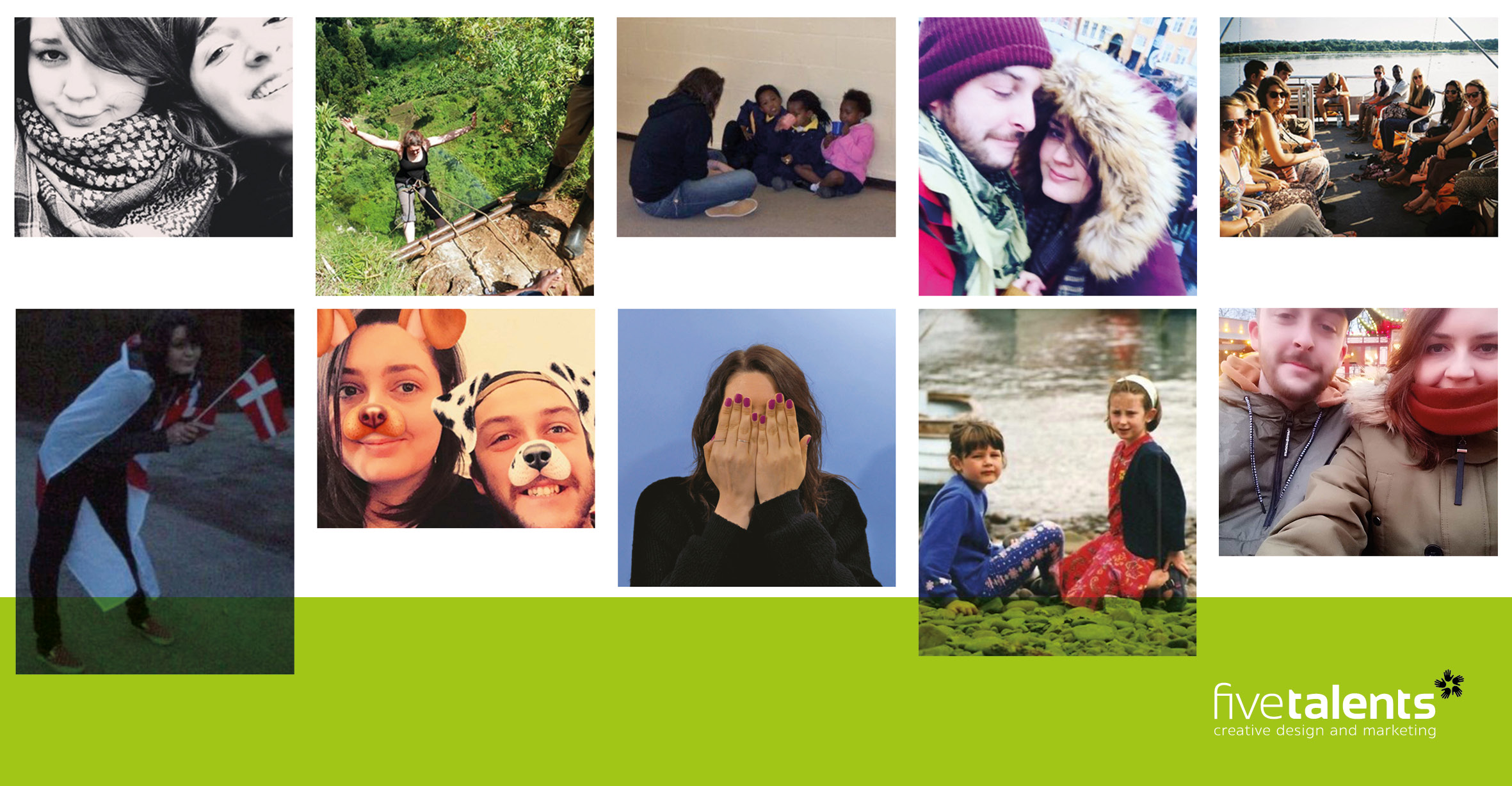 Andrea tells us more about being a graphic designer.