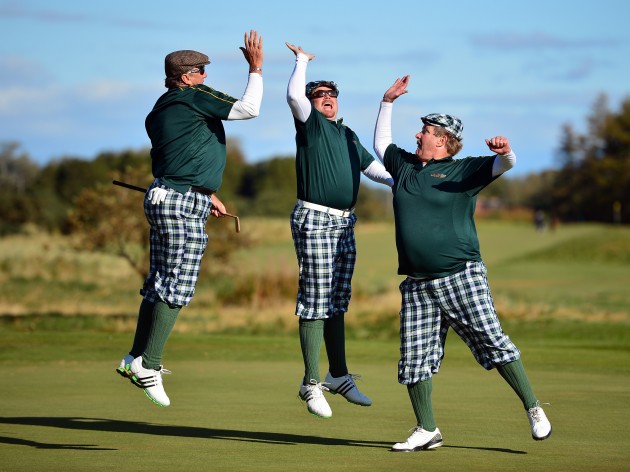 Riverside Mills has been our home for over 5 years, unfortunately we've been hit twice by the floods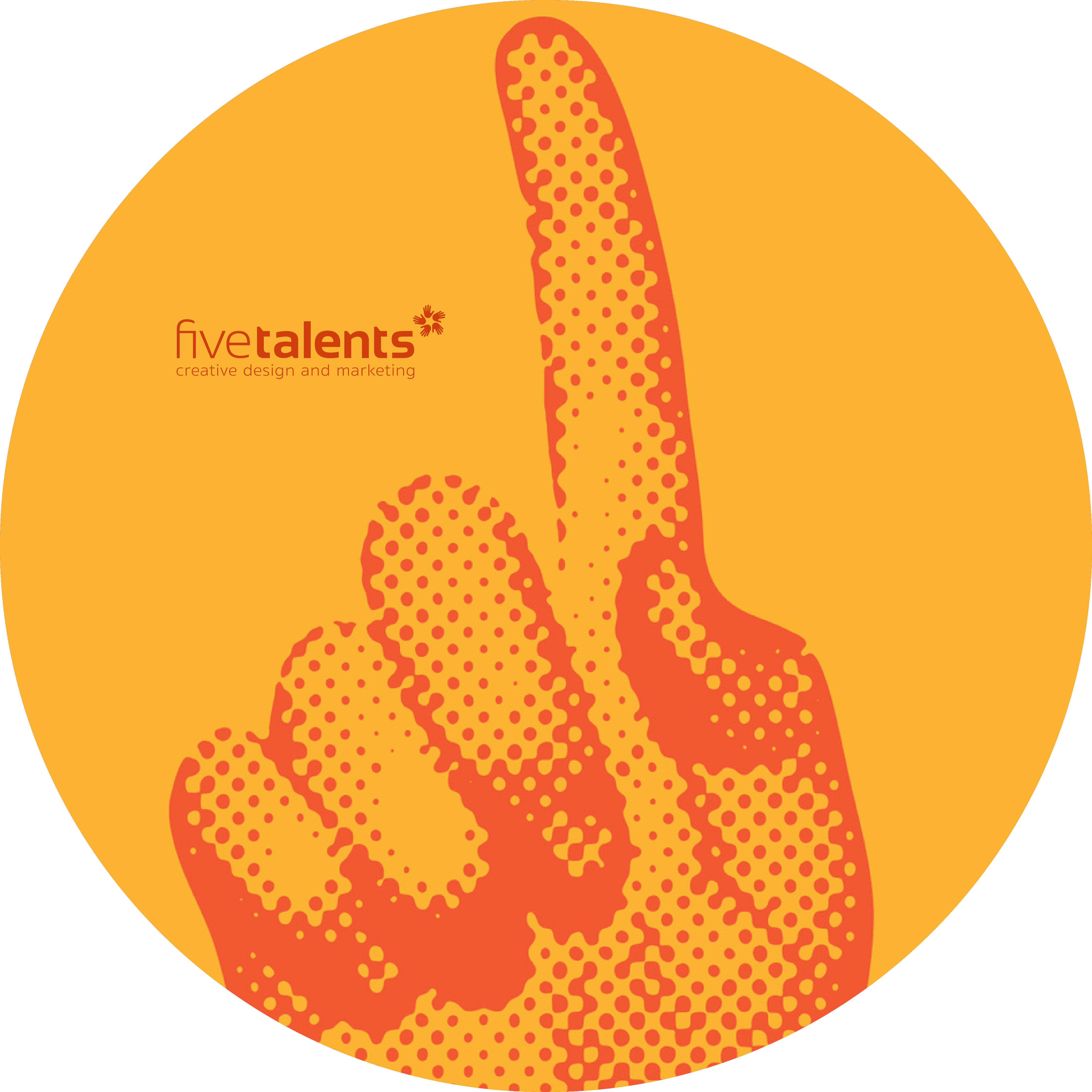 We use a five stage workflow system to ensure efficient processing of information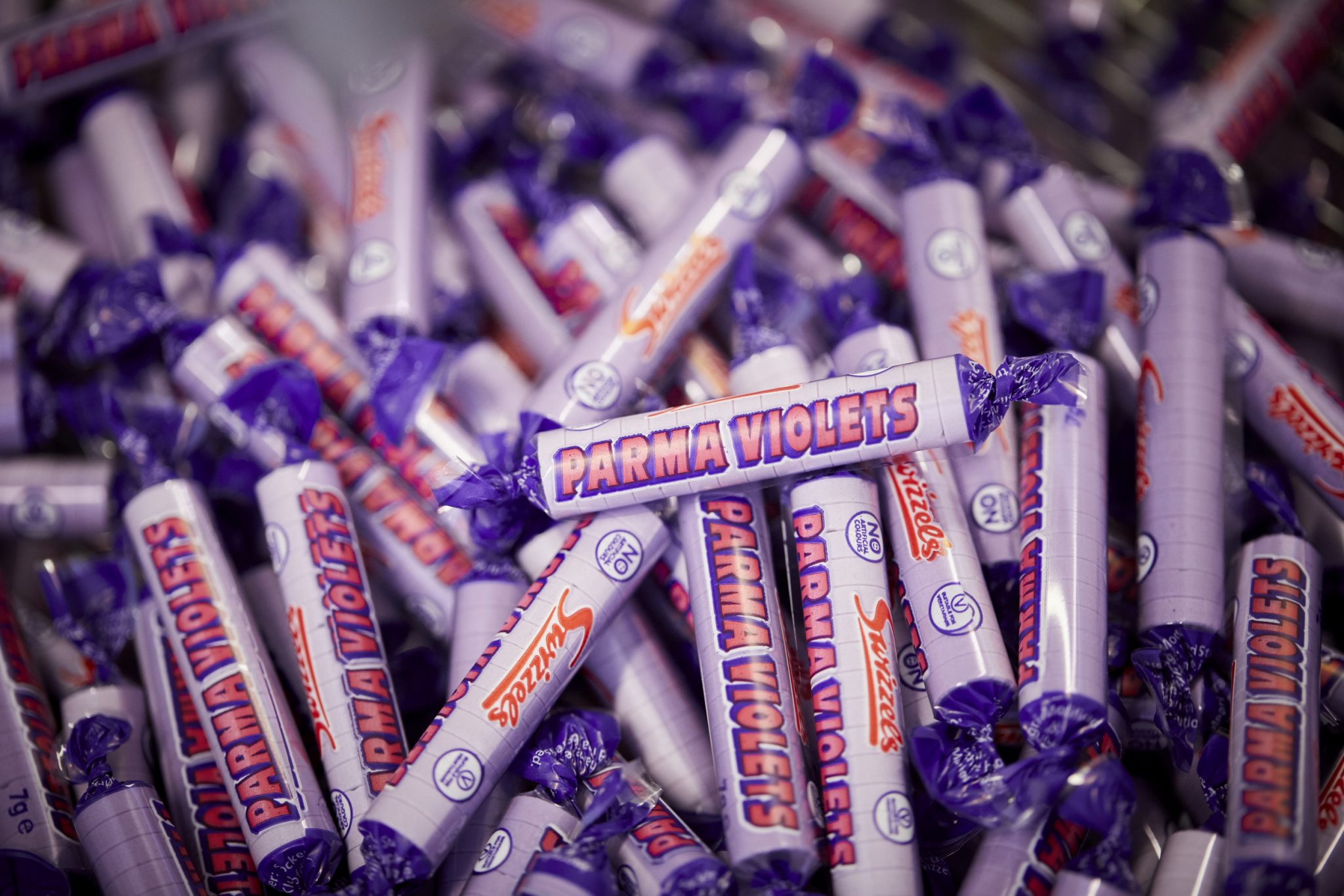 A national day to celebrate the iconic British sweet, Parma Violets. Love them or hate them, they are here to stay!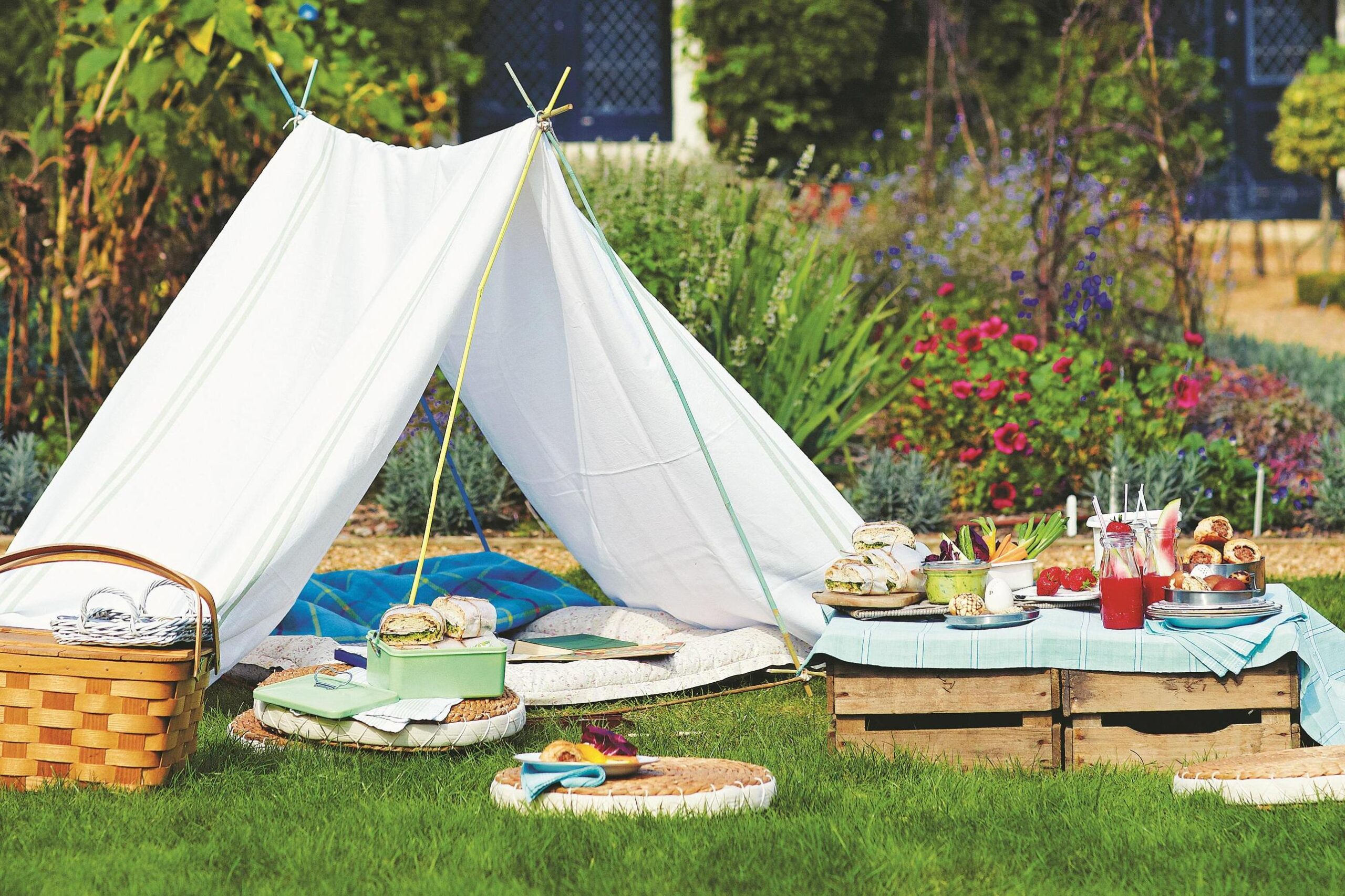 What better way to spend a lazy summers afternoon then in a lovely location with the family, playing games and tucking in to a picnic.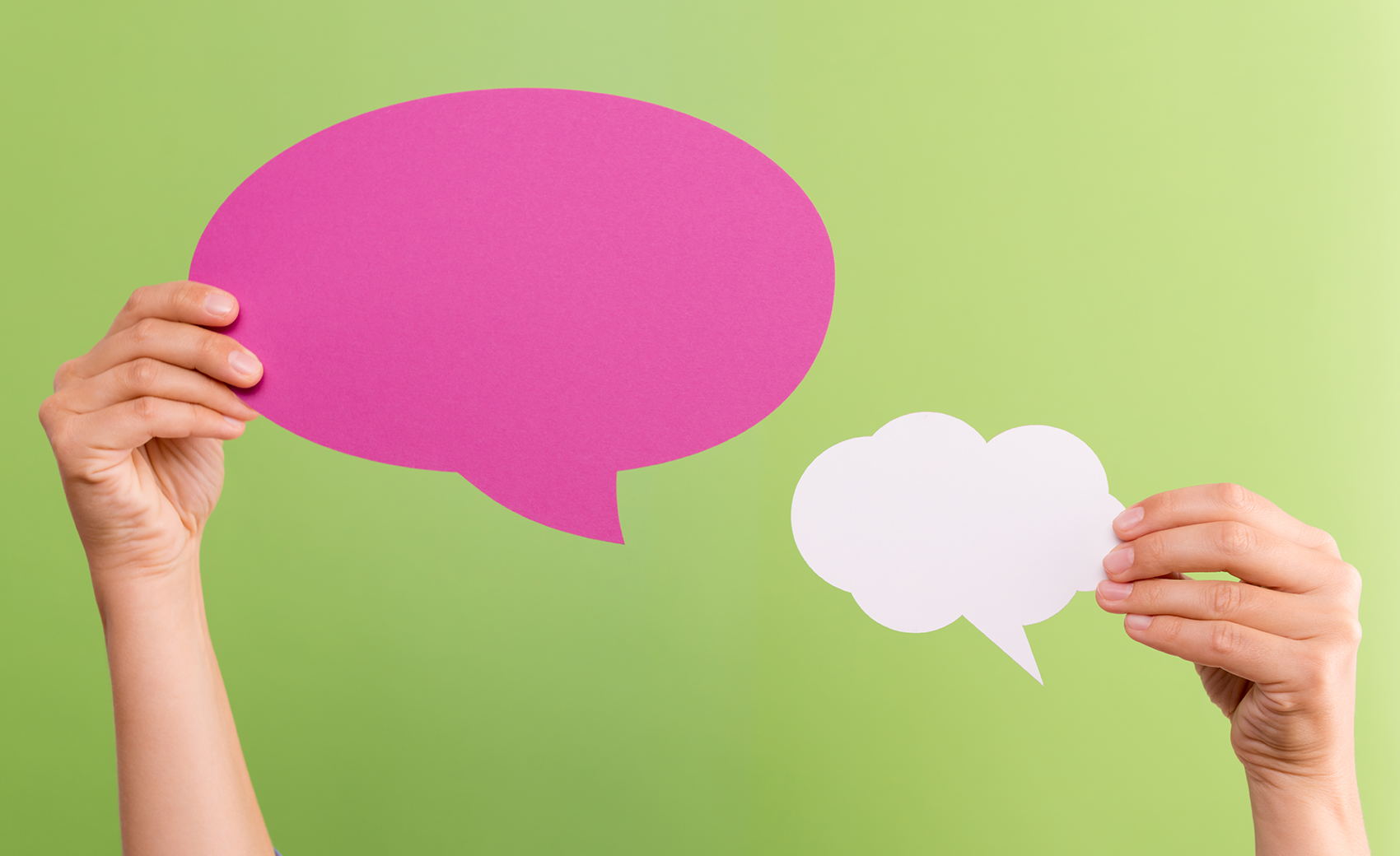 Our Creative Brief Writing Workshops are all about sharing our knowledge with local businesses so they benefit from our experience.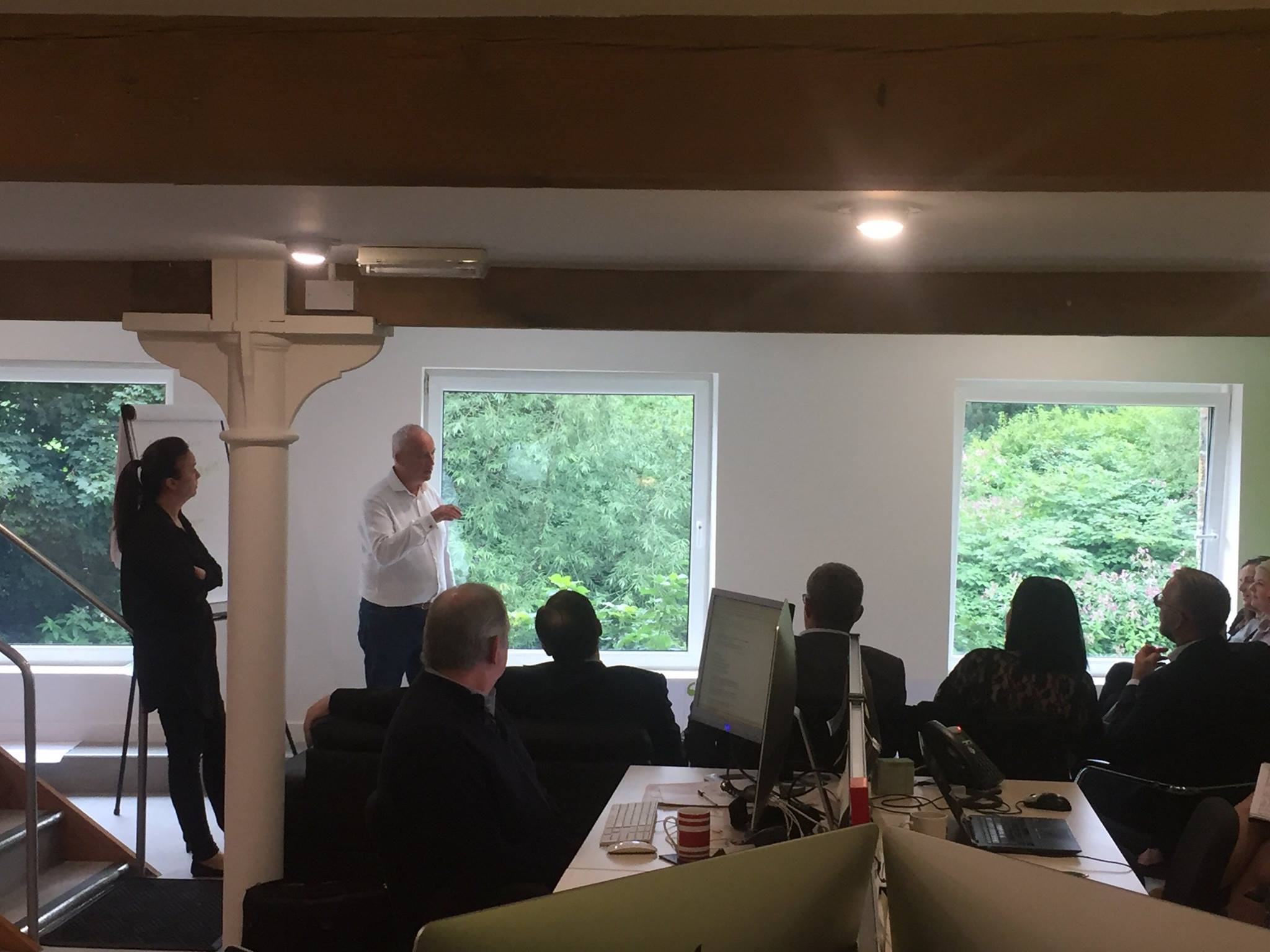 We shared our knowledge with MYCCI members today and hosted a 60 useful minutes session at our design studio in Elland.