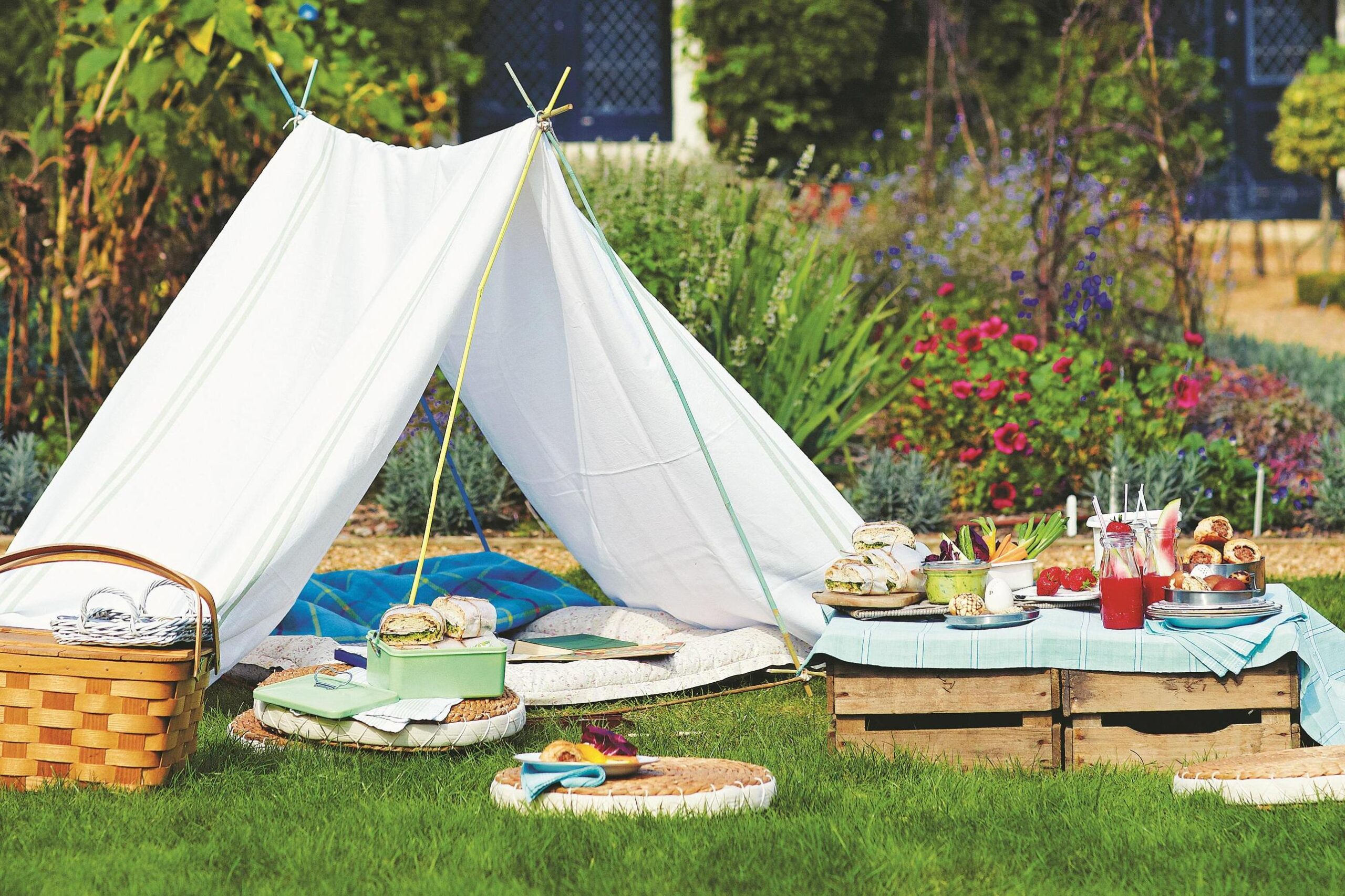 National Picnic Week 2020 Celebrating a Great British Tradition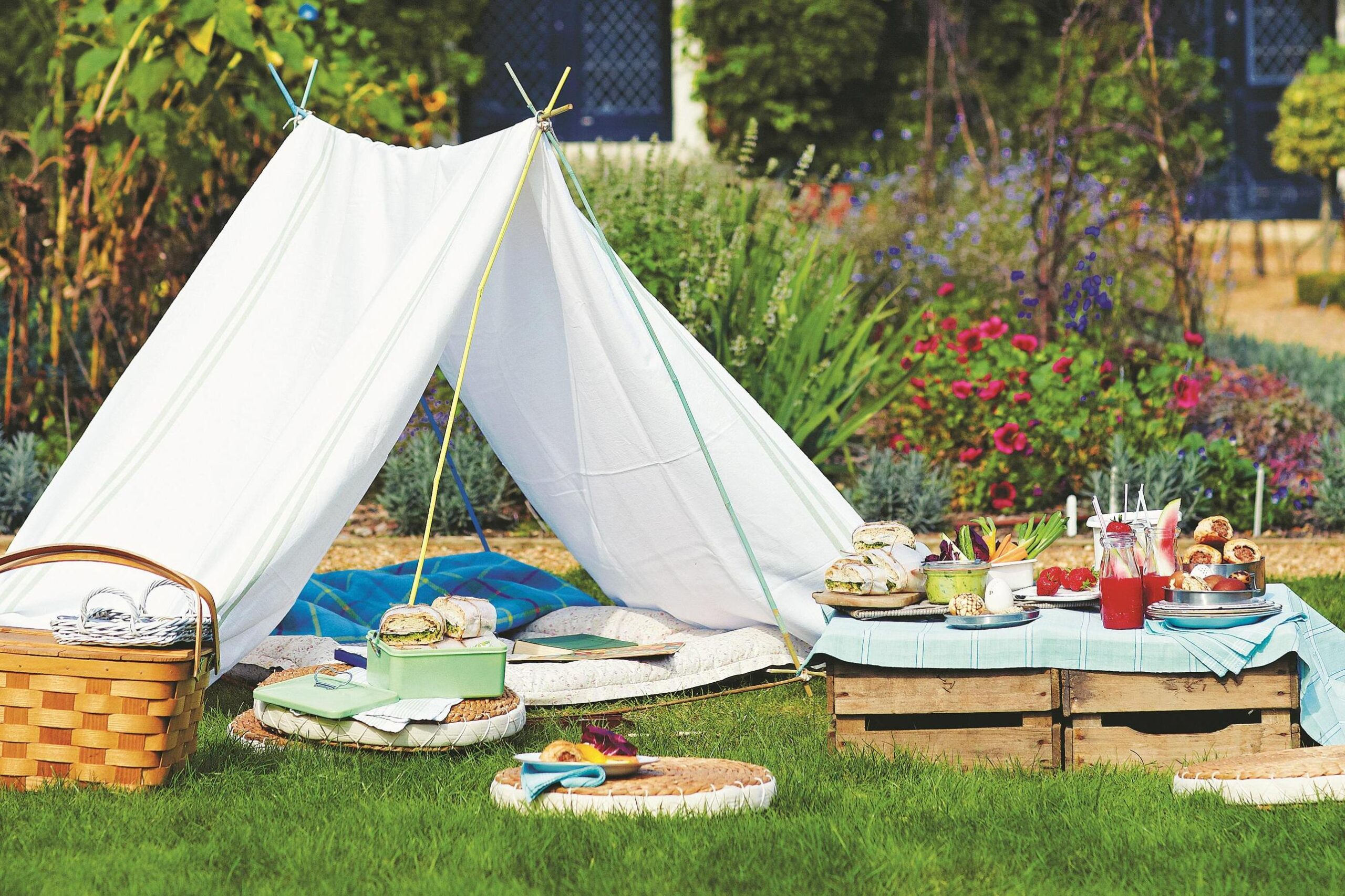 What better way to spend a lazy summers afternoon then in a lovely location with the family, playing games and tucking in to a picnic. National picnic week celebrates all those memories and images of blue skies, green grass, blankets and hampers of food. Set between 22-28 June 2020 National Picnic Week is an opportunity to share all your tips and recipes which go towards making the perfect picnic.
Although the concept of the picnic originated in France, the British have very much taken it to their hearts. It is reckoned the average person in the UK goes on 3 picnics a year, enjoying the sunshine and the fresh air it brings. An inexpensive day out, a picnic provides the chance for quality family time playing traditional games such as rounders or just relaxing with a good book and some music.
The only real rule of a picnic is to tidy up when you leave. Apart from that the beauty of the picnic is it can be personalised to suit every family. So whether you are a traditionalist in the food you pack or an adventurous foodie, the important thing is just to be outside having fun. National Picnic Week gives all picnic fans a chance to get out and invite all their family and friends along too.
Everyone will have their favourite locations for a picnic. Share your favourite places and recipes during National Picnic week and help remind people of the joys of this traditional British summer past-time.