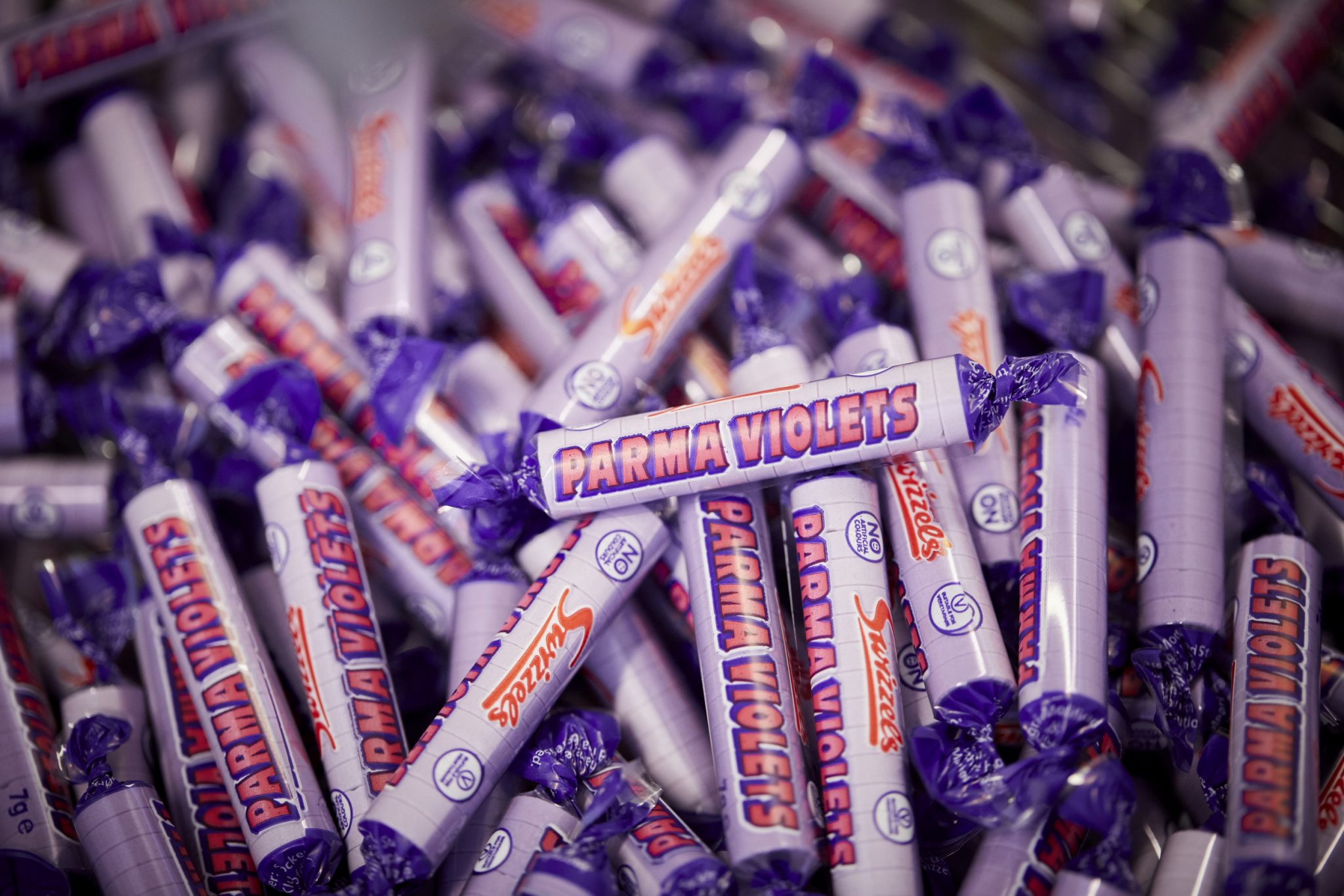 National Parma Violets Day – 26th June 2020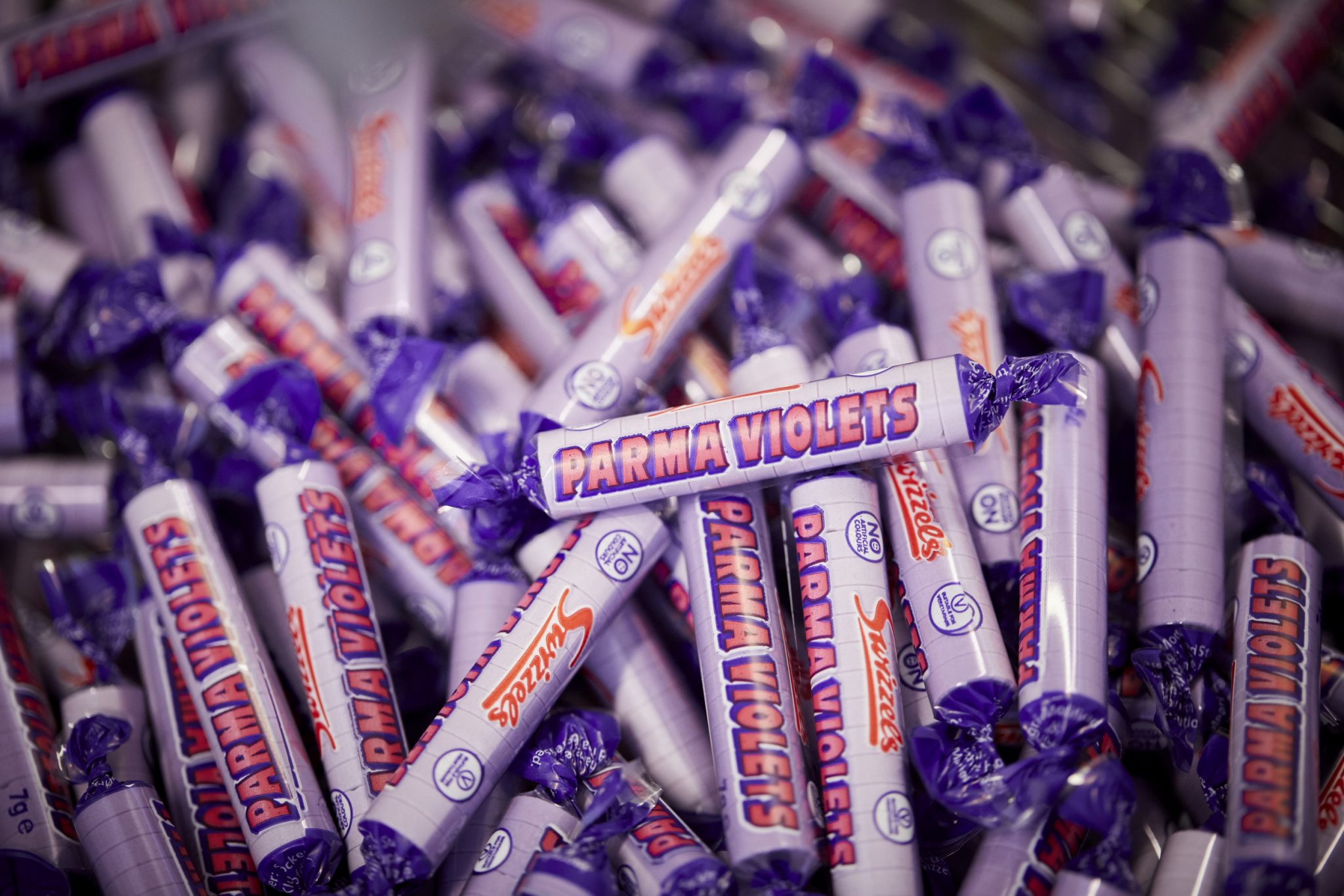 A national day to celebrate the iconic British sweet, Parma Violets. Love them or hate them, they are here to stay!
Parma Violets were created by British sweet manufacturer Swizzels over 70 years ago. Since then, the unique violet flavoured sweet has divided the nations taste buds. Despite its controversial flavour the purple treat continues to grow its fanbase and its offering by creating a wider product range as well as products inspired by the flavour, from Parma Violets cheese to hand wash!
The Parma Violets sweet has developed into a British icon and this day is all about celebrating the unique flavour and all of its passionate fans. Sweet maker Swizzels recognises the dedicated Parma Violets fans who have been enjoying the sweets for over 70 years and wants to dedicate this day to celebrate together and enjoy all things Parma Violets!