CREATIVE SOS BUNDLES THAT BRING EFFECTIVE RESULTS – TAILORED TO SUIT YOUR MARKETING BUDGET
Creative SOS Bundles For Your Marketing Needs Whatever Your Budget Creative SOS Bundles For Your Marketing Needs Whatever Your Budget
Creative SOS Bundles For Your Marketing Needs Whatever Your Budget Creative SOS Bundles For Your Marketing Needs Whatever Your Budget
over 20 years
in the game
If your brand needs creativity and ideas to win new
customers or keep those you have, we have the
knowledge and expertise to help you achieve your goals. We have
been in business since 2000; in that time we have gained
vast experience working for a diverse portfolio of national
and international clients.
We make a simple promise to every one of our clients, old
and new, to deliver the best creative solutions.
We will be efficient, creative, effective, flexible, available
and up front to deliver you an outstanding service.
"Really really like it, the website looks amazing, thank you so much, it's exactly what I wanted, and I didn't really know what I wanted!".
"I work with Five Talents because I can be guaranteed a fast turnaround, competitive pricing and an adaptable service. There aren't many agencies who can respond so quickly and produce such great quality communications".
"It's been great working with Ade and team at Five Talents, the quality of design and how they produced our brand was a great process, they thoroughly understand our businesses and charity. "
"Once again you have blown me away with your response to my brief – with an incredibly tight deadline you nailed the creative without compromise – thank you!"
"Thank you to Five Talents Creative Design for giving our branding the shake-up it needed - next stop, the website!"
"Responsive, flexible and creative are words that come to mind in terms of service"
We are passionate, strategic, creative thinkers and we take pride in the work we do. We're a small, efficient team of problem solvers and we can react quickly to enquiries. If your project changes or goal posts move, we pull together to turn projects around without compromising on creativity or quality.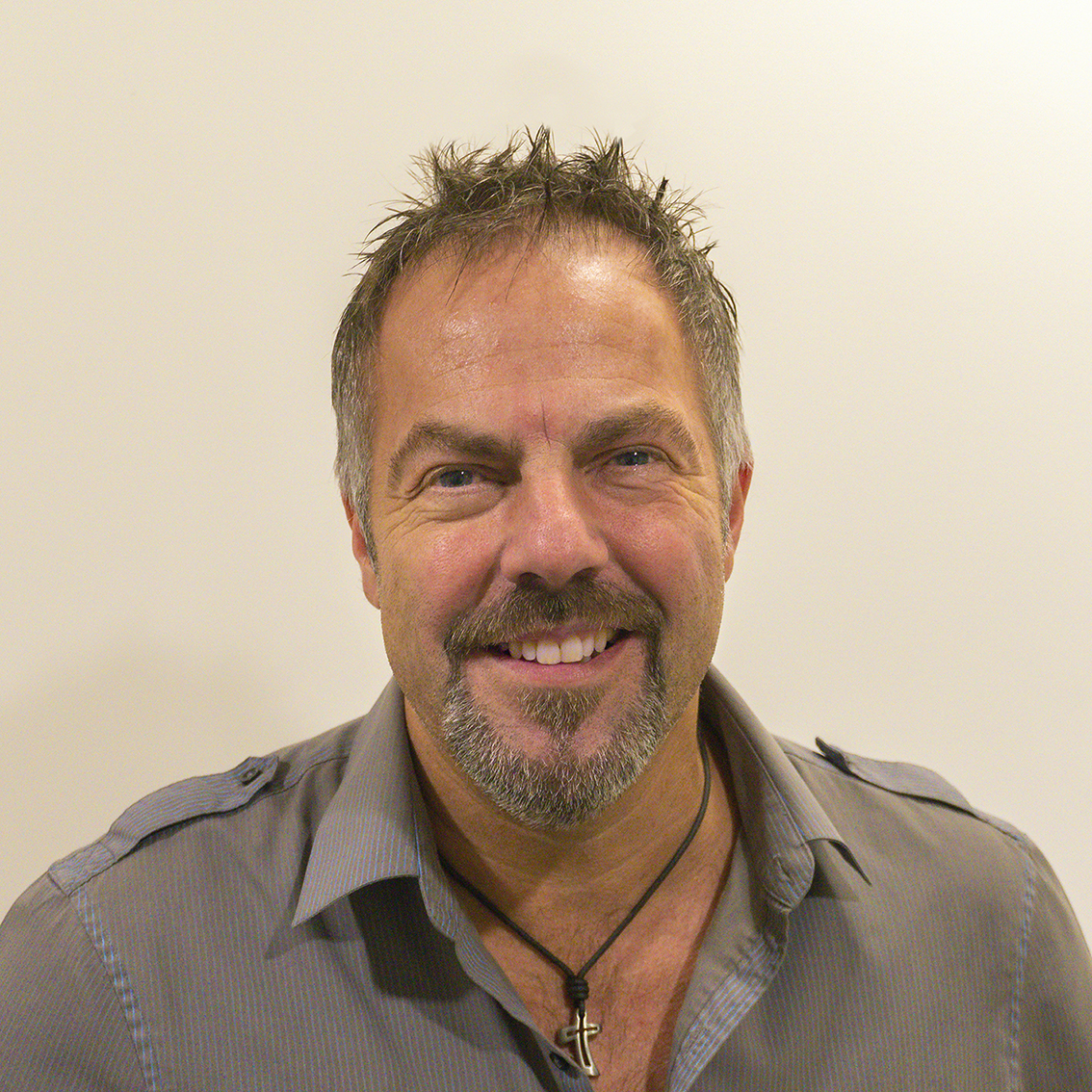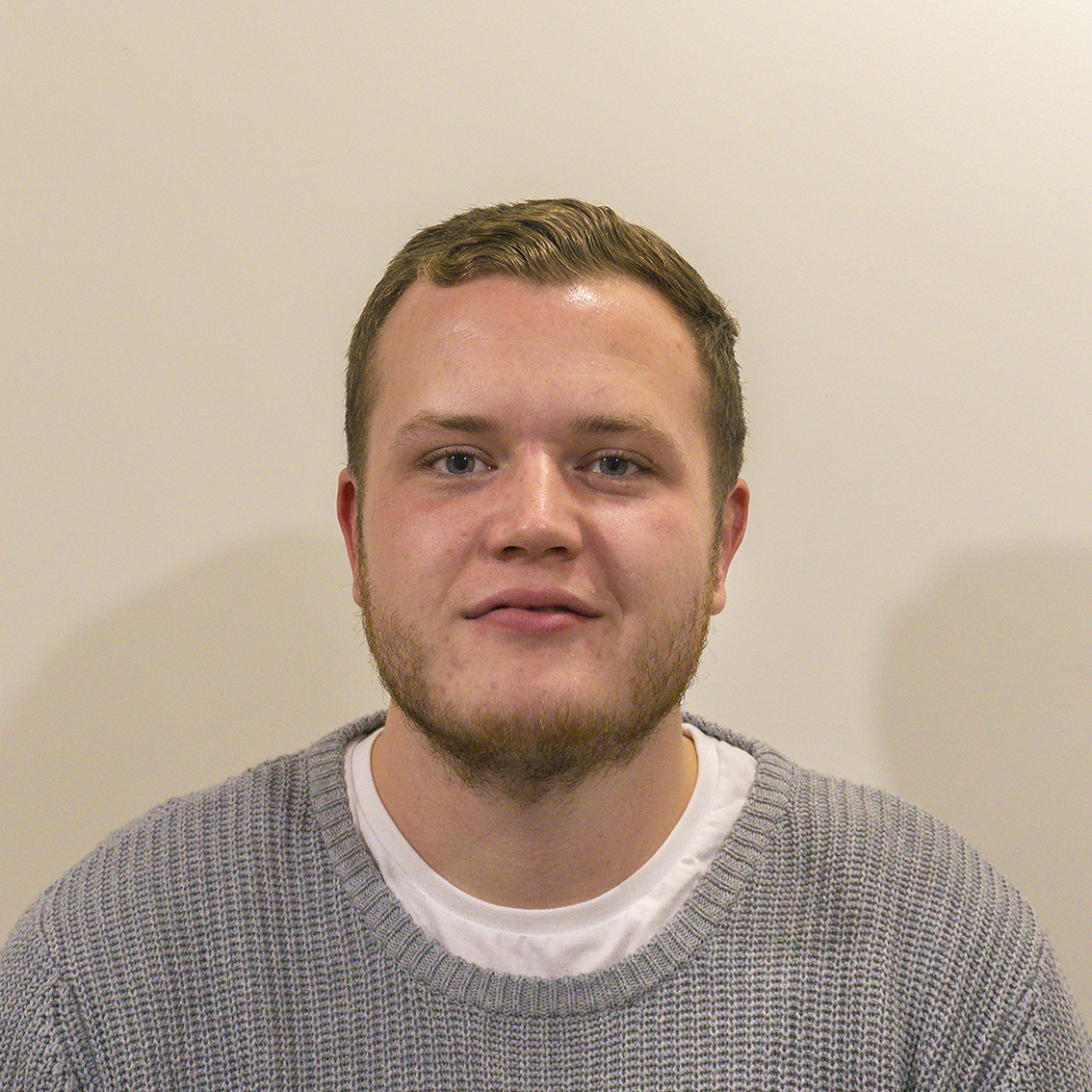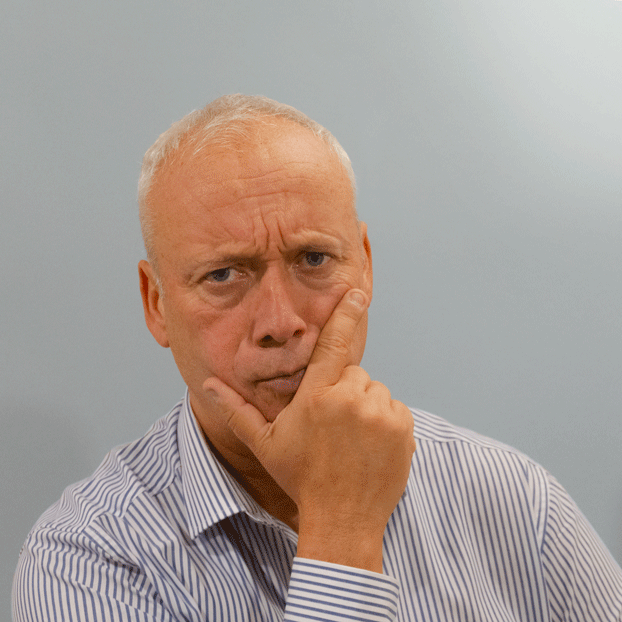 BREAK – TIME, COFFEE TIME
OR LUNCHTIME
Please make time to read our blog posts; all are geared toward making life easier for you and to introduce you to our creative world, with lots of ideas, helpful tips and creative insights for you to get your teeth into… best get the kettle on!
YOUR MARKETING CONTENT NOT GETTING YOU RESULTS?
DO YOU NEED HELP WITH YOUR CREATIVE VISION?
We can help you, it starts with a chat and a FREE no obligation creative health check, get in-touch and make an appointment today.