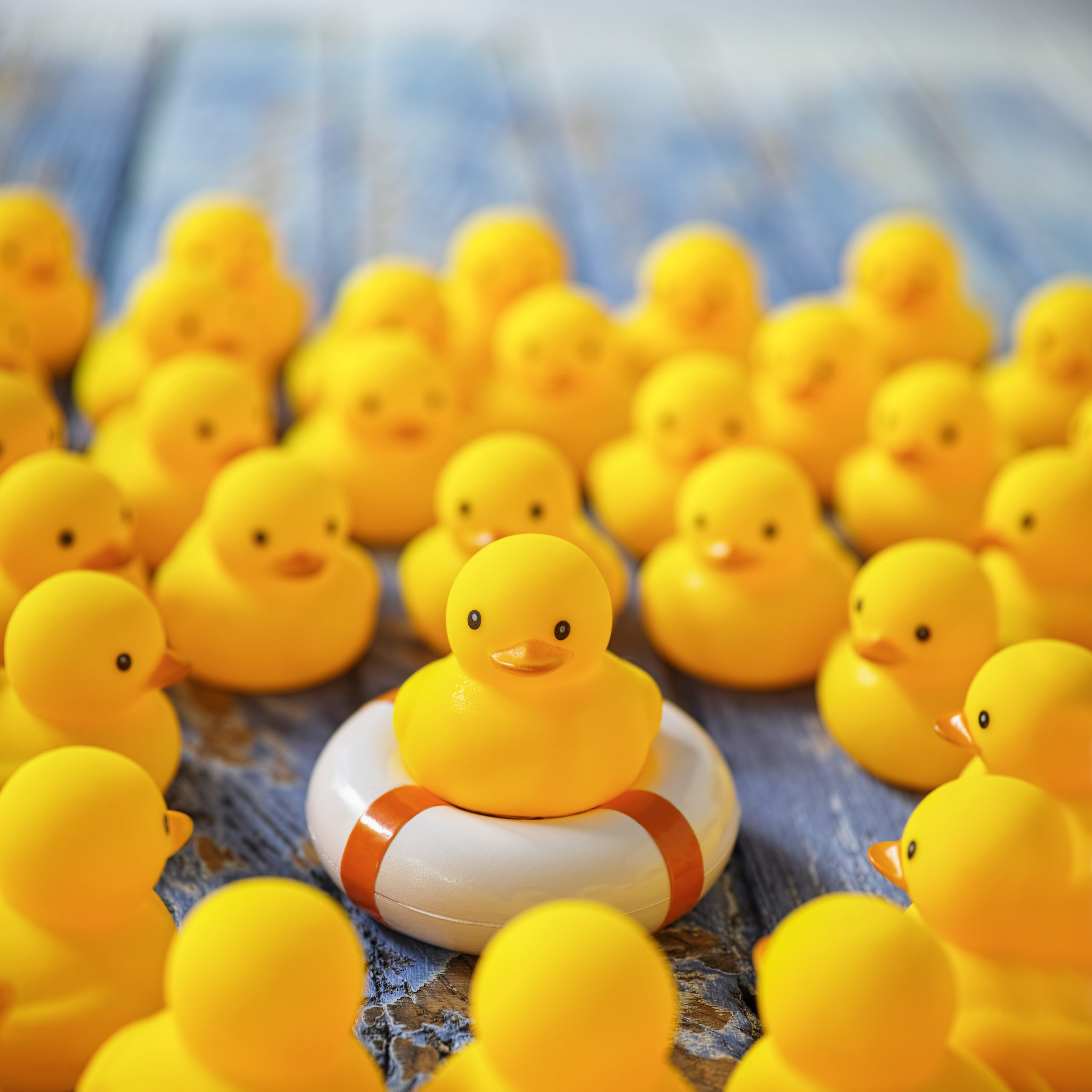 When you hear "shall we update our website" or "our site needs a revamp" how does it make you feel?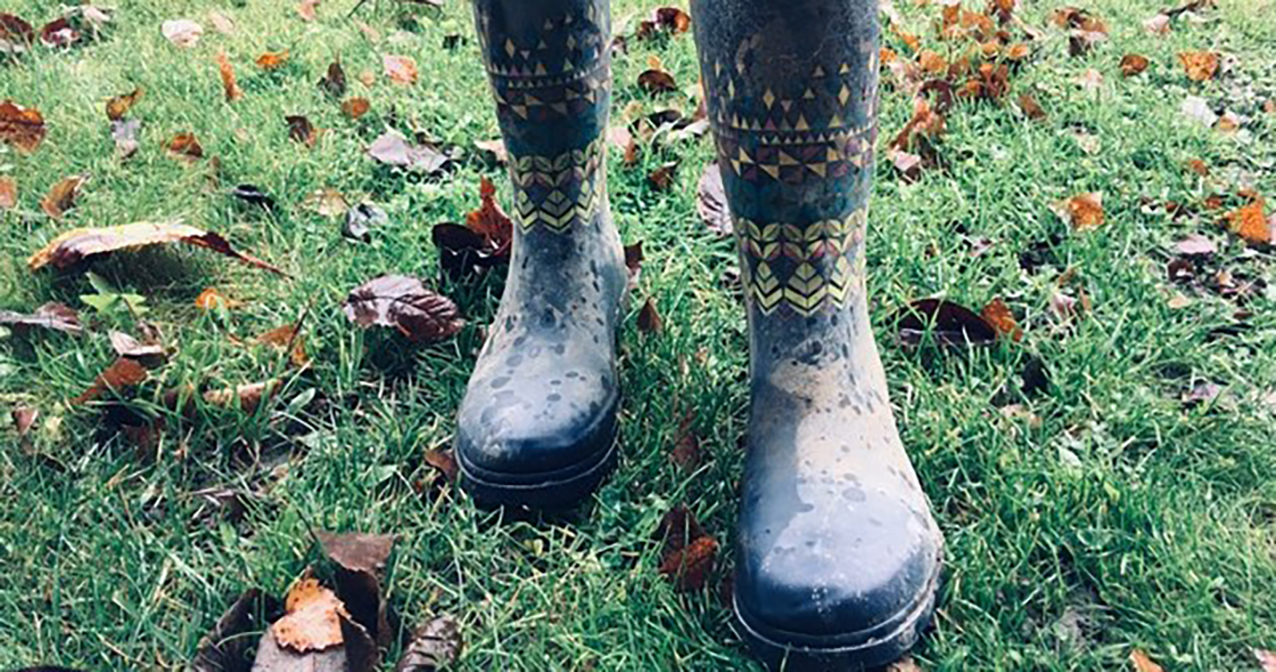 It's a personal choice, right? In my opinion no, when it comes to b2b you can't afford to stand still.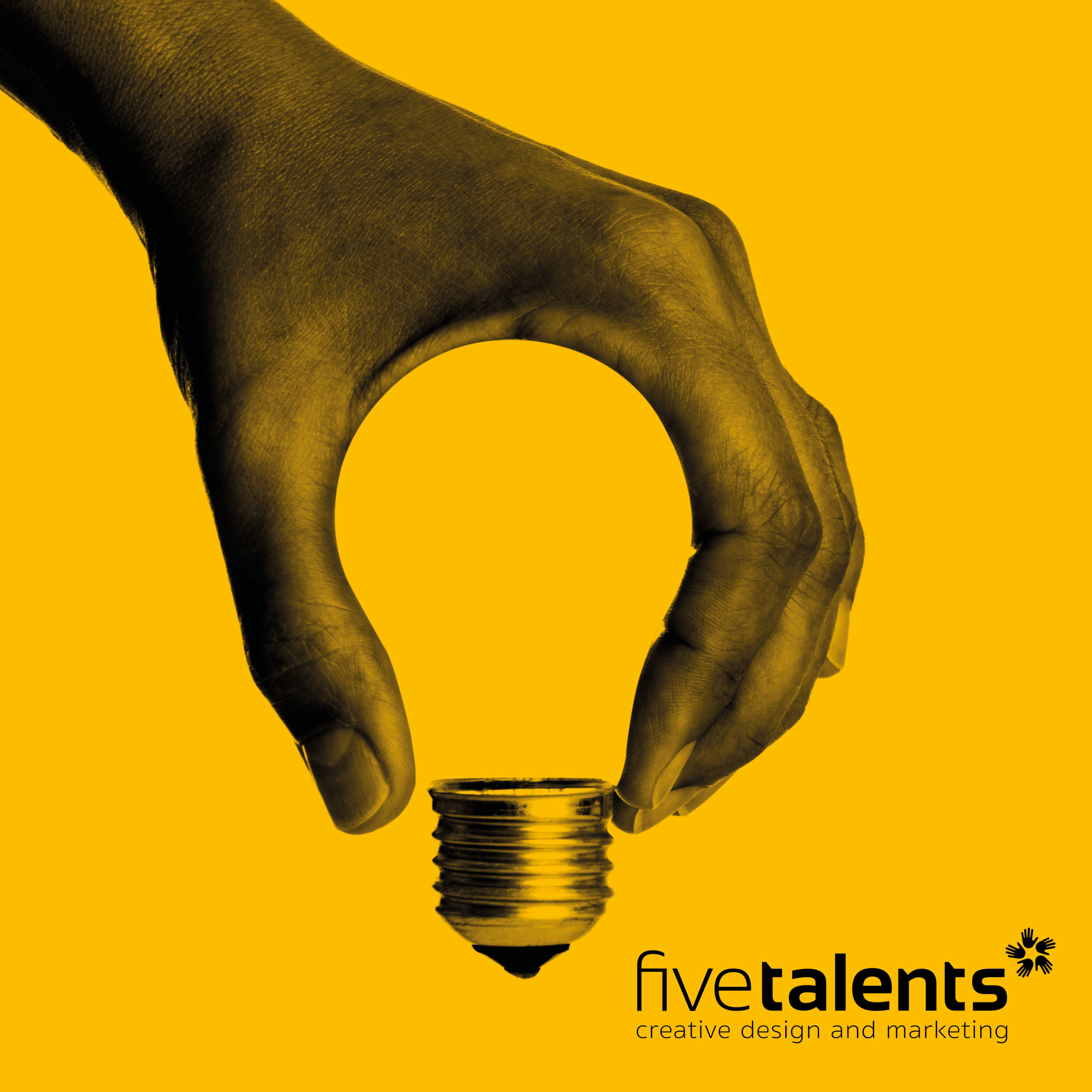 A few pointers to help you become more imaginative and original in your creative approach…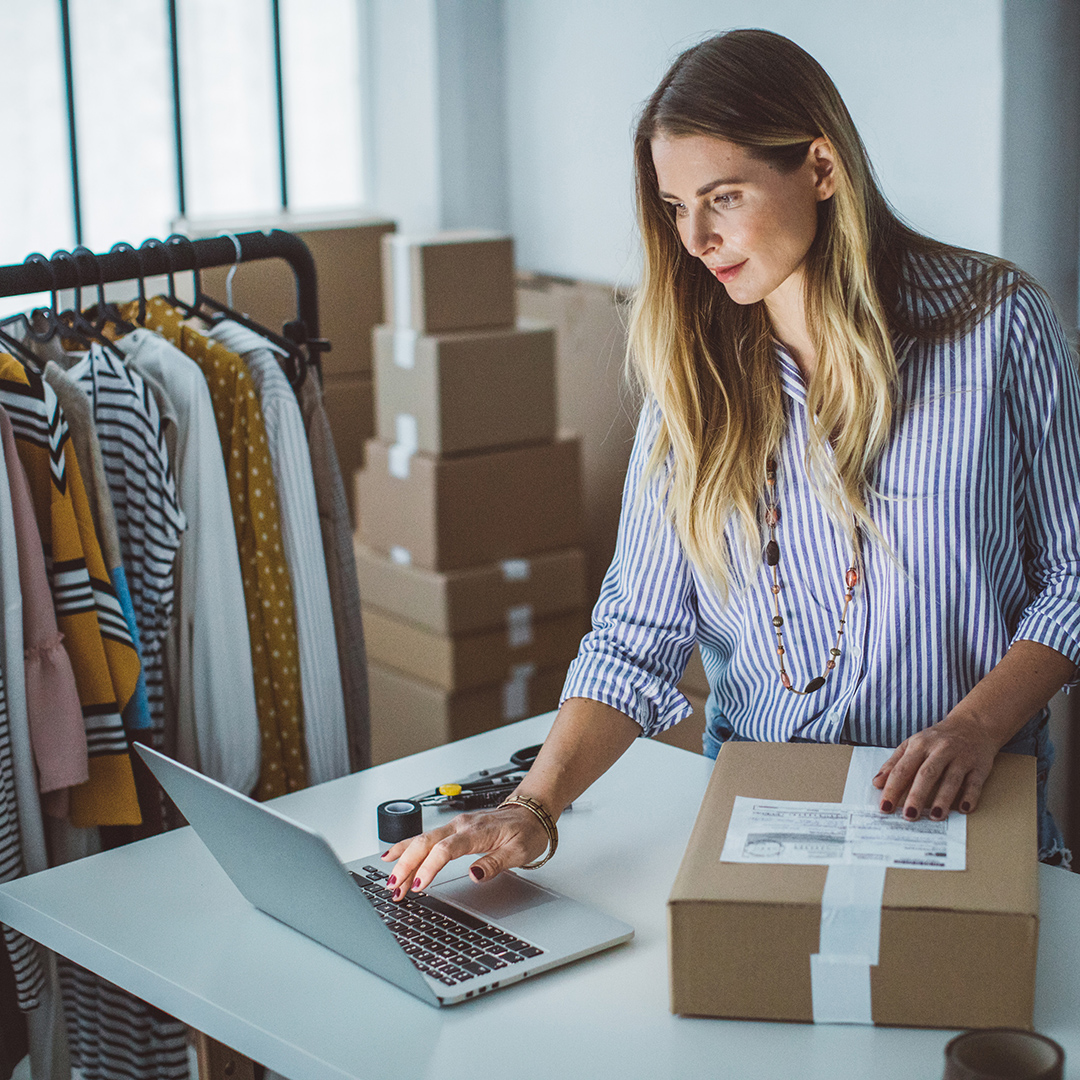 The processes you go through when setting up an ecommerce website with Five Talents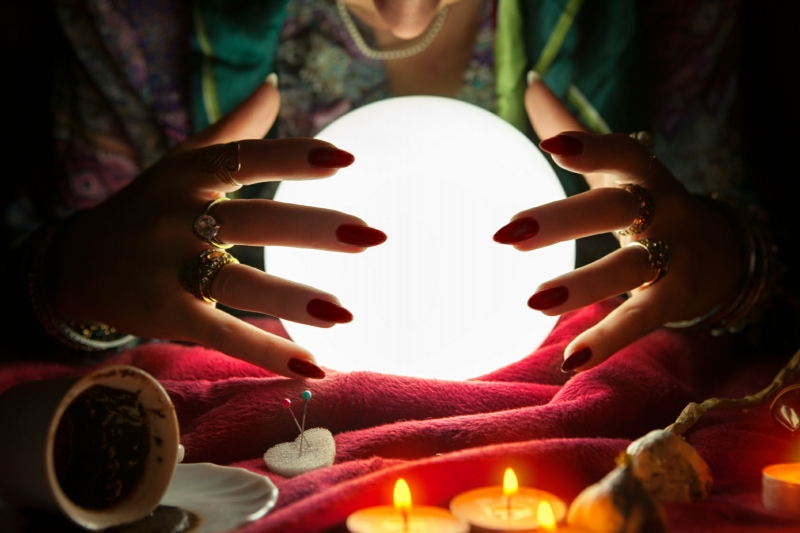 Steve predicts changes in creative design and marketing for the rest of the year. #thursdaythoughts #creativedirector #creativedesign #marketing #business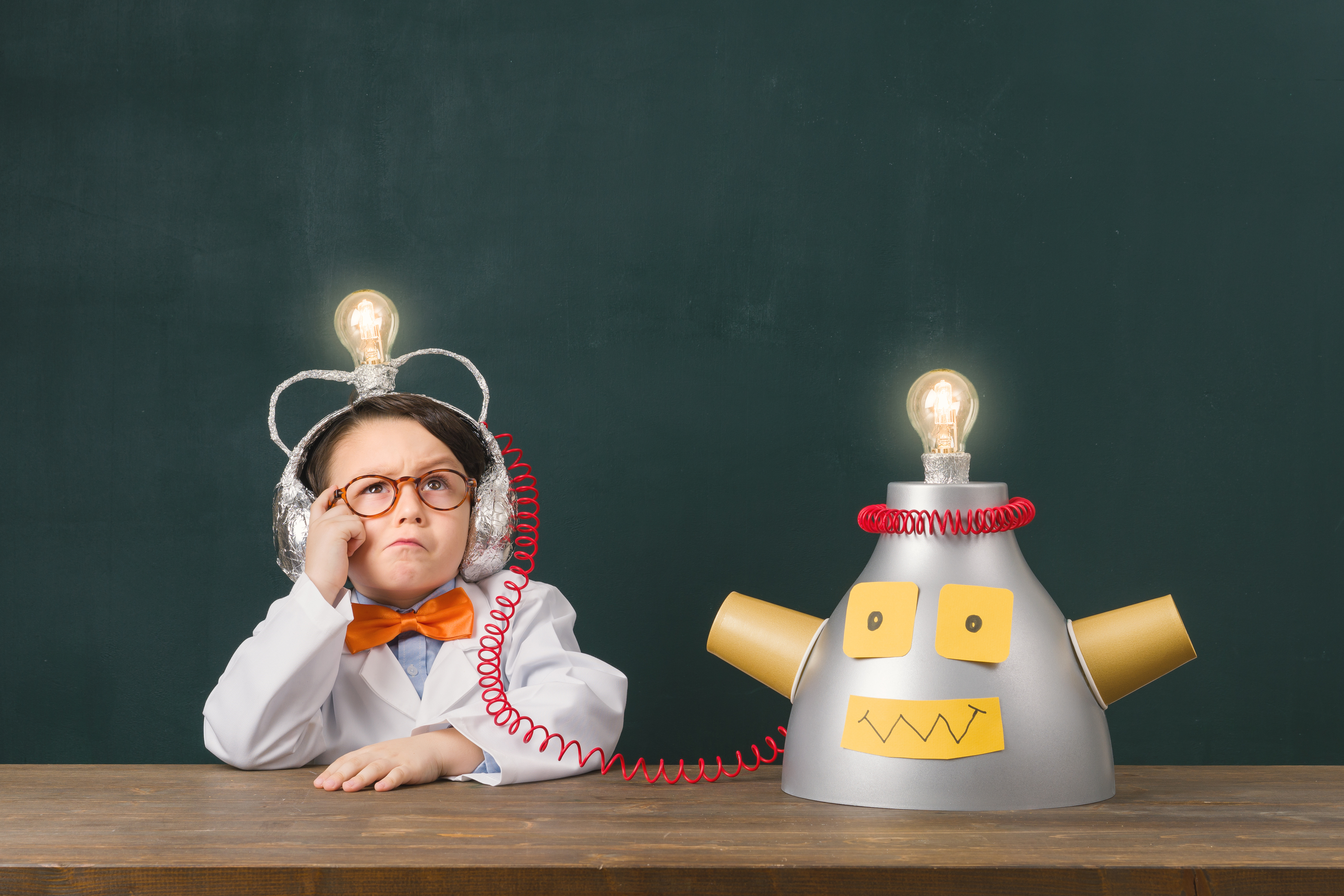 There are a lot of very good creative designer doing great work in our industry, how do you find the right designer for you and your business?