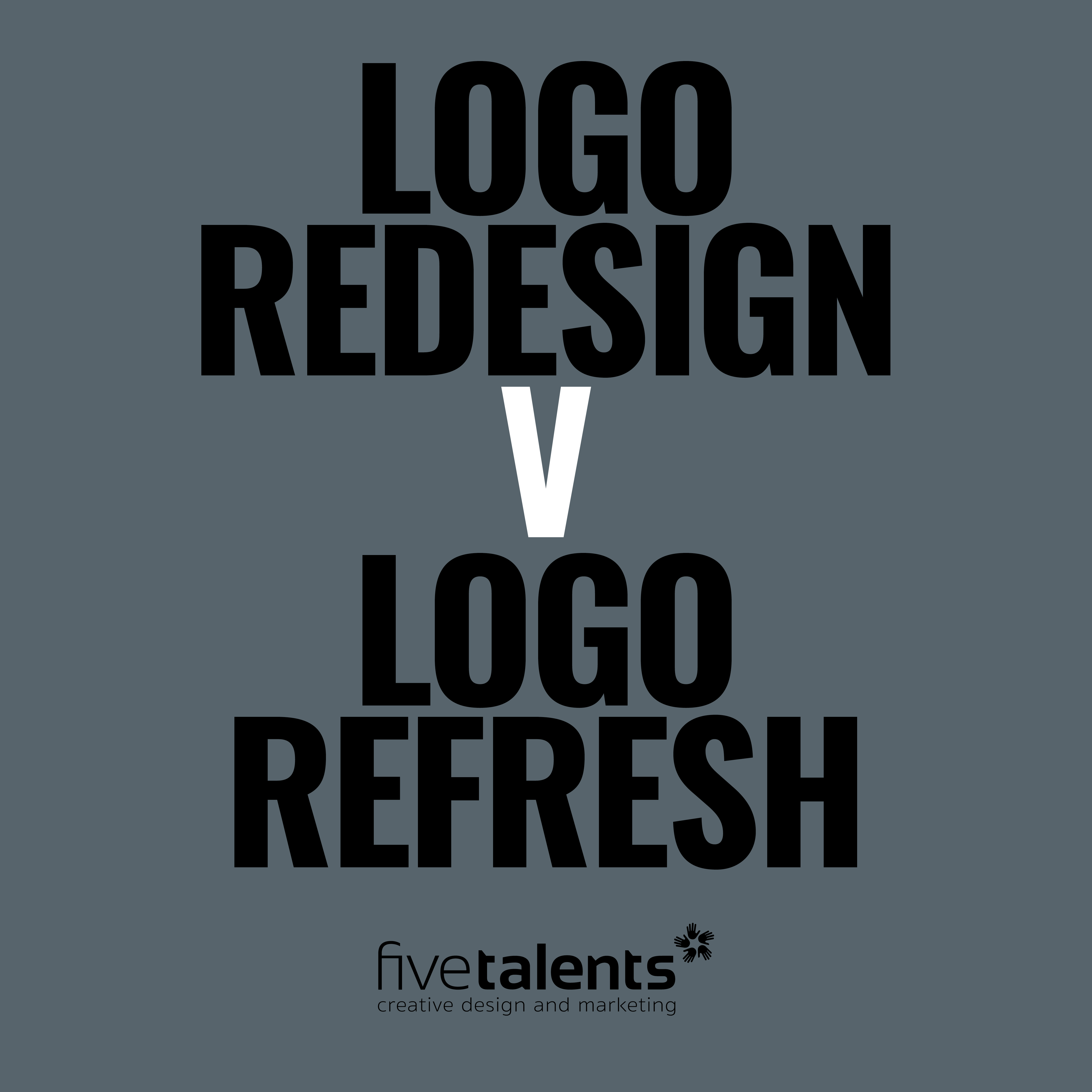 What is it about my current logo that isn't working? Really go for it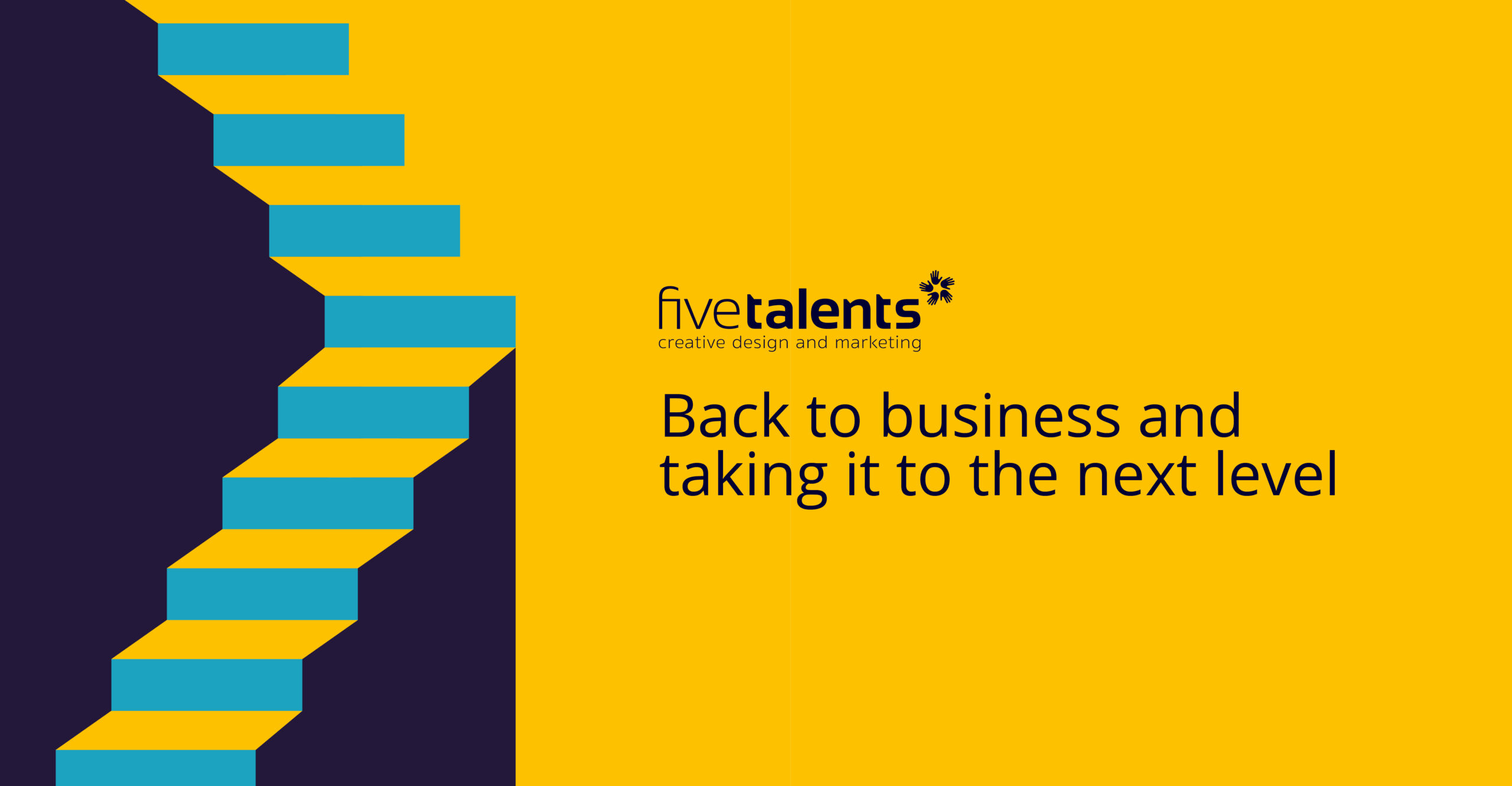 Where to start? No matter what your service or product, you're going to need an online presence.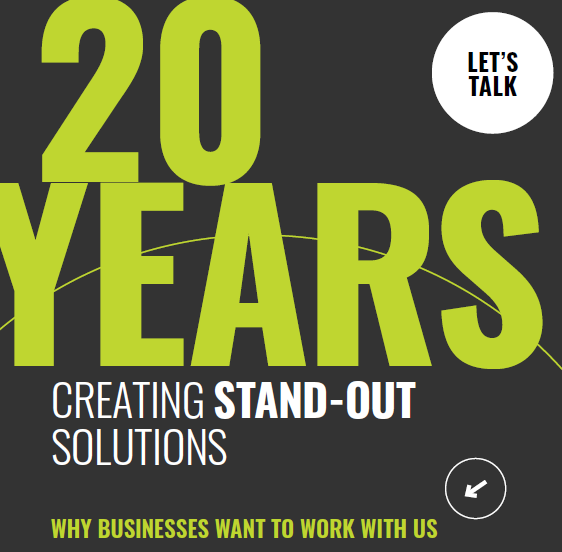 As we celebrate 20 years in business this year, some feedback, from people who chose to work with us recently: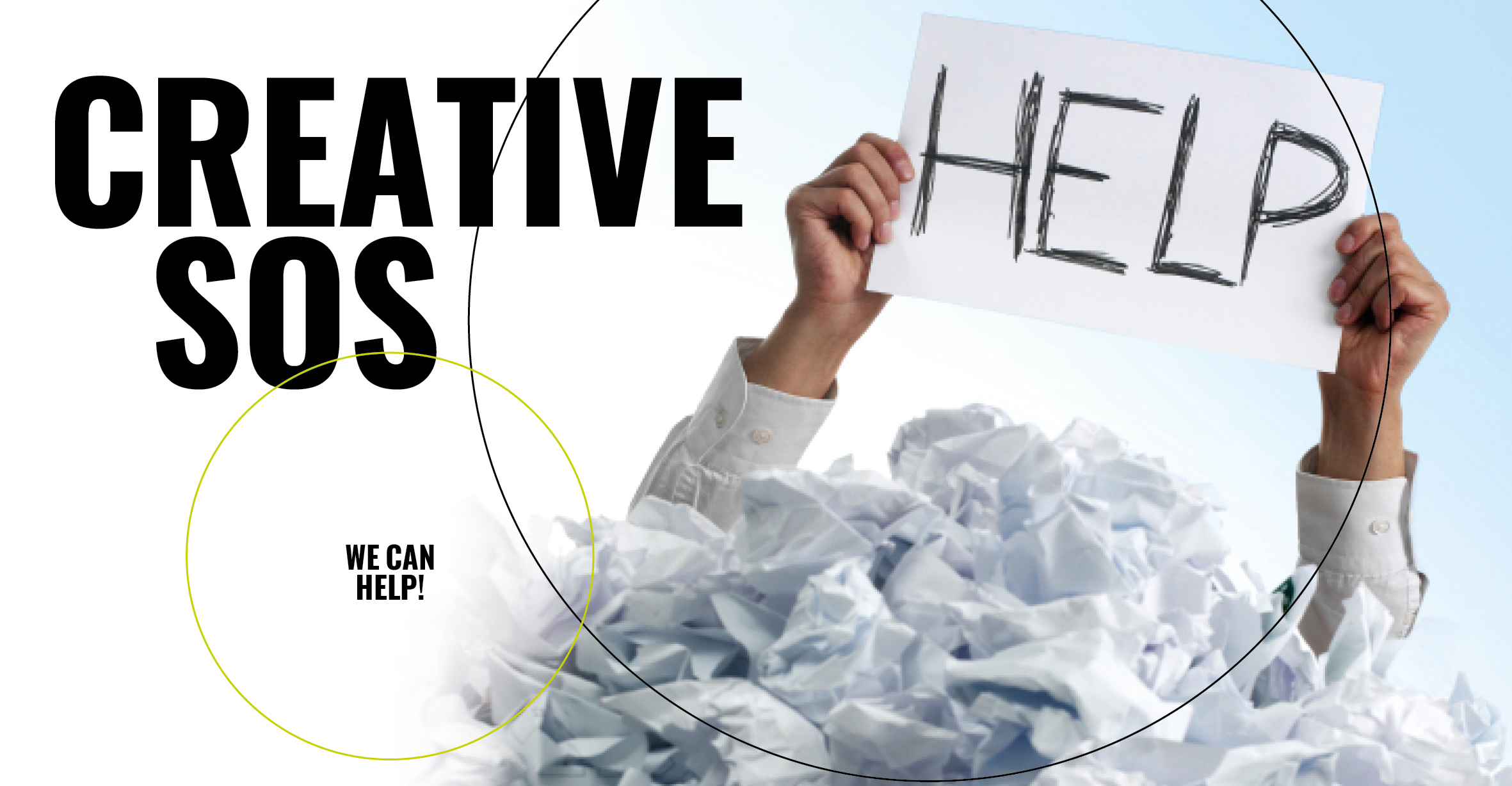 How are you going to maximise your marketing spend this year?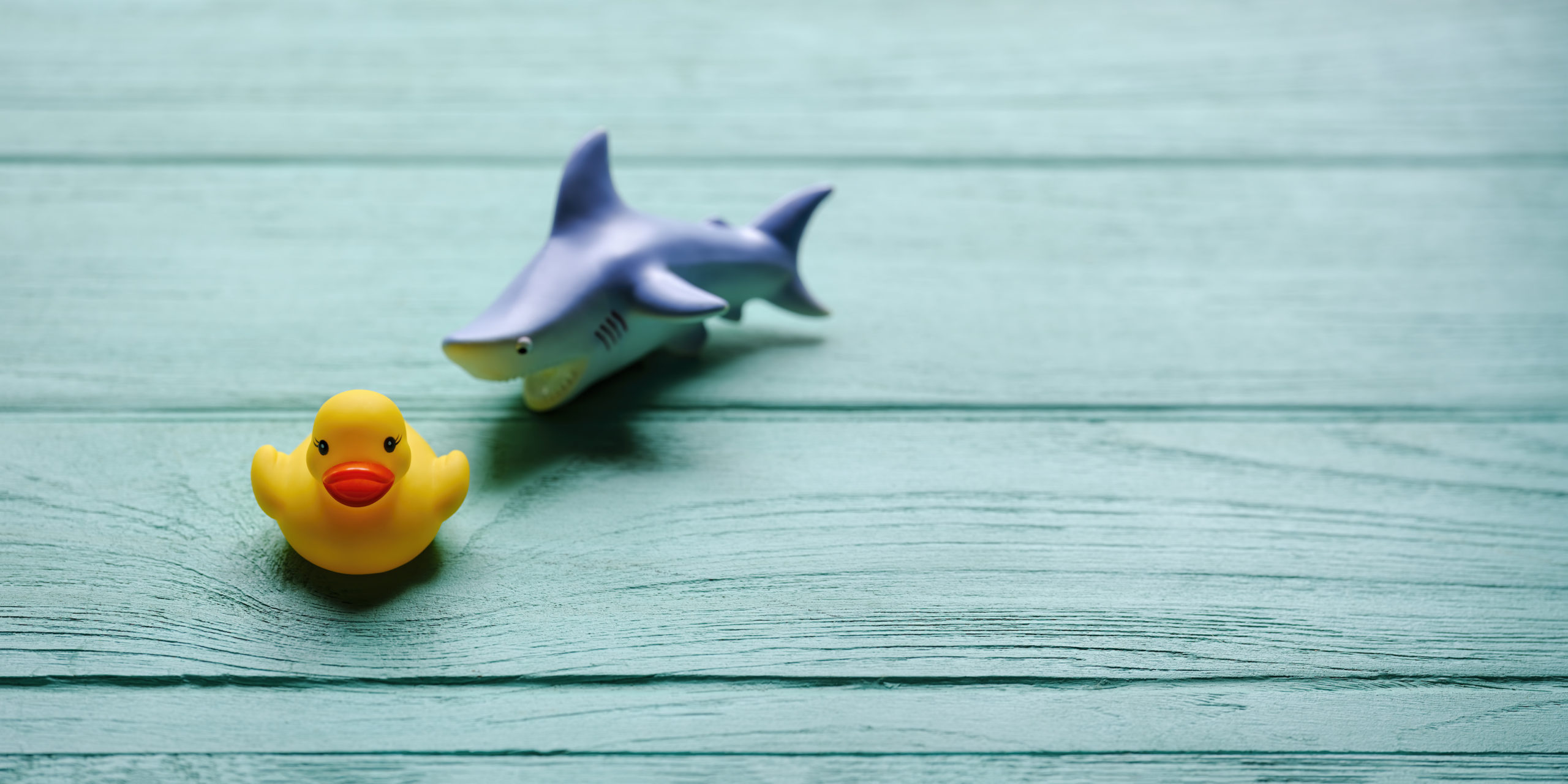 Time, budget, resources… we all face problems in business but what are the barriers to solving those problems?