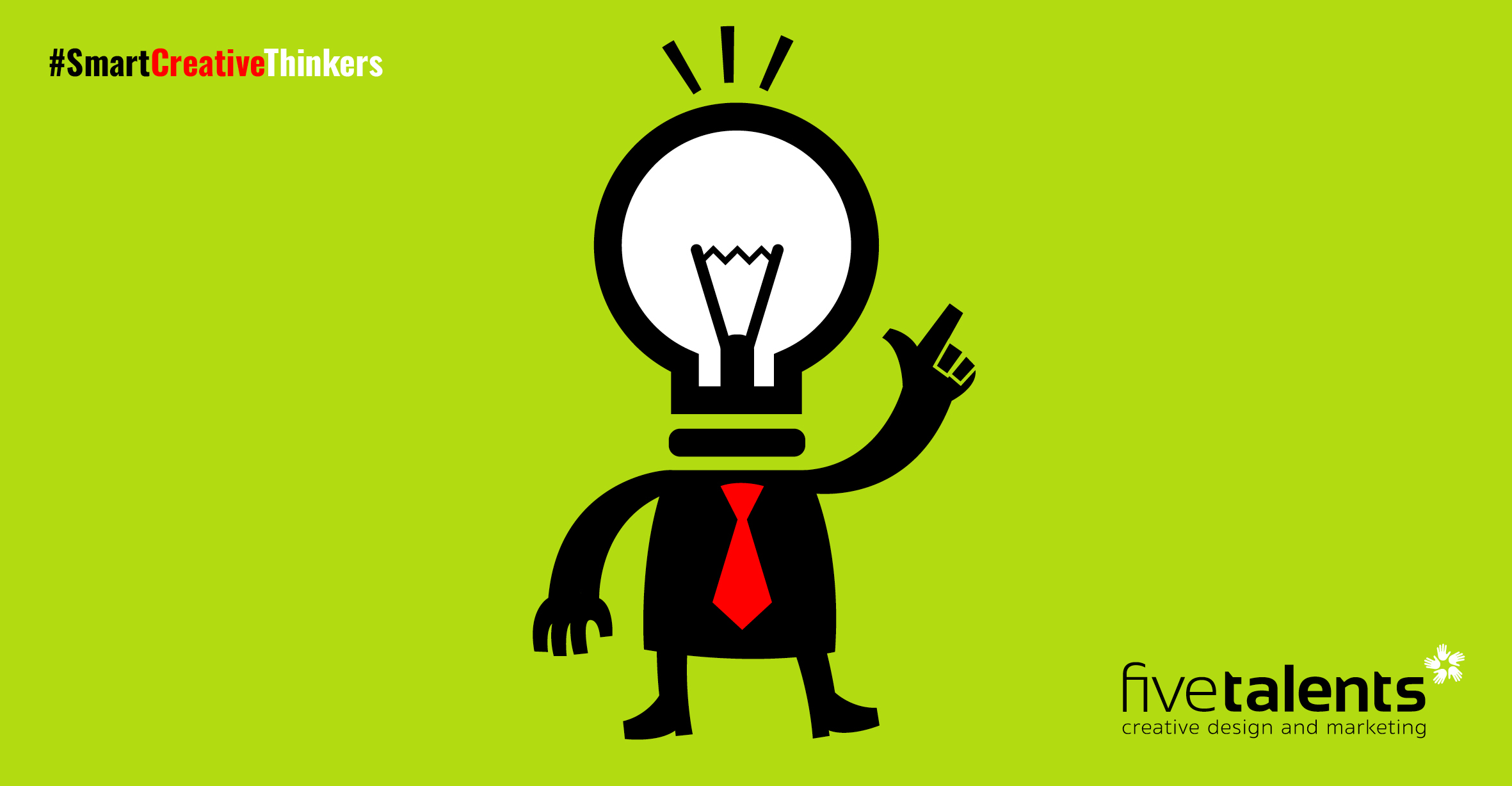 Smart Creative Thinkers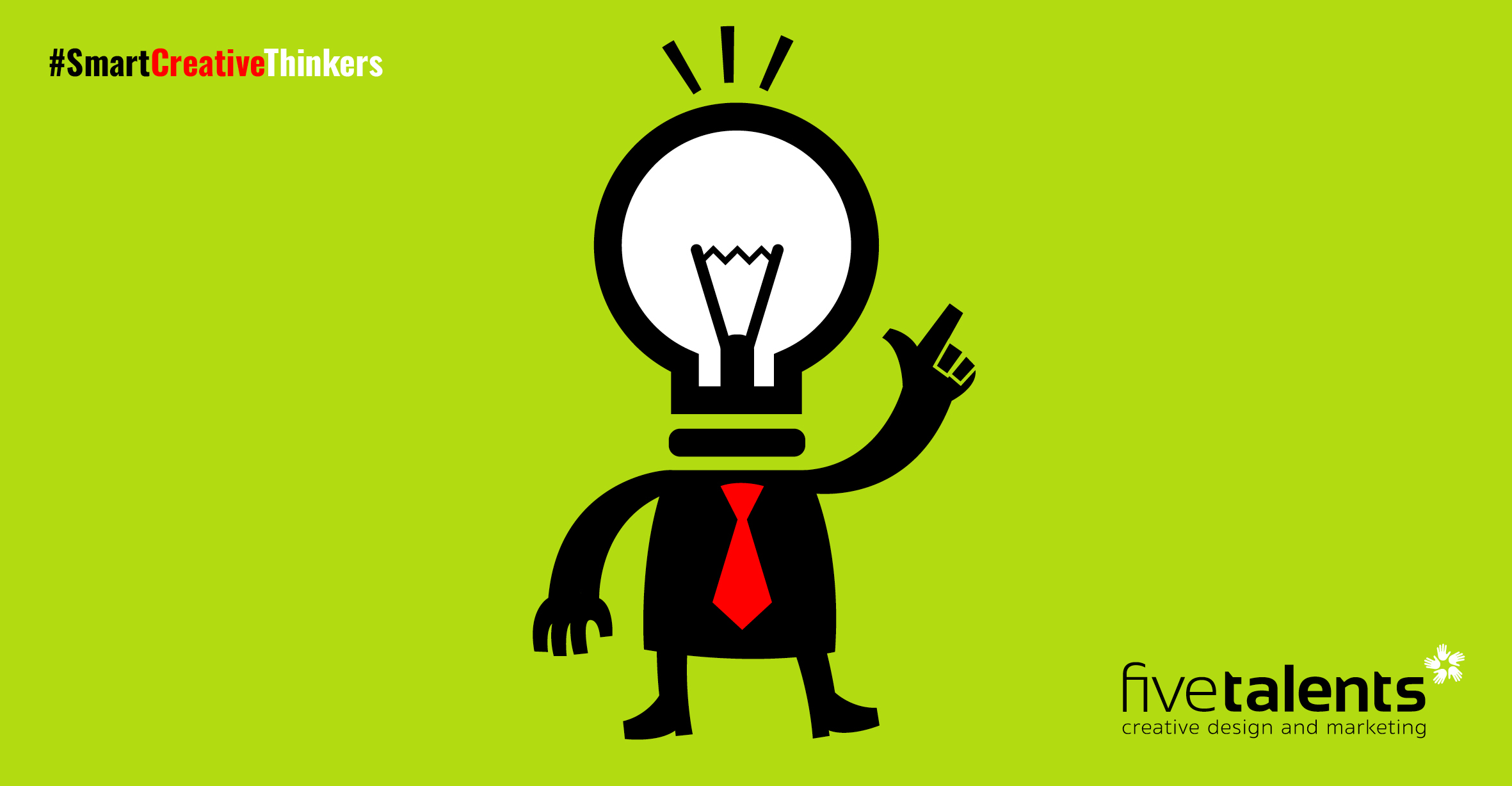 Don't outspend, outsmart the competition!
We know that generally marketing budgets are getting smaller and we feel the same pressures in our business as you do. However, in the current climate we can't afford to do no marketing.
You shouldn't be compromising on creativity or quality. You should be talking to smart creative thinkers who can help you make the most out of your budget.
We want you to succeed. We are confident in our abilities, we've the experience and skills to help you get the results you need.
Buyers and your customers are savvy purchasers, exposed to hundreds of pieces of online content and OOH (out of home) advertising every minute of the day.
Your in-house resources can manage your content and website, but how do you cut through the noise and improve your results?
Stand-out creative solutions and creative bundles from smart creative thinkers, in our opinion that's how 😉 We believe that's the way forward in the coming years.
Creative ideas and solutions that engage your customers will help you stand out from your competition in the coming years, as customers get more savvy and more resources are taken in-house, your creativity must get smarter.
Sound Interesting? Get in touch.