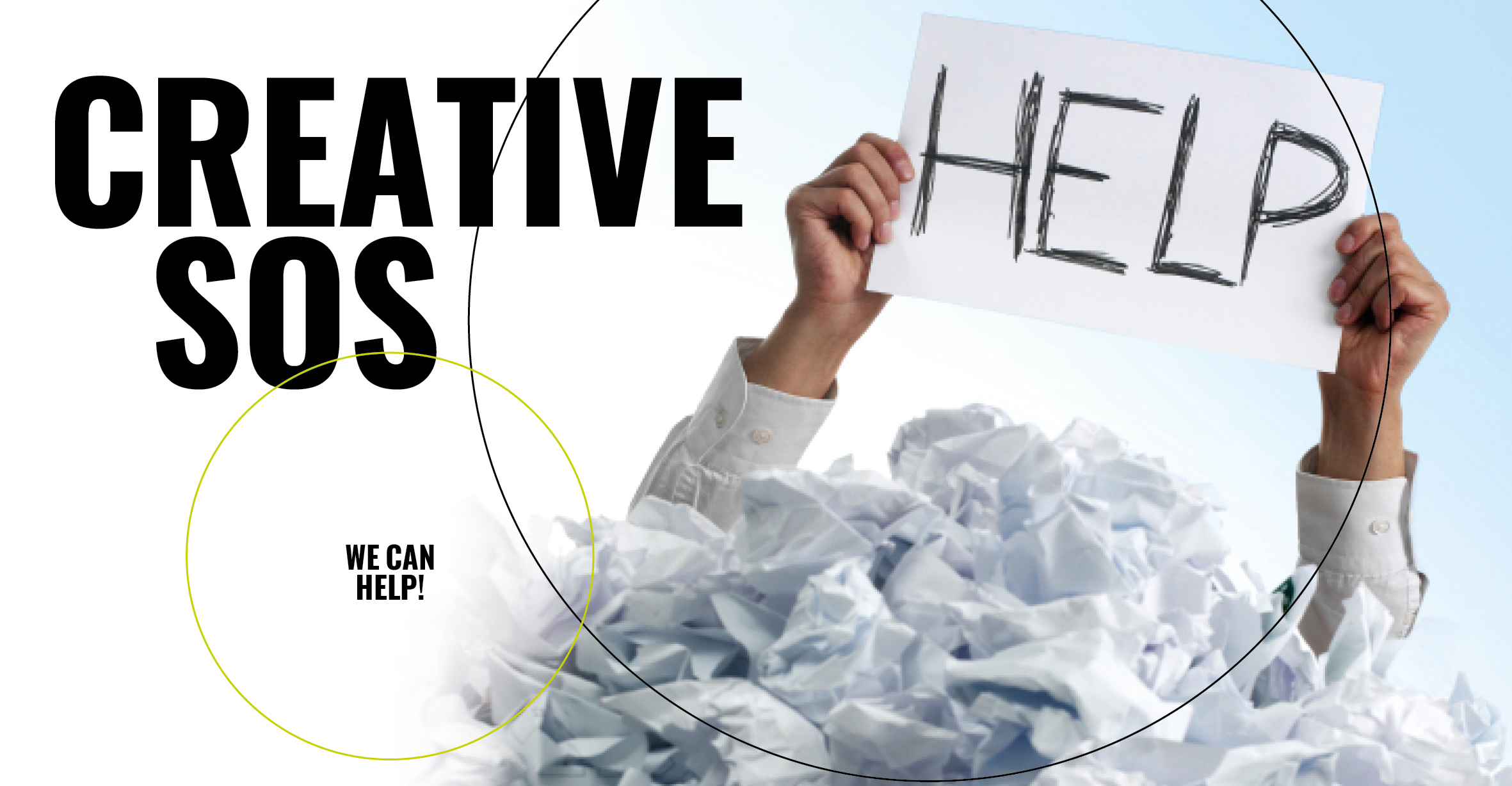 How are you going to maximise your marketing spend this year?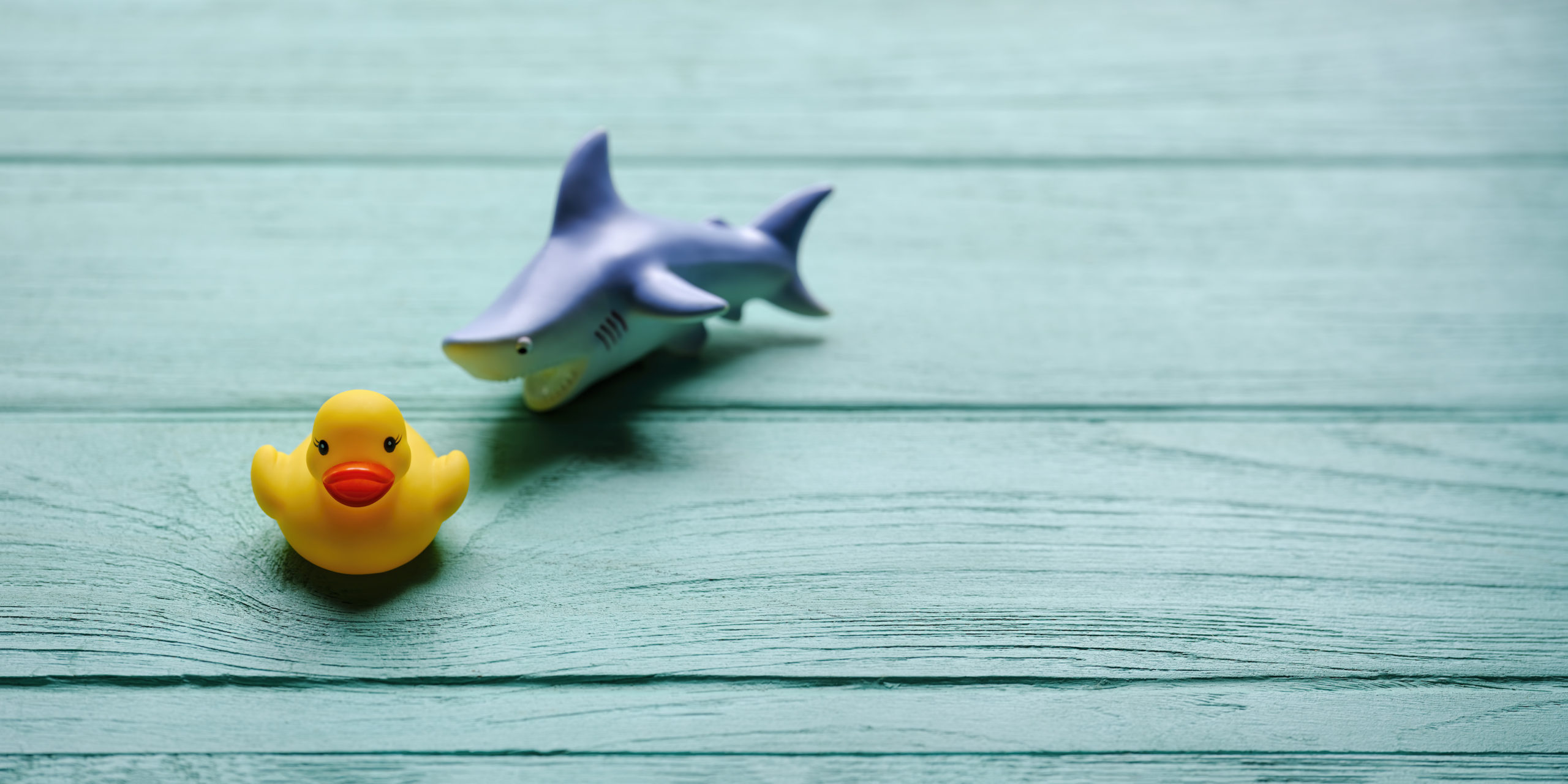 Time, budget, resources… we all face problems in business but what are the barriers to solving those problems?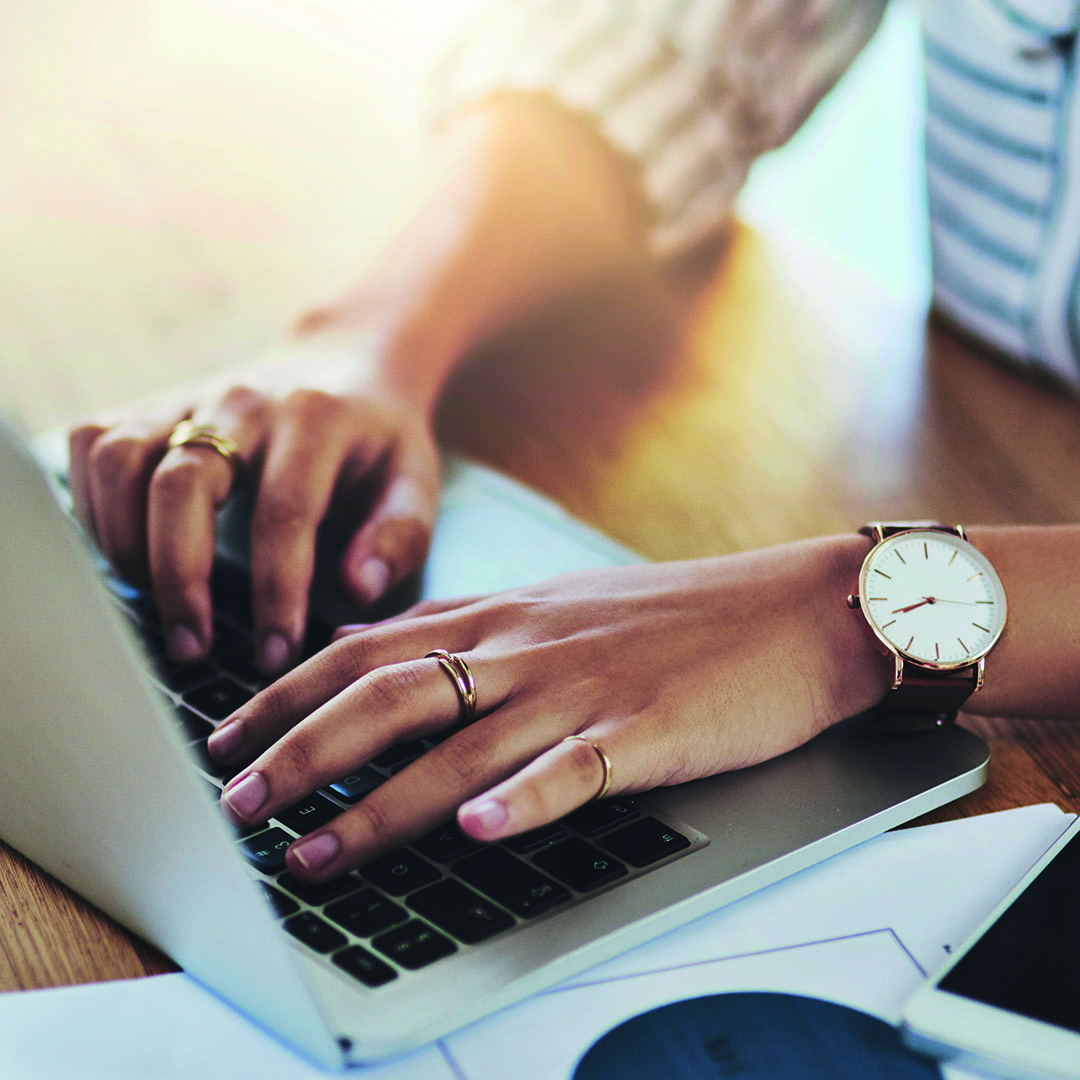 How do I know when my website needs a redesign and what should I consider?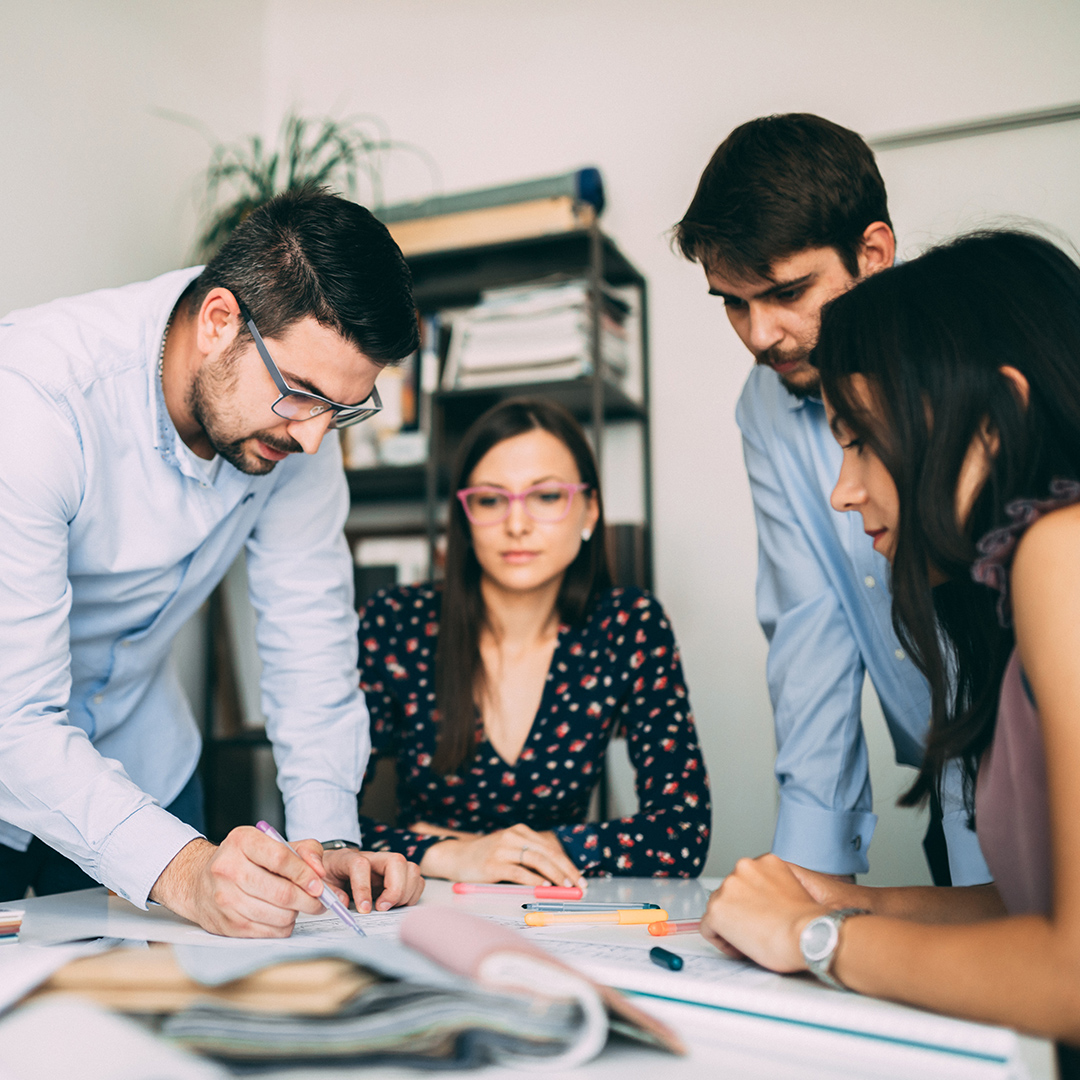 What to expect from the web design and development process with Five Talents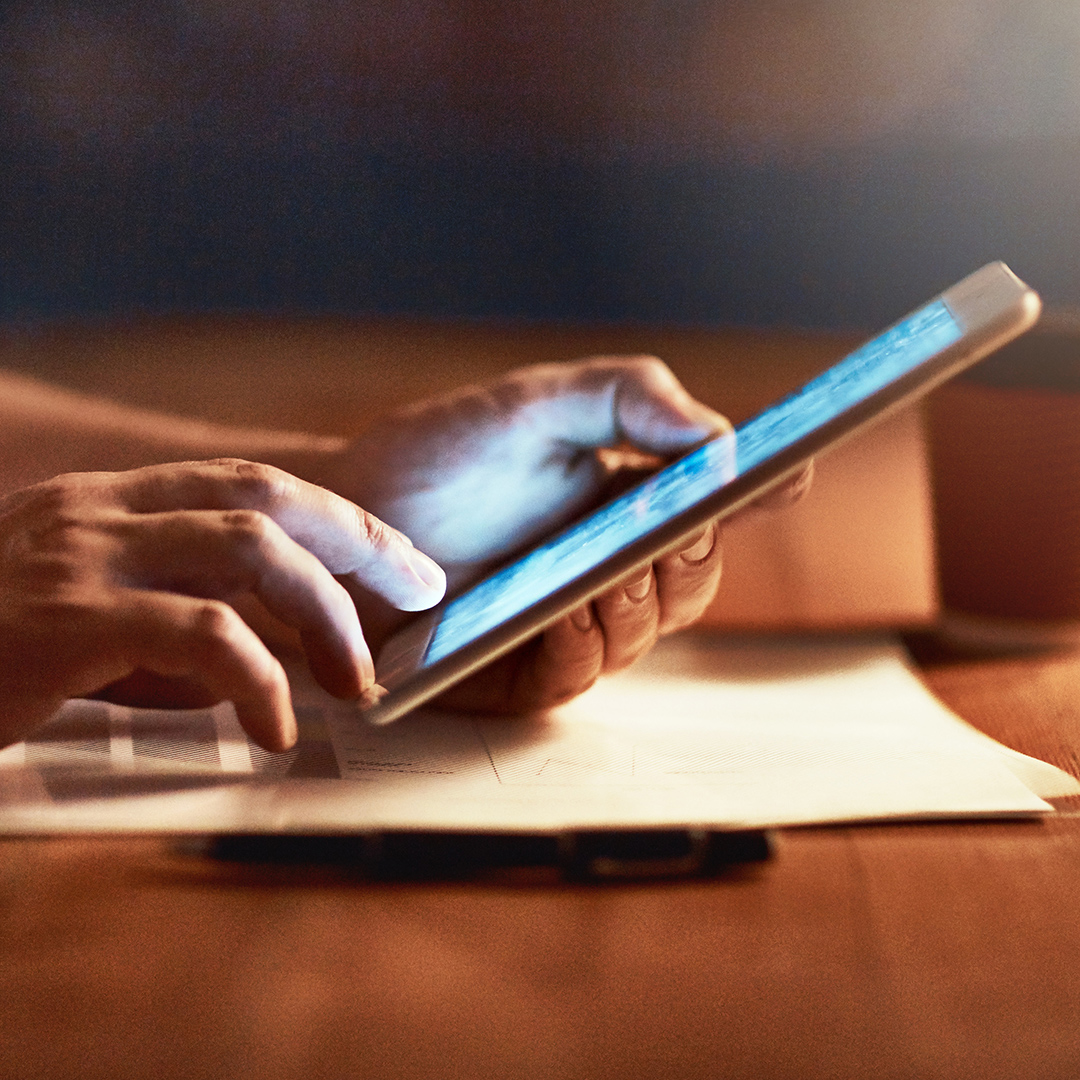 When you first start contemplating a new website there are lots of different things to consider; these 8 tips are just some of the things we think you should bear in mind.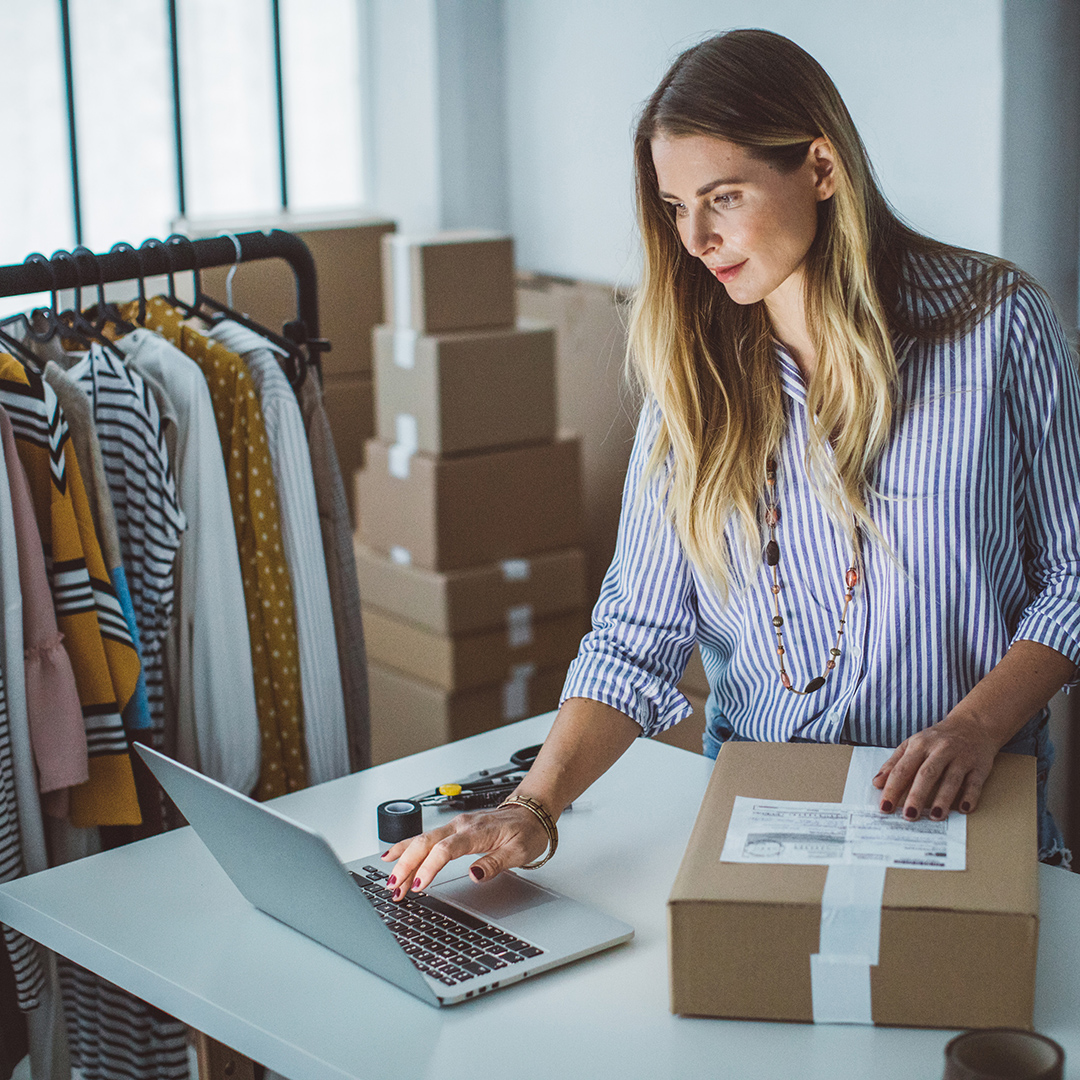 The processes you go through when setting up an ecommerce website with Five Talents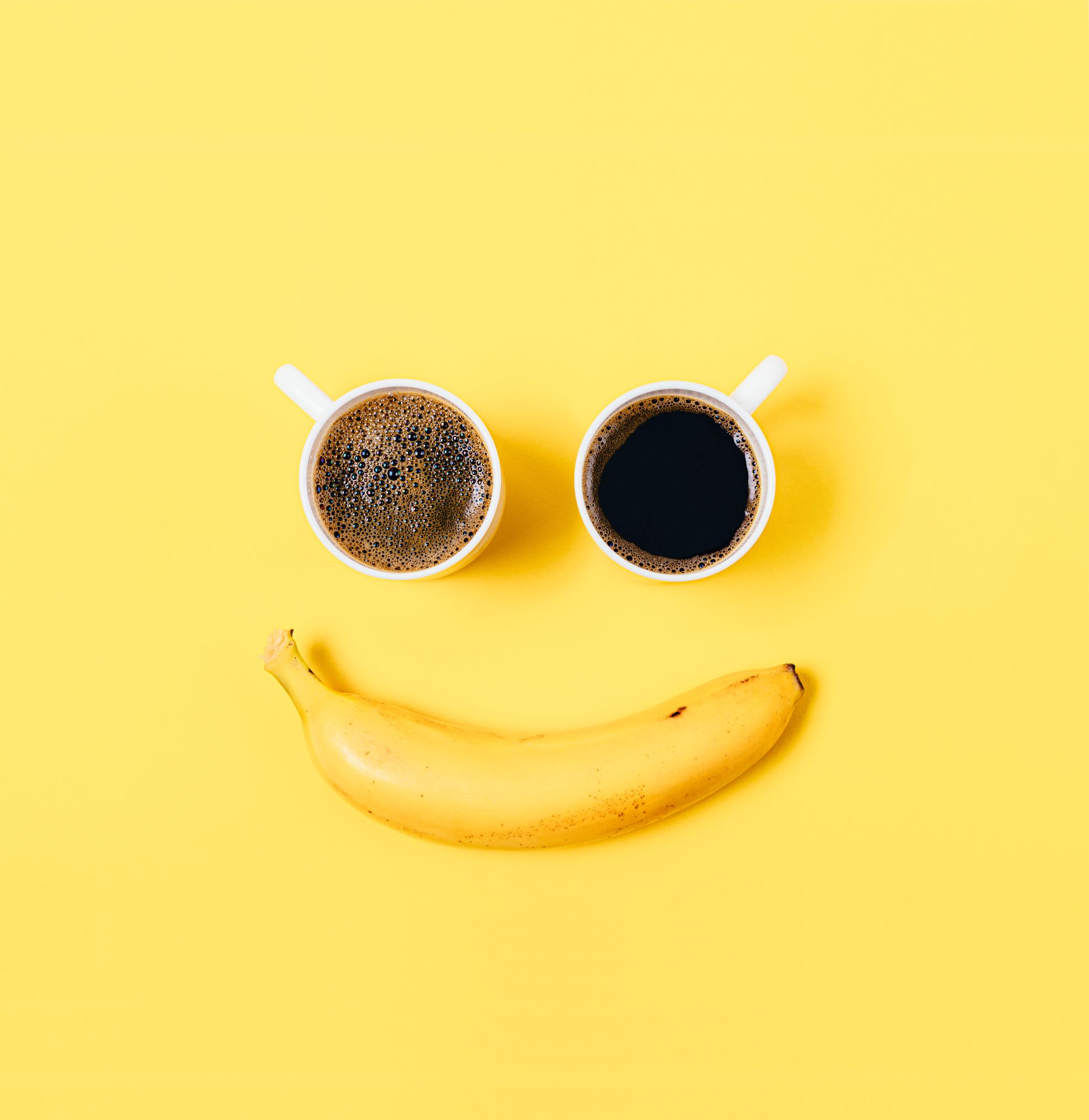 We're a straight-talking small team of experienced creative thinkers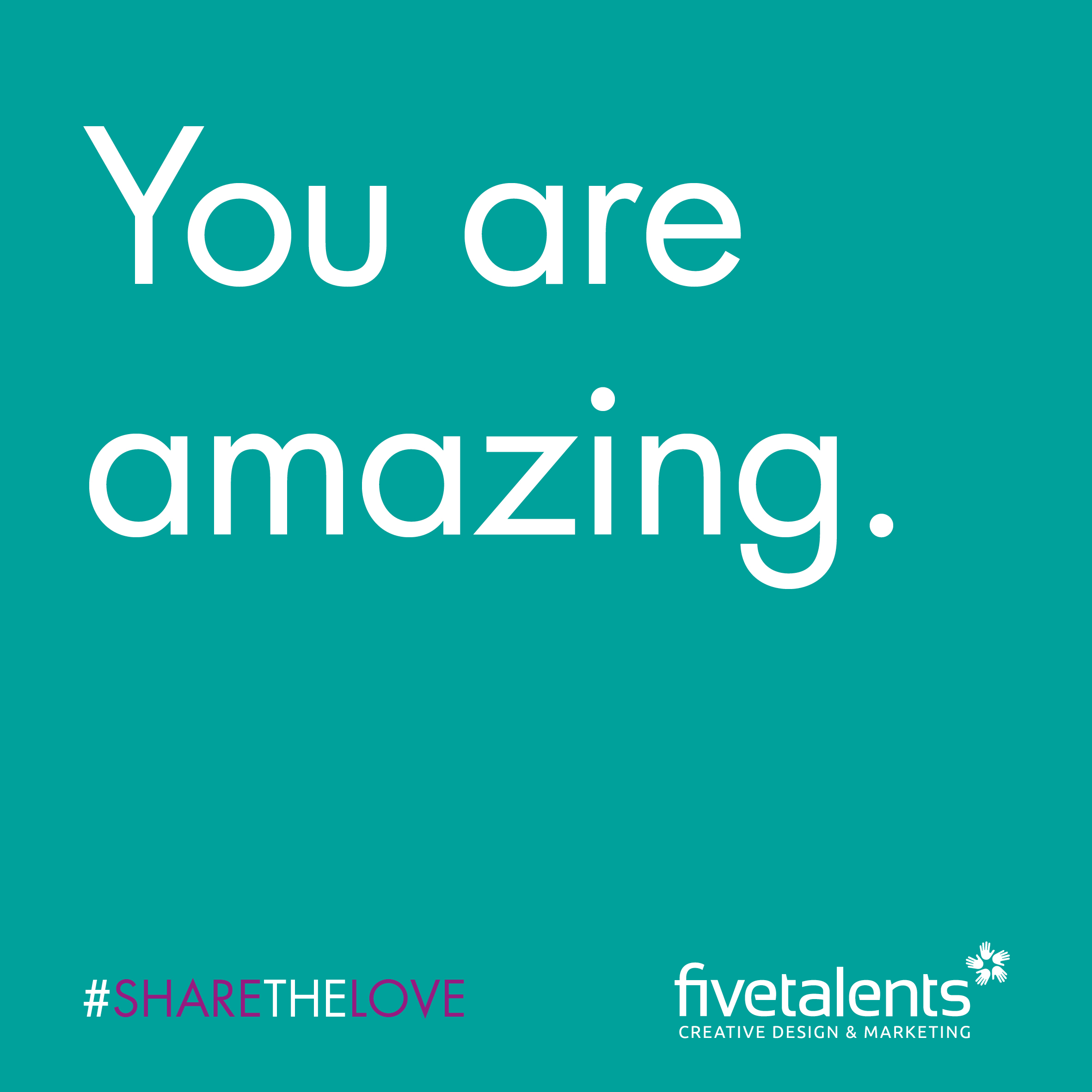 Use one of our 10 images to bring a little sunshine to someone's day.