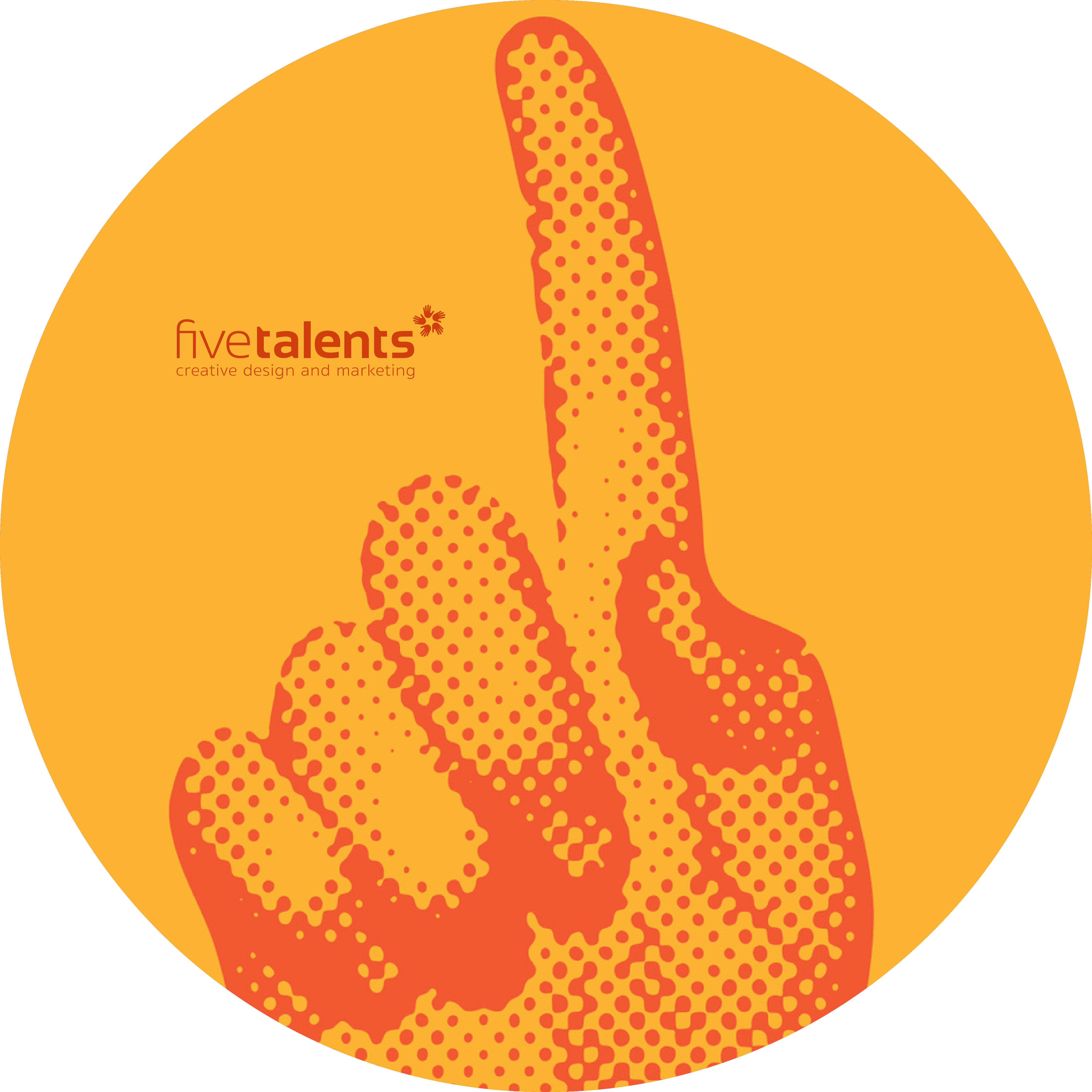 Our five stage workflow system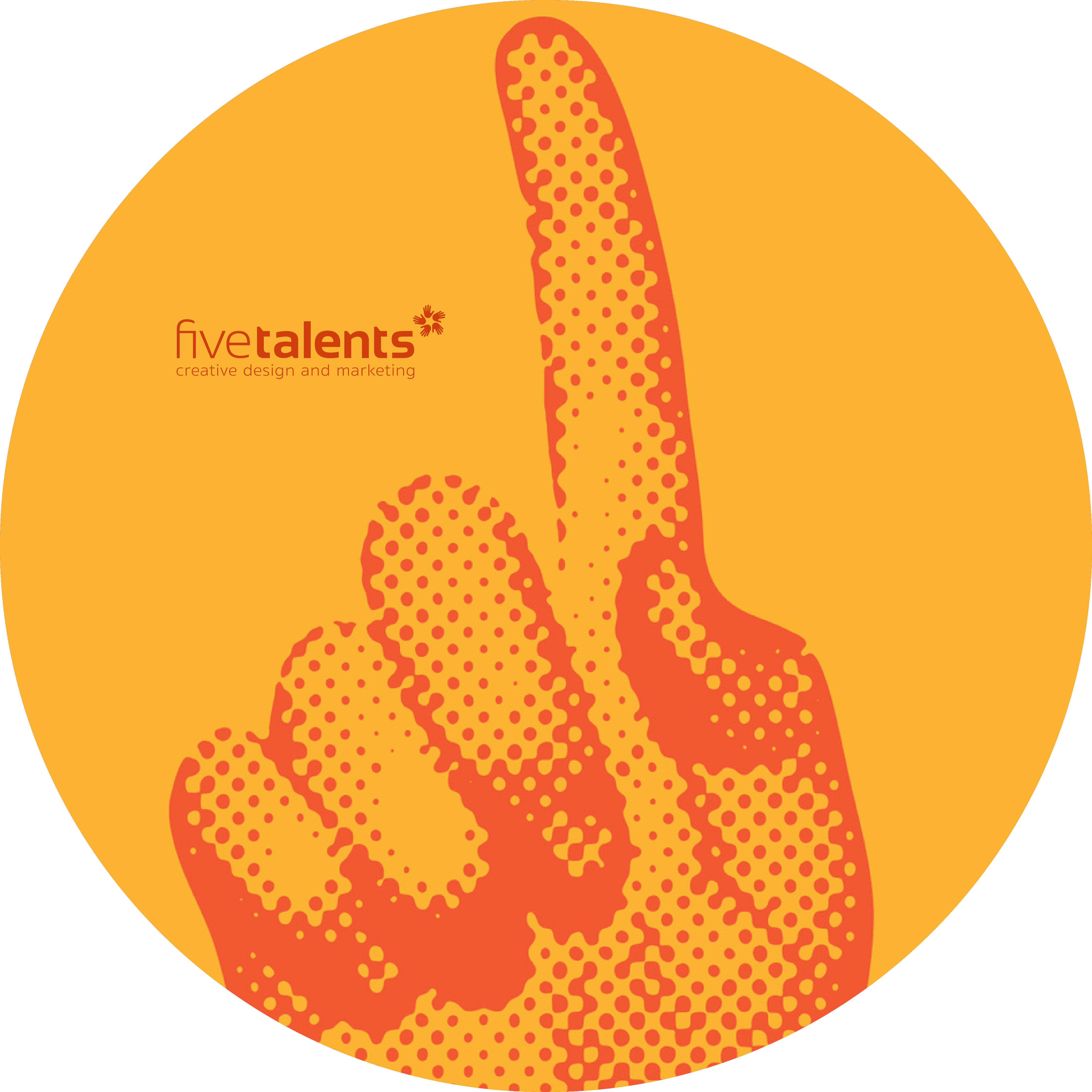 We use a five stage workflow system to ensure efficient processing of information, documents and tasks within the business.
1. Audit – We talk through and examine your needs.
2. Research – We research what paths others are taking.
3. Brainstorm – We put our heads together to generate great ideas.
4. Strategy – We propose a bespoke, creative approach.
5. Implementation – We deliver the best approach and solutions for you and your target audience.
Call: 01422 254312 • Email: info@fivetalents.co.uk or visit www.fivetalents.co.uk
#itswhatwedo
#design
#fivetalents
#marketing
#socialmedia
#websites
#brochure
#branding
#eshots
#webbanners
#googleadwords
#sme
#signage
#logos
#packaging
#marketing
#brochuredesign
#leafletdesign
#seo
#wordpress