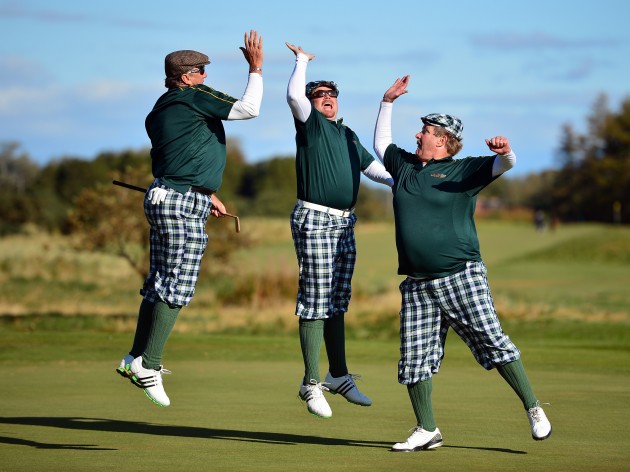 We have moved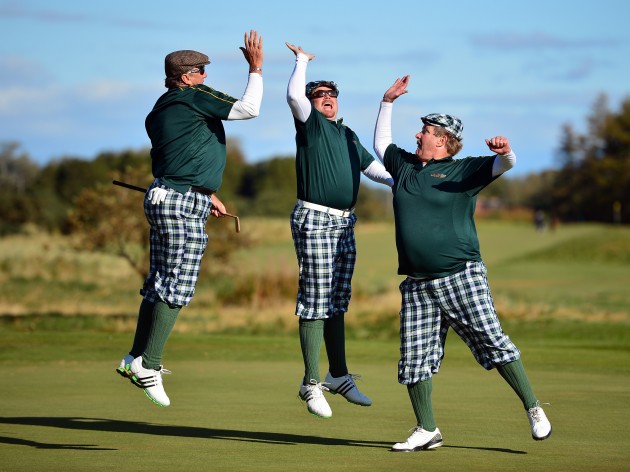 OFF TO PASTURES NEW – ANYONE FOR TEE?
Riverside Mills has been our home for over 5 years, unfortunately we've been hit twice by the floods. Following the initial devastation, stress and worry that followed, I had to make the decision to move, we couldn't face anymore years of worry every time heavy rain was forecast and flooding happening again. We've found a hidden gem of an office at Halifax Bradley Hall Golf Course and we'll be sat at our new desks from Wednesday 1st July.
Ade Prosser, Five Talents MD.
#itswhatwedo
#design
#fivetalents
#marketing
#socialmedia
#websites
#brochure
#branding
#eshots
#webbanners
#googleadwords
#sme
#signage
#logos
#packaging
#marketing
#brochuredesign
#leafletdesign
#seo
#wordpress