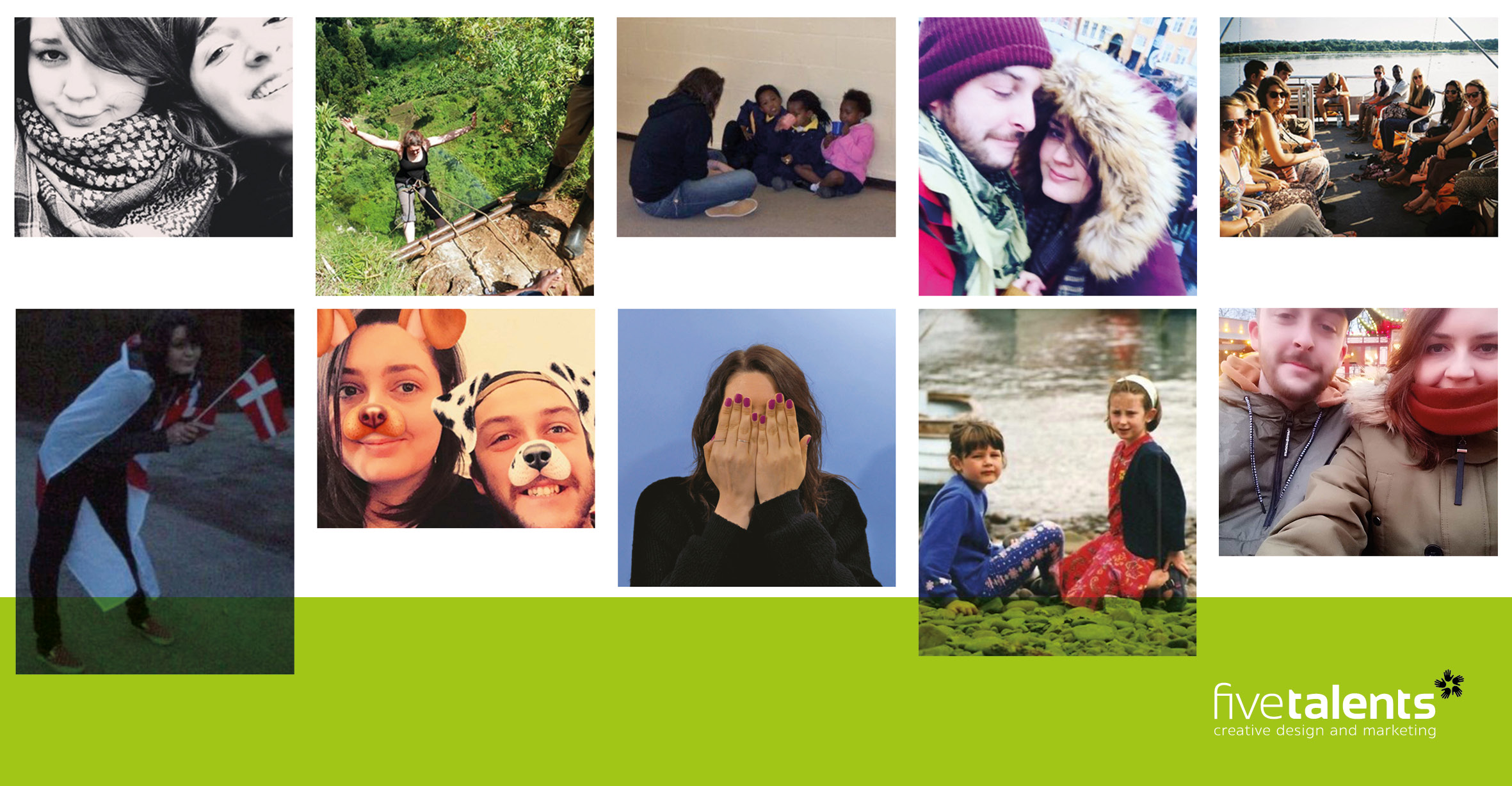 Andrea tells us more about being a graphic designer.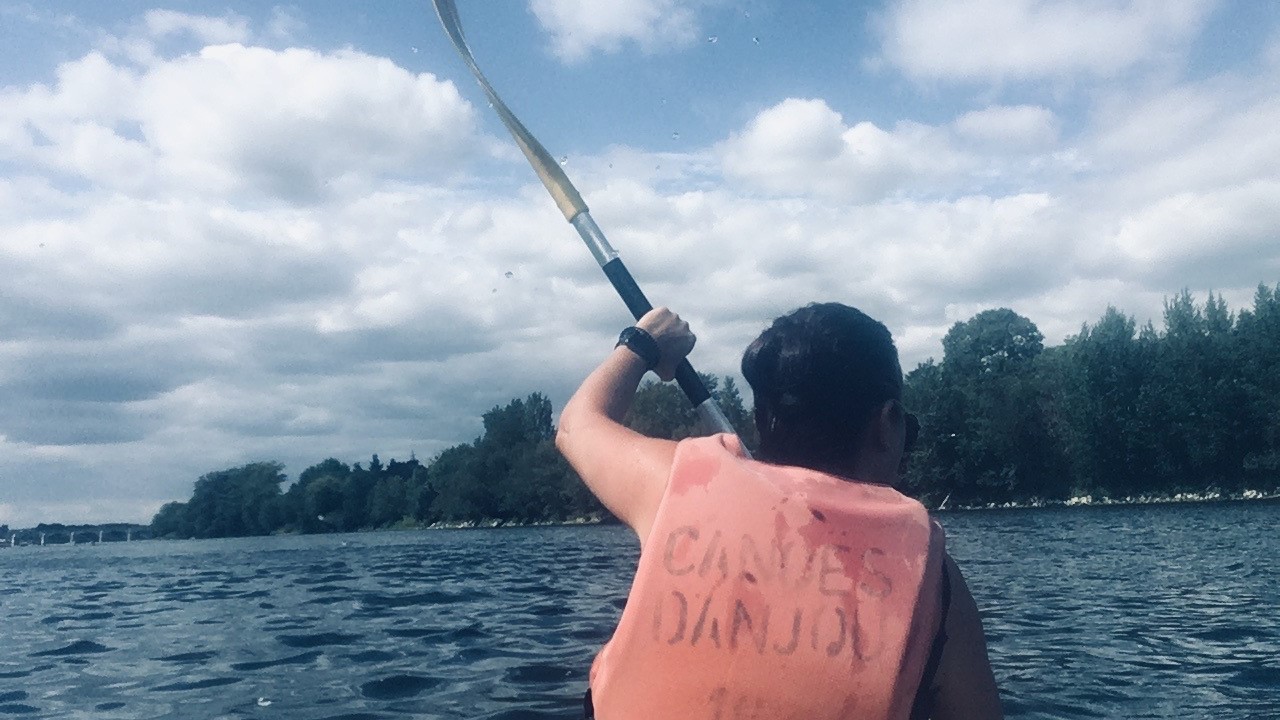 If we're honest, I'd suggest, most of us would admit a few things in business scare us a little.
Whatever you are doing this Summer, have a great one - get inspired and have fun. #happyholidays #summerof❤️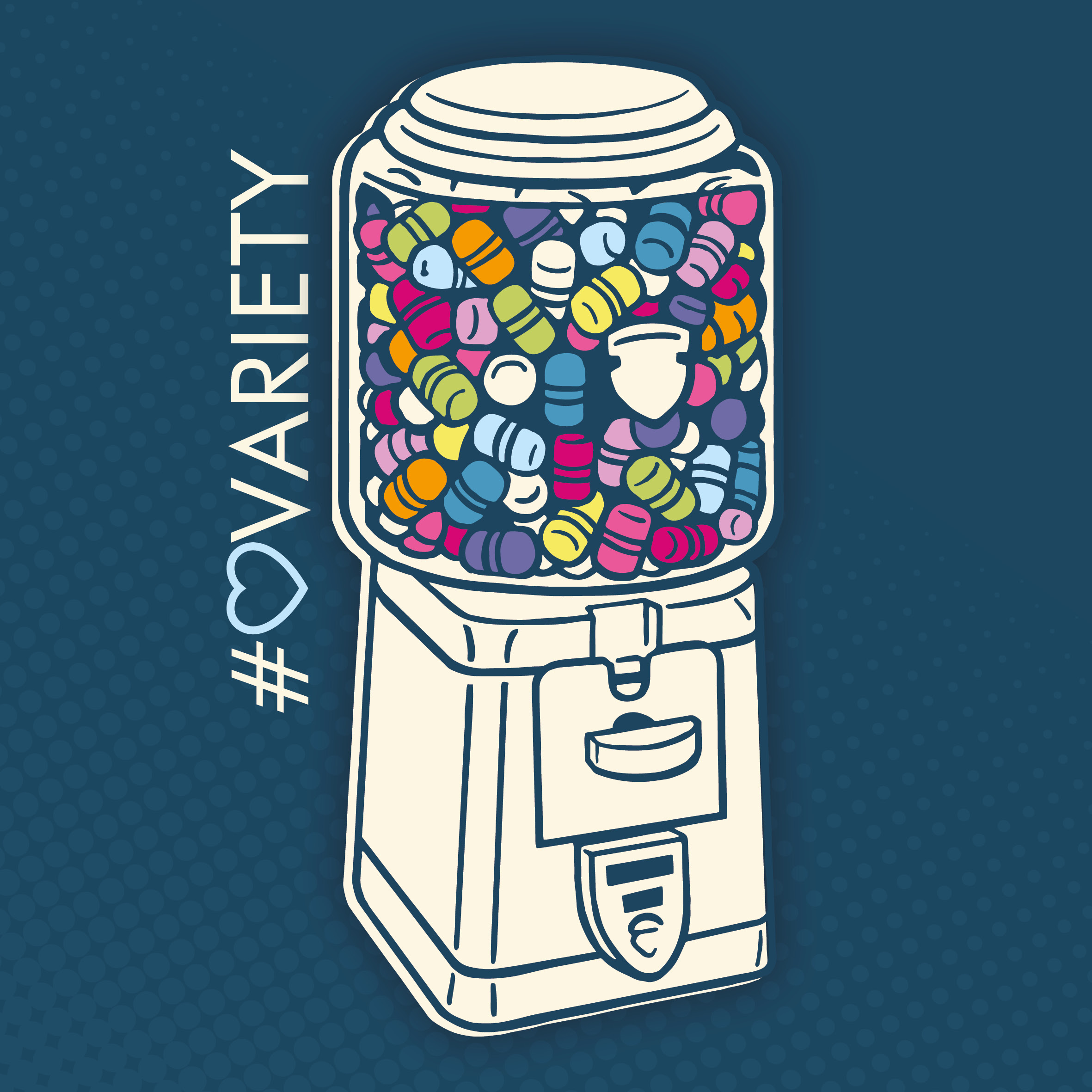 Team talk about why we love working at Five Talents.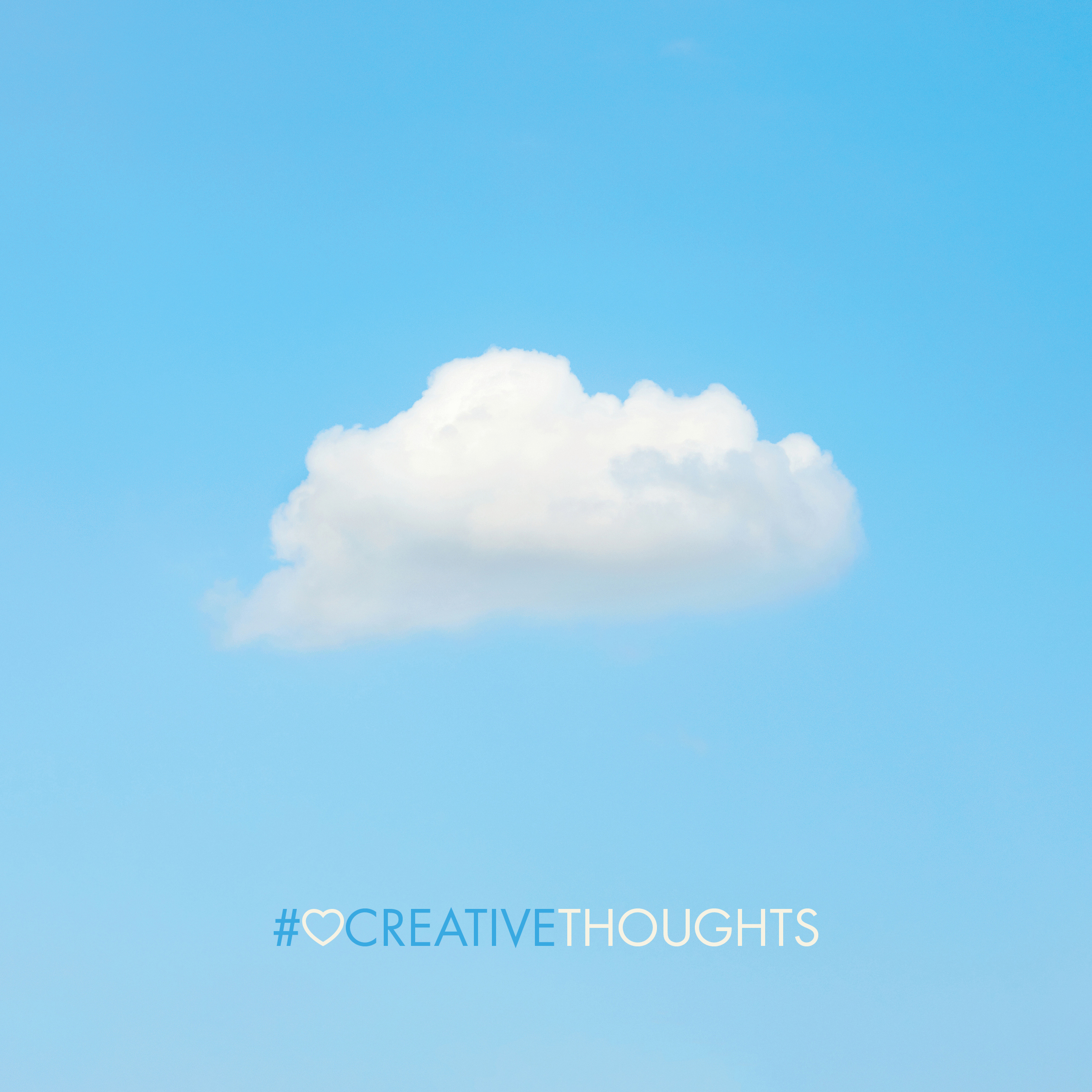 Talking to our team to find out what they love about working at Five Talents.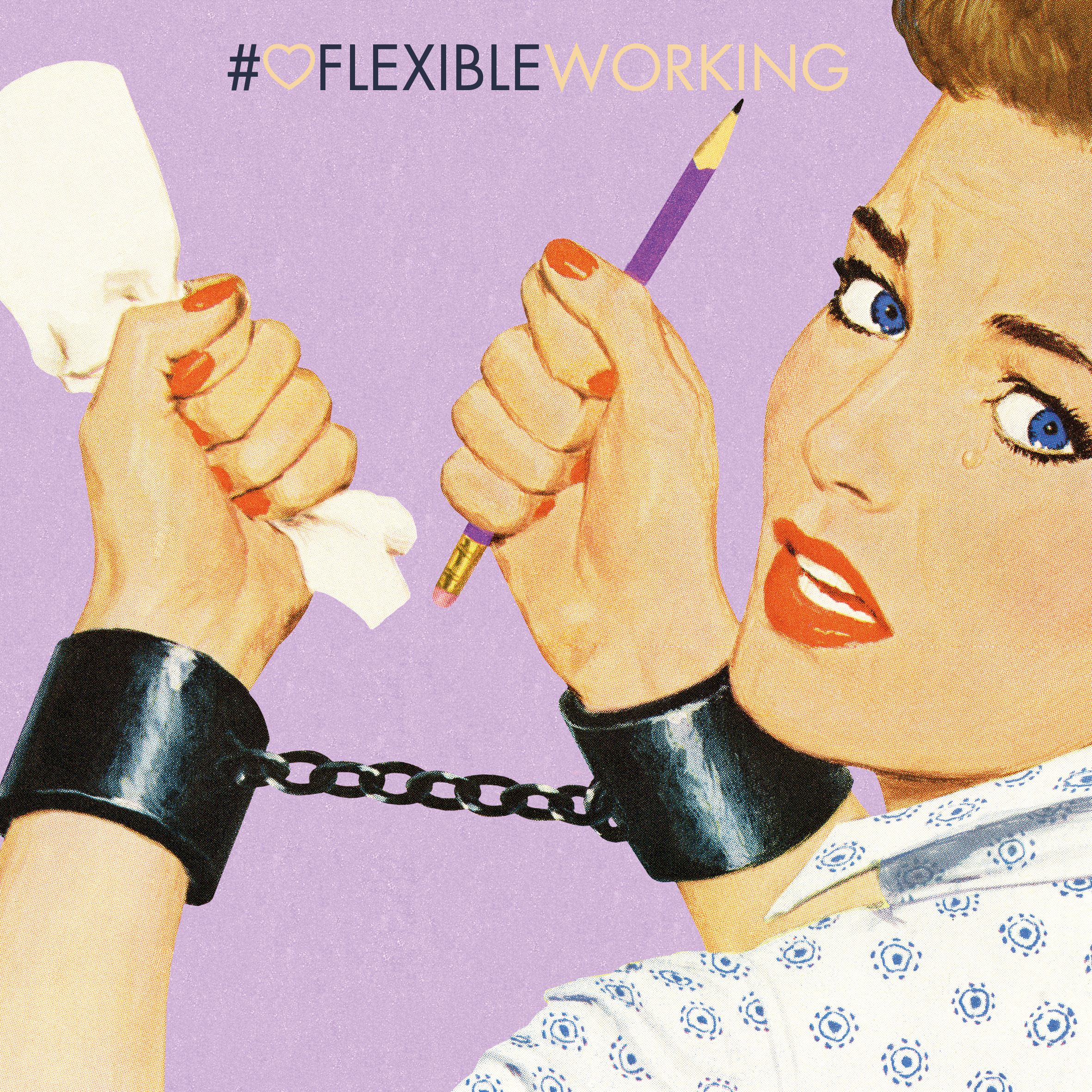 Agency Life, talking to the team about why they work at Five Talents. Natalie's thoughts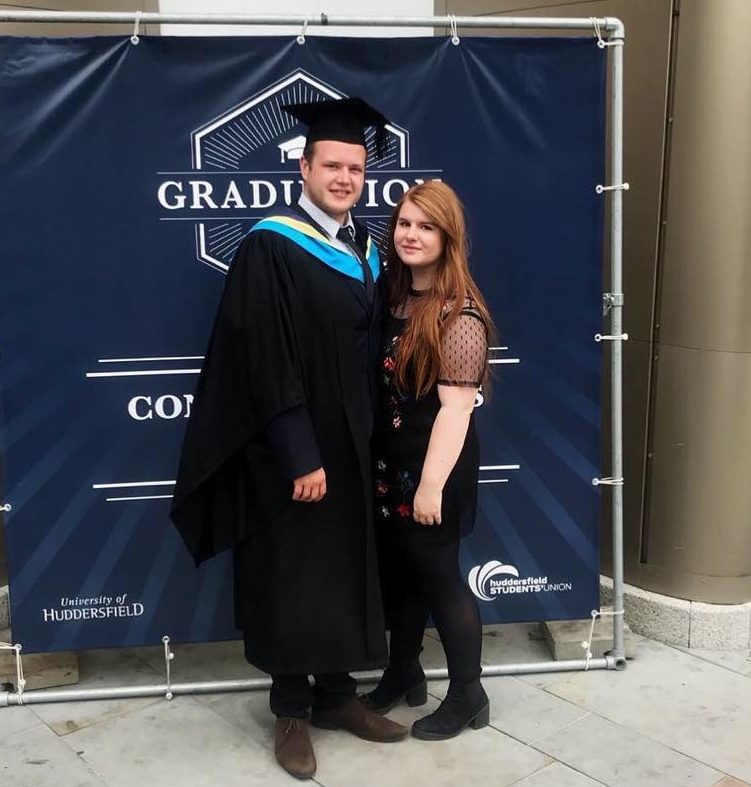 The last 6 months working at Five Talents have been challenging but also a lot of fun and very rewarding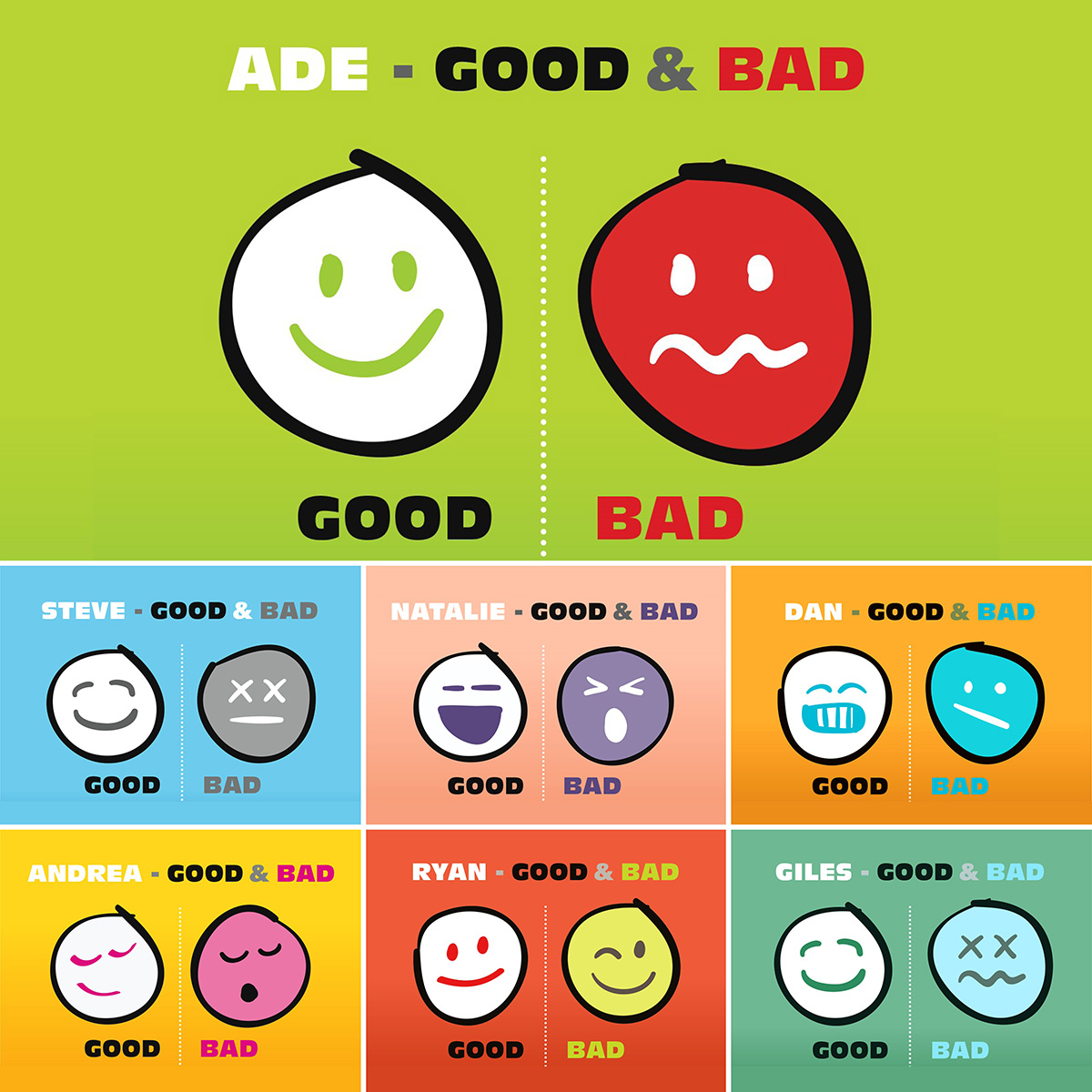 Knowing our strengths, weaknesses, what we are good & bad at, helps us to plan & shape the right team for you and your project.