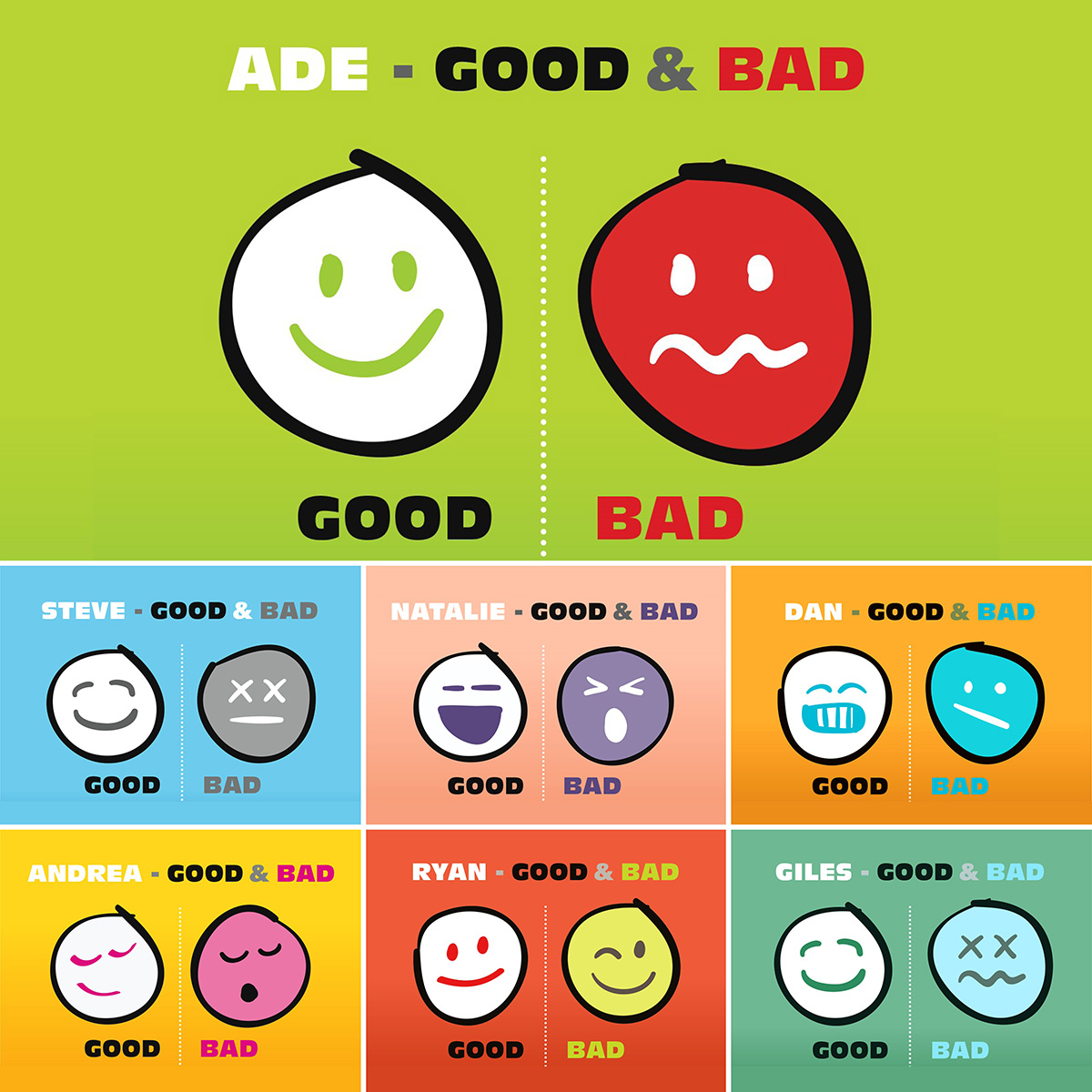 Shaping the right team for your project
First and foremost, we are creatives no matter what the application, platform, media or project requirement we produce the best creative solutions that fit your brief and budget.
Knowing our strengths, weaknesses, what we are good & bad at, helps us to plan & shape the right team for you and your project.
We pool our experience, knowledge and expertise to provide the best creative results for you. At briefing stage, you speak directly to the creative designer (the person who will be leading your project and doing your work), they will put together the right team for you and your job. They will seek your approval at every stage of the project before progressing with work.
Read our promise to you here.
Know the team you will be working with…