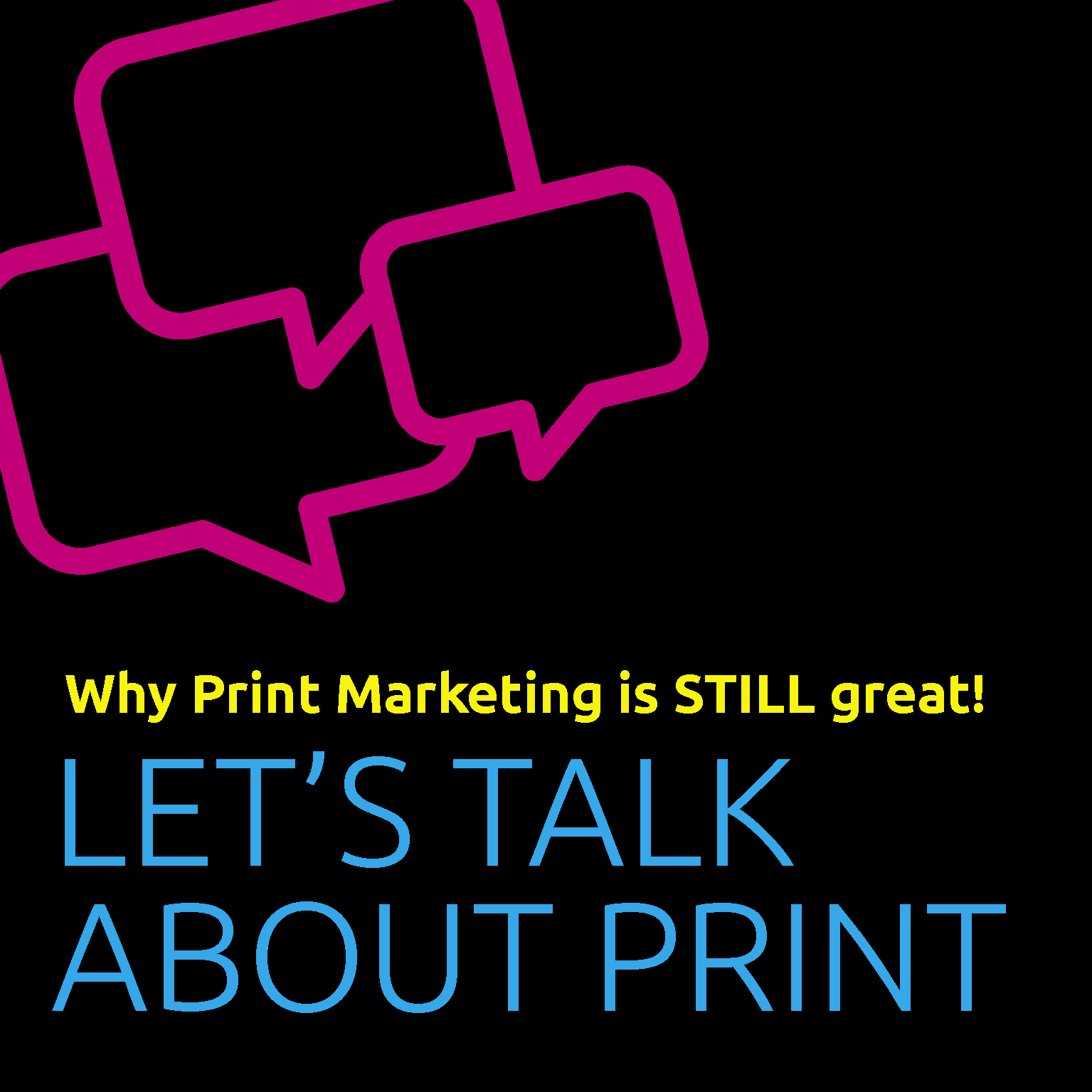 5 Reasons Why Print Marketing is STILL great!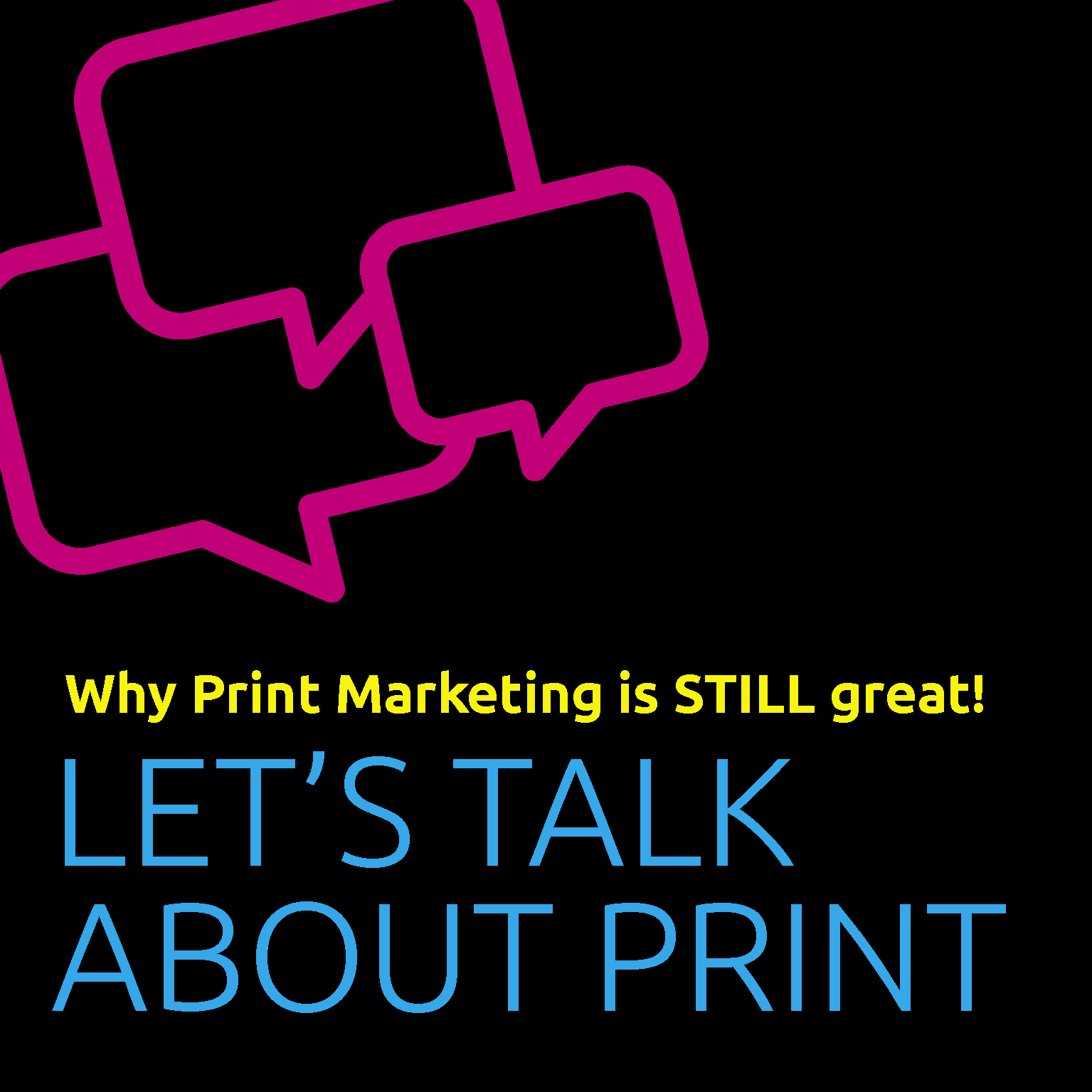 The personal touch can help build customer loyalty. Sending a personalised piece of print to a customer whether it's an invitation, follow-up letter, postcard or your new product specification, print is a way of making your customer feel like you know who they are and that they are a valued customer.
Even with the advances in technology and social media, many people still enjoy the tangibility of a piece of print . A well-executed print marketing campaign can be more effective than a link that people can choose not to click, turn-off or delete.
The capabilities are endless, not matter the size or scope of a project, you choose the best way to present and send your standout creative piece to your target audience.
Digital print, Litho, flexo, screen printing, short run, long run, personalised, variable print, larger format to name a few with a vast array of applications, materials and processes to bring your advertising to life.
5. Print is cost effective
Print will standout alongside your digital strategy and it's a lot more costs effective than you may think. Well planned and targeted campaigns in the hands of your customers, print helps drive action online and influence customer through your doors.