Having studied for a Fine Art degree in both San Jose and Sheffield, Steve began his working career by establishing his own design company. He specialised in arts-based creative work for clients such as Sheffield Theatres, Opera North and Northern Ballet.
Steve's mission is to inspire and guide the creative team to deliver outstanding creative work, and to produce design solutions that not only look great but ensure ideas are on brand, valued by our clients and appeal to their audiences.
Steve has 30 + years' experience in the creative design industry, 9 years Creative Director at Five Talents, delivering On and Offline projects whilst managing the studio team and workflow.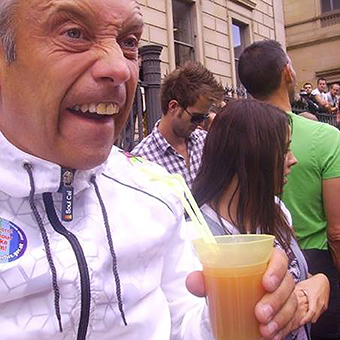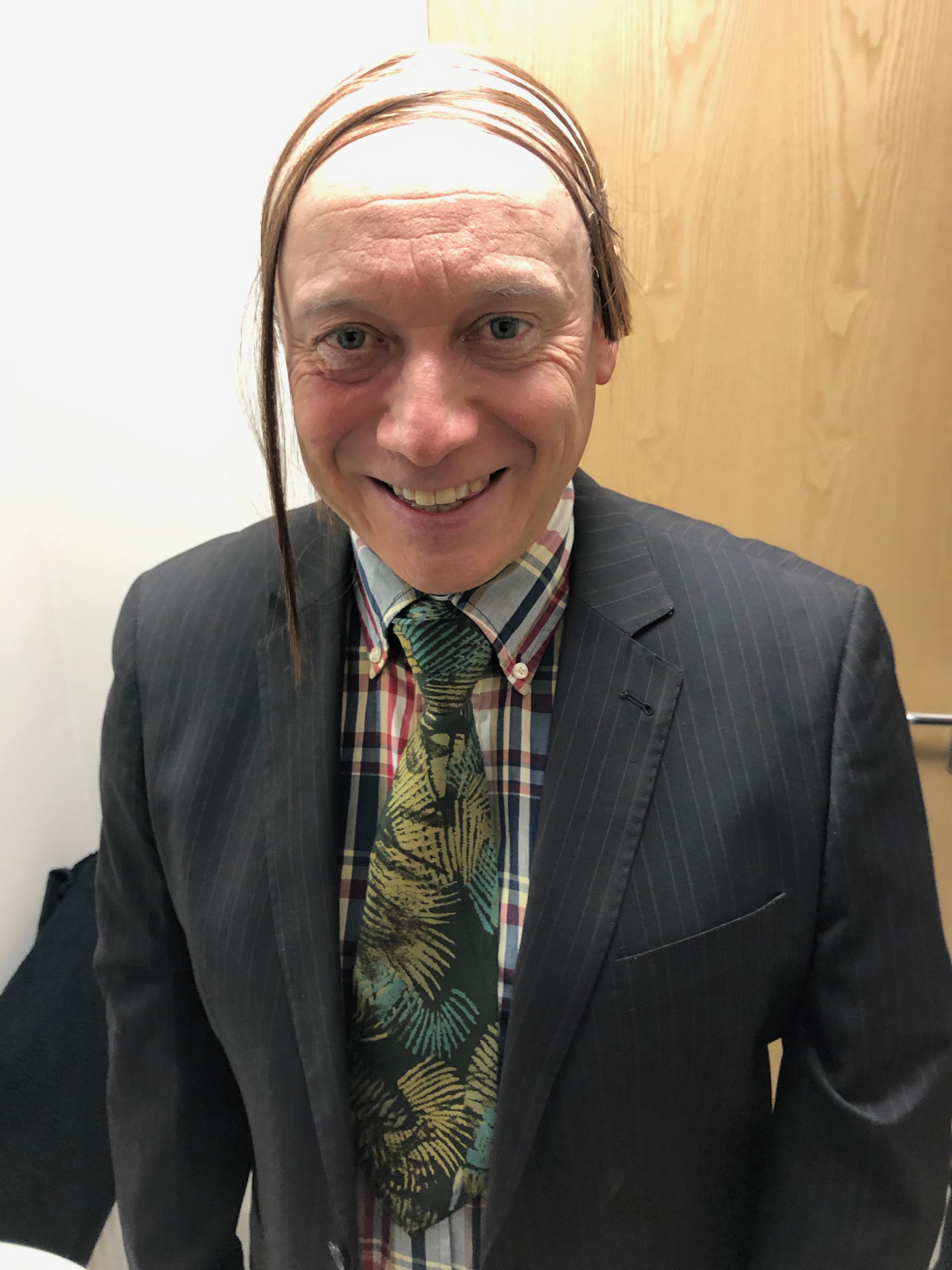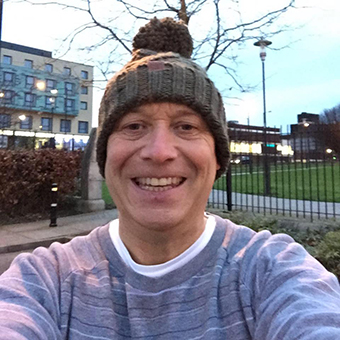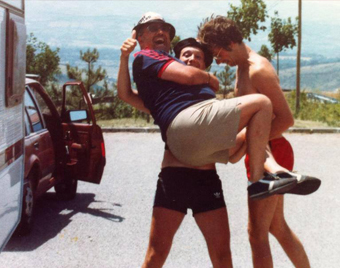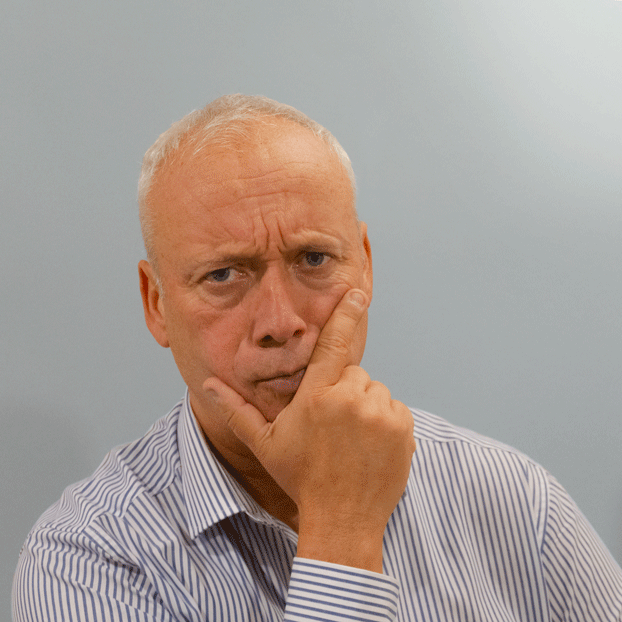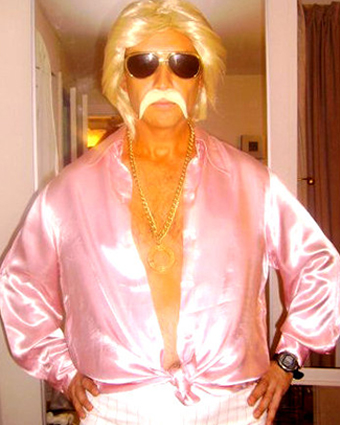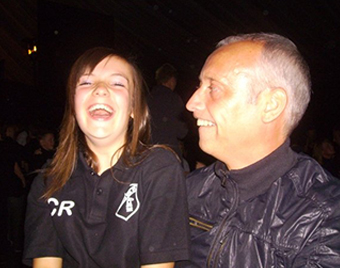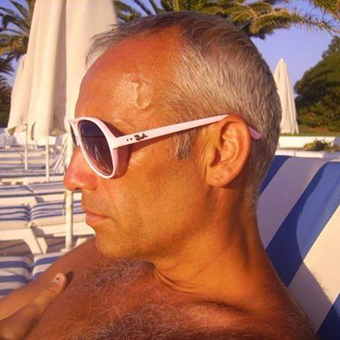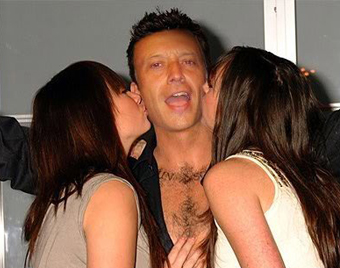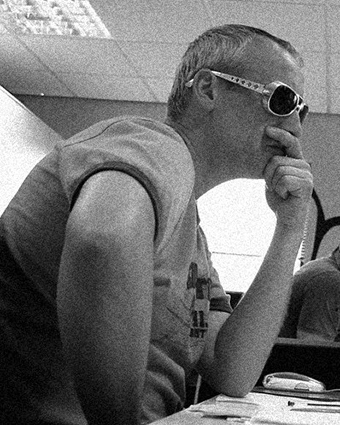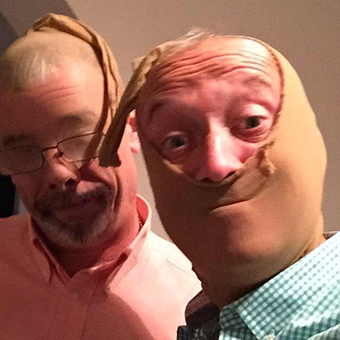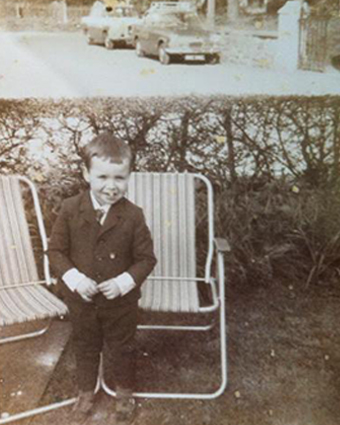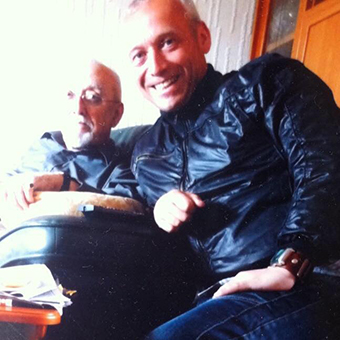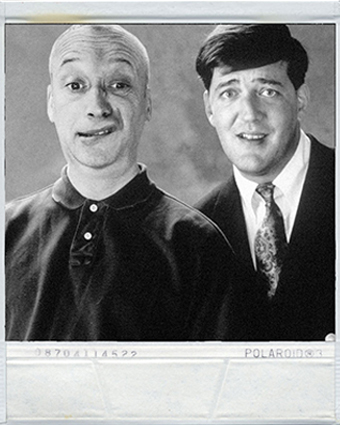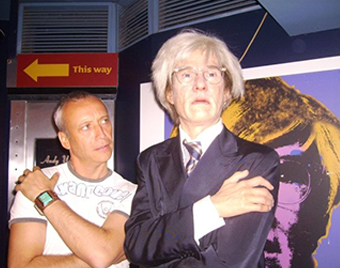 Steve lives his life with the mantra: work hard, play harder!
He's known for being… a passionate creative, fun loving, boozy traveller, sensitive, loyal, a good friend, 80's All Star, unique, handsome and has a terrible left foot. Laaaaad! He's a Lager/alcohol loving party animal.
"We are all in the gutter, but some of us are looking at the stars", a quote by Oscar Wilde, is what Steve lives by.
Creative SOS Bundles For Your Marketing Needs Whatever Your Budget Creative SOS Bundles For Your Marketing Needs Whatever Your Budget
Creative SOS Bundles For Your Marketing Needs Whatever Your Budget Creative SOS Bundles For Your Marketing Needs Whatever Your Budget