Ade is Five Talents' founder and its driving force. He set up the company in 2000 in his home town of Halifax, after working with several advertising agencies.
With 25 years' experience in B2C and B2B sectors, above and below the line, Ade remains very much a hands-on creative. He combines his passion for design with clear business acumen and strong principles – the foundation of Five Talents' success.
The company's mission remains unchanged: to provide outstanding, cutting-edge design that fulfils our clients' business objectives. We provide creative design and branding to a wide spectrum of clients, from SMEs to big household names.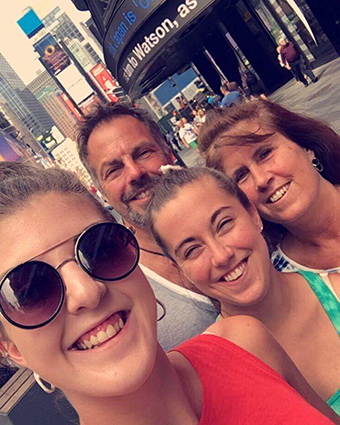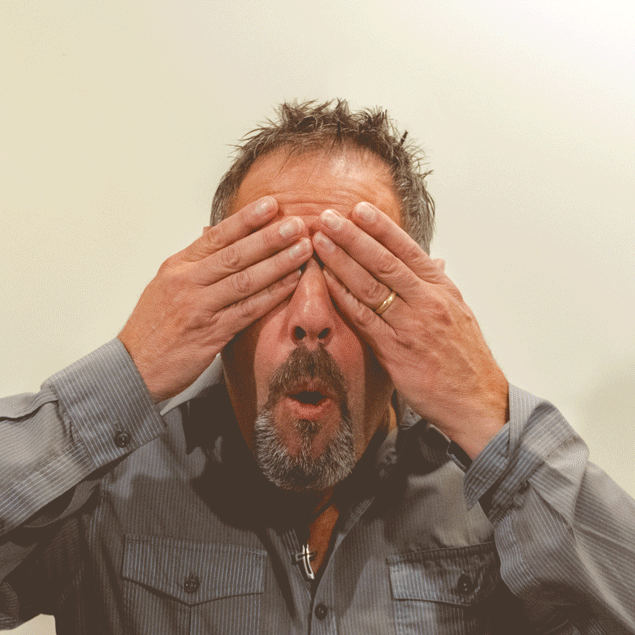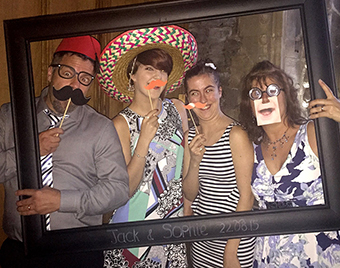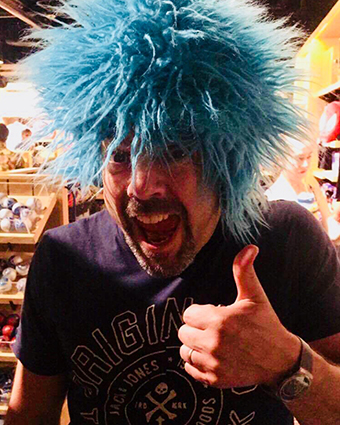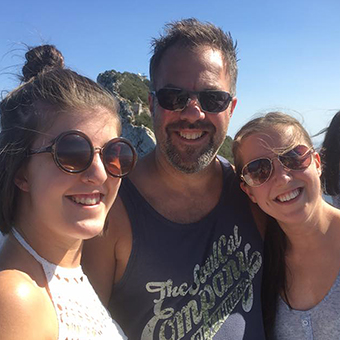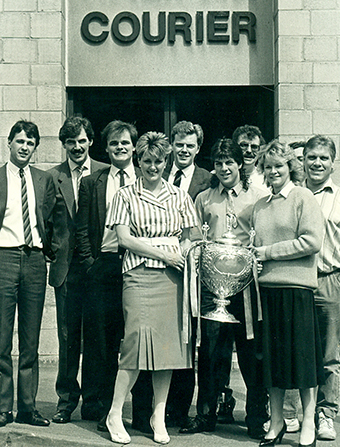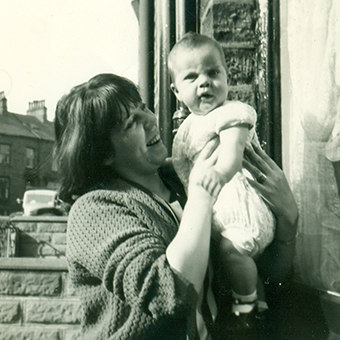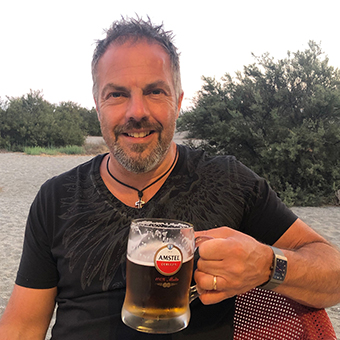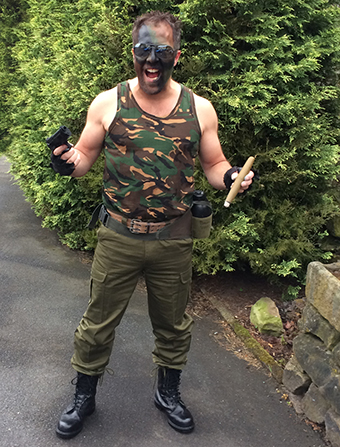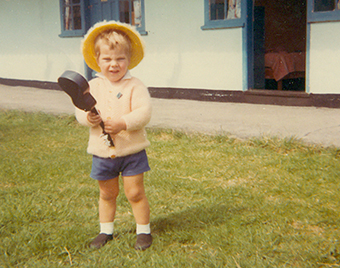 Ade is a bonkers, fun loving, big hearted family man who's main problem is he supports Liverpool and is not very fluent in Greek!
Ade loves eating out and spending time with friends and family socially. Church life is a way of life for Ade and family – and he's a member and trustee at the King's Church Halifax.
Although Ade can no longer be found on the football pitch, you may find him keeping fit at the gym or on the golf course. Ade is an avid Liverpool fan, American muscle car petrol head and now a jive dancer of late… he blames his daughter, Chelsea, for that!
Creative SOS Bundles For Your Marketing Needs Whatever Your Budget Creative SOS Bundles For Your Marketing Needs Whatever Your Budget
Creative SOS Bundles For Your Marketing Needs Whatever Your Budget Creative SOS Bundles For Your Marketing Needs Whatever Your Budget