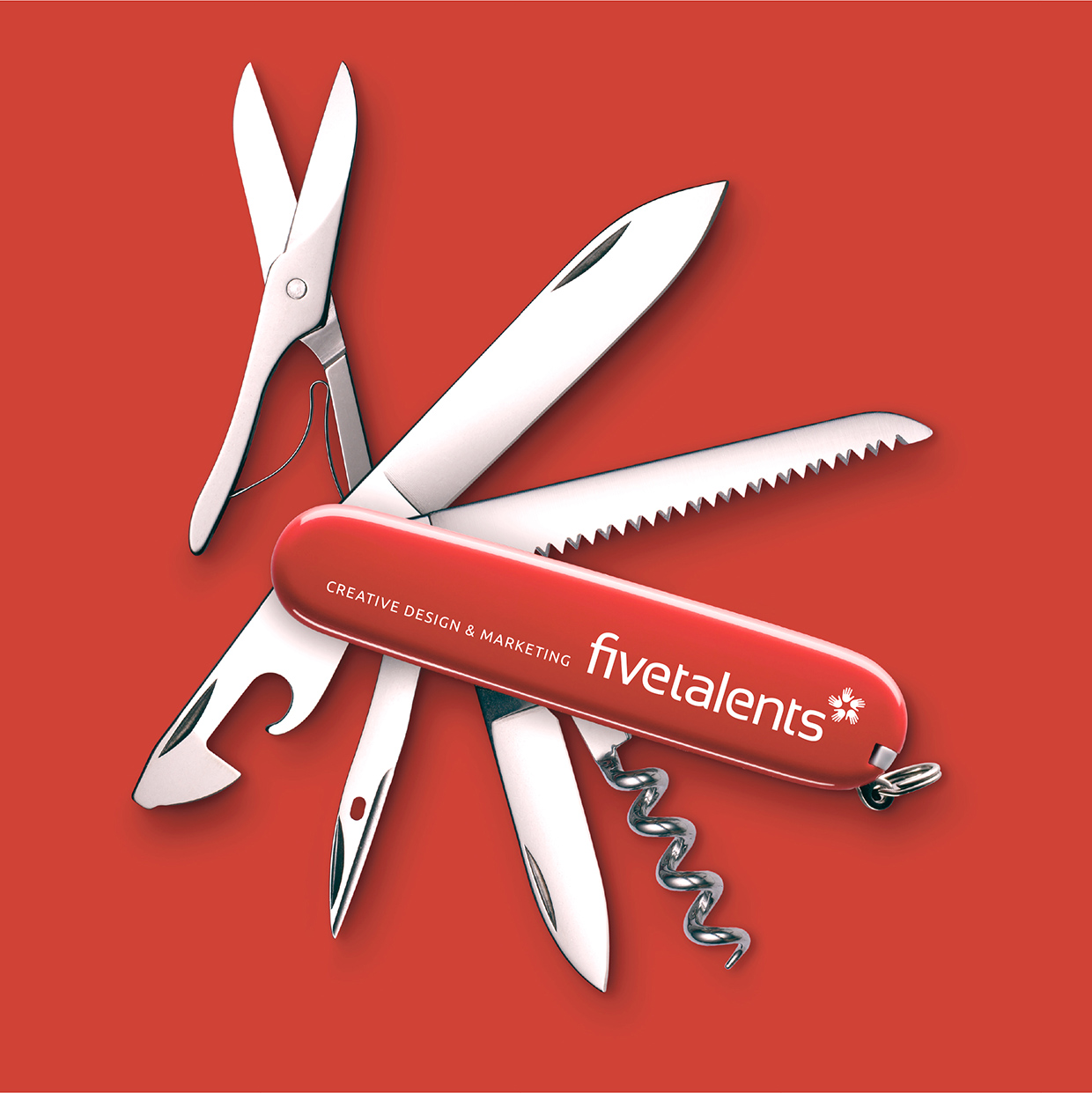 A client from day one, 18 years a successful team!
Client / agency trust and confidence evolves as you get to know and understand each other.
When you're first starting out and building your relationship, it's a given that you are going to "get the job done", let's face it you wouldn't be doing the work if you couldn't deliver! But its more than just getting the job done and hitting the goals, you must be flexible, engaged, invested, honest (all things any agency worth their salt should be), At Five Talents our aim is to always exceed expectations and most of all be available when our clients needs us. Deadlines are being squeezed, communication is constantly speeding up, we are more connected than ever, but we are all time poor and we have to find ways to work around it without compromising on quality.
My whole ethos for Five Talents has been the same since day one, our creatives will be available to speak to clients. We take time to choose the right creative for the client, let's face it we are all different and if you are going to work as a team, you have to have likeminded people working together, to deliver the best results so we can all be proud at the end of the day!
When you work with Five Talents you speak directly to the creative doing your work, there's no middle man – this helps build the relationship between client and your creative, improving communication, flexibility and speed of turnaround from brief to delivery, your creative is your project manager.
So, when I get a reference like this, WOW… it just re-enforces my belief that we have a great team and process that delivers and more then meets expectations… It nearly brought a tear to my eye, or was it just a cold windy day – HAHA!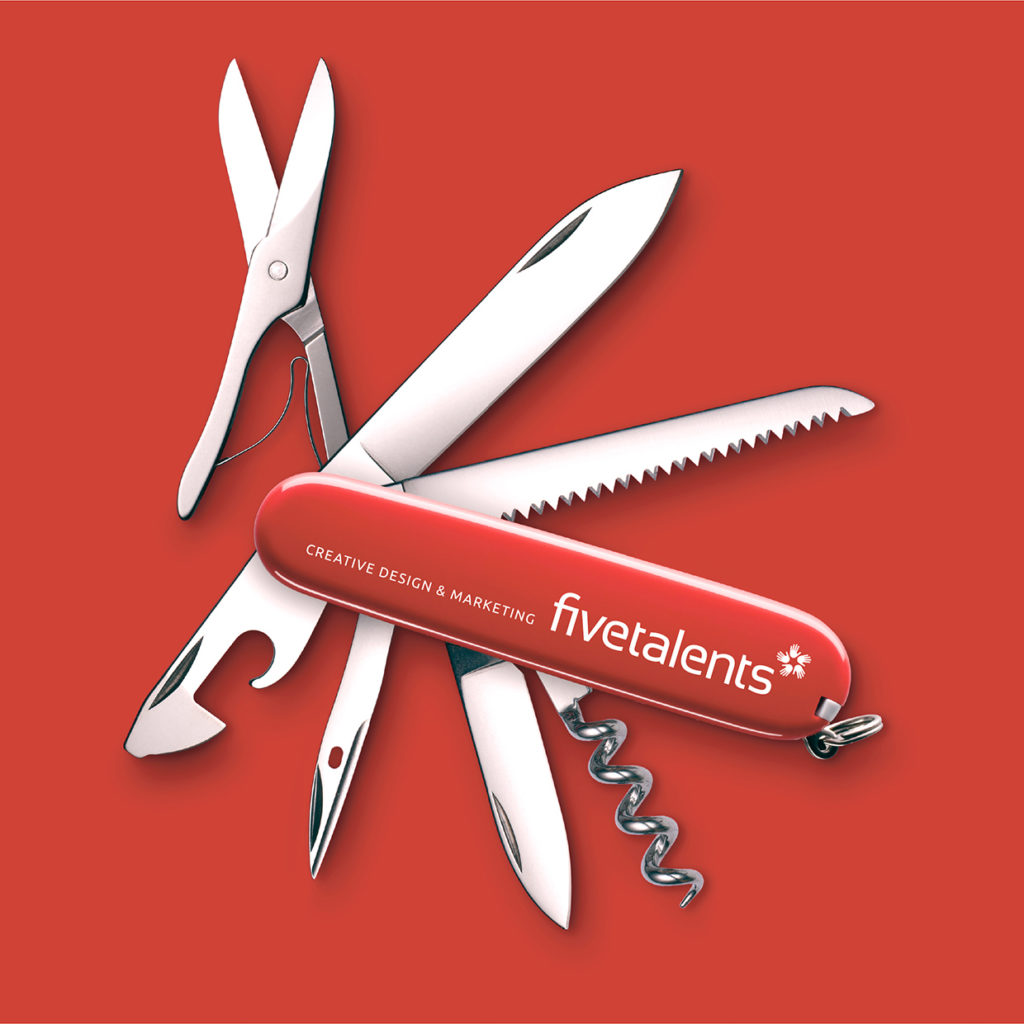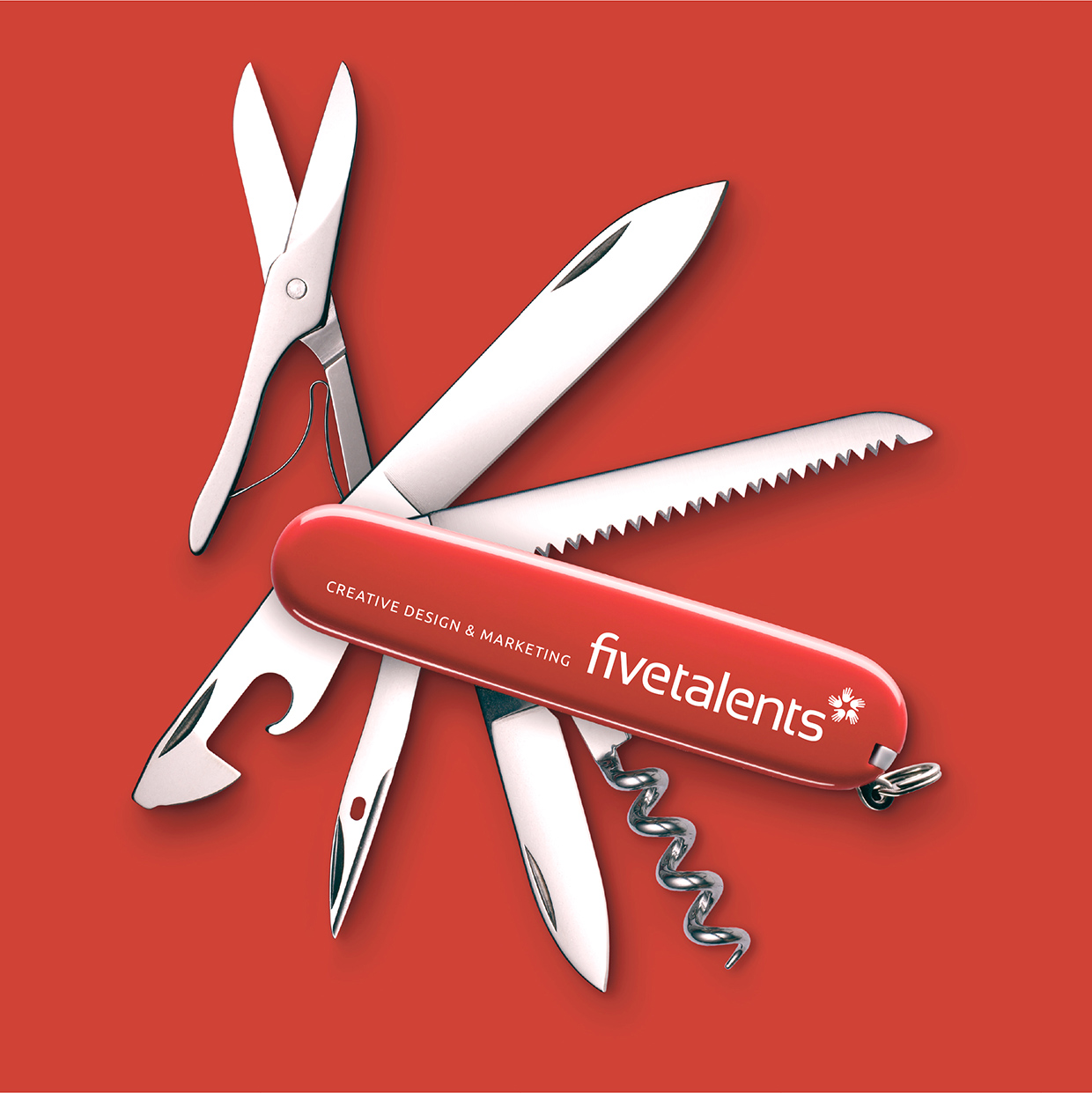 Ade and the team at Five Talents are not classed as an external agency, more an extension of the marketing team here at cottages.com. Their ability to turn around campaigns within typically very short deadlines is paramount in the delivery of our overall CRM strategy. Within the domestic holiday accommodation market, competition is fierce, and Five Talents create inspirational, yet commercially focussed campaigns that continue to deliver great results for us. Whether a brochure brief or an email brief, Five Talents successfully continue to deliver multi-brand campaigns for us in as timely, cost effective manner.
Campaign Planning Manager, Vacation Rentals