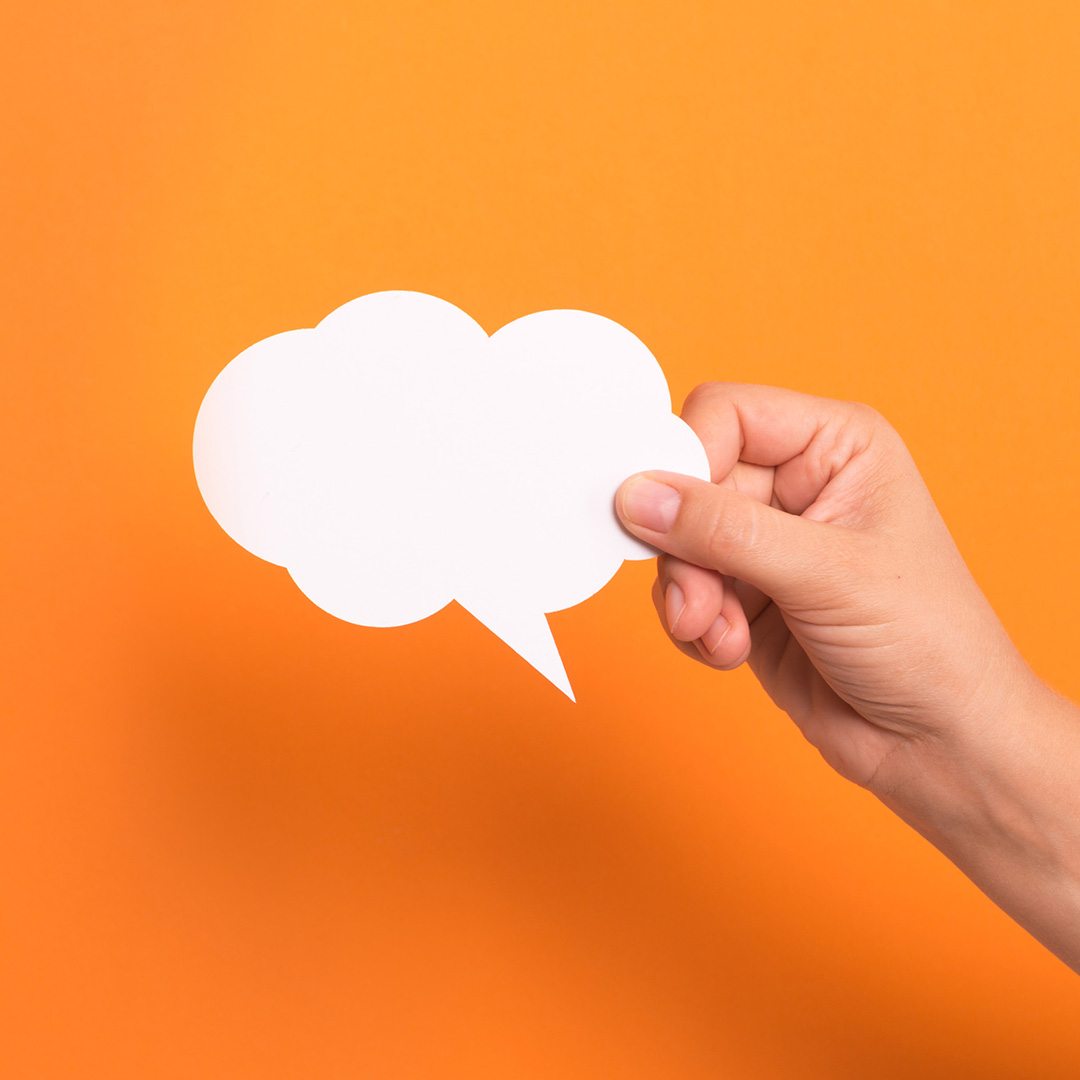 Understand Your Challenges As A Team
We all face challenges at work, we're all different and some tasks can be more challenging for one person than another member of the team.
That's why we feel it's important to understand the challenges your team / colleagues face on a day to day basis in their role. Knowing, listening and identifying your strengths, weaknesses and challenges can make you appreciate each other and will help you become more effective.
Challenges our team face…
"Managing Five Talents has many challenges, I've had to learn over the years that I can't do it all… I see my team at Five Talents as my greatest success and my biggest challenge, I like to instil a business ethos of integrity with a passion to deliver the best results possible for our clients …and ourselves."
Ade Prosser, Managing Director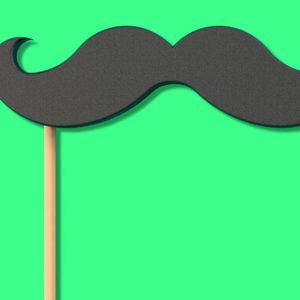 "Trying to exceed client expectations on the delivery of a project. More creative solutions, quicker delivery, meetings and managing budgets."
Steve Riley, Creative Director & Project Management
"Prospecting…getting to speak to the correct person in a business is challenging; people are busy, they often don't have time to speak, if you don't call at the right time. There's no quick fix, it's a challenge and time consuming but I have to do my research. It's a challenge but one I enjoy, you have to be persistent without being a pest, using all the tools and skills you have to make connections; phone, networking, DM, emarketing, socialmedia and presentations".
Natalie Gerrish, Business Development & Project Management
"Communication is constantly speeding up and we are becoming more and more connected with one another. One of the consequences is that we come to expect more immediate answers, and likewise design solutions. We need to find new ways to work within accelerated turnarounds."
Dan Prosser, Production Director, Designer & Artworker
"My biggest challenge day to day is one that I really enjoy: having to switch between skill sets for different projects… in my role I am required to support different areas of the studio and one day I could be working on print projects, then the next day coding a website. The variety of work is the challenge and that's what makes my job interesting."
Andrea Cooper, Designer
"The biggest challenge I face in my role at Five Talents is probably working on multiple website developements at any one time, right now we have four or five websites in different stages of the development phase and I often find my self working on multiple different sites throughout the day depending on when and if we receive feedback from our clients, as we like to try and action changes ASAP."
Ryan Colley, Web Developer
"My greatest challenge is dealing with the unforeseen changes that impact the digital development process, schedule and code. Clients often have a budget and deadline, we work hard to ensure we surpass all their expectations, taking the pressure off the client and delivering a finished website, both challenging and very satisfying."
Giles Beckley, Webmaster & Digital Developer
Share your challenges with us, join the conversation on FB or Instagram.
If you'd like to know at little more about our team go to fivetalents.co.uk/who-we-are or prefer to talk? Give us a call 01422 254312