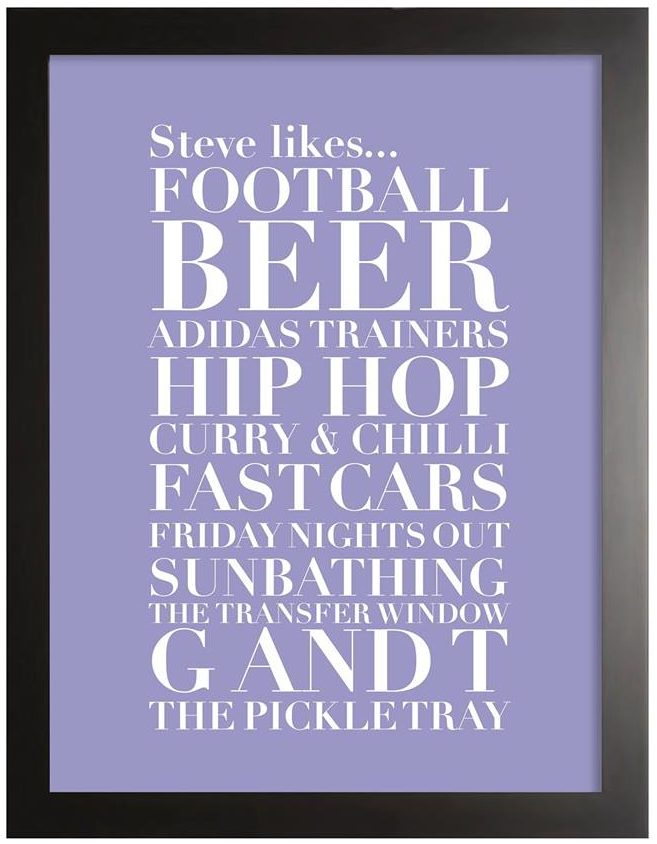 Perform Better with An Effective Team #positivevibes
Last week our social posts were all about the Five Talents team likes, inspired by Steve's poster post (his likes haven't changed in 5 years :-0)
How well do you know the team you work with?
You are more likely to perform better with an effective team, taking time out to get to know the people you work with is invaluable. It helps to know what interests, drives and motivates your team, focusing minds and deciding who are the best team to work on your project will help deliver the best results.
We're all different!
You benefit from our team being different creative individuals, you've got contrasting minds coming together with varied interests, experiences and points of view to consider your brief.
Our team comprises of seven and extends outside the studio walls, we have close relationships with our clients and partners.
As a team we work hard to support one another to deliver the best creative solutions, knowing each other's talents, likes, strengths, weakness and skills is important to our effectivity.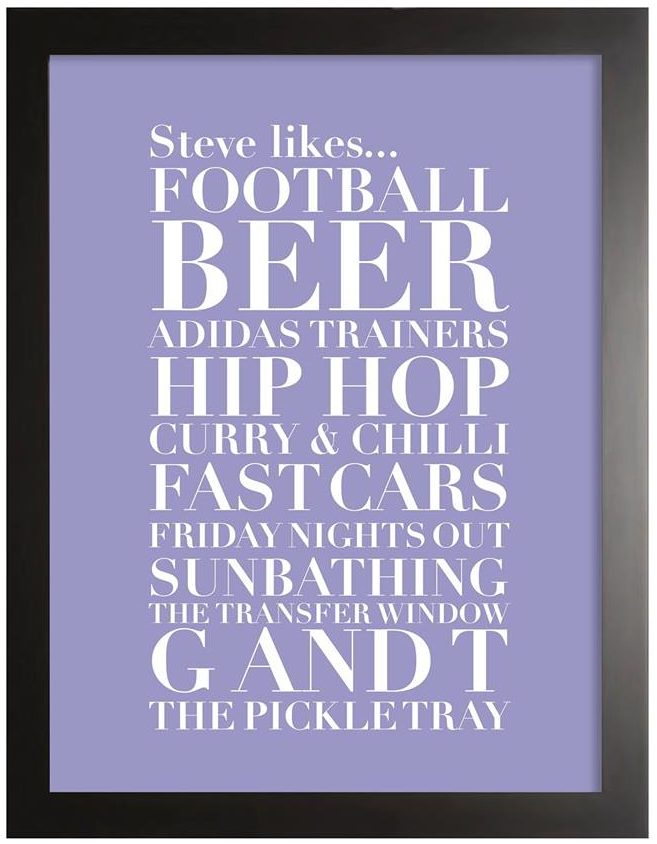 Here is what the rest of the team like:
Thanks for sharing your likes team!
Share your likes with us, join the conversation on FB or Instagram.
If you'd like to know at little more about our team go to fivetalents.co.uk/who-we-are or prefer to talk? Give us a call 01422 254312