Dan has over 18 years industry experience, initially cutting his teeth as an artworker at Leeds based marketing agency PWN on an initial 12 month work experience course. The team at PWN were so impressed with Dan, they decided to make him permanent after only 3 months. Dan, now a designer and artworker, had a short spell freelancing before he was asked to team up with his brother Ade to help with the ever growing workload at Five Talents. Dan now heads up the production team at Five Talents.
Dan is superb at controlling multiple jobs. His can do attitude, and his lightning-fast Mac skills ensure that even the most complex of projects is finished on time and on budget.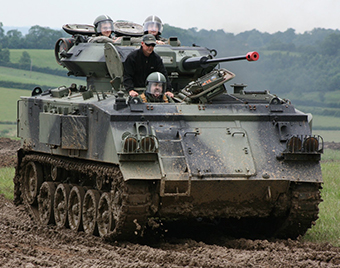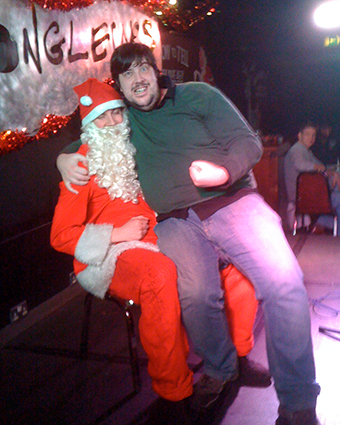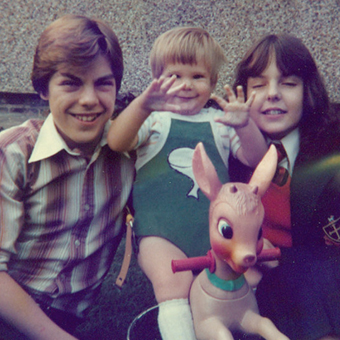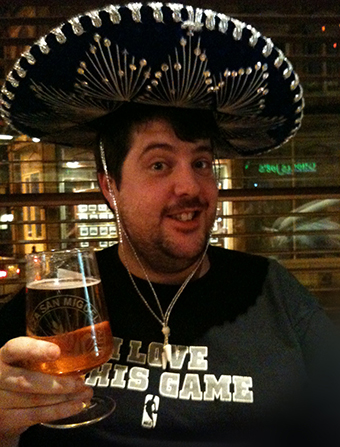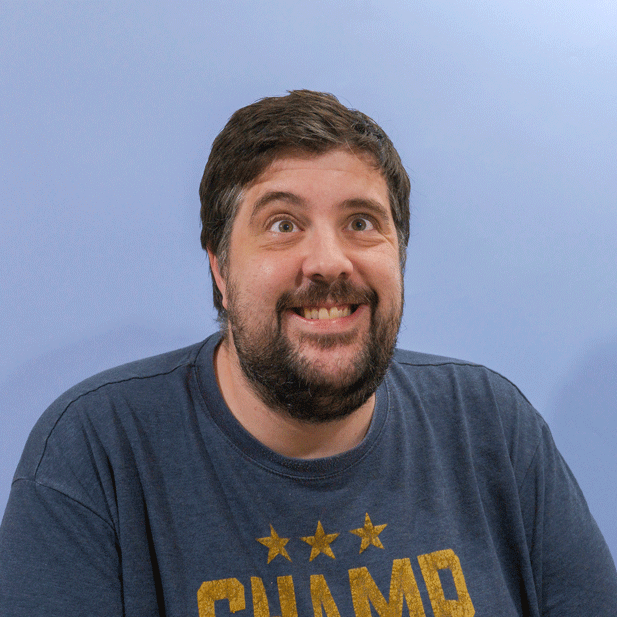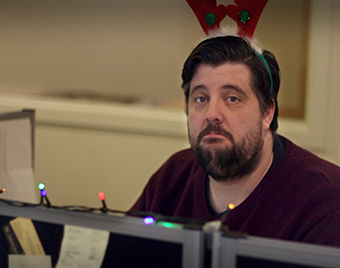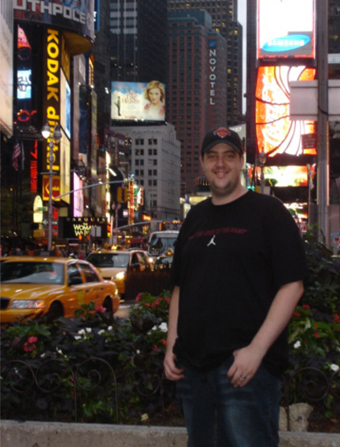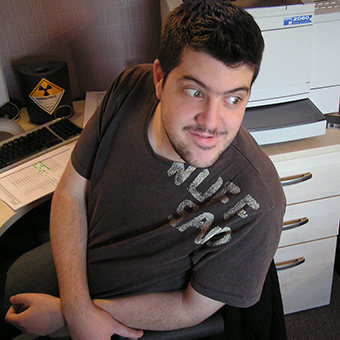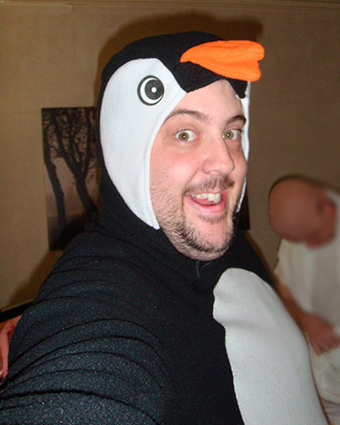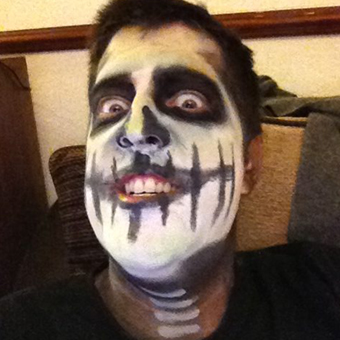 Dan is a large man and mental to boot. Despite this, he is still extraordinarily kind and generous and more than happy to help anyone who asks. He is funny with a quick dry sarcastic sense of humour, his main problem is that he hides all this very carefully behind a somewhat scruffy and grumpy façade.
Dan has a fondness for classical music, particularly game and movie scores, and he spends his free time with his younger brother Mark, competing against each other at various games. Dan is a big fan of story led PS4 games such as God of War, The Last of Us and anything Rockstar Games releases.
Creative SOS Bundles For Your Marketing Needs Whatever Your Budget Creative SOS Bundles For Your Marketing Needs Whatever Your Budget
Creative SOS Bundles For Your Marketing Needs Whatever Your Budget Creative SOS Bundles For Your Marketing Needs Whatever Your Budget