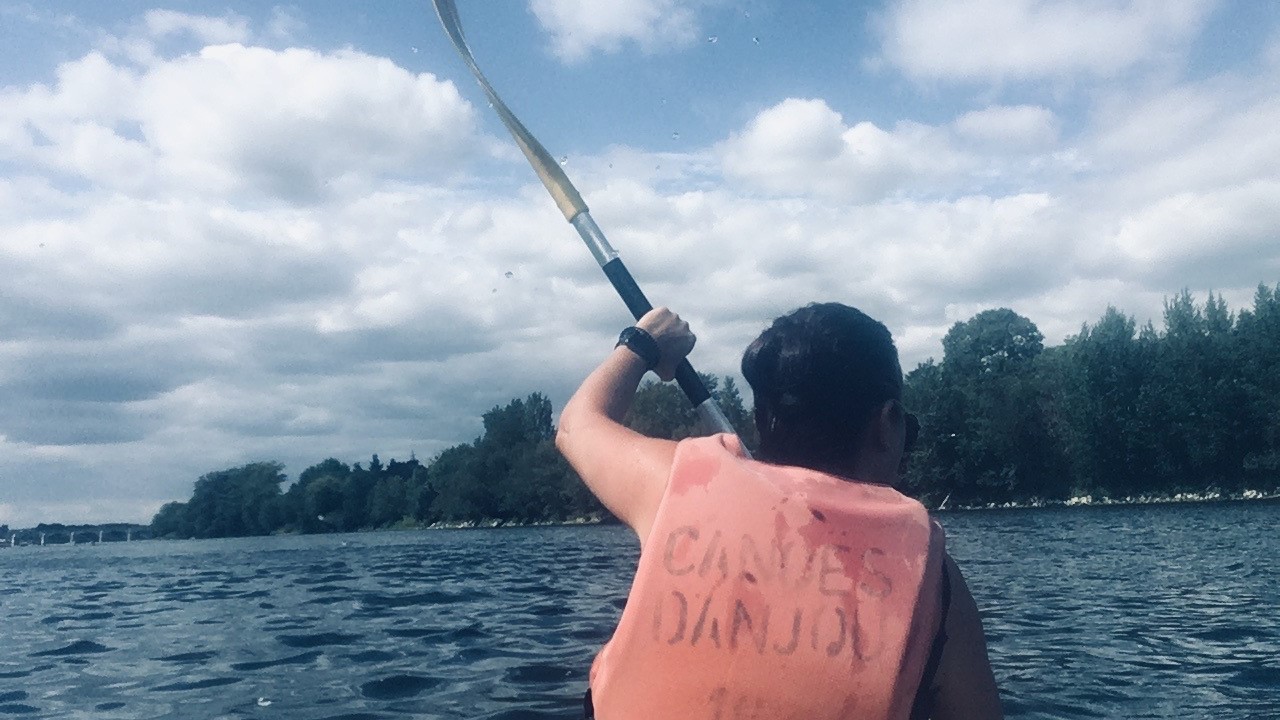 Inspired To Be Brave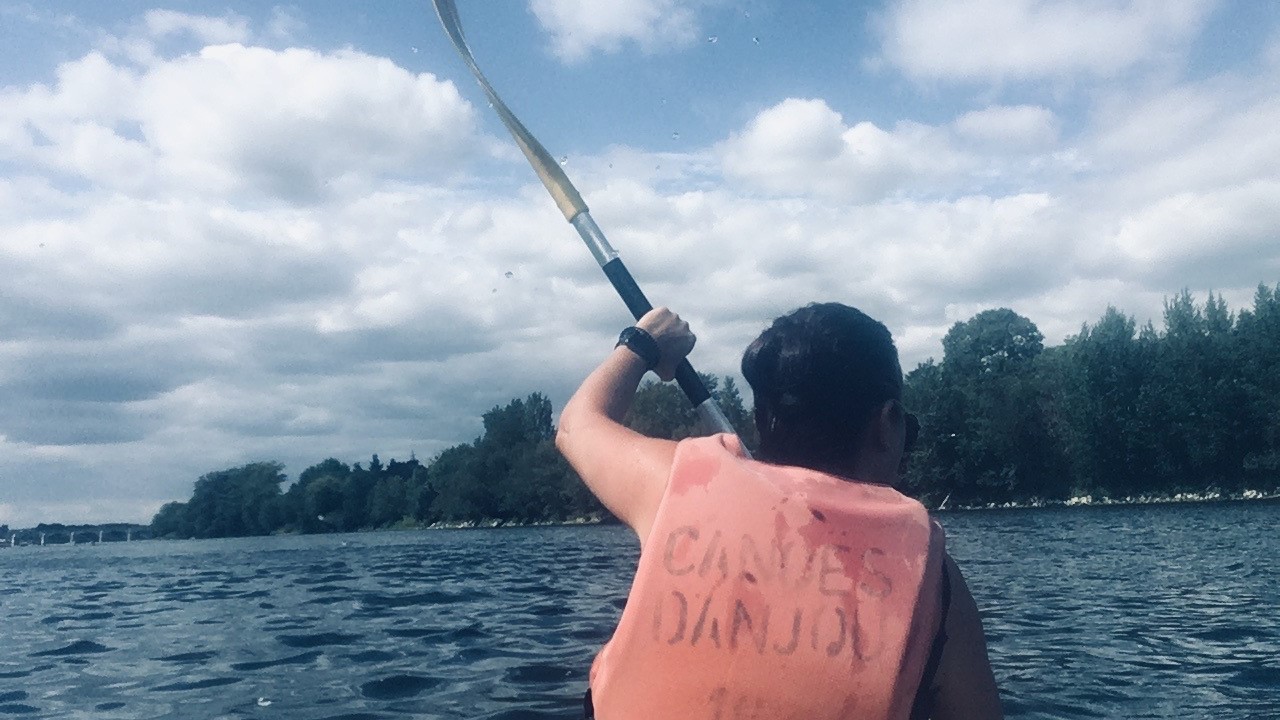 Inspired To Be Brave!
If we're honest, I'd suggest, most of us would admit a few things in business scare us a little. Some people are great at turning their fears into fuel and I have certainly been inspired to do the same recently.
Last week was an unusual one for me as I attended two back to back events SYExpo and IOF, I got so much out of the two events; inspiration, admiration, connections and a new found motivation.
I am not going to tag all the speakers into this article as they don't know who I am, I was a delegate who attended seminars throughout the day and essentially a stranger to most of the speakers, who's details will be on the event websites if you are interested (links above).
Which leads me nicely onto my fear which you might find unbelievable for a person who has been in sales, business development, presenting new ideas, concepts and sharing stories with strangers for over 25 years.
I am happy to talk, some may say too much, but when I am working I like to keep sharing knowledge and experience with clients and prospects whether one to one or in a group forum. I am comfortable speaking to teams, presenting and have no problem speaking out or asking questions. However, I really hate being the face, I don't like being in front of a camera I just can't relax, so the thought of getting personal with my content on social media channels was something I really struggled with.
Personalising content had been like pushing water up hill, I know I need to do it, I don't really like doing it, I talk to clients about the benefits etc. so it's something I needed to address personally.
Last week was all about listening, learning and asking questions, finding out what others are doing; peers sharing their stories, successes and advice.
After listing to truly inspiring presentations and speakers, I have gained some valuable advice that not only struck a chord but motivated me to want to change. And, the inner fears of personalising my own b2b content have broken away, so here I am, full of clarity, learning to challenge conflict, making a change – thanks Jon Covey & Chris Edwards ?
Although getting me centre frame in a video is still never going to happen any time soon! Baby steps… ?