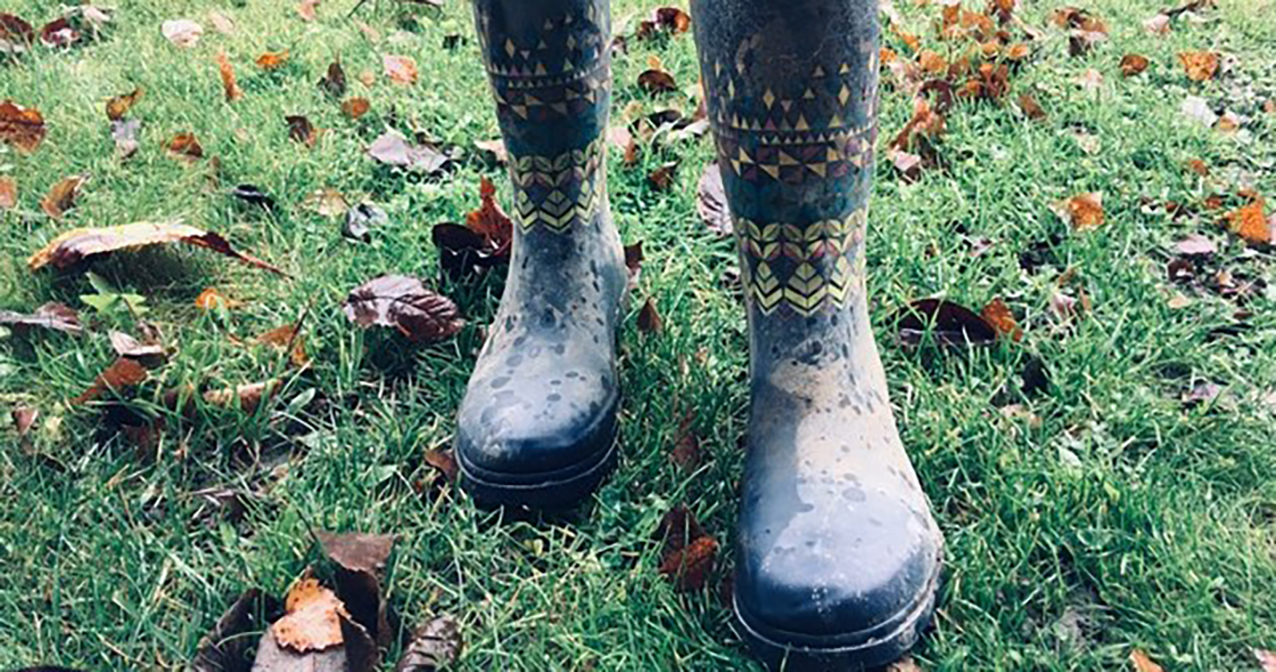 If you stand still you will get left behind!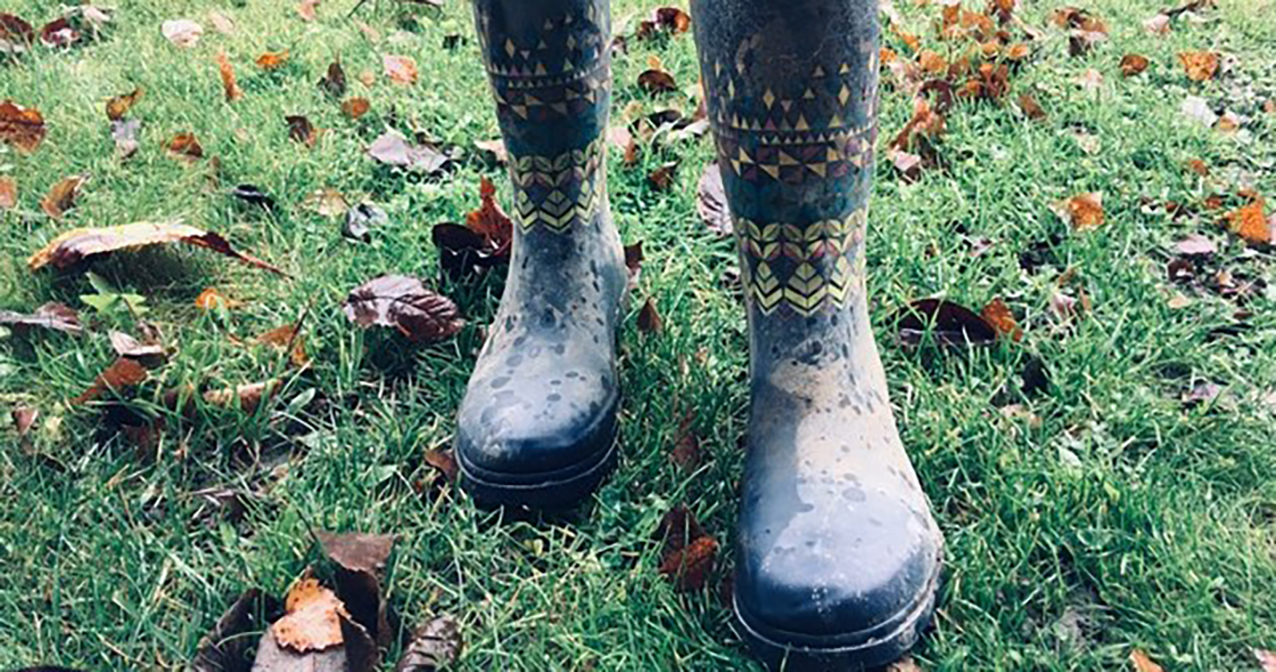 It's a personal choice, right? In my opinion no, when it comes to b2b you can't afford to stand still.
Industry is changing at an unprecedented speed which is one thing I have always loved about the creative industry.
Adapting to change and learning from others is not a new story for me…
I started my career in the post room at PW (now PWC) yes, I was the copier girl and post runner (often running from Bond Court in Leeds to what was then ASDA house North and South). The post room was where my fascination with print began.
Fast forward a few years and I had changed my path, I'd worked in an agency on the print/production side but didn't feel I understood enough about the process so I went to work in an envelope manufacturer to learn more, this is a pattern that continued, if I felt I didn't understand a process or sector I was working in, I made sure I learnt from others and gained the experience I felt I needed. I moved into Litho and Digital printing, then the internet happened, and I fell in love with the creative and digital world.
I wasn't a programmer or a designer, but I learnt from some of the most talented people I have ever worked with, what worked and what didn't work online. Working with clients to plan and project manage many of the early web and ecommerce sites for a diverse portfolio of industry and Highstreet brands that are still going strong today. 20+years later I am back working with one of those talented creatives, Steve
Last week I was talking to a few people introducing myself and we got chatting about our background, our business and what we're working on. It quickly became apparent that we all had the same concerns from business owners to employees; are we doing the right thing, what can we do better and how do we keep up with the change.
There's no magic wand or cheat that could elevate us to instant success, but we all had a plan.
A plan to listen, learn, evaluate, adapt, implement change and evolve.
Change isn't a bad thing, some people don't like change, I believe we must adapt to develop. For me it's about setting realistic goals, progress is progress, a small change to your plan can make all the difference.
In a 24/7 world it's difficult to know when to stop and when to come from behind the screen, when to network, when to be on social media; there has to be a balance between workload and number of hours in a day. I feel it's about finding the right balance that works for you, your business and your customers, using your skills, experiences, insights and tools to help you achieve your goals.
The few hours I spent last week away from my screen, listening and talking to people face to face about challenges we face and sharing ideas on how to improve what we're doing in the b2b world was invaluable.
I wont be standing still anytime soon, trying to keep-up is a challenge but one that I continue to embrace ?