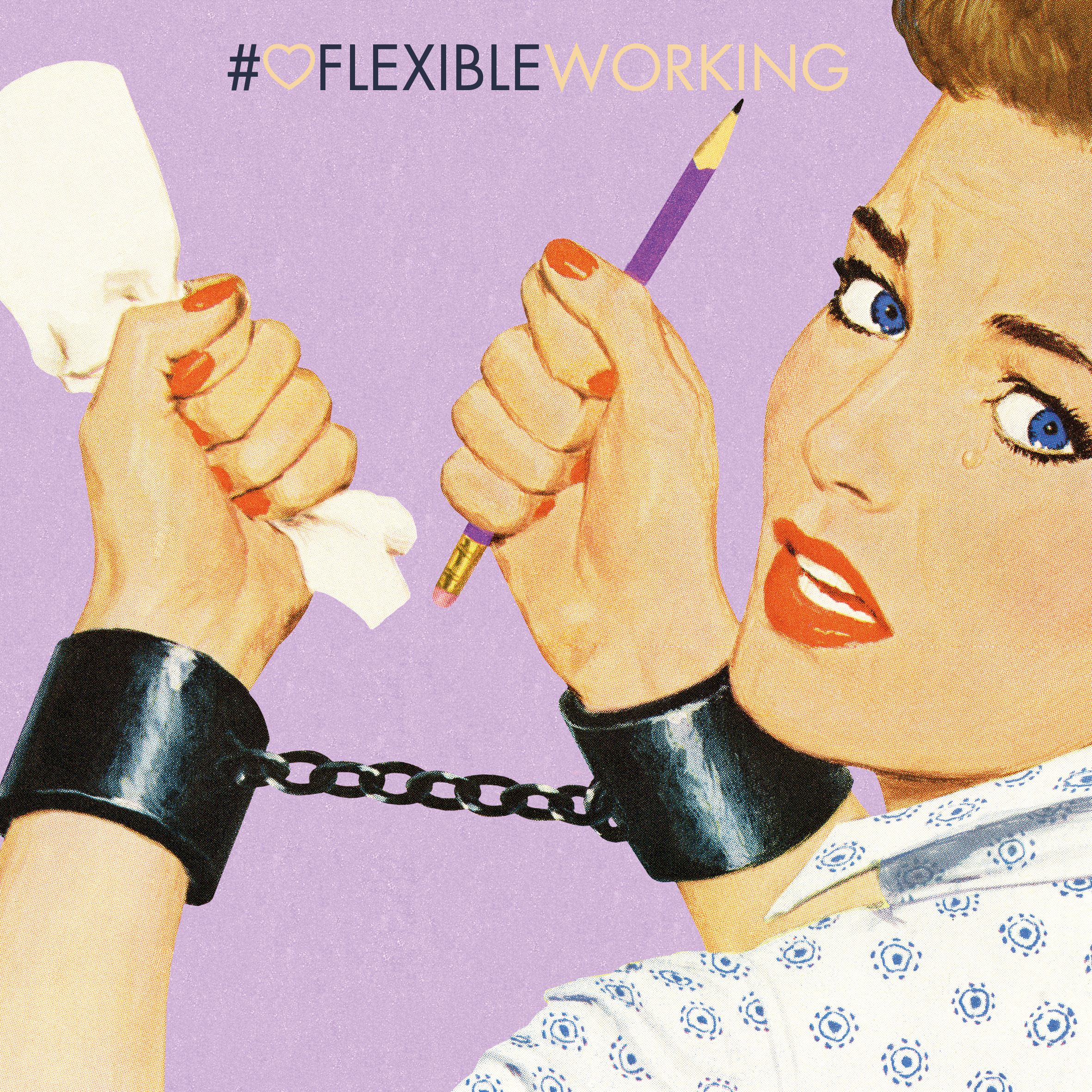 Flexible Working #summerof❤️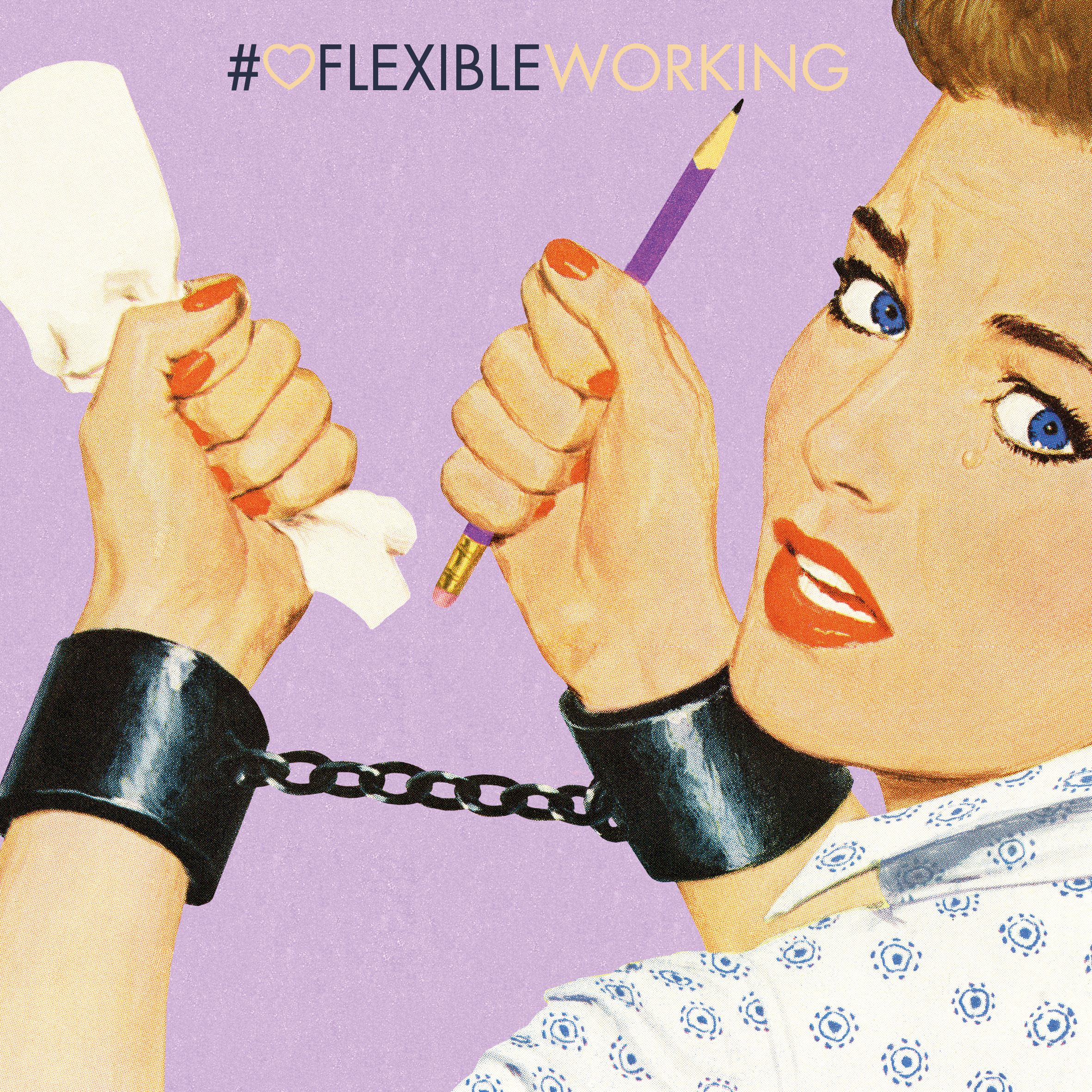 "Truly flexible working"
"I've been working in the creative industry my whole career, employers talk a lot about flexible working….here's an insight into how flexible working works for us and why.
The Five Talents team is small, when work's in studio, the creatives manage their own projects. Clients speak directly to the designer doing their job. So working 3 days a week, from home mostly, seeking out new opportunities and coming into the office when needed for pitches, brainstorms, writing content and proposals (Tues, Weds & Thurs) provides the perfect solution for Five Talents and me, flexible working at its best!"
Think your website might need a bit of a refresh? We'd love to guide you through the process.
Give us a call today on 01422 254312 or contact Natalie, Client Ambassador on nat@fivetalents.co.uk