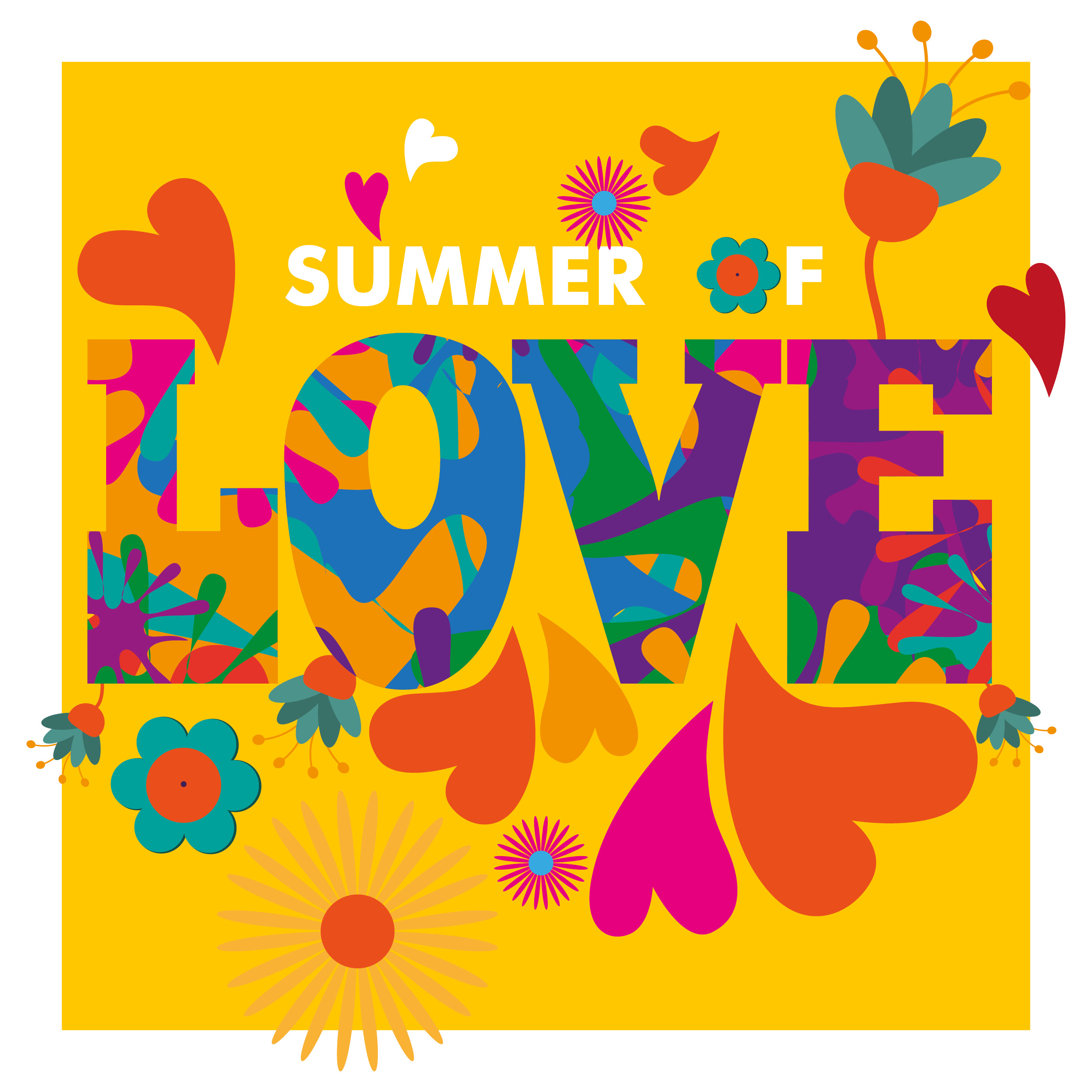 What's love got to do with it!
What inspires or motivates us as individuals is like everything in life, it's always changing.
You only have to think about your own processes of doing something and what inspires you to take action.
But what influences people to work with Five Talents?
We surveyed our clients and here's where we came out on top:
Creative ideas and costs, the main reasons our existing customers choose to work with us.
Word of mouth and personal recommendation inspire people to contact us.
Flexibility, speed of work and efficiency, are the main reasons clients work with us.
100% of our clients like that we work on a project by project basis.
This survey inspired me to ask the team, why they choose to work at Five Talents, no filter, here's their responses;
Flexibility
Working with talented individuals
Blue-sky thinking
Pay
Creative freedom
Happy clients
Always being creative
Working for huge variety of clients and projects.
There is no better way to understand how people feel about you and your business than talking, engaging with your customers and the team who are doing the work for you. Being open and honest is what we're all about. Hopefully this article goes some way to you knowing a little more about Five Talents and why people love working with us.
Feeling the Summer Vibes? We'd love to help you with your next project. Give us a call today on 01422 254312 or contact Natalie, Client Ambassador on nat@fivetalents.co.uk