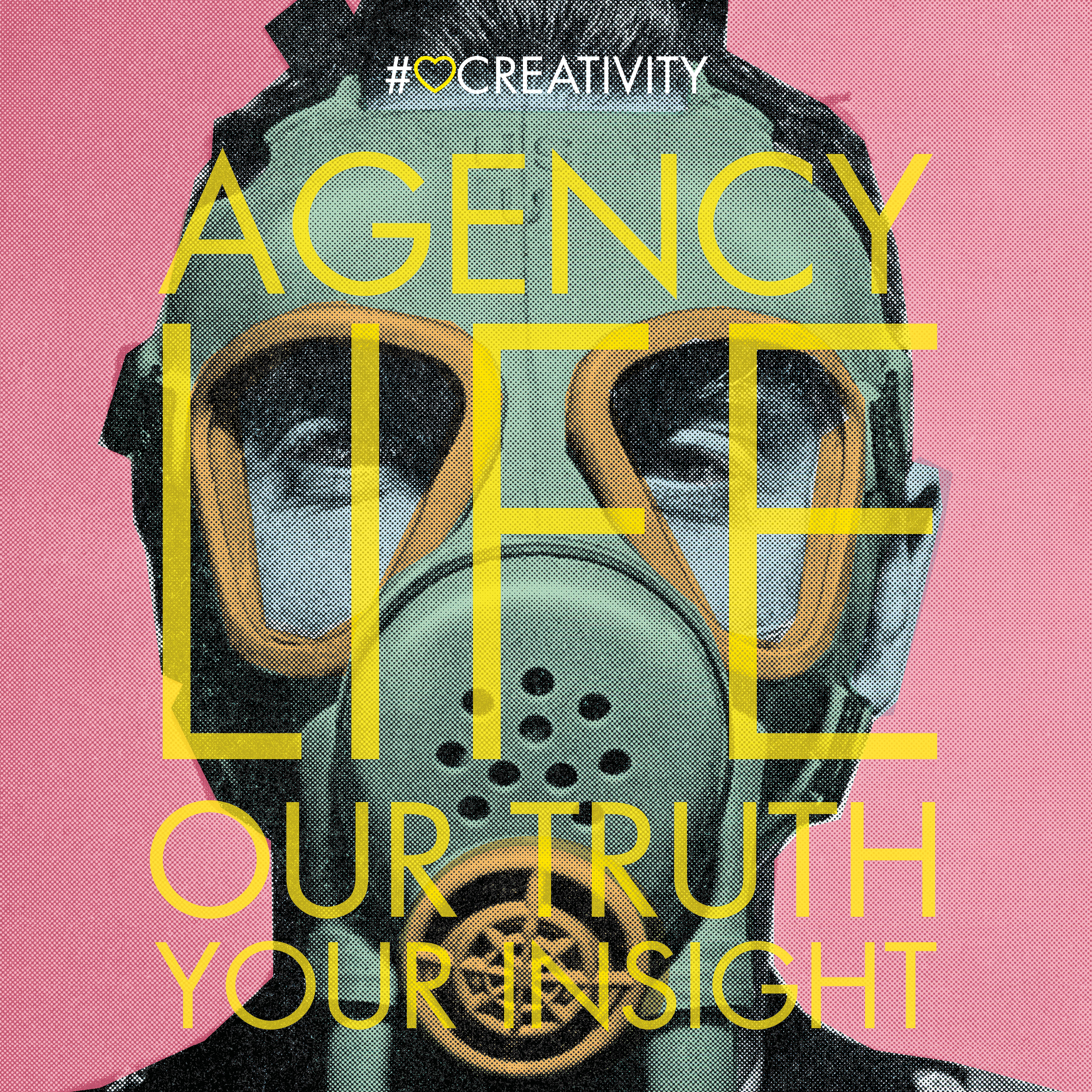 Agency Life, Our Truth, Your Insight
Like any business we have great days, good days and days when things don't quite go our way…agency life!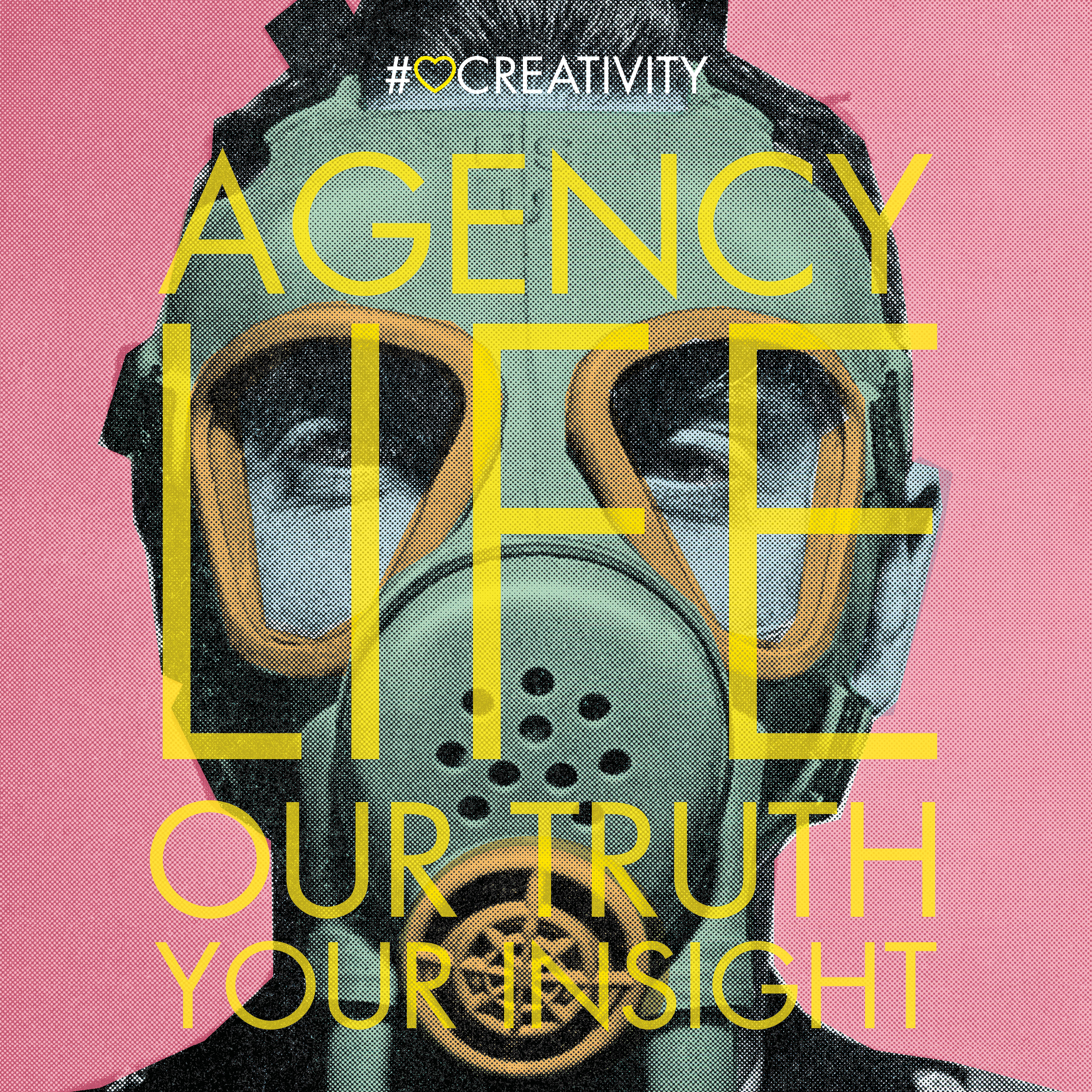 We take pride in our work, we get emotionally invested in a project and naturally competition, emotions, egos and banter run high in agencies, it's the nature of what we do. We're one team working together to achieve the best creative solutions for our clients, a team of individuals working together to bring ideas, value, expertise, lessons learnt and new experiences to a project.
We're passionate creative individuals and thinkers but one of the biggest parts of what we do, that often goes unseen, is change management.
In any business you must be able to adapt to change, absorb all that is going on around you, introduce new tools and skills…nothing is ever set in stone.
Whilst creativity is what we do, the goal posts always change; advances in technology, trends, upgrades, influencers, consumer habits, language, fashion and competition…I could go on, but I won't!
We are always absorbing new trends, taking on board current influences, evaluating, learning, listening and implementing change.
A lot has changed in Five Talent's lifetime, in the past two decades;
the "millennium bug" came and went
2000 "big brother" changed the face of reality TV
2003 Myspace was founded (*was the most visited social networking site in the world, attracting 75.9 million unique visitors a month at its 2008 peak, *google),
Lower priced digital printing, we started to order print as required rather than holding larger quantities of print in stock
2006 Facebook was launched (to anyone who said they were over 13)
2007 we were introduced to the first smartphone designed and marketed by Apple Inc
Budgets moved from printed material to digital
The growth of online shopping, for business or pleasure, using a range of different devices; desktop, laptop, smart phones and tablets
Consumers embraced "click and collect"
2010 Instagram was launched
Competition hit hard and retailers such as Blockbuster, MFI, Phones 4 U, Woolworths, BHS, Toys R Us, Poundworld,  Maplin, Banana Republic were just some of the familiar brands we saw disappear from our high streets.
Apple, Google, Amazon, hit the top global brand rankings.
Competition is fierce, the way we do business has changed, we have more choice and tools available to us than ever, we're influenced by so much, you don't remain on top and ahead of the curve by doing the same thing, not taking a risk or getting out of your comfort zone.
We must evolve, embrace innovation and change; creativity and technology work in harmony. We keep adapting and managing change, to ensure we provide the best creative solutions and tool kits to help our clients get results.
Change is a given, inspired ideas get results.
If you're interested to know more about how our creative team could help you and your business, please do get in touch, it all starts with a chat.
Think your website might need a bit of a refresh? We'd love to guide you through the process.
Give us a call today on 01422 254312 or contact Natalie, Client Ambassador on nat@fivetalents.co.uk