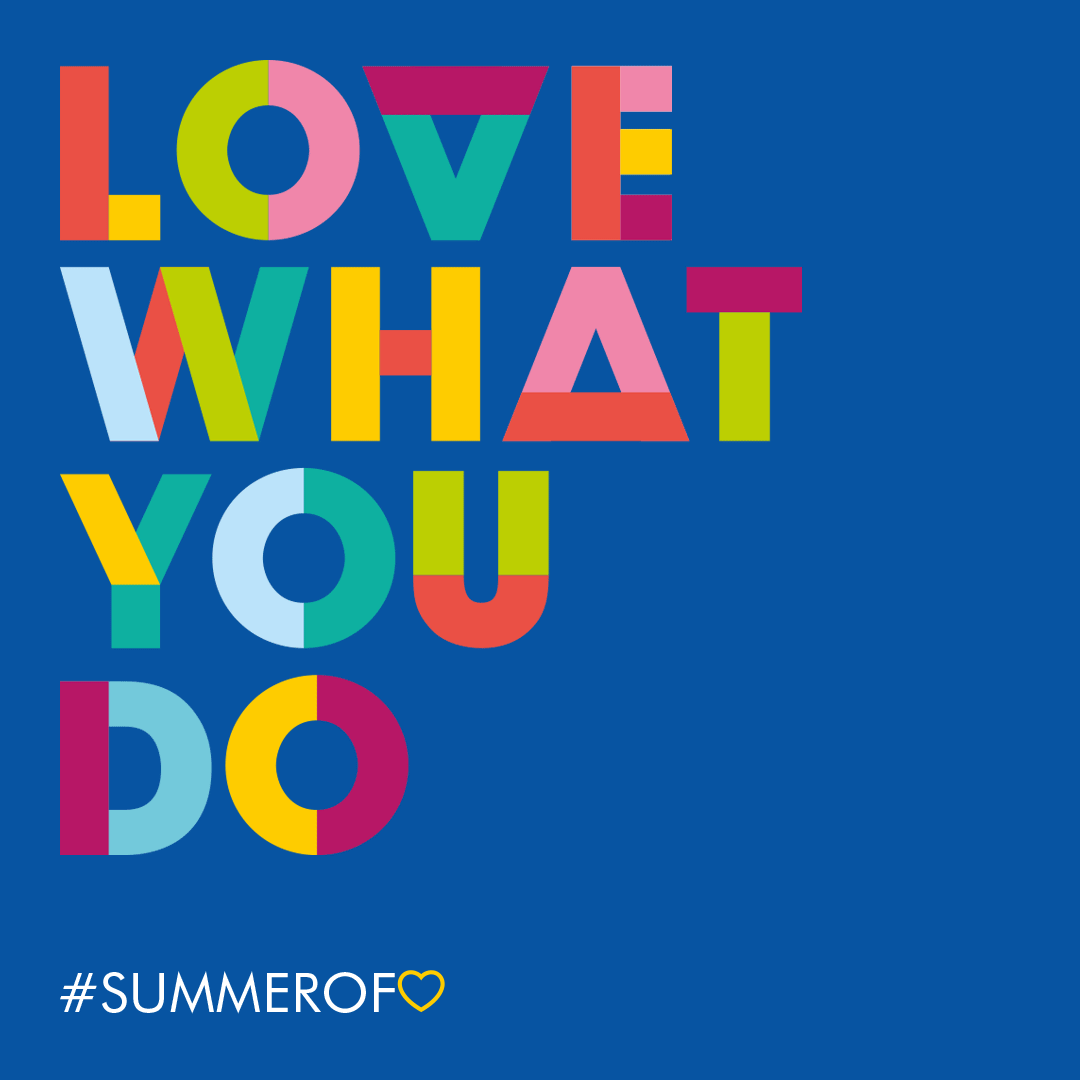 5 Things We Love About Agency Life
1. Our creatives work in collaboration with our clients
We provide them with the creative resource and deliver solutions they are unable to produce themselves.
"Many of our clients have great ideas; we help them bring their creative vision to life" Ade, Creative, MD
2. We embrace a challenge
In fact, we love nothing more than taking a brief and getting our heads around how we can provide the best creative solution.
"Being a creative thinker makes me happy" Steve, Creative Director
3. We work with a diverse portfolio of clients
The vast experience we have gained working with multiple businesses, across many sectors, benefits and adds value to our clients.
"There is no better feeling than sharing knowledge and experience to deliver outstanding work" Natalie, Client Ambassador
4. We give our clients choice
Often when a brief comes in, we'll get all the creative team to consider the brief, brainstorm ideas and come back with their creative interpretation of the brief. We present all ideas back to you, often providing a different creative approach to your brief and a choice of visuals.
"It's very competitive in studio; we all want our concepts to win! I love that the clients get to choose between our creative concepts as we all have our own unique style and take on a brief" Andrea, Designer
5. We help clients overcome their problems
Our ethos is to provide the best creative solutions to your brief. We have a talented team of creative designers and web developers, a highly skilled and knowledgeable in-house team to support our clients and each other.
"These days creativity and technology go hand in hand. Working so closely with designers and the clients from briefing stage ensures any queries are raised and resolved before we progress with development, thus saving time and money in the long run." Giles, Online Developer
Let us help you love what you do
If you've got an idea and want to have a no obligation chat to bring your creative vision to reality, give us a call today on 01422 254312 or contact Natalie, Client Ambassador on nat@fivetalents.co.uk