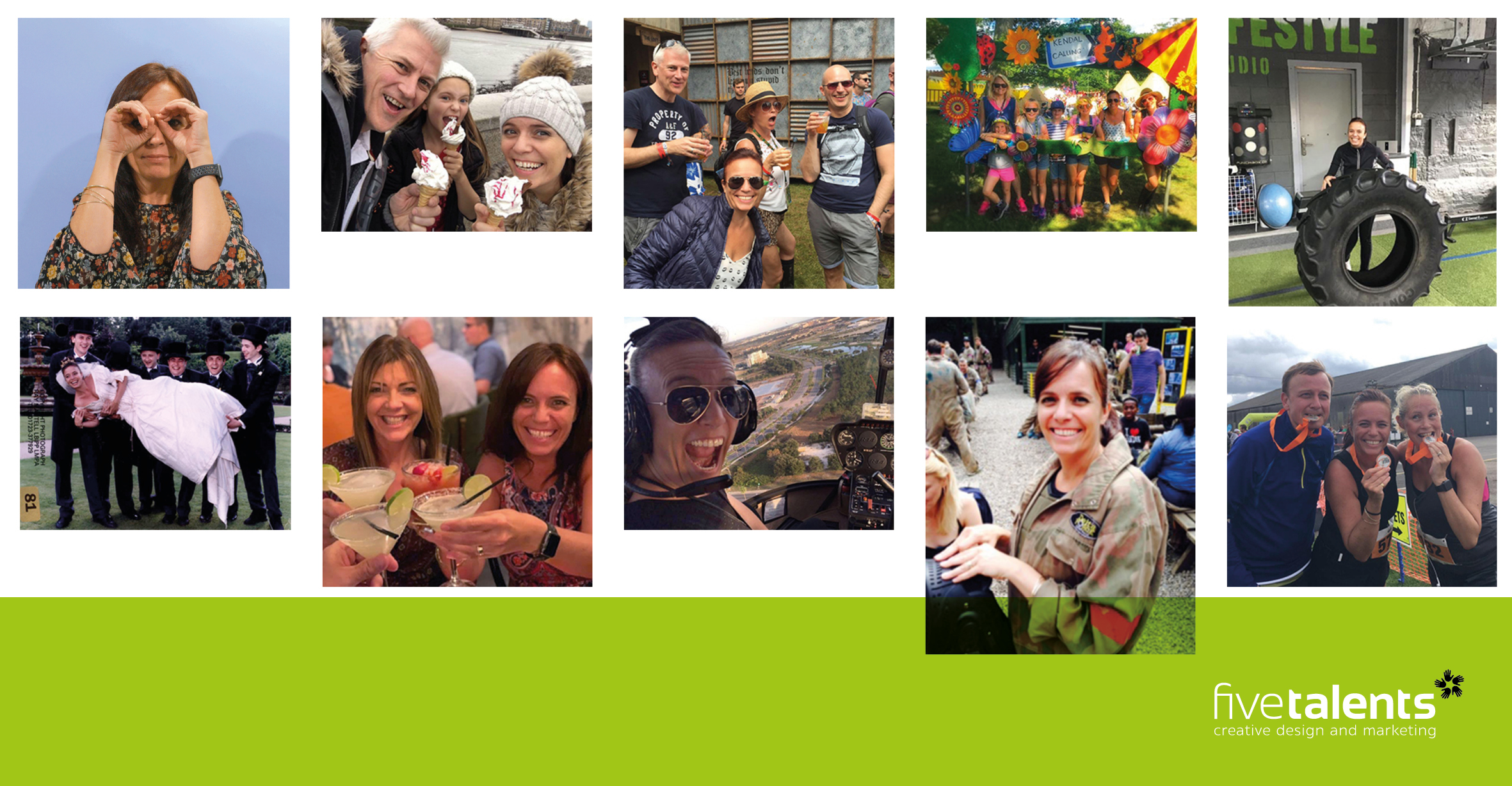 Interview with Natalie: Client Ambassador! What's that?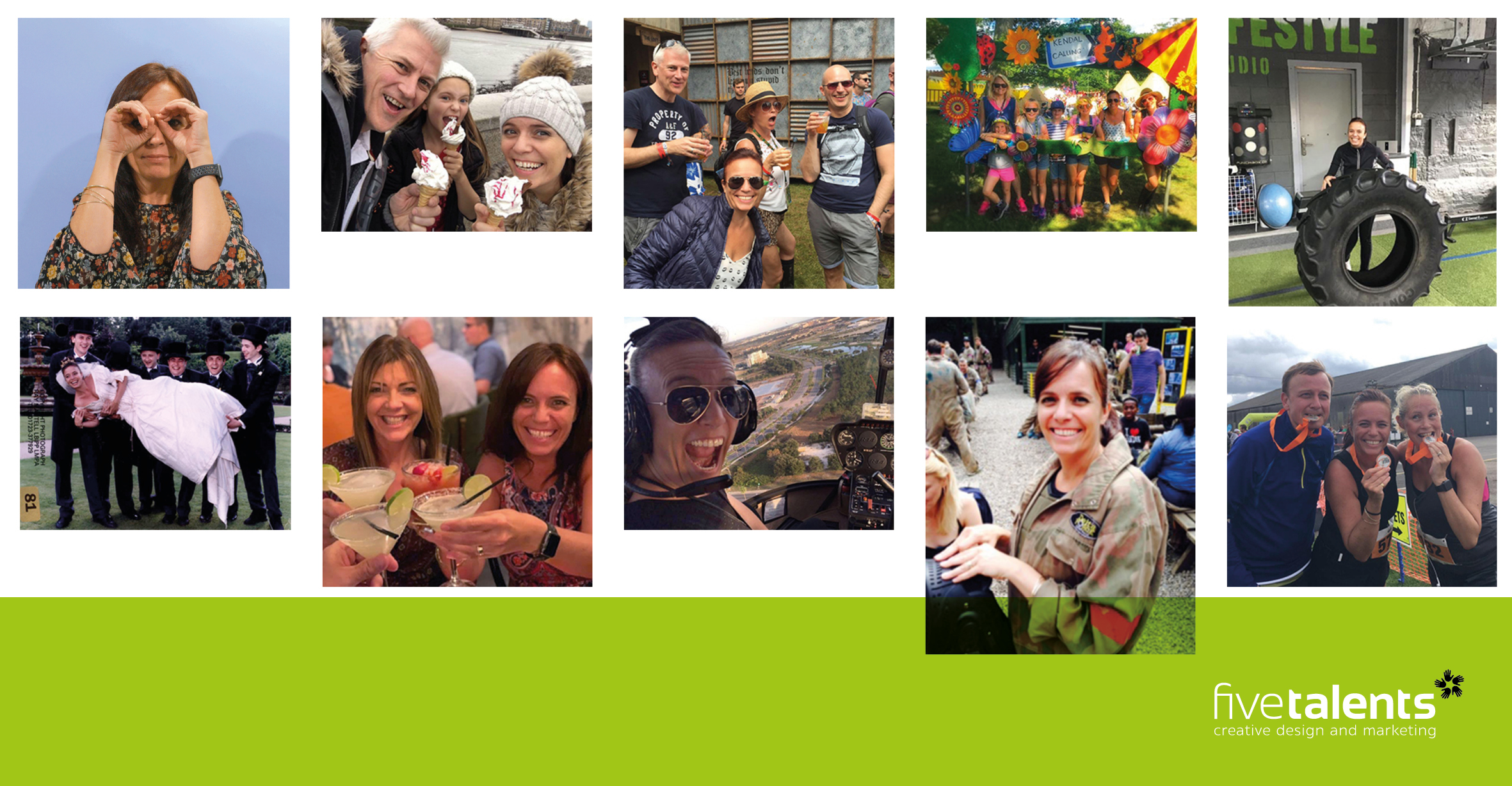 What's a Client Ambassador!?
It's a title that was suggested and awarded to me by my LinkedIn network a year or two ago. At the time I couldn't understand why I was being rejected from some business events. It turned out it was my then title 'business development', yes, it's true, some people don't want salespeople at their business events.
Ambassador is perfect for what I do, I'm a representative for Five Talents, a promoter of their services and a representative for the client to ensure their project runs smoothly, to brief and budget.
And whichever way you dress it up if you are in business, you're in sales!
Why did you get into the creative industry?
I fell into it really, when I was just 17 me and a mate were working for Price Waterhouse as office juniors/post room runners. Great job! As part of our PDP we were training as junior secretaries; shorthand and typing courses at College. All really good fun but the fun stopped when we qualified and moved out of the post room into the secretarial department.
I quickly realised I wasn't cut from the same cloth, I liked to party (too much some would say but hey I was young, single and living in the city). I hated being told what to do and what to wear (no trainers or jeans definitely not for me – that's still true today, hehe!).
So, my friend got a new job and I quickly followed her to WWAV, a Direct Marketing Agency, Moortown Corner, Leeds. I've been in the industry ever since; from agency, to print, to envelope manufacturing, to new media (digital) agency, marketing freelancer then back into full service creative agencies. WOW 30 years went quick!
What does your typical day look like?
That depends on which hat I am wearing but I tend to juggle all of this: networking and sales, CRM, content writing, researching for business development plan, studio briefs and project planning; strategic and tactical planning whether that be for studio or client; analytics, SWOTS, desk research: customer or competitor, webmaps, content plans, creative briefs, proposals, pitches, press releases for Five Talents, social media content and management, attending events…it's a lot of juggling and plate spinning but that's agency life!
And, all delivered within a three-day week for me.
If you'd like know more about my experience go to Five Talents got to: https://fivetalents.co.uk/who-we-are/natalie or check me out on LinkedIn