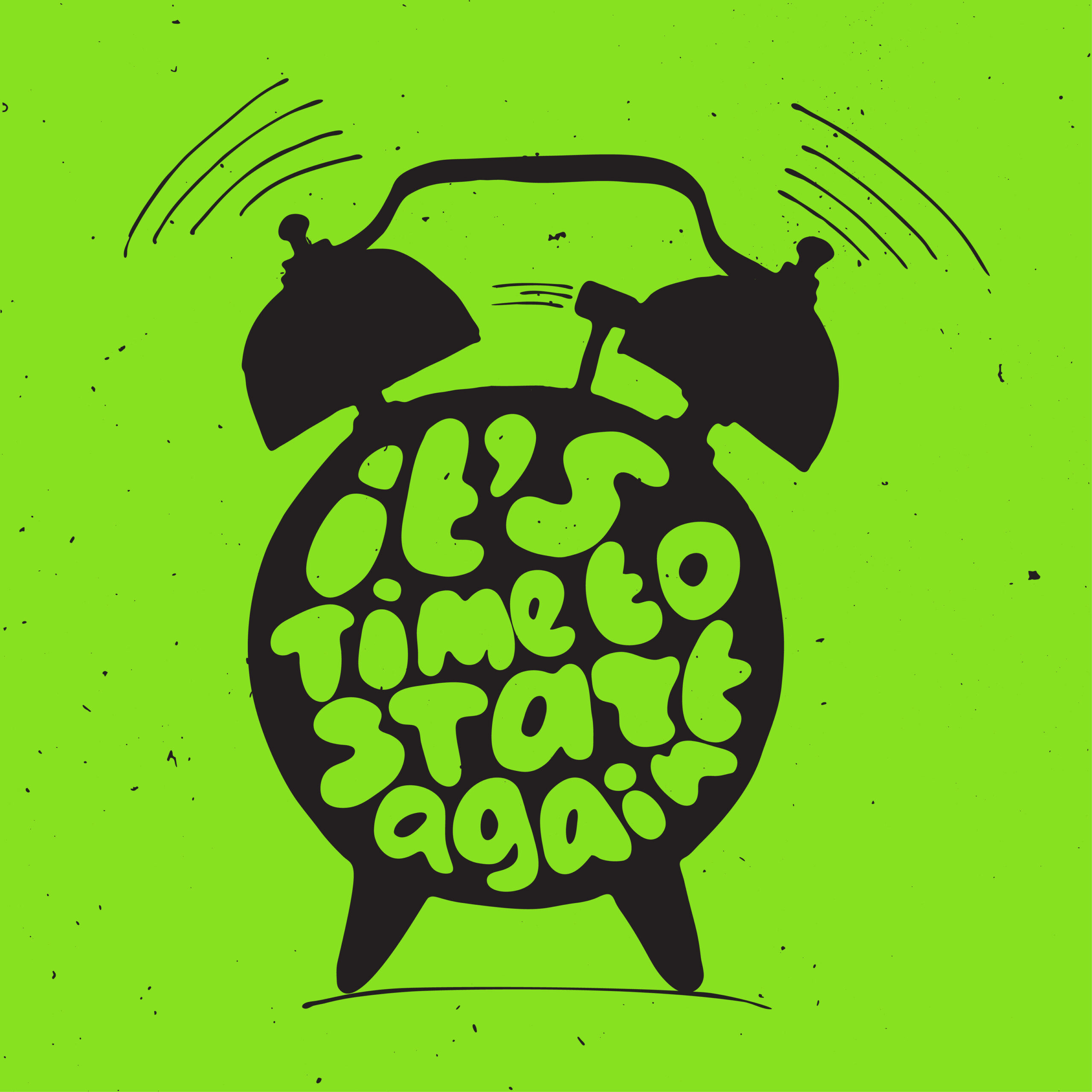 5 tips to get your business going again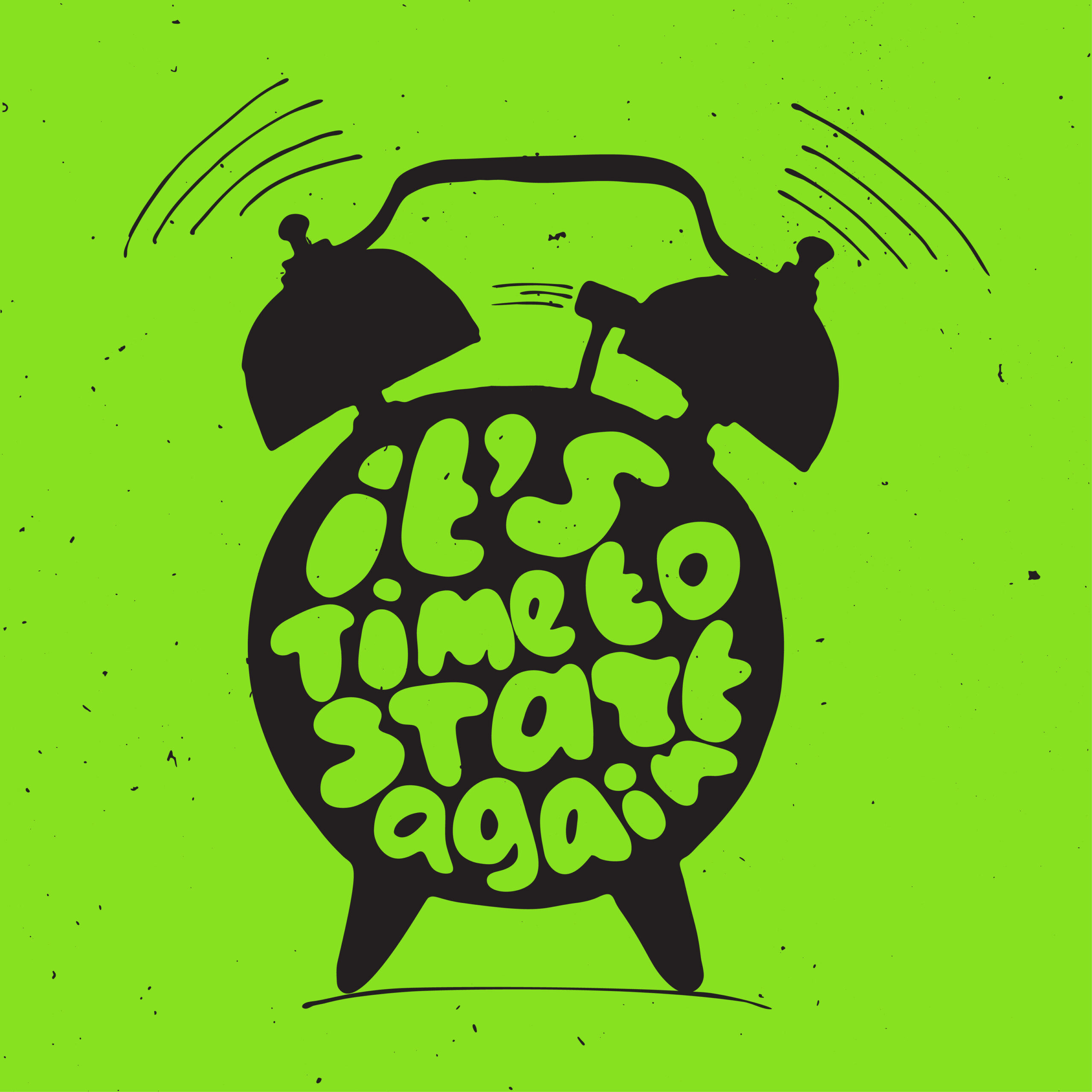 1. Learn to repurpose content
Disseminating your marketing or blog content to promote your business is extremely important, but creating content takes a lot of time and effort. SEO teaches us that quality content is vital, but how do you create killer content again and again?
This is where repurposing becomes useful. When you repurpose content, you use existing information and repackage it in a different format, to distribute through new channels and increase your marketing reach. For example, you can convert a blog post into a podcast, or an article into a video. Squeeze every drop of value out of your best content by reusing the material in ingenious ways.
2. Word of mouth
92% of people trust the recommendation of friends and family, which can work to your advantage, particularly in a local community-based setting. Getting your first few customers is the hardest work you'll have to do.
When you're working with your first customers, don't forget that you're already indirectly marketing to their circles of friends and family. Go the extra mile for your customers, and they're more likely to tell other people about your service. Make it easy for them to recommend you through referral and rewards schemes.
3. Renew Interest
Don't let former customers slip through the net. Sometimes all it takes is a simple reminder that you exist to prompt previous customers to make a new purchase. Introduce a system where you send emails to customers who haven't engaged with you for a while. To take it one step further, include a special discount code in their letter or email.
People love to feel special, and a personalised promotion is the perfect way to retain customers.
4. Add a visual aspect to your content
This is a super straightforward way to increase the power of your content. People get bored easily. The best way to keep people reading is to break up your text – keep your paragraphs short and snappy and keep your piece eye-catching. Make sure your website design and branding are sleek and appealing, but not so distracting that it detracts from the content. Within articles, include relevant pictures and photos that link to what you're saying to keep your readers entertained.
To promote your content, create an interesting, shocking or funny infographic. The key is to make sure it's shareable: a jarring statistic or some fun information presented as catchy imagery is most likely to get shared amongst friends and family and on social media, which is great business promotion.
5. Last but not least – don't spam!
We're all fed up of content that's irrelevant, or far worse – boring! The simple way to avoid frustrating your customers is to make sure you send emails that include an authentic announcement for a new product, new feature, new event or contest. The number of people unsubscribing from your email list will likely be far fewer if they have a genuine interest in what you have to say!
We want our clients to get the maximum value and results they can out of every project we take on
#itswhatwedo #design #fivetalents #marketing #socialmedia #websites #brochure #branding #eshots #webbanners #googleadwords #sme #signage #logos #packaging #marketing #brochuredesign #leafletdesign #seo #wordpress