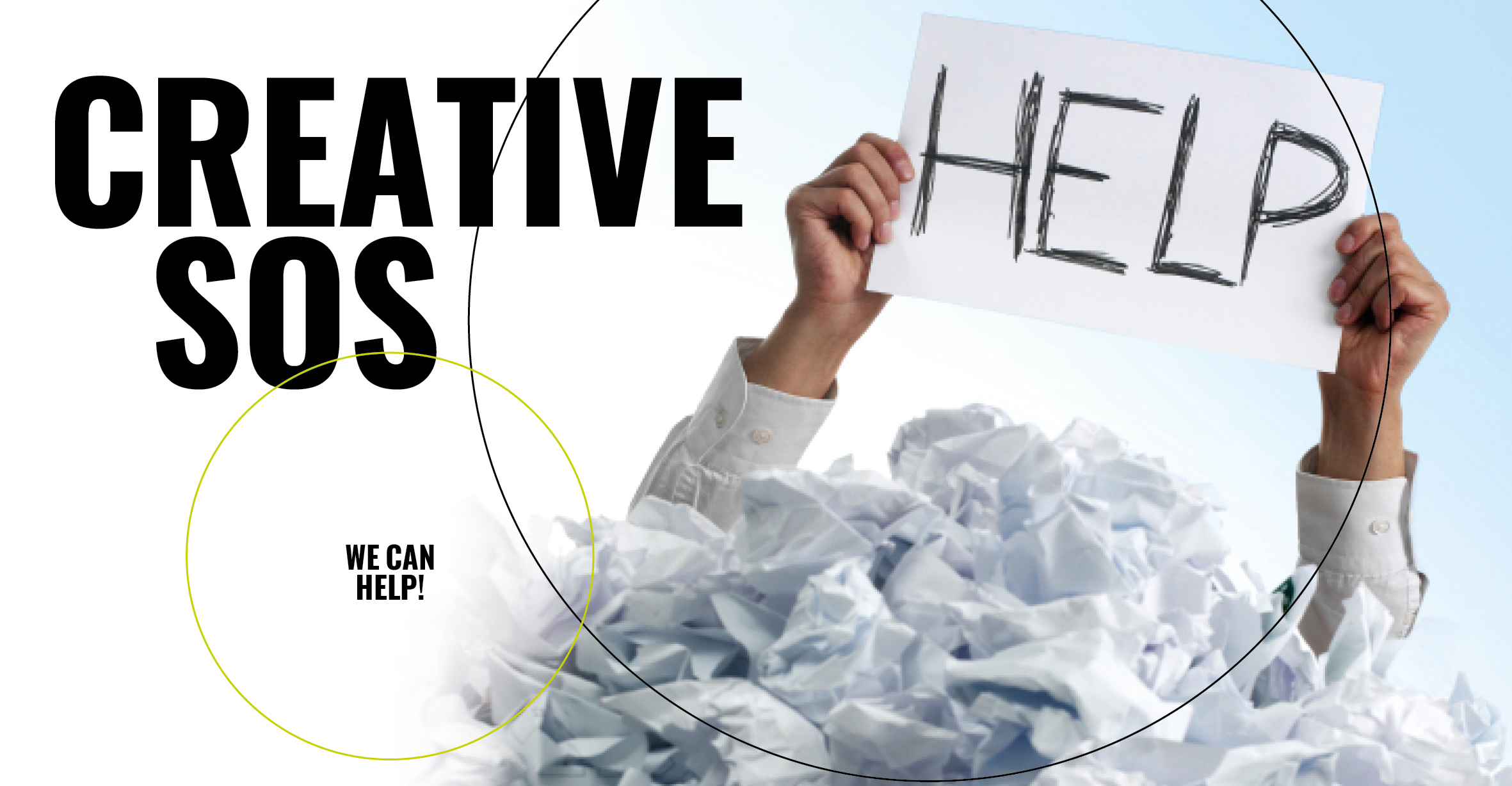 2020 Bundle, No Sale, Great Value!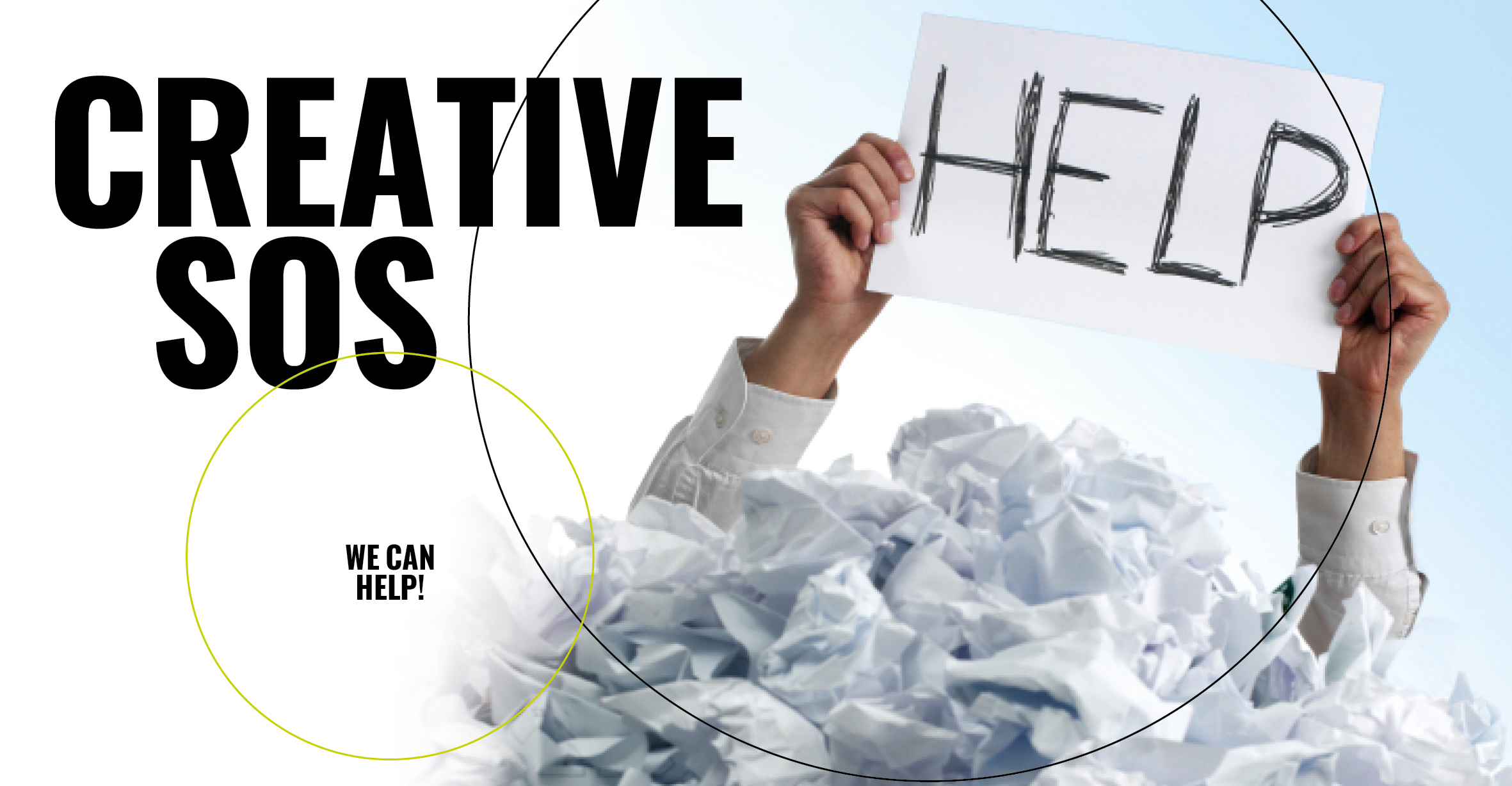 How are you going to maximise your marketing spend this year?
The Five Talents Creative Design & Marketing team can work with your brief and to your budget, we want to help you out smart rather than out spend your competition. We want you to be successful with your 2020 marketing.
We can provide the creative ideas and tool kits you need to help you drive success and ultimately sales.
Have you seen our Bundles?
Ideal for your business if you are needing some initial marketing and creative support and advice to help you achieve long term growth and success.
Ideal if you are an existing business that is looking to implement a new creative strategy to further grow your existing client base for additional growth.
Ideal for an existing business that requires our full-service support. We will manage your creative vision for you, leaving you to concentrate on your business.
Ideal for your business if you require the flexibility to cherry pick the creative solutions that best suit your business goals and aspirations for success.
If you don't see a creative bundle that's right for you and your business give us a call. We'll get to know more about your business, understand your plans and goals, then we can define your requirements and outline a bespoke creative bundle for you.