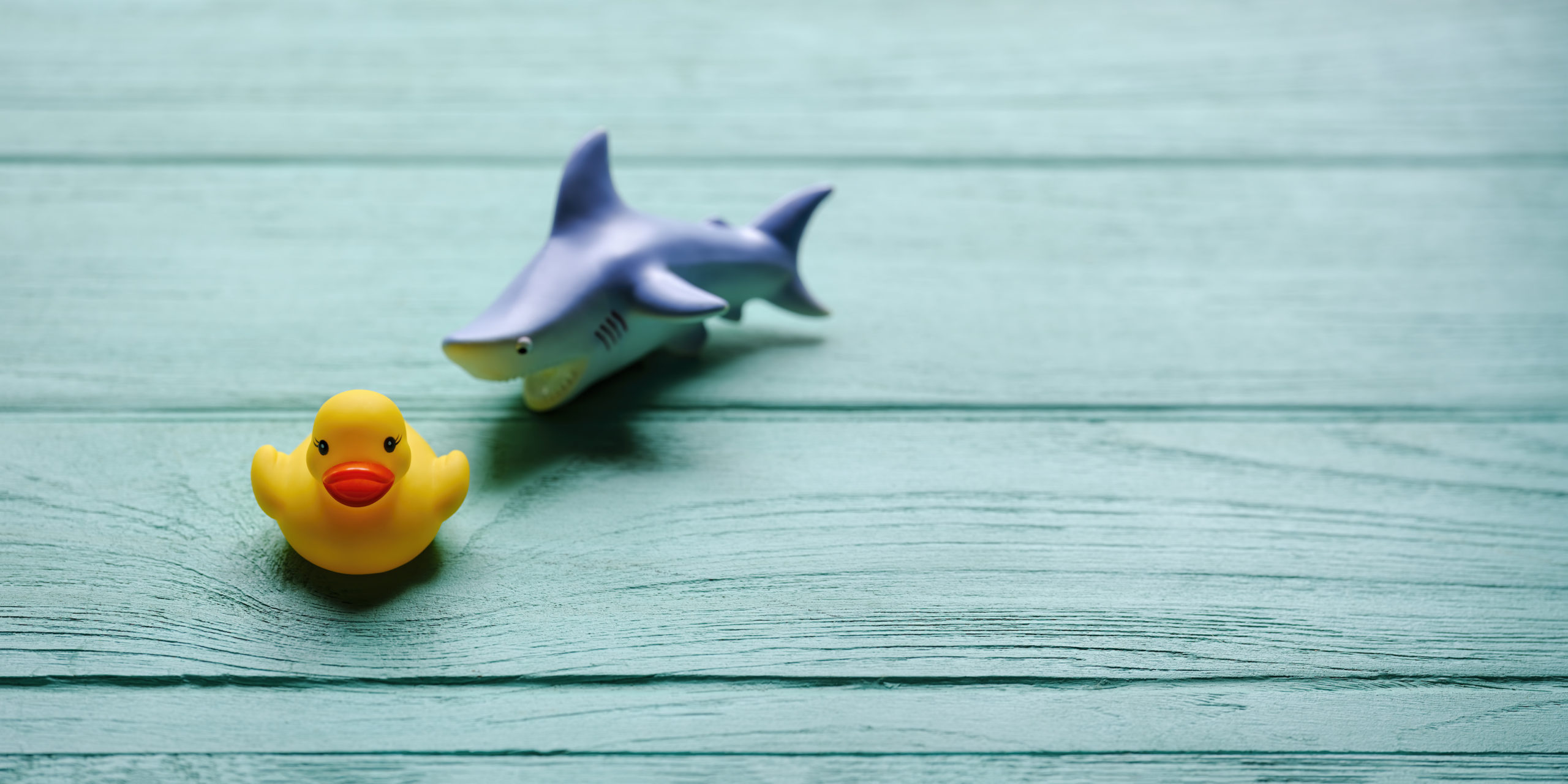 Creative SOS!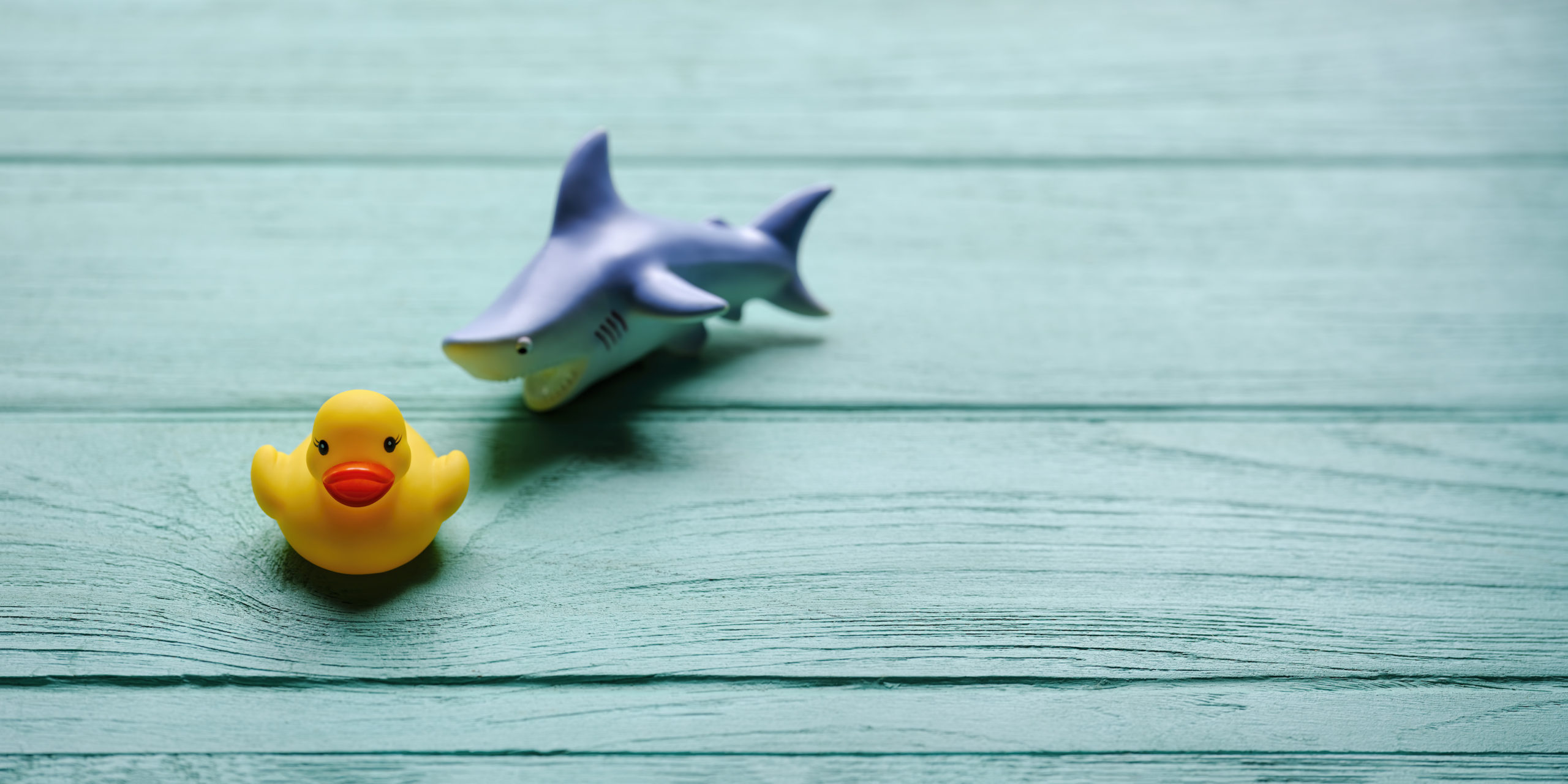 Time, budget, resources… we all face problems in business but what are the barriers to solving those problems?
Once you understand the barriers you can start to plan to make a change and find the solution.
As 2019 ends and 2020 is upon us, it's time to look forward and face those problems.
We understand that not every business needs the same level of service from a creative agency, finding the right people to work with, who can constantly deliver results for you and your business isn't easy.
How do you ensure that your business model continues to meet the needs of your customers?
The short answer there's no magic wand, you must work at it and surround yourself with the right people, tools and services that are going to lead you to success.
We face the same challenges; winning and maintaining business, cash flow, staying ahead of the competition, all common ground.
This was our recent challenge…
We're creative designers full of ideas and creative solutions so when people said "I had no idea you guys did that" or "wow I wasn't expecting you to go into so much detail" we knew we had to make a few small changes to clarify the level of service we provide.
We looked at our plan and reflected on our approach:
What could we do to build on the successes we'd had in 2019 and how could we project this to clients and prospects?
What have we learnt from our fails? What changes do we need to implement?
We took on board and listened to what people were telling us.
We set goals; we want our clients to be successful and we want to provide the best creative solutions to help drive results.
Set objectives; to project value and services levels we provide.
The biggest driver for change came from listening and taking on board what people were saying to us, feedback and testimonials;
To summarise, the biggest barrier we faced was people not understanding the level of service we provide.
Here's the changes we made and why;
A new content rich website, we've drilled down into the detail
Creative bundles suitable for any business and budget, not every business needs the same level of creative services
If your marketing or content isn't hitting the mark and you'd like to talk through your plan give us a call!