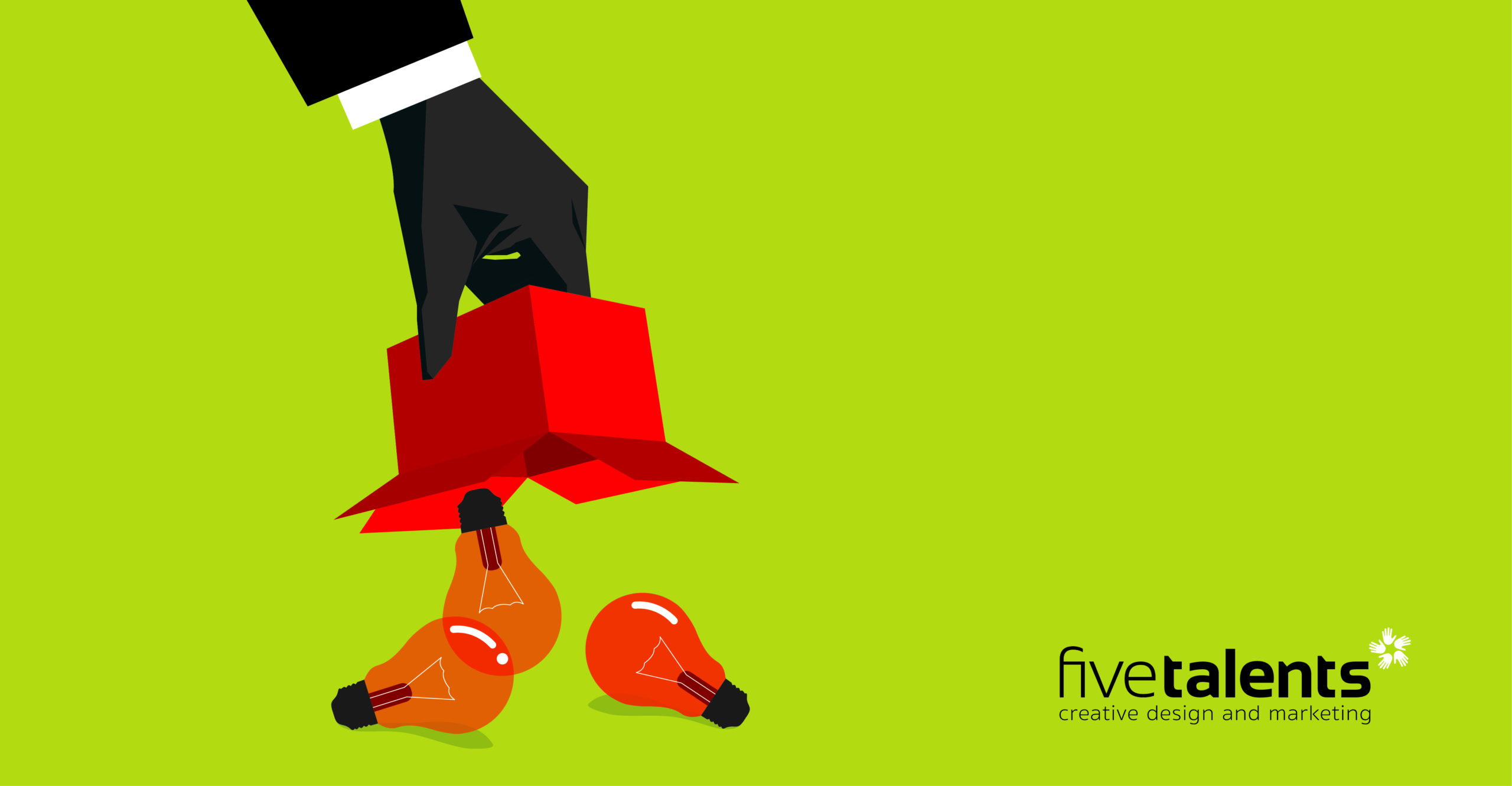 Marketing Packages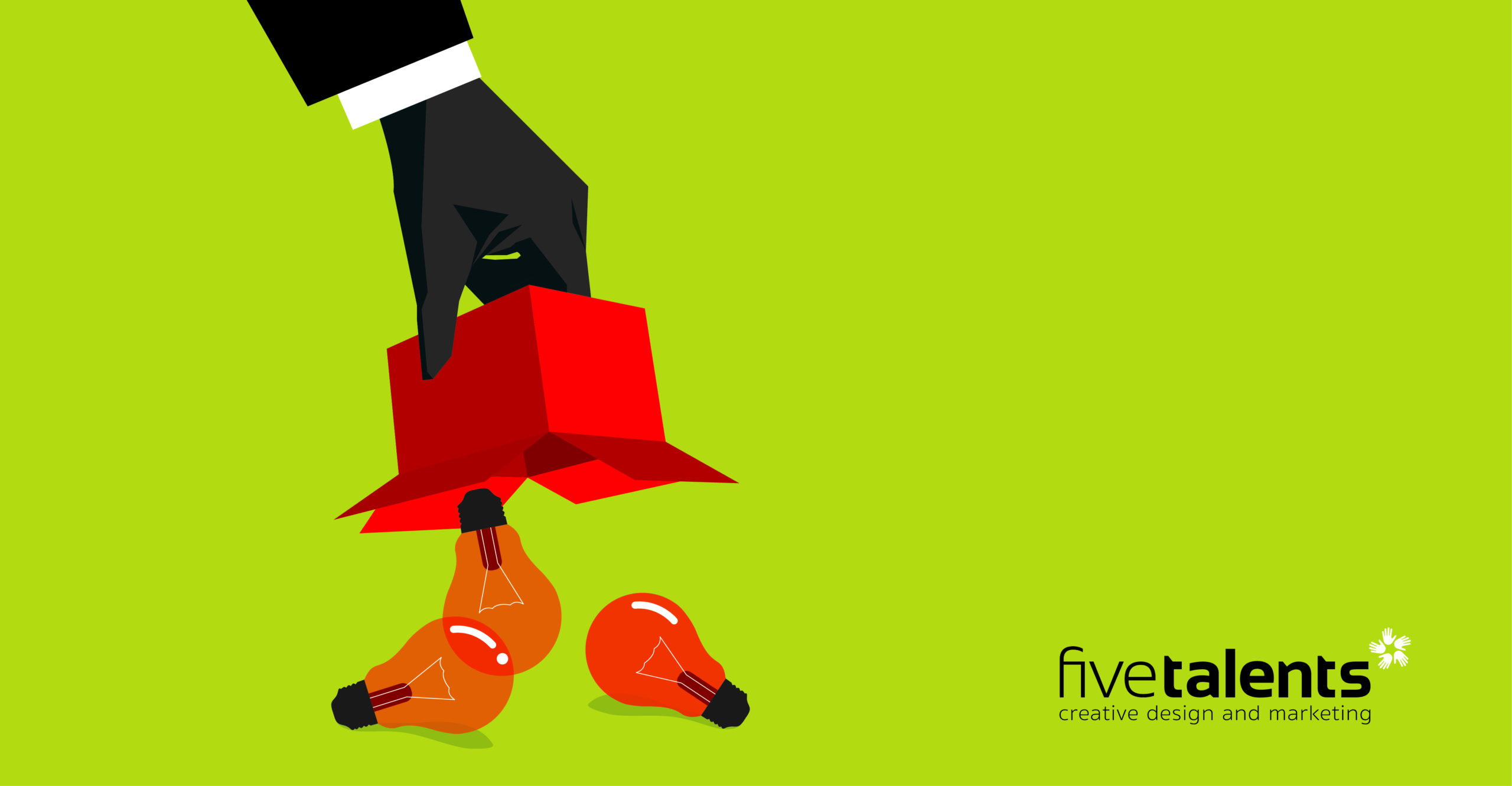 Not a new concept for Five Talents Creative nor are creative packages new to the marketing industry. However generally, here at Five Talents, we didn't discuss creative bundles with customers until we had a better understanding of their business plan, aims, what outcomes they wanted to achieve and budget.
Times have changed and people want to know what they are going to get from a business before they choose to engage with you or invite you to consider their brief.
We know with our experience in providing creative solutions for the past 20 years, we have the ideas, skills and creativity to get results and understand that it's up to us to apply smarter creative thinking to maximise budgets for our clients.
So, based on customer feedback and insights from 2019, clearly there wasn't a 'one bundle fits all' solution. Not all customers are the same, they all have different levels of requirements, skills, resources and budgets.
It was clear to the Five Talents project management team that as marketing budgets were being squeezed and clients were taking more elements of marketing in-house such as content writing, social media and website management, that bundles were an attractive proposition not only to our existing clients but to potential customers too, who;
Have a fixed marketing budget
Require a flexible payment plan such as; spread payments over a period i.e. 3 months, fixed month fee etc.
Have level of self-sufficiency or in-house team but require a creative team to work with them on the overall creative strategy, creative vision and plan, to be followed and implemented by them.
Are looking for full service creative support, activation and execution
Want the flexibility to pick and choose the scope and scale of their creative, strategic and tactical approach.
Sound Interesting? Find your bundle or if you're ready to talk get in touch.