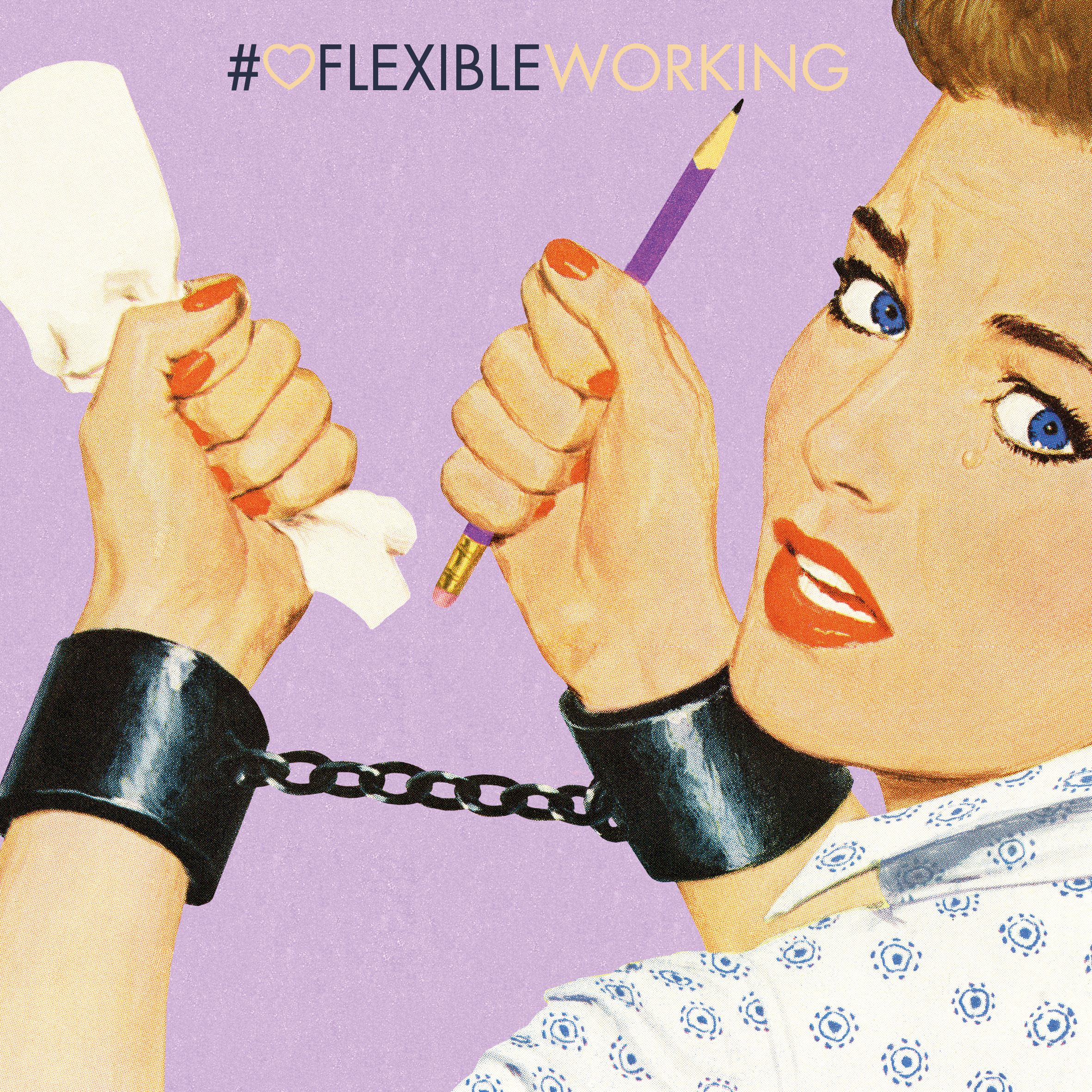 Agency Life, talking to the team about why they work at Five Talents. Natalie's thoughts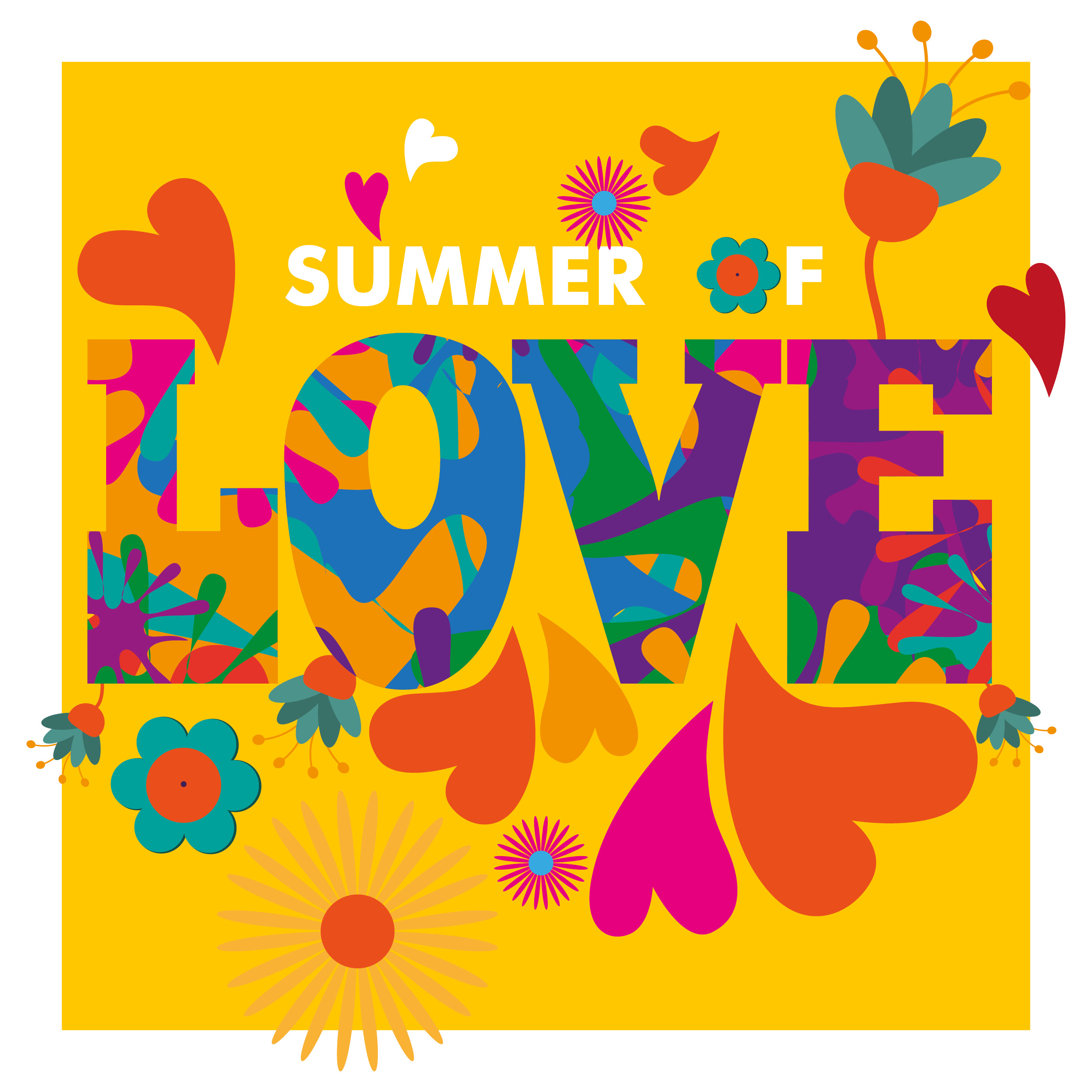 What inspires or motivates us as individuals is like everything in life, it's always changing.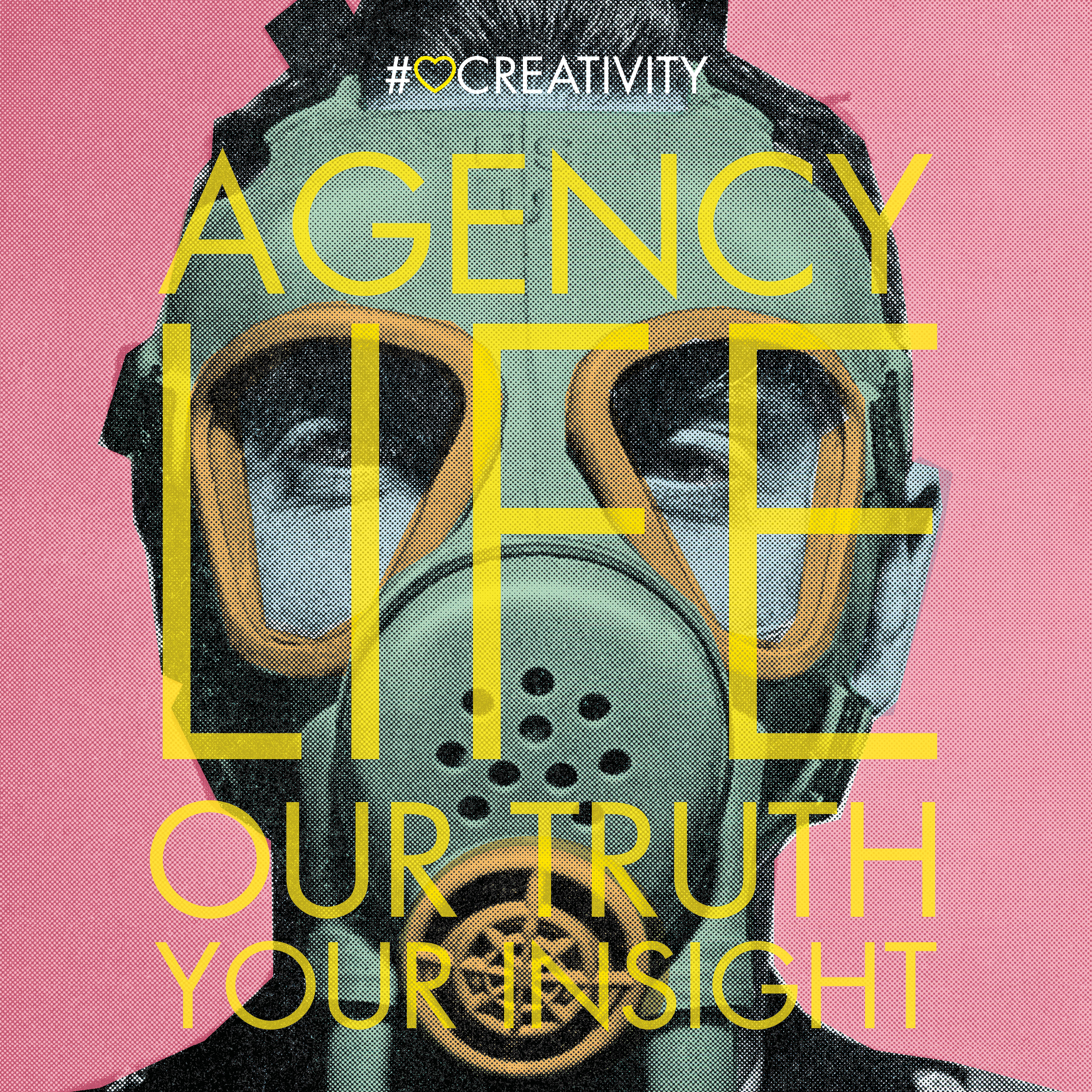 We are always absorbing new trends, taking on board current influences, evaluating, learning, listening and implementing change.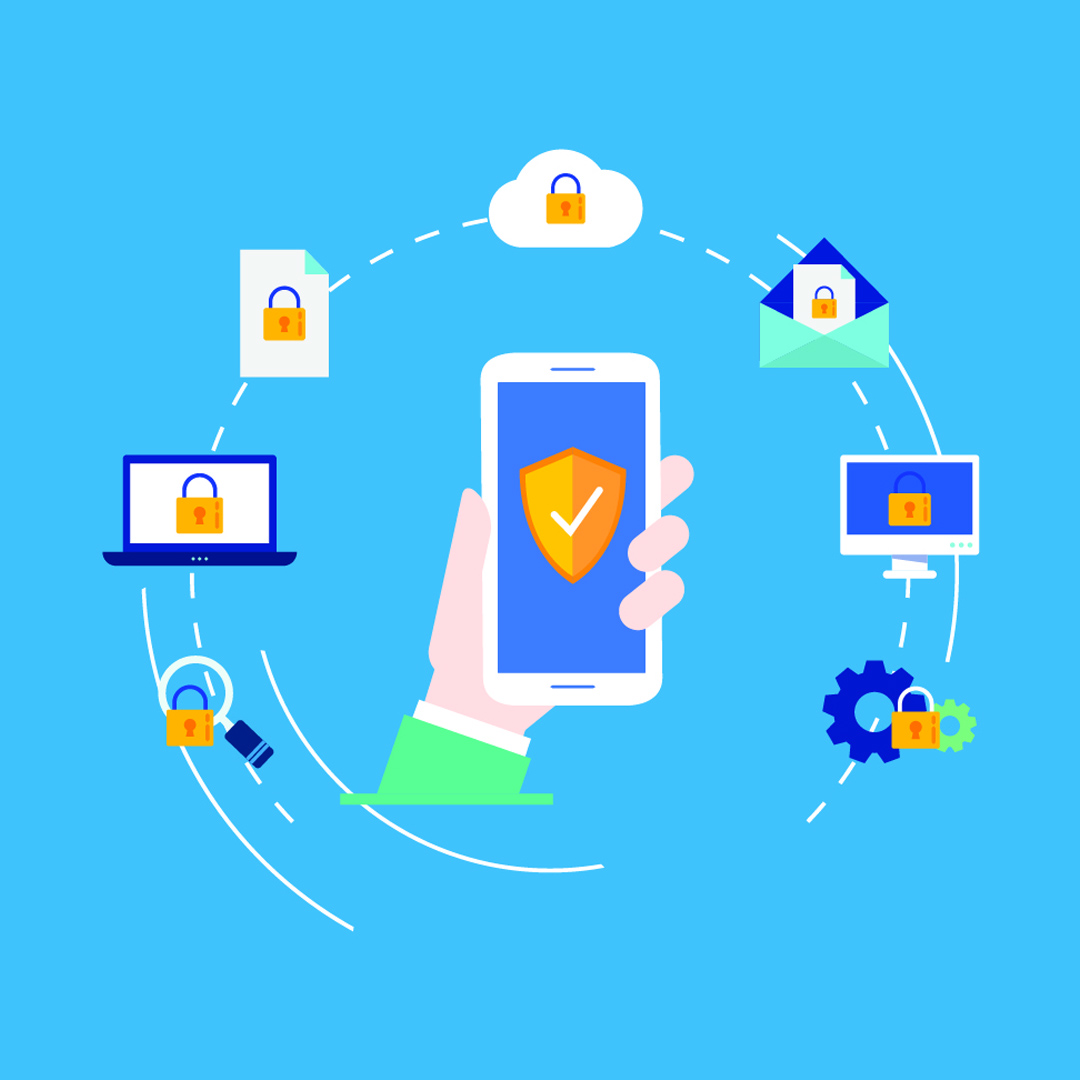 Here's how to keep yourself protected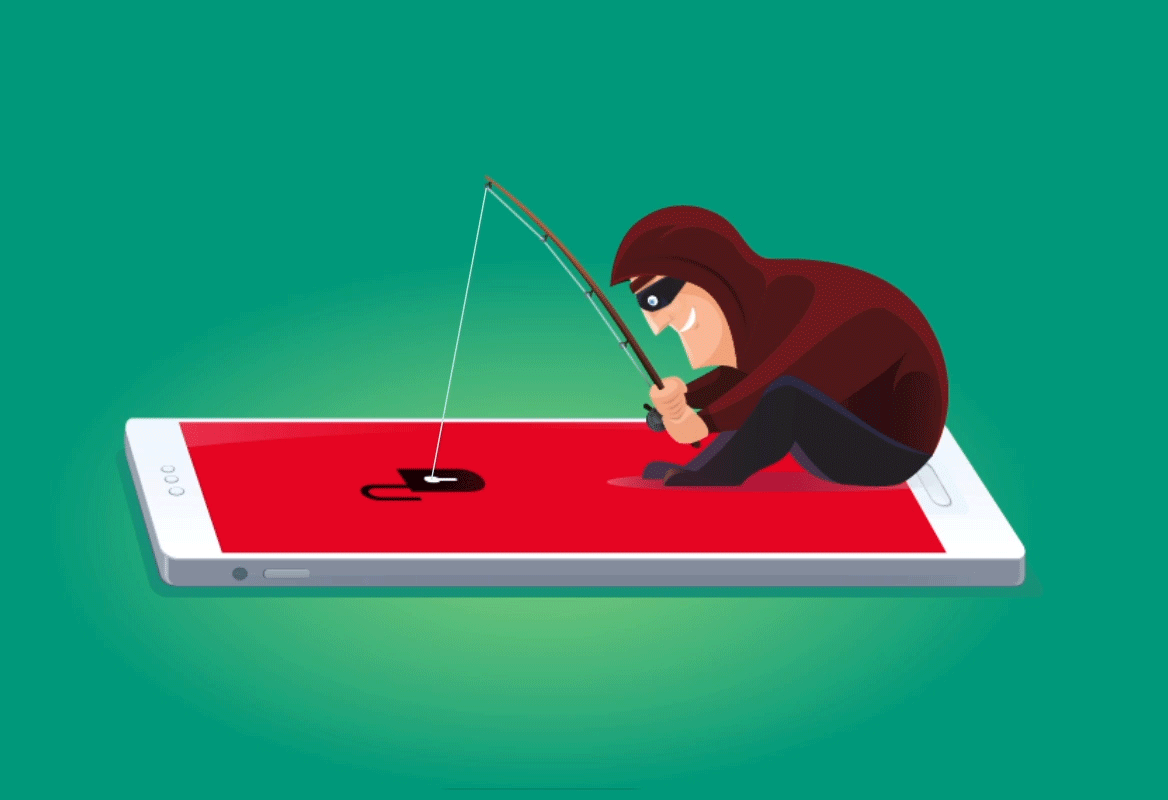 Information security is a must for 2019.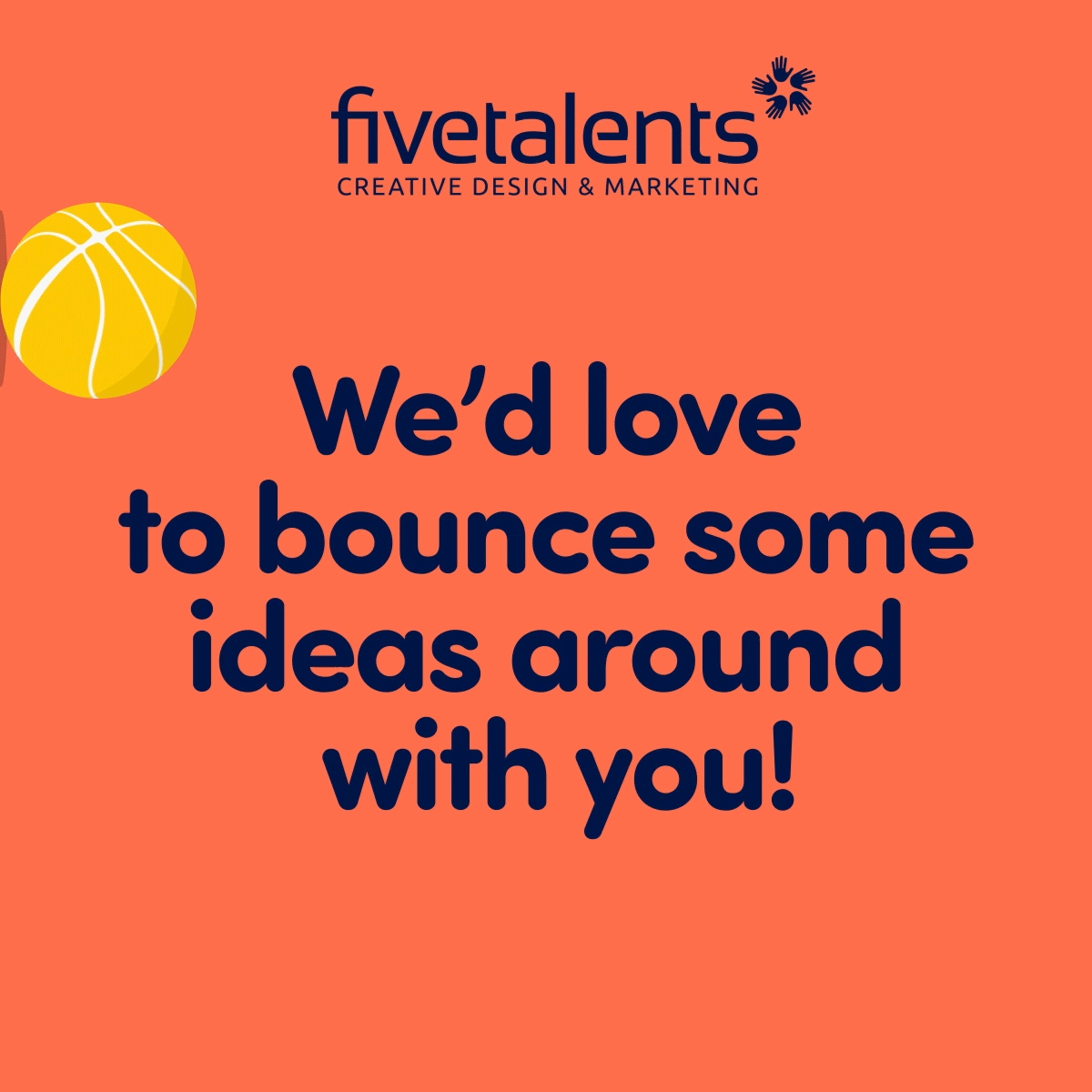 You and our creatives working together to share ideas, translating them into great design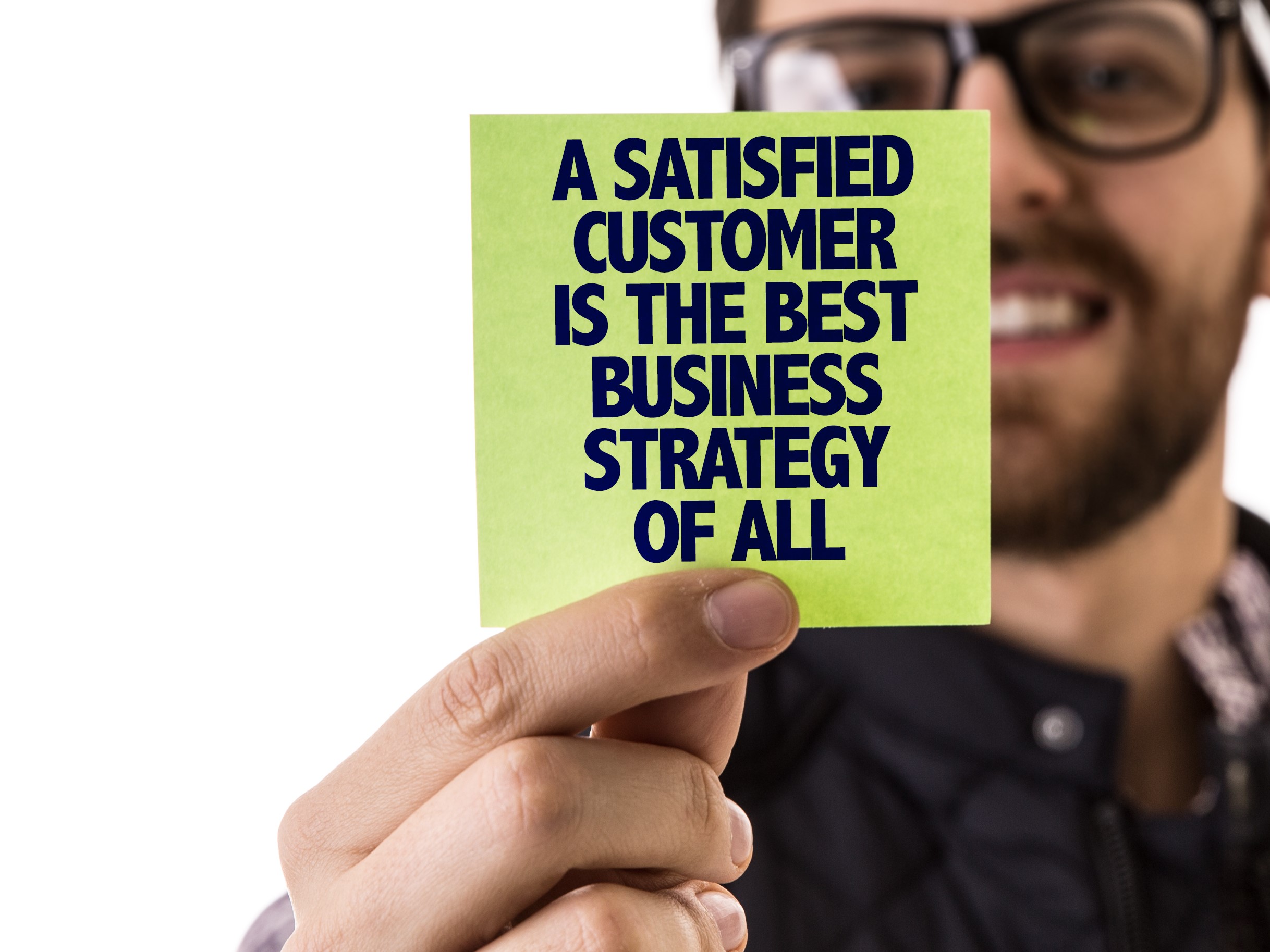 The buying process is a complex beast for us all, we all want to get the best value, price and service for our buck.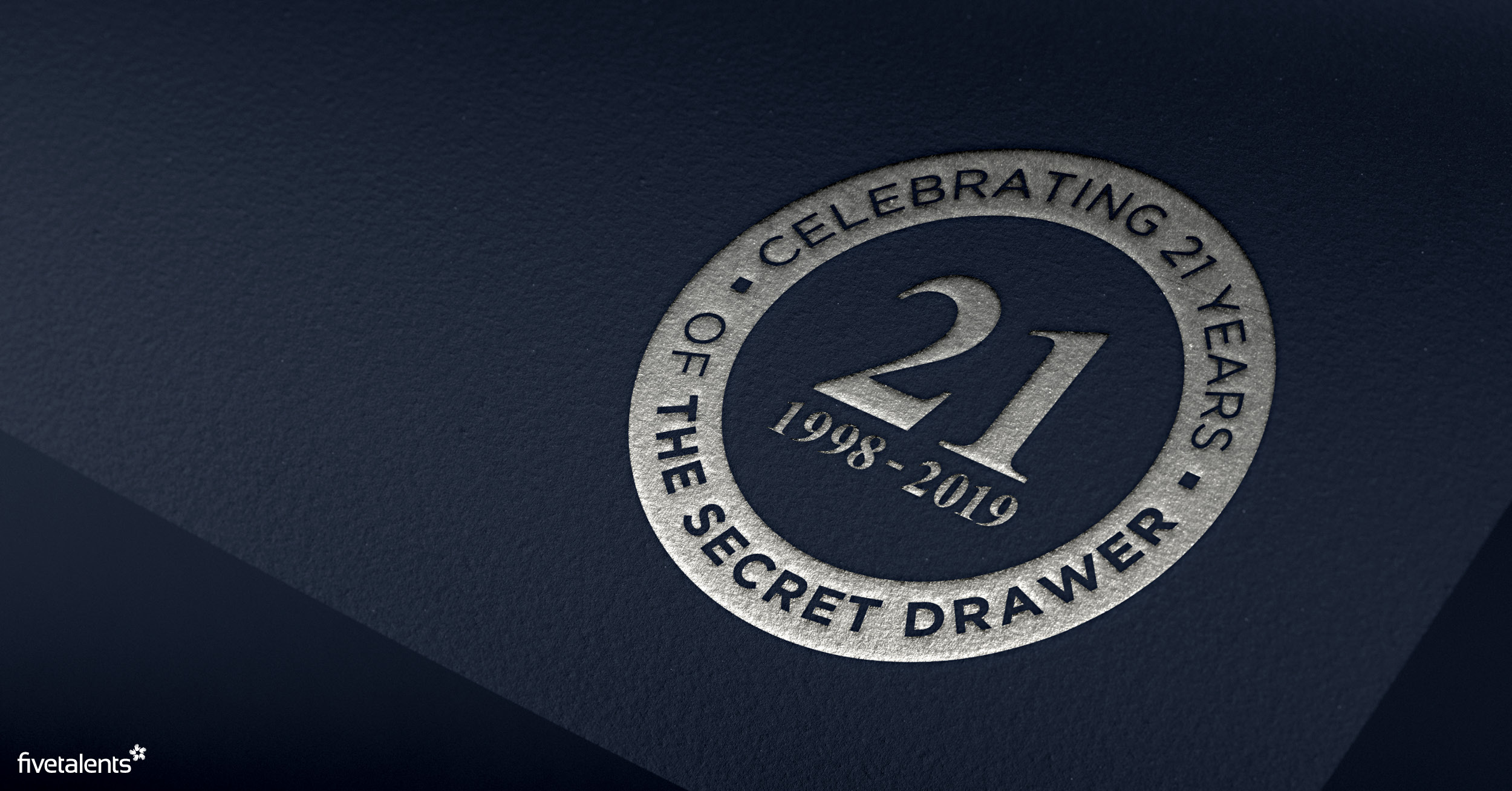 Celebrating your company achievements helps you and your customers focus on the benefits of your business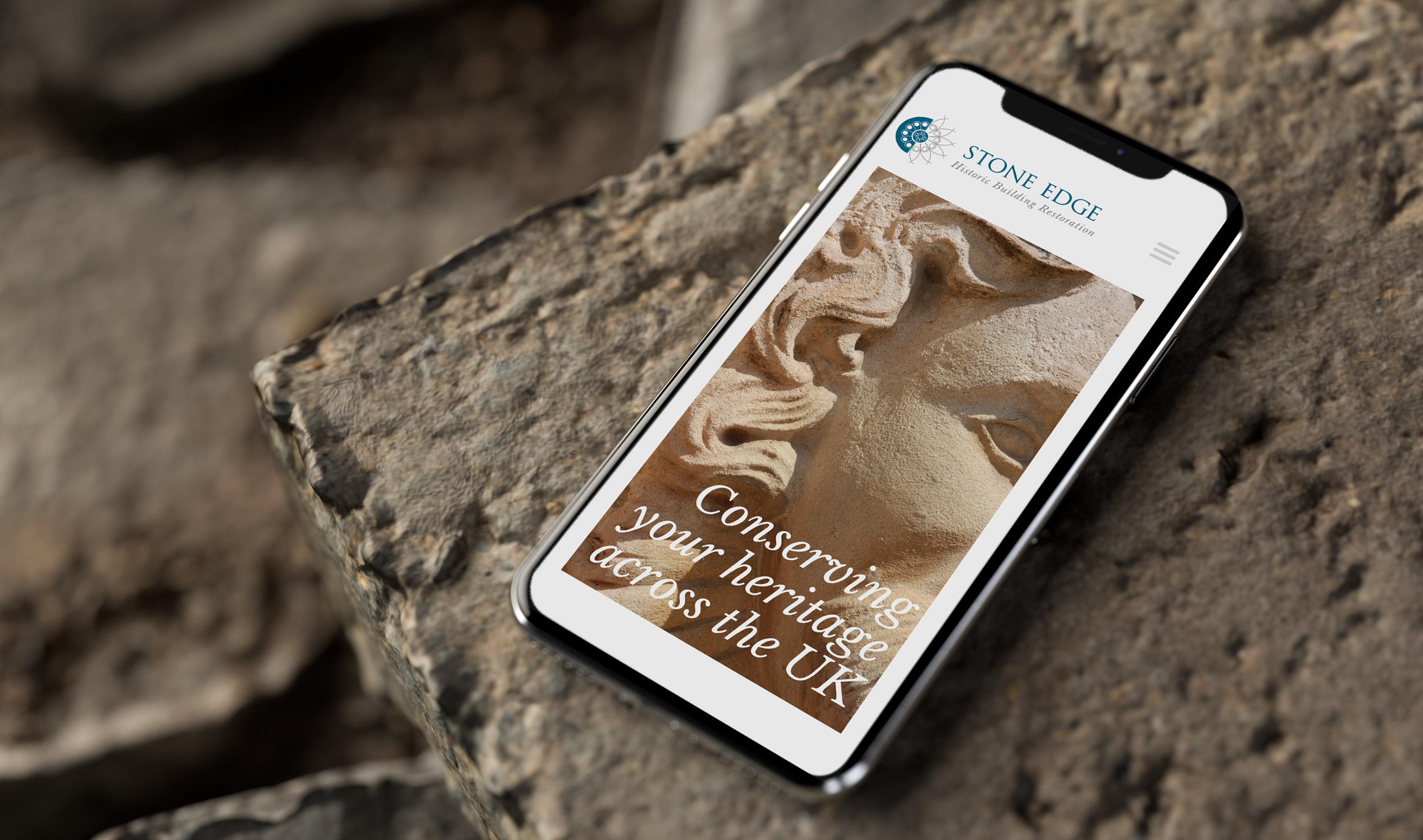 Have a plan for your website, check your site and analytics to understand how people are using your site.