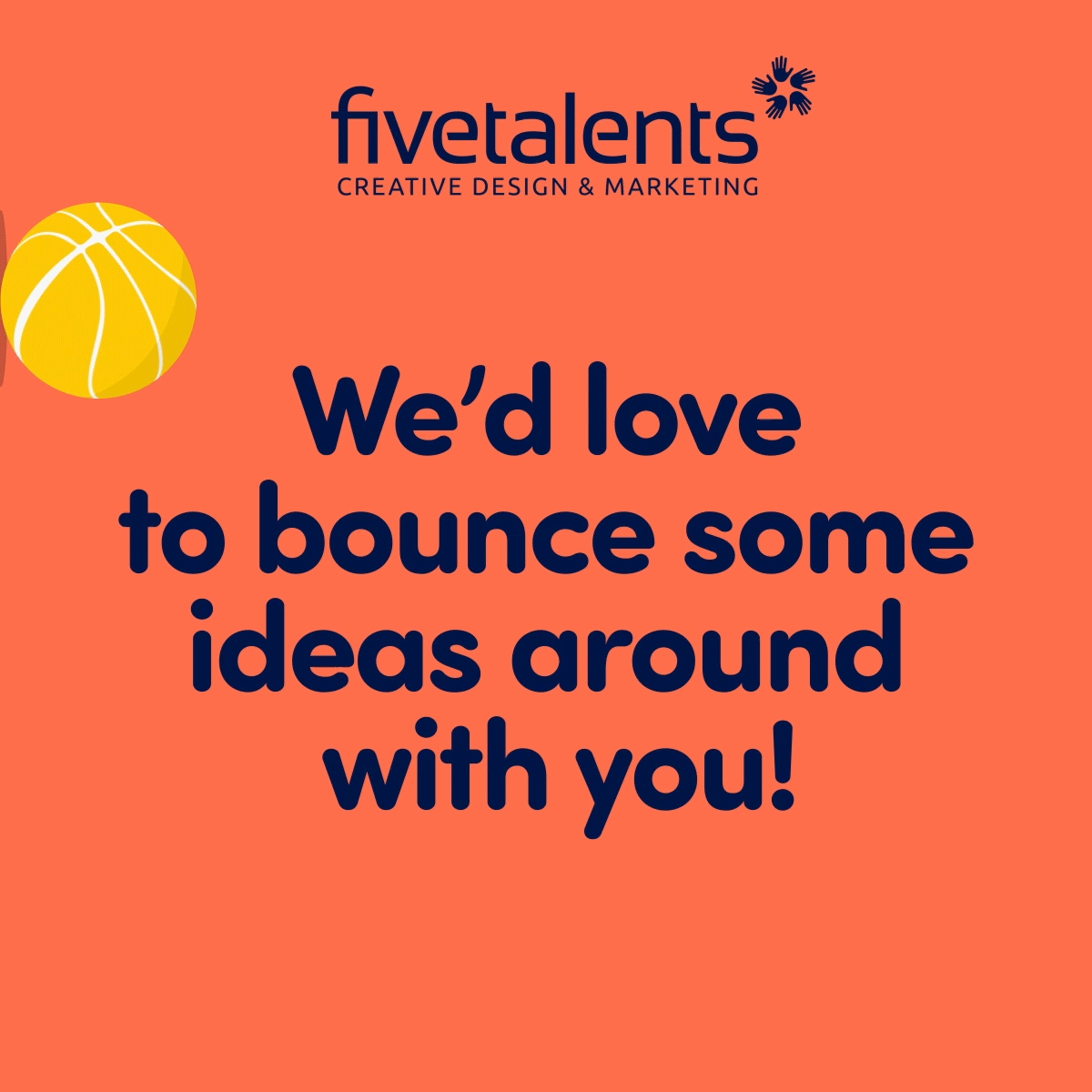 Let's Bounce Some Ideas Around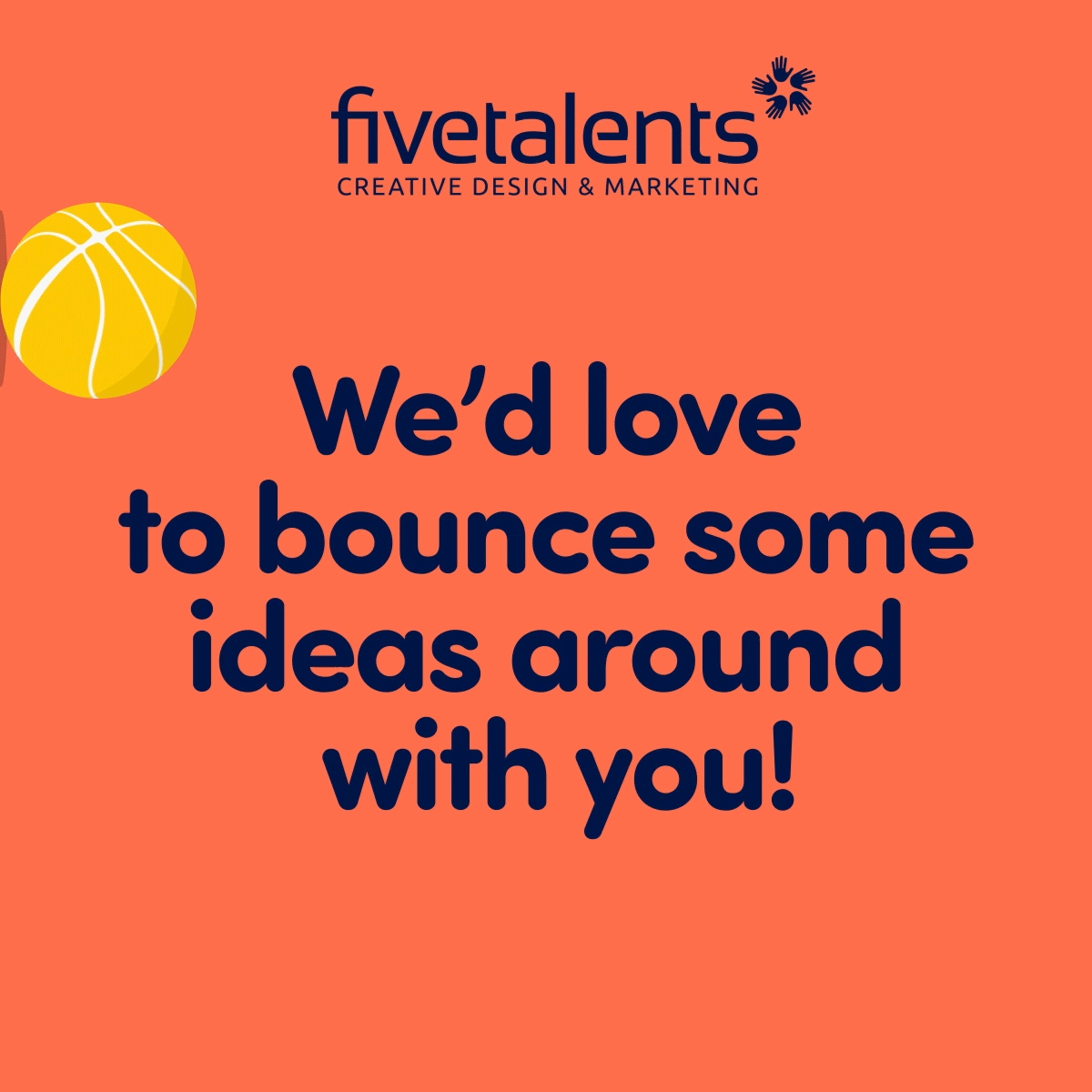 We combine creative thinking with down-to-earth business sense.
We'll deliver exactly what you need – dazzling design.
And no drama.
You and our creatives working together to share ideas, translating them into great design
It all kicks off with a chat. We want to hear your ideas and creative visions, understand what outcomes you want to achieve and immerse ourselves in your business so we can produce the best creative solutions for you and your business.
Seven creative heads are better than one ?
You speak directly to the creative team who will do the work, no middle man. Your designer is your project manager. Ensuring the smooth running of the project, time efficient, direct communication of your ideas directly to the creative thinkers and doers.
"Inspired ideas get results!"
Five easy steps to WOW creative solutions, to your brief and budget, meeting your expectations to get you the results you are looking for.
If design isn't profitable, then it's art!
You are involved at every stage of the process; approval is required at each stage of the process before we progress to the next stage.
If you've got an idea and want to have a no obligation chat to bring your creative vision to reality, give us a call today on 01422 254312 or contact Natalie, Client Ambassador on nat@fivetalents.co.uk