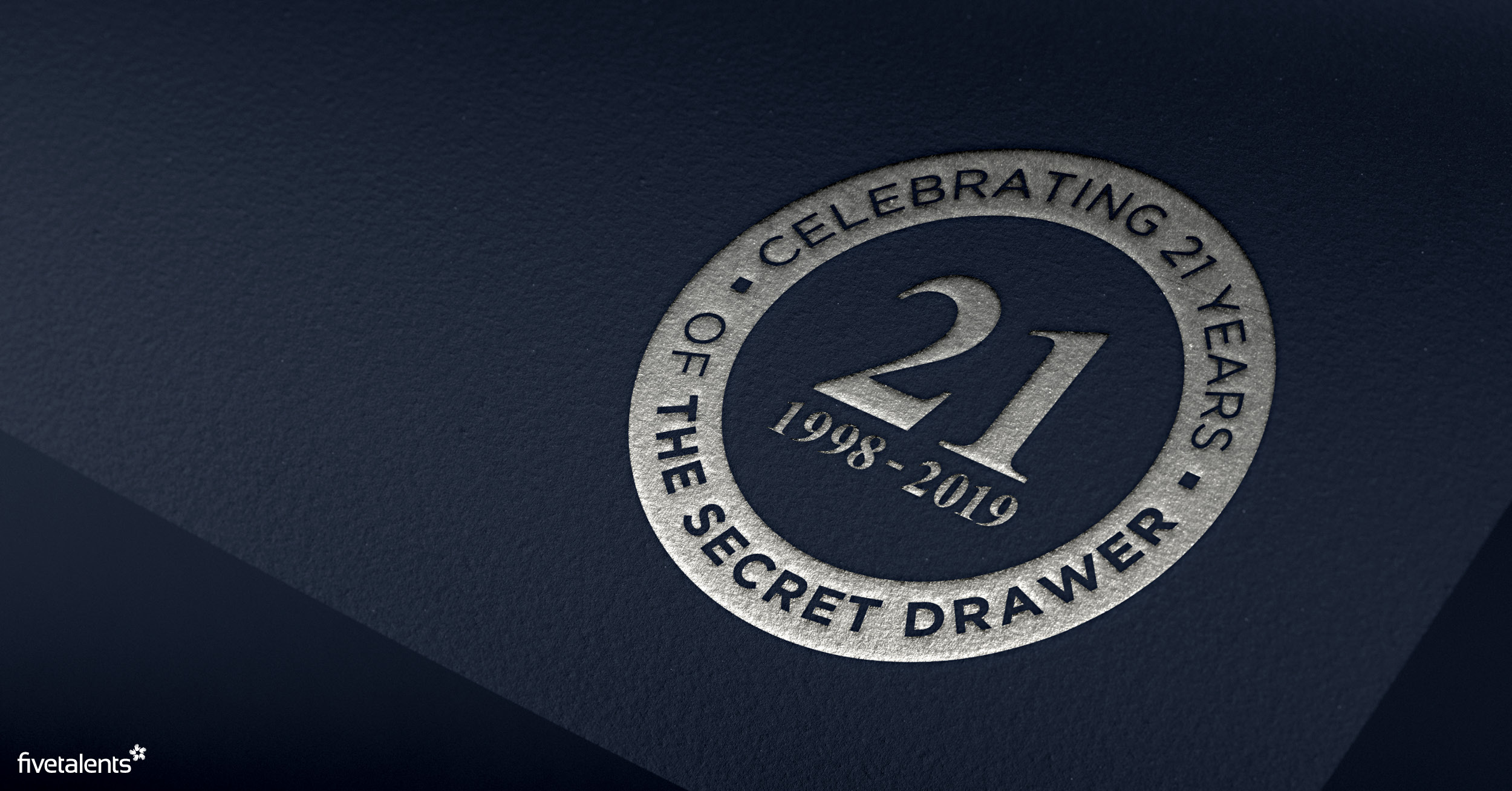 Celebrate Success!
Success should be celebrated.
Celebrating years in business, new project wins, completion of projects, NPD (new product development), advances in your business, achievements, awards, new appointments, anniversaries etc.
Celebrating your company achievements helps you and your customers focus on the benefits of your business, giving you and your employees recognition for the milestones and accomplishments you have achieved.
There's more than one way to talk about your experience, skills and team, rather than content we've all seen too often "We've been in business for 19 years, our team have over 122 years' experience". Yes, that's our team in a nutshell but there are better ways to present your company, motivate your team and inspire your customers ?
If you'd like to talk through some ideas, give us a call. Inspired ideas get results!
Think your website might need a bit of a refresh? We'd love to guide you through the process.
Give us a call today on 01422 254312 or contact Natalie, Client Ambassador on nat@fivetalents.co.uk