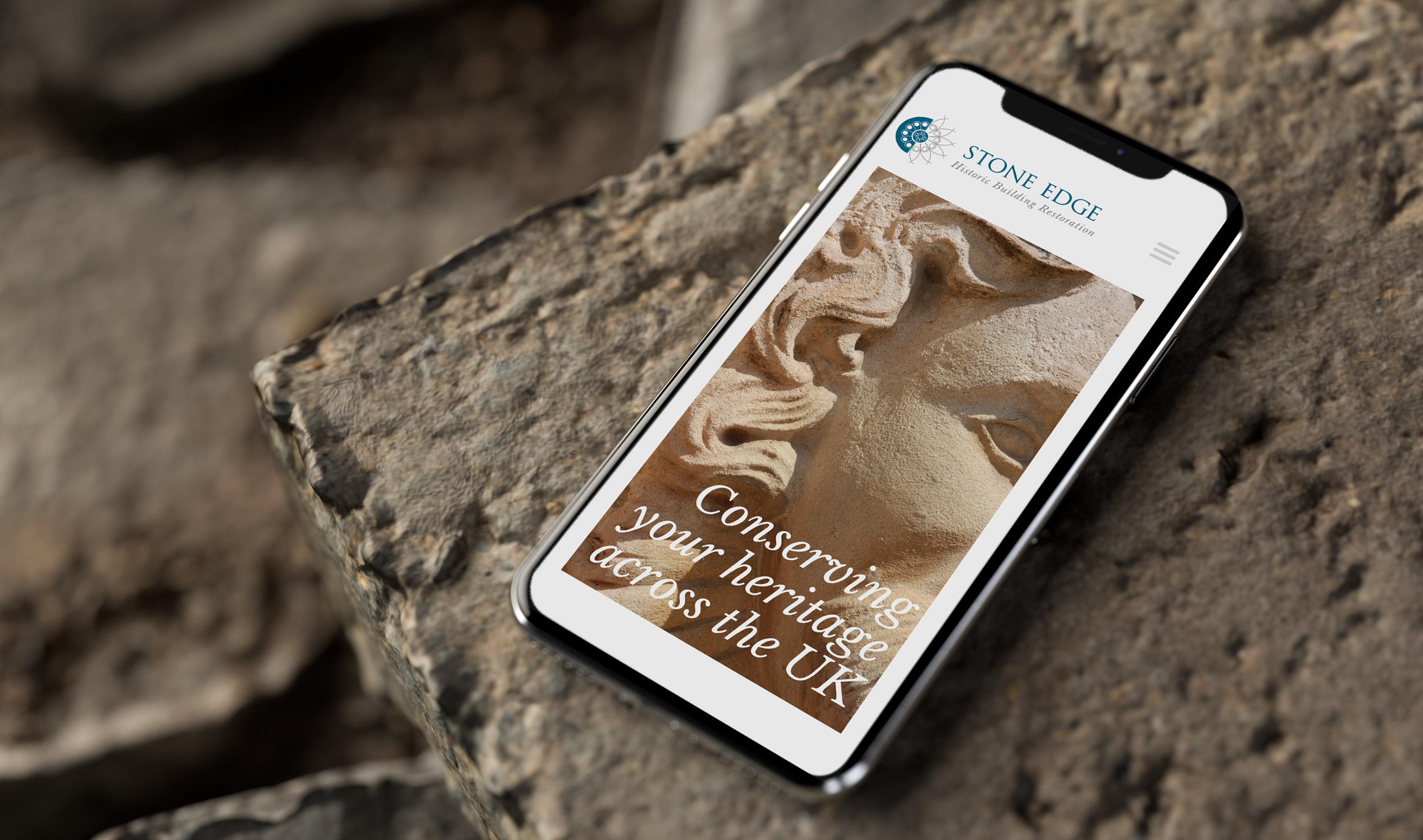 Is Your Website Giving Your Customers The Right Impression?
According to Google "51% – 60% (subject to country) of smart phone users discover a new company or service when searching online".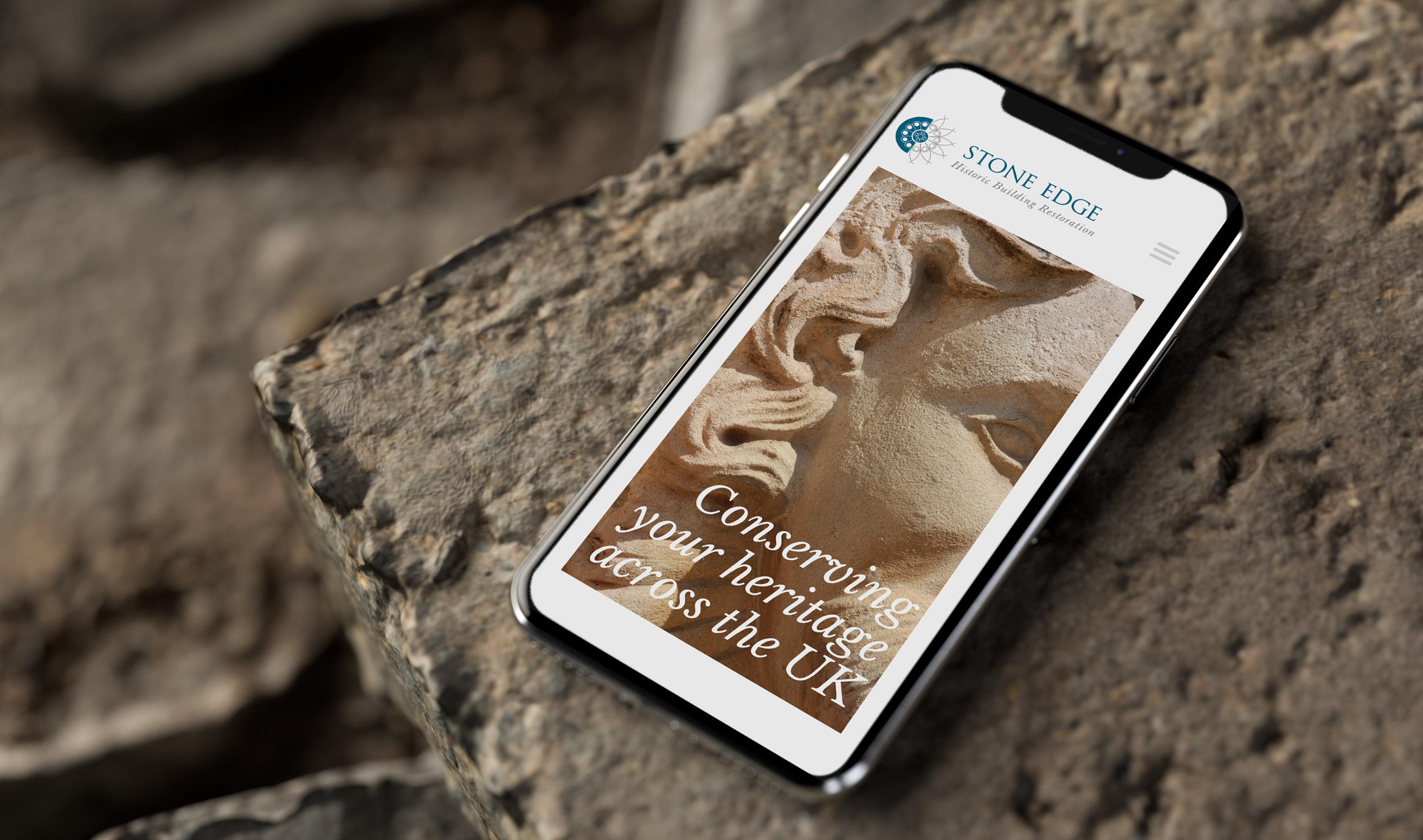 Despite all the articles, stats, social feeds and emails we read about how customers find us online, some businesses are still failing when it comes to their digital footprint.
It's easy to forget that whilst most of us are digital savvy, as SMEs time runs away with us, day to day work takes priority over our own internal housekeeping and our focus is not our own marketing and digital footprint.
Could your website be losing you customers? When was the last time you looked at your company website (desktop & mobile) from a customer and usability point of view?
Customers are going to your website and they're looking to find out all they need to know about your brand/business, your plans, customer service and what other people think about you.
Recently, a familiar (necessary) pattern seems to be focusing on product updates, the news/blog section and/or social media feeds. However, the core pages appear to be neglected or certainly for at least 80% of the B2B SME's websites I have visited recently; old site design and content, broken links and poor customer experience.
Take a look at your site, check links and content… are they working as they should? Does your site reflect your business in a good way?
If yes, great…however, if your site is littered with broken links, providing poor customer service and the content is dated, what are your customers meant to think? Your website is your responsibility. If your customers get the wrong impression the buck stops with you.
Have a plan for your website, check your site and analytics to understand how people are using your site.
Customers expect a great online experience.
Our team have been busy working with a diverse portfolio of clients recently providing great design solutions including a few new websites and several web projects making small cosmetic design changes, updating 'the look' of sites, adding additional features and customer benefits. A couple of recent projects include: www.stone-edge.co.uk, www.energy-innovation.co.uk… we'll be updating the portfolio section of our website soon 😉