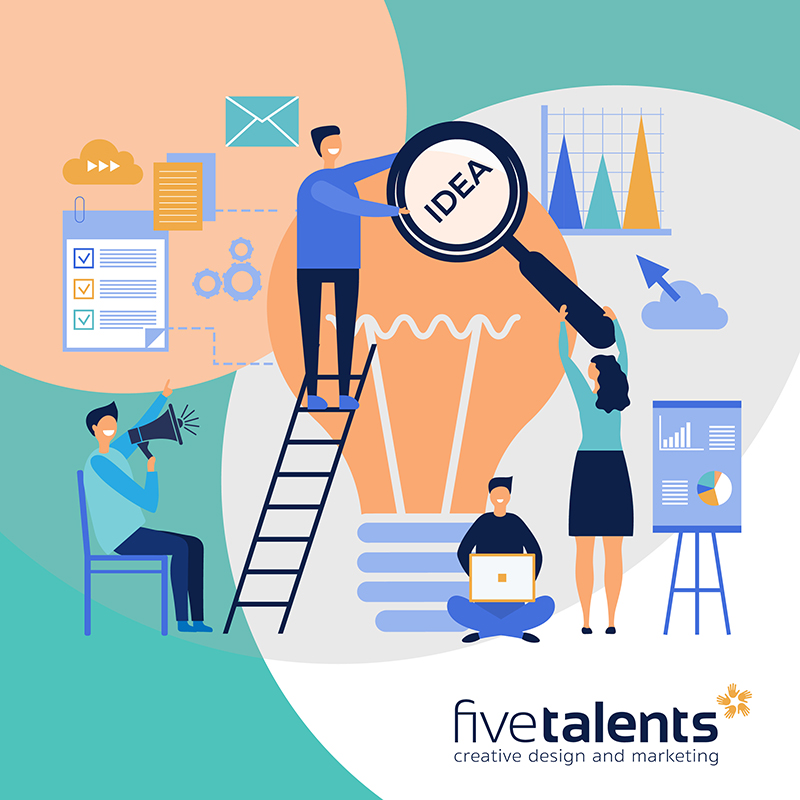 Let's Review Your Marketing Approach Together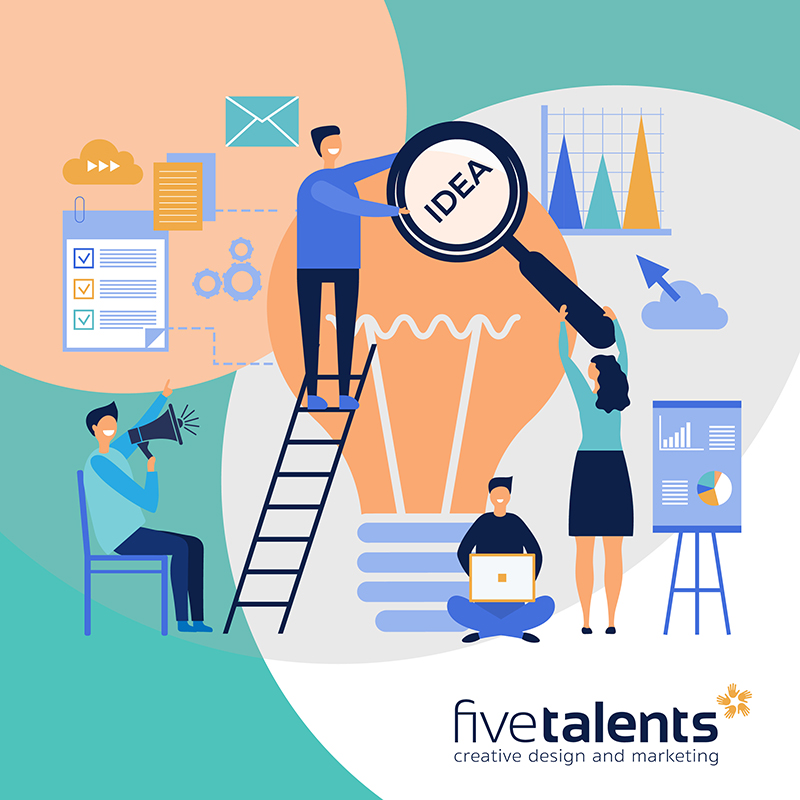 Right now, if you've got the time, you should be looking at your communications and marketing material and reviewing your content.
Before things took a drastic change for many businesses, before CV19, we were often asked to provide help and feedback for business owners and SMEs who were struggling with their marketing approach.
So, we thought what better time to share our approach, we are not able to get out and about to meet people to discuss their challenges, but we can blog about it and share our knowledge ?
Strategic-Led Creative Approach
Firstly, what might have been relevant, successful and engaging a few months or weeks ago may not be the case now or in a few months' time. So, whatever plan you do have in place it has to be flexible and able to adapt quickly to change.
We have all felt the change one way or another and your marketing should be mindful of the current personal, business and economic challenges we're all facing. Let's face it the last thing you want to do is offend or cause anxiety to anyone.
Plan
Firstly, do you have a strategy, does it need bringing up to date?
Yes, here are a few things to consider in your review:
How does that stack up now with what's happening in your business and your customer's life?
Do you need to change your approach to accommodate a change of service, barriers to purchase, etc.
Is your tone of voice right, are you empathizing with your customers and taking on board their concerns?
How easy is it for your customer to continue to work with or buy from you or contact you.
How have / will changes in your business impact on your service /product offering and how are you going to communicate that to your customers.
No, time to create one a marketing plan:
Your plan doesn't have to be war and peace, but it does need to align with your business goals and be customer-centric:
Introduction
What does marketing do for your business?
Who is your customer? (You will have more than one customer so be specific and define them all.)
What does your customer journey look like? (Put yourself in the shoes of your customer, how, when, where, what, when, why do customers interact with you.)
What are your customer experience and your user experience (website)?
How do you drive inquiries and sales?
 Inbound/Field Sales
 Instore POS
 Website
 Social Media; Google AdWords FB, Instagram, TikToK, Twitter, YouTube,   LinkedIn
 Google My Business
 Out of Home Advertising
 eMarketing
 TV / Radio
 Magazine Ads
 Word of Mouth / Referrals
Key areas to focus on
Customer Research / Data / Stats / Facts
What does your customer want/desire?
How does your product/service give them what they want?
How does your product/service make them feel?
What evidence do you have to back-up your product/service claims?
What are your customer's barriers to purchase?
The Competition
Who Are They?
What are they doing?
 What are they doing differently to you?
 What are they doing better than you?
What's your idea?
What do/don't you like about your marketing?
What needs to change?
What brands and websites do you think are doing a good job for their customers?
Strategic Plan
Drive Sales and Enquiries
Product Awareness
Inform Education
Customer Service
Thought Leadership
Tactical Plan
What are the business goals?
What are the marketing objectives?
What tactics will you use to help you achieve these objectives?
What resource do you need to manage your marketing going forward?
Roles and responsibilities
Required training
Do you need additional third-party support?
Budget
Do you have funds, resource or will you have to implement change in stages
Do you have access to funding?
Schedule / Time Scale
Remember to use your latest customer data and insights to ensure your roll-out your marketing across the right channels (platforms and places where your customers are), the right message, right place, right time.
We hope an insight into our approach helps you with yours, we wish you all the best, stay safe and well.