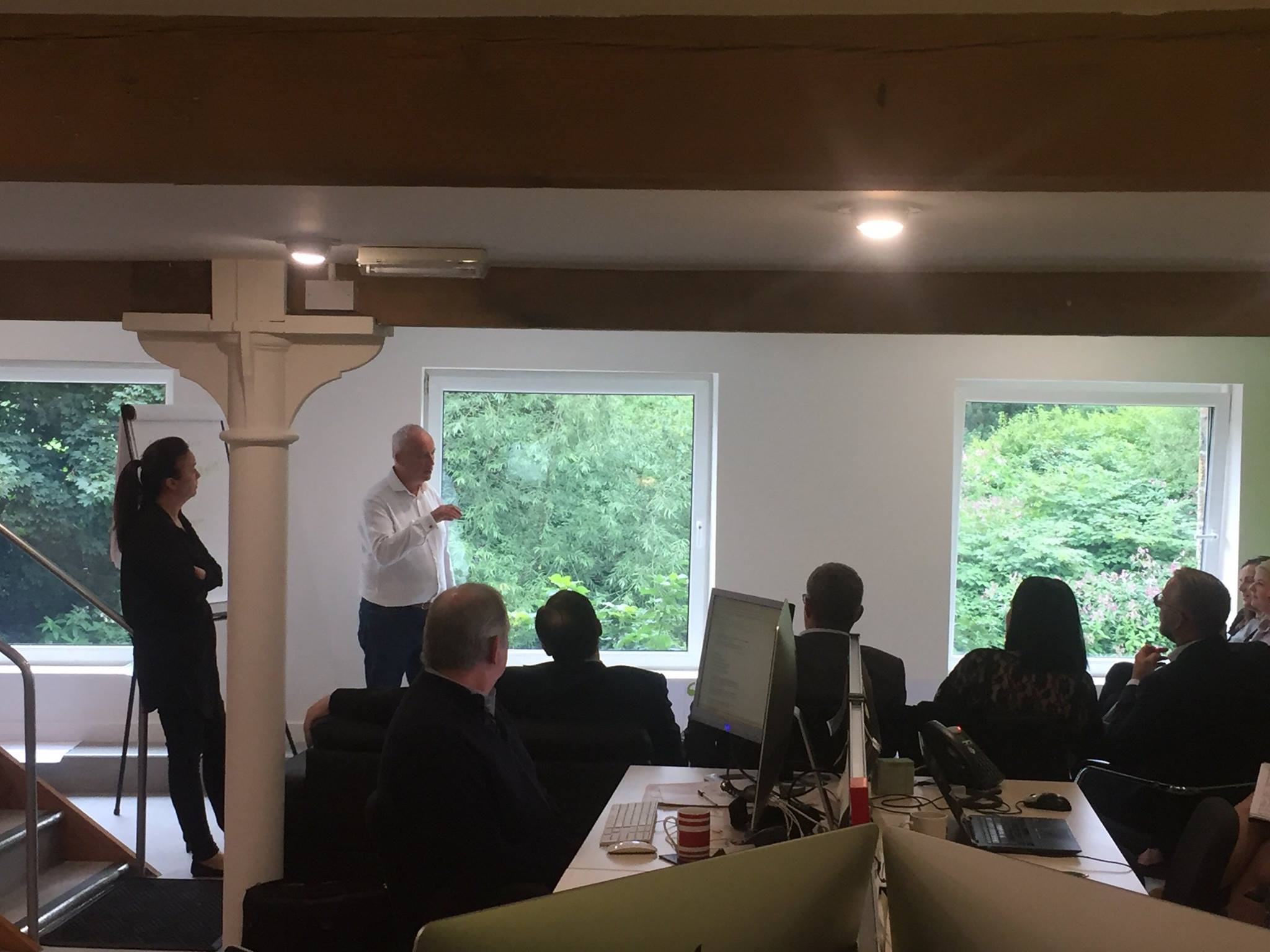 60 Useful Minutes 'Creative brief writing workshop with Five Talents'
We shared our knowledge with MYCCI members today and hosted a 60 useful minutes session at our design studio in Elland.
Our aim was to engage with local business and offer a Free workshop where delegates could benefit from knowing exactly what creatives want and need from a brief.
The objective of the day was for members to understand whether they need stationery, a website, an advertising campaign, point of sale or a logo, it all starts with a comprehensive brief. And, to demonstrate how the creative brief provides the designer with a complete understanding of your business, your requirements, your aims and objectives.
Getting your brief right can save you money and will save you time in the long run
Your project is only as good as your brief!
60 useful minutes with Five Talents; we shared our knowledge and delegates left with an understanding of how creatives work and the tools to write an effective creative brief that will help ensure the deliverables meet with their expectations and reflect their business goals.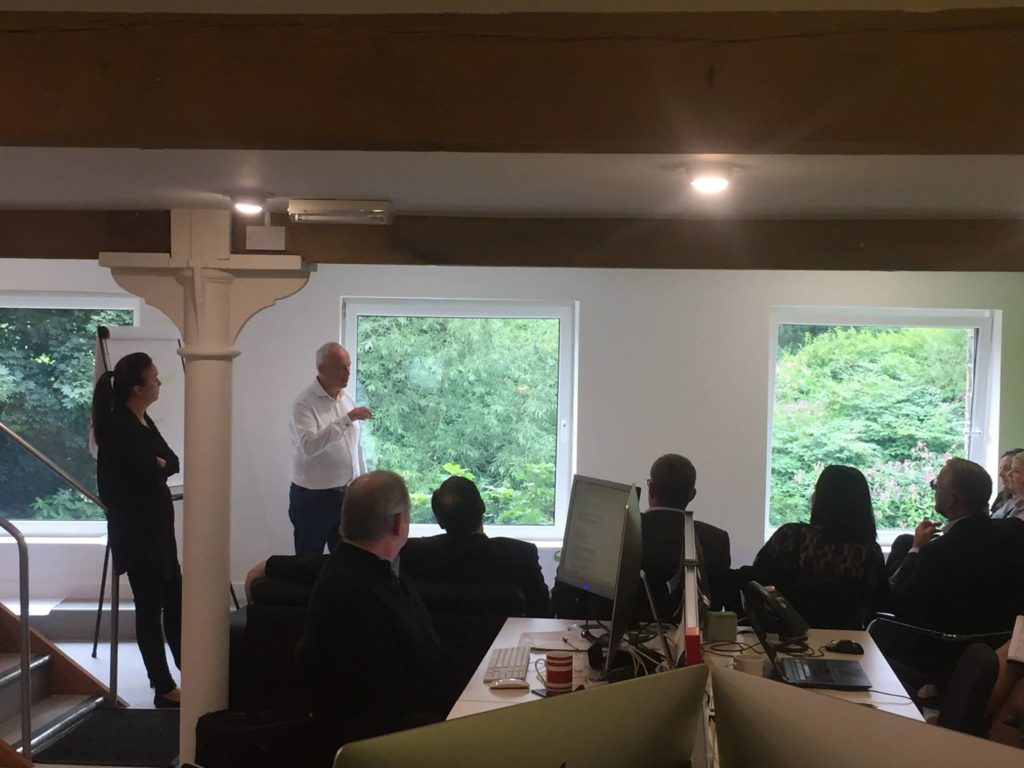 Some delegate feedback:
"It was really interesting to see the depths of the services you run/recommend, against what I thought was just a 'print request Many thanks." [Jonathan Eastwood, Operations Manager – Service Desk Fujitsu]
"Thank you for running the workshop, I found it highly useful." [Jessica Eastwood, Eastwood Financial]
"Thank you for the event this morning. It was great to listen to your tips and advice on creative briefs. I will defiantly be sending a copy to my MD as he unfortunately had to miss it" [Jess Bailey, Sales and Marketing Co-ordinator, Expect Distribution Ltd]