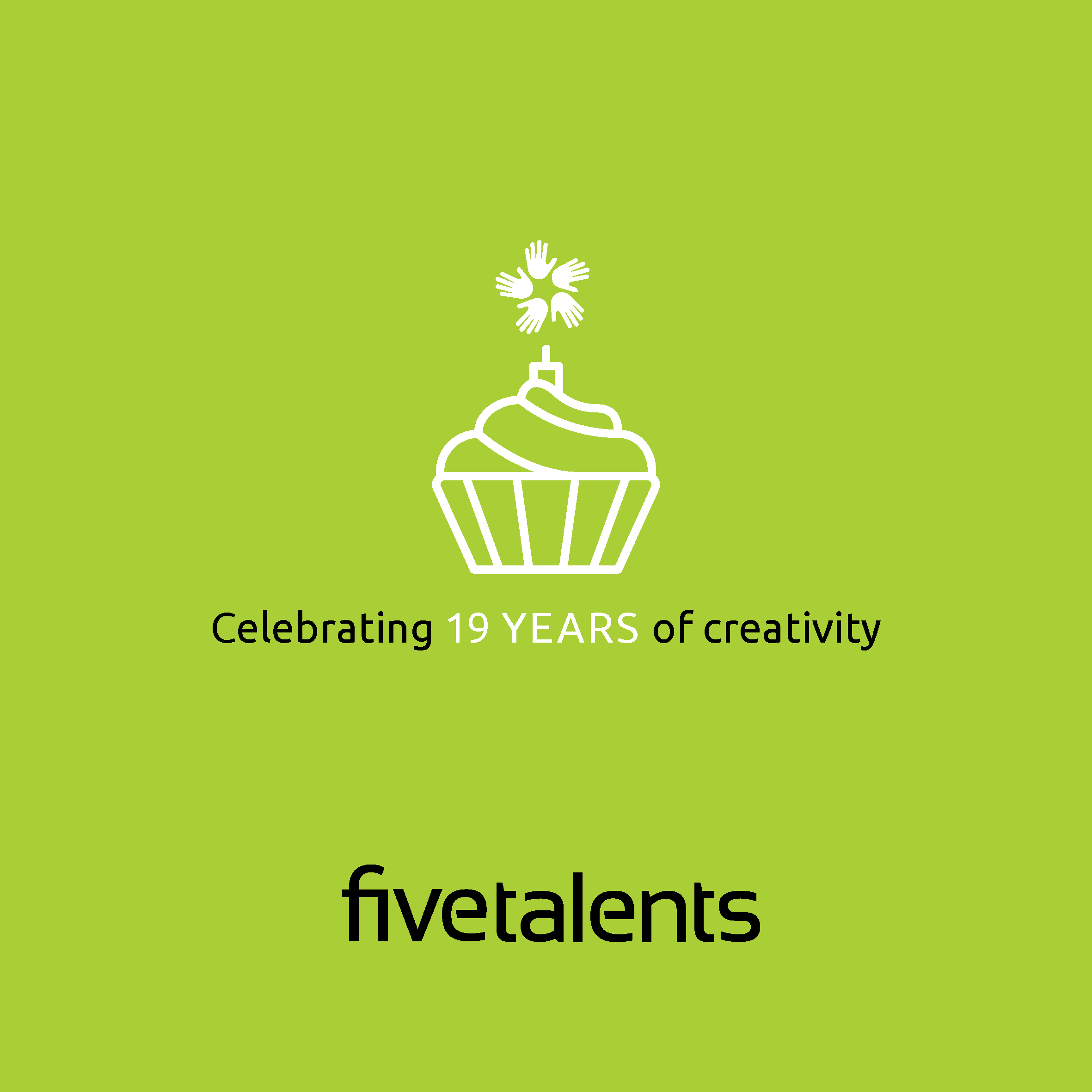 Celebrating 19 years in Business Today!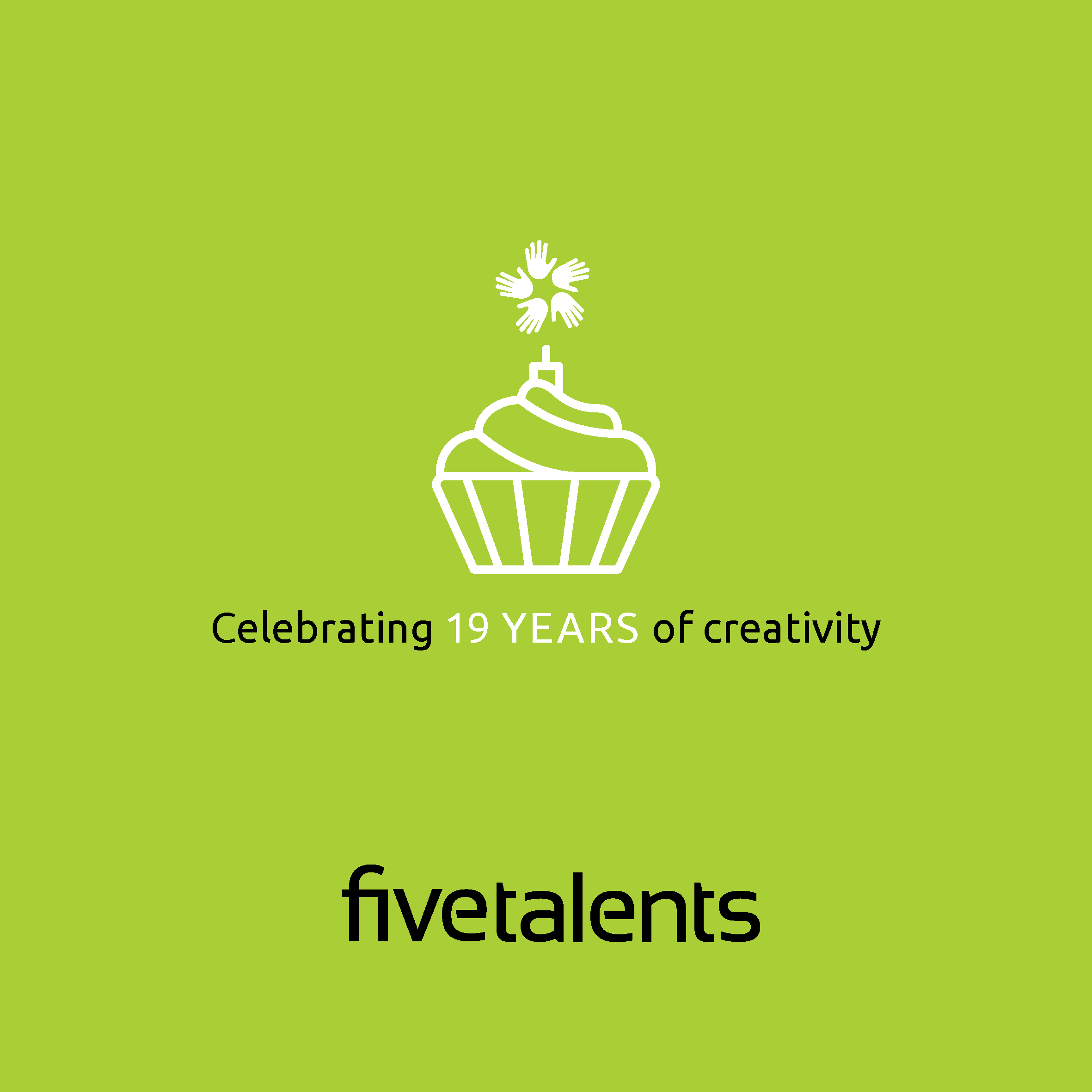 Happy Business Birthday!
Ade Prosser!
Whilst there have been many changes over the years Ade's ethos has always remained the same, since 2000.
Creatives working closely with clients to share ideas and translate them into great design.
Here's to many more successful years ahead 🙂
Think your website might need a bit of a refresh? We'd love to guide you through the process.
Give us a call today on 01422 254312 or contact Natalie, Client Ambassador on nat@fivetalents.co.uk