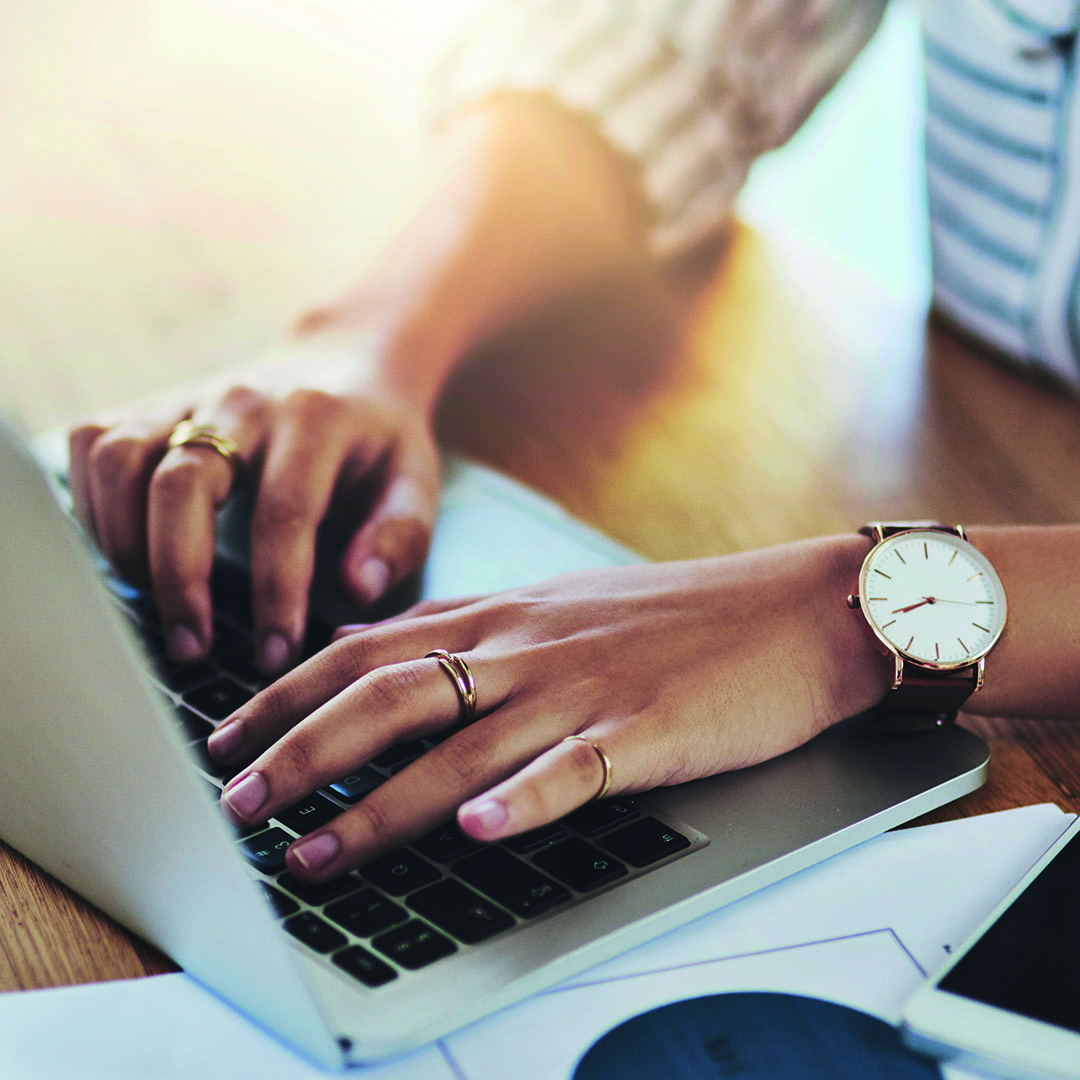 How do I know when my website needs a redesign and what should I consider?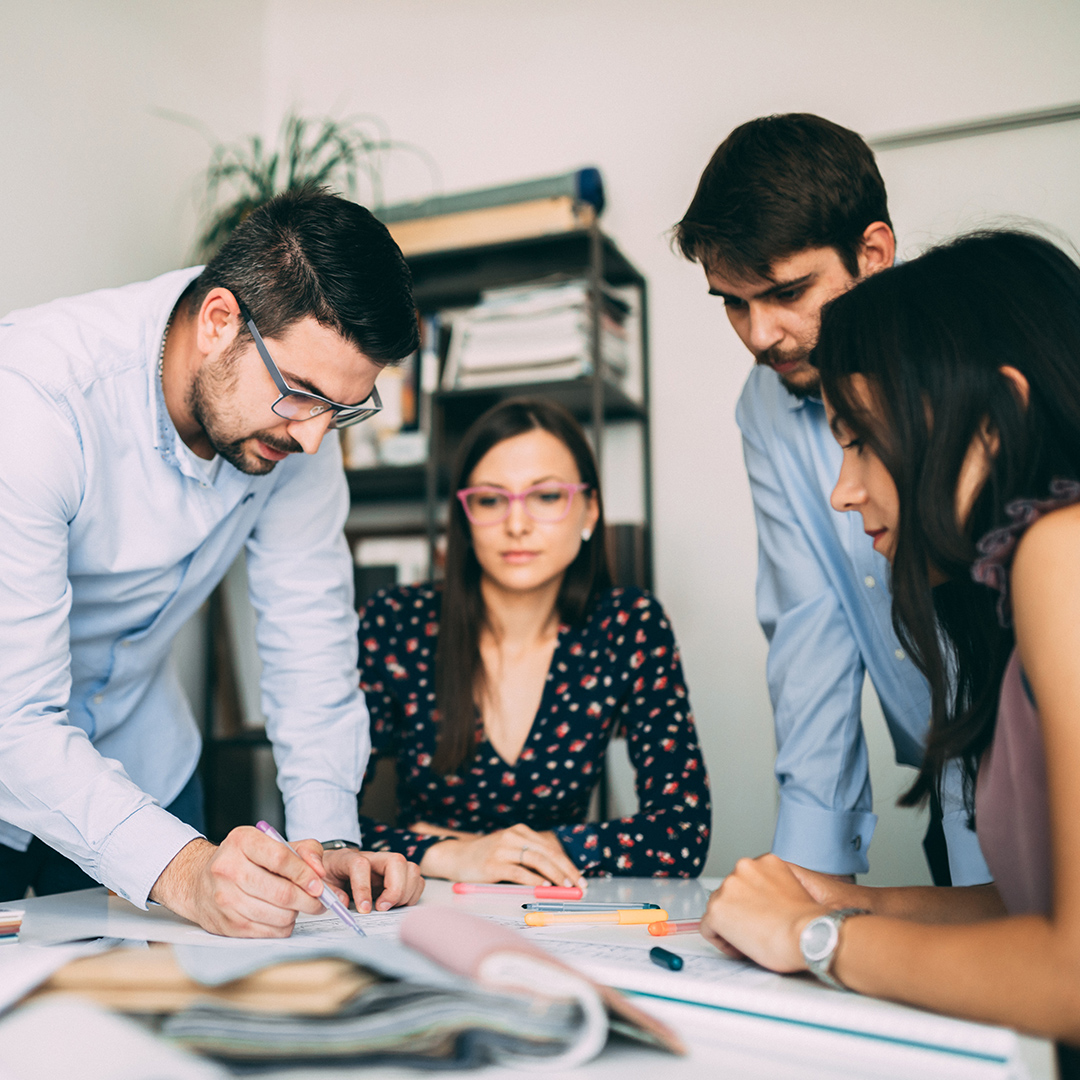 What to expect from the web design and development process with Five Talents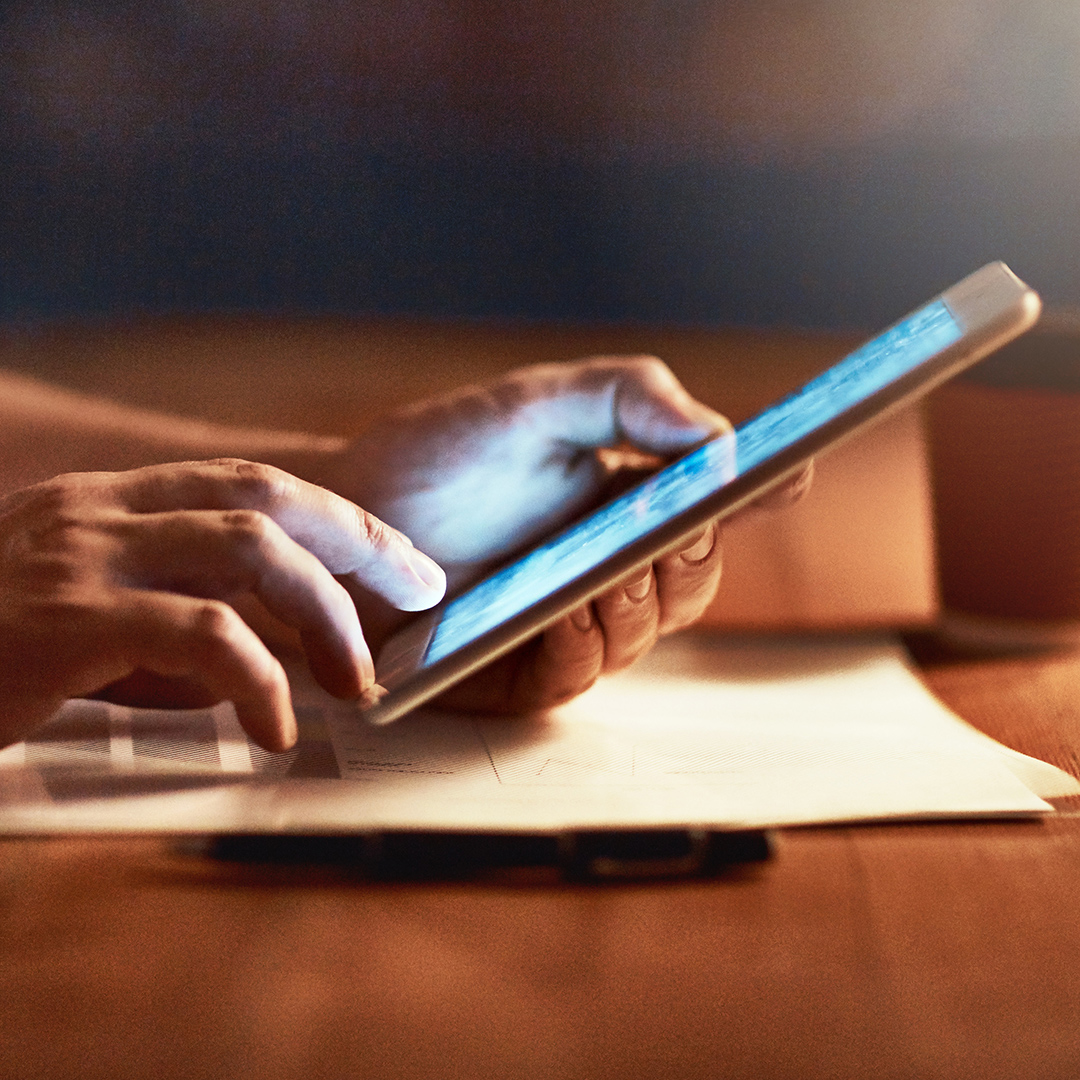 When you first start contemplating a new website there are lots of different things to consider; these 8 tips are just some of the things we think you should bear in mind.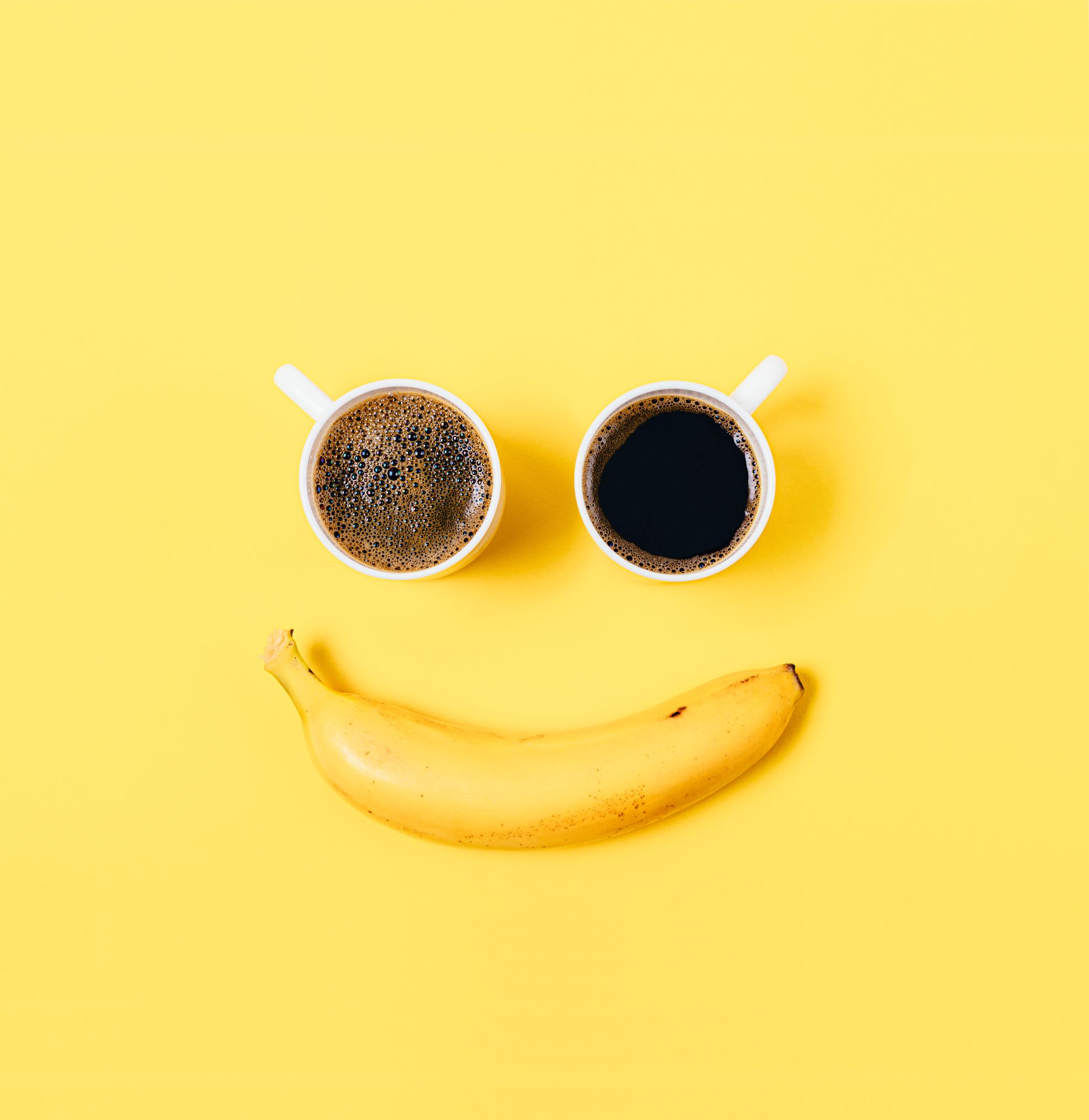 We're a straight-talking small team of experienced creative thinkers
Whatever you are doing this Summer, have a great one - get inspired and have fun. #happyholidays #summerof❤️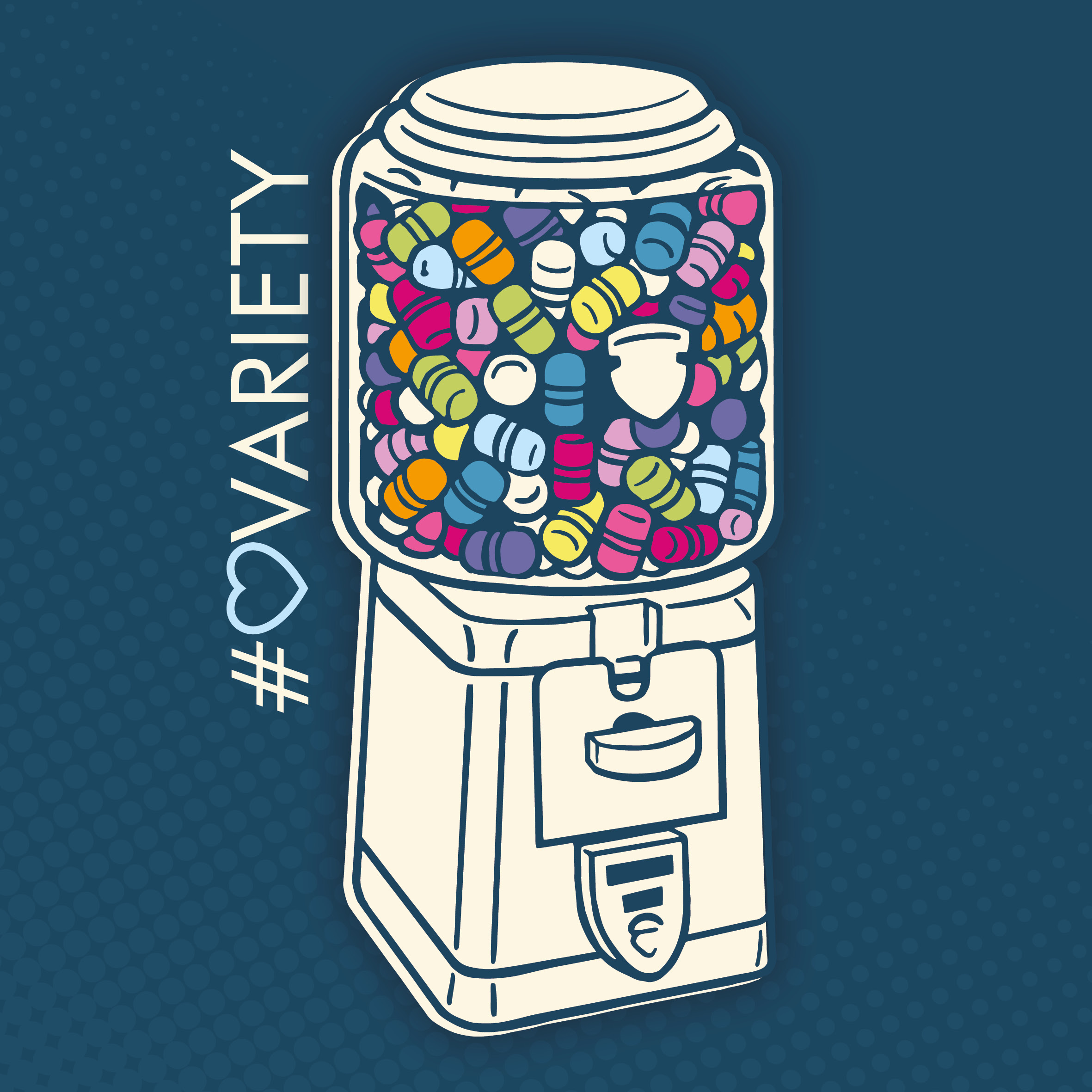 Team talk about why we love working at Five Talents.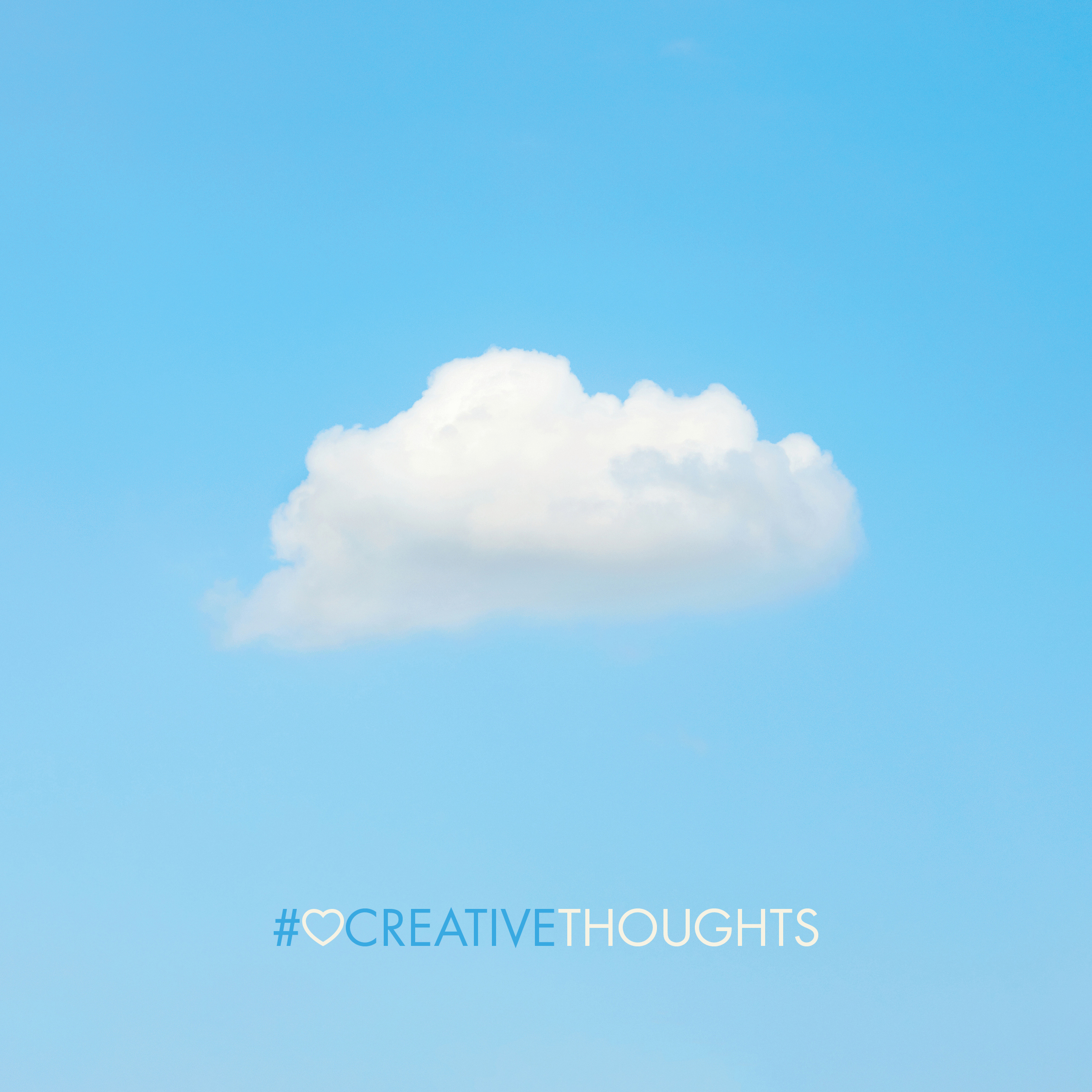 Talking to our team to find out what they love about working at Five Talents.