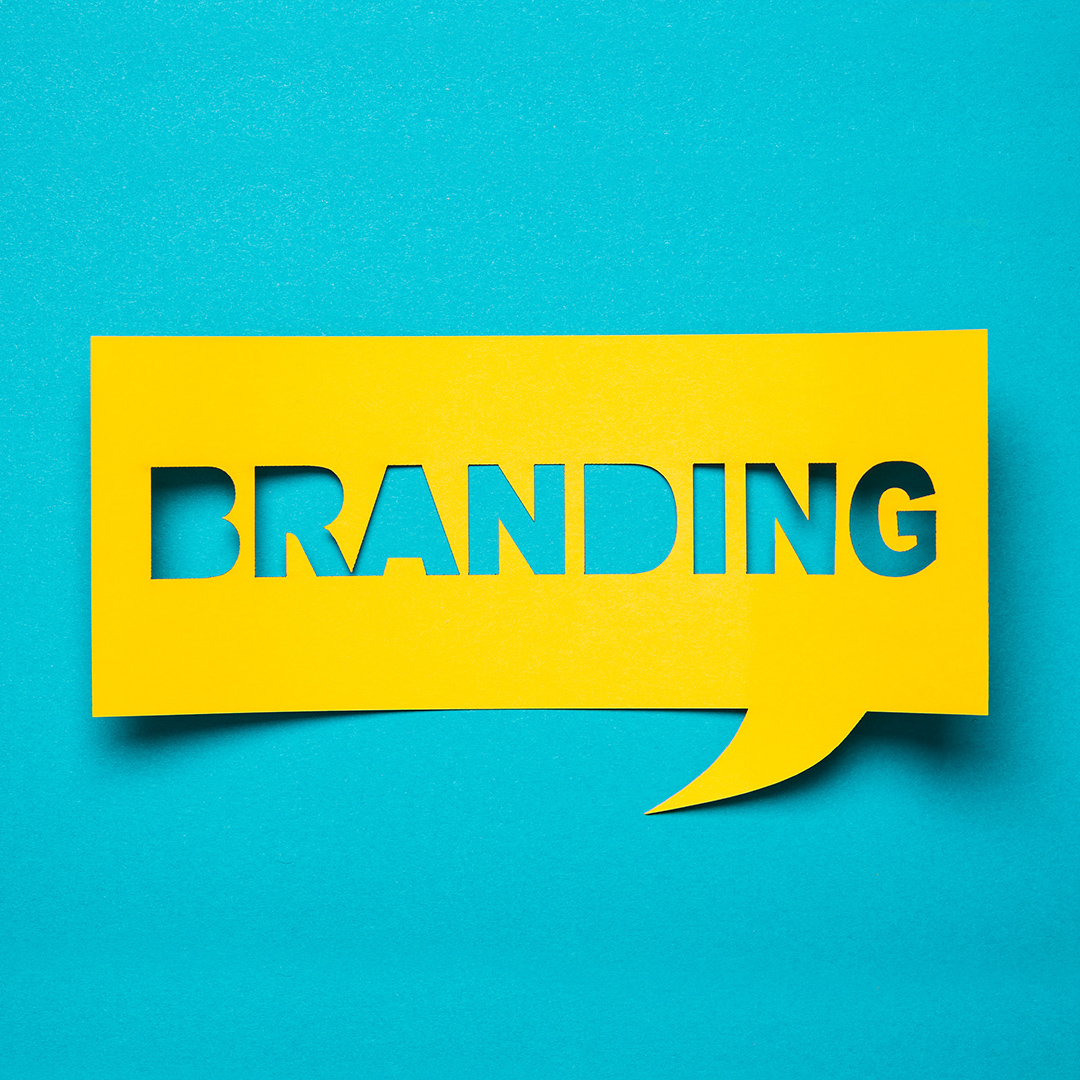 How to build an iconic brand
Tips for making your brand a success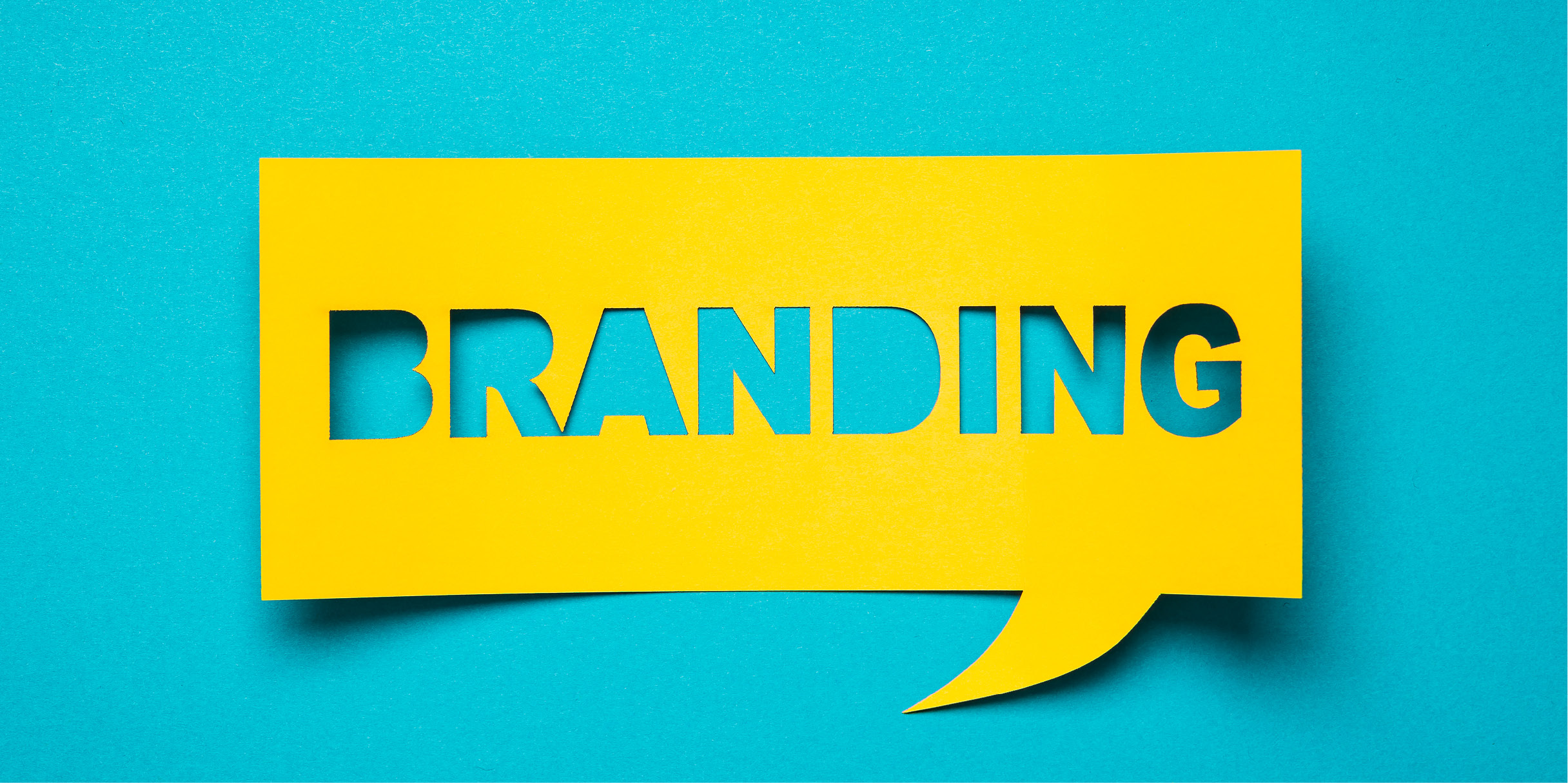 The most successful brands, now and throughout history, all have a few main things in common. They have all achieved the perfect combination of a strong and standout logo / brand mark, a distinct visual style, solid colour scheme, clear strapline, appropriate tone of voice and personality and they use this mix to convey their brand promise.
Iconic brands are more than simply a marketing tool; they are powerful and defined identities for the companies they represent. A well crafted brand identity will not only set a business apart from its competitors, but define your company's unique characteristics so well that you become known for it. Iconic brands act as a symbol of excellence that their competitors aspire to, and their visual identities reflect this.
There is obviously no one size fits all solution for designing a perfect, iconic brand, but there are many hints and tips to take into account within your own brand.
Here are some ways to make your brand stand out…
Create a Clear Identity
Creating an identity that stands out doesn't require coming up with a revolutionary idea; you simply need one special thing that sets you apart from your competition. Start by defining a set of strong brand values which will convey your personality, position in the industry and the promises you make to your customers.
Once you have defined your brand values, we can work with you to translate those values into a creative and unique visual identity for your business. This will be built around your brand's logo which is basically the 'face' of your business; it tells the public that this image / symbol means your business, but also encompasses the other visual elements of your brand.
Know Your Audience
It's very easy in the world of branding to forget who your brand is for, especially when you are focused on standing out in a saturated marketplace. It's also no use having a brand identity that you and your team think looks great, but that your customers don't associate with.
The best and most iconic brands have a thorough knowledge of their target market, and most have a fairly specific audience they're pursuing. Understanding the target market is a critical part of the branding process as it enables you to create an organic, human connection between your business and your audience.
Another point to remember is that you simply cannot appeal to everyone, and trying to win over too wide an audience will dilute your brand. Finding the right approach for your brand requires that you first fully understand your target market.
Be Genuinely Interesting and Engaging
The best brands don't have to beg for a customer's interest – great brands that are truly interesting will demand attention. Tell stories through your brand that allow your customers to become genuinely interested and which connect with people on a personal level. People love stories, particularly ones that move them both emotionally and to action, so use compelling and on-brand content to your advantage.
Be Consistent, Adaptable and Responsive
While it is important to fine tune and constantly evolve your brand, the main way customers will remember your company is through a clear and consistent point of reference. Consistency will help with your brand becoming more recognisable. Customers will begin to recognise your brand, and will start to associate certain shapes, colours, phrases and image styles with your company, and can tie the online and offline experiences of your brand together. Producing a set of brand guidelines can help with this consistency.
It can be difficult to stay consistent when everything around you, particularly in the digital world, is changing, and it may seem a lot easier to simply go with the flow and hope it all works out for the best, but brands that can remain consistent to their core values will thrive. Customers will stick around if they know they can rely on a brand.
As well as consistency, your brand will have to learn to adapt to changing technologies and new formats for reaching your customers. Whether that be developing your website to give a smoother user experience on mobile or embracing social media, being consistent in the way you adapt and respond to the world will build trust with your customers.
Be Authentic
It's well known that customers and consumers hate fake, insincere and untrustworthy brands. One of the easiest ways to retain customers is to keep the promises your brand makes and by picking your message and promises carefully, you can make sure your brand always delivers.
Keep At It
Iconic brands thrive and succeed because they generally stick to the above points, and carefully adapt their visual identity and content to tell their customers a unique story, becoming iconic through time, effort and consistency. Monitor your brand, regularly review your identity and don't be afraid of speaking to us about a potential rebrand or brand refresh if you feel your brand identity isn't quite hitting the mark.
By Andrea Cooper, Designer
Think your brand could work harder for you? Starting to build a new brand from scratch?
Talk to us today about how we can help make your brand succeed.