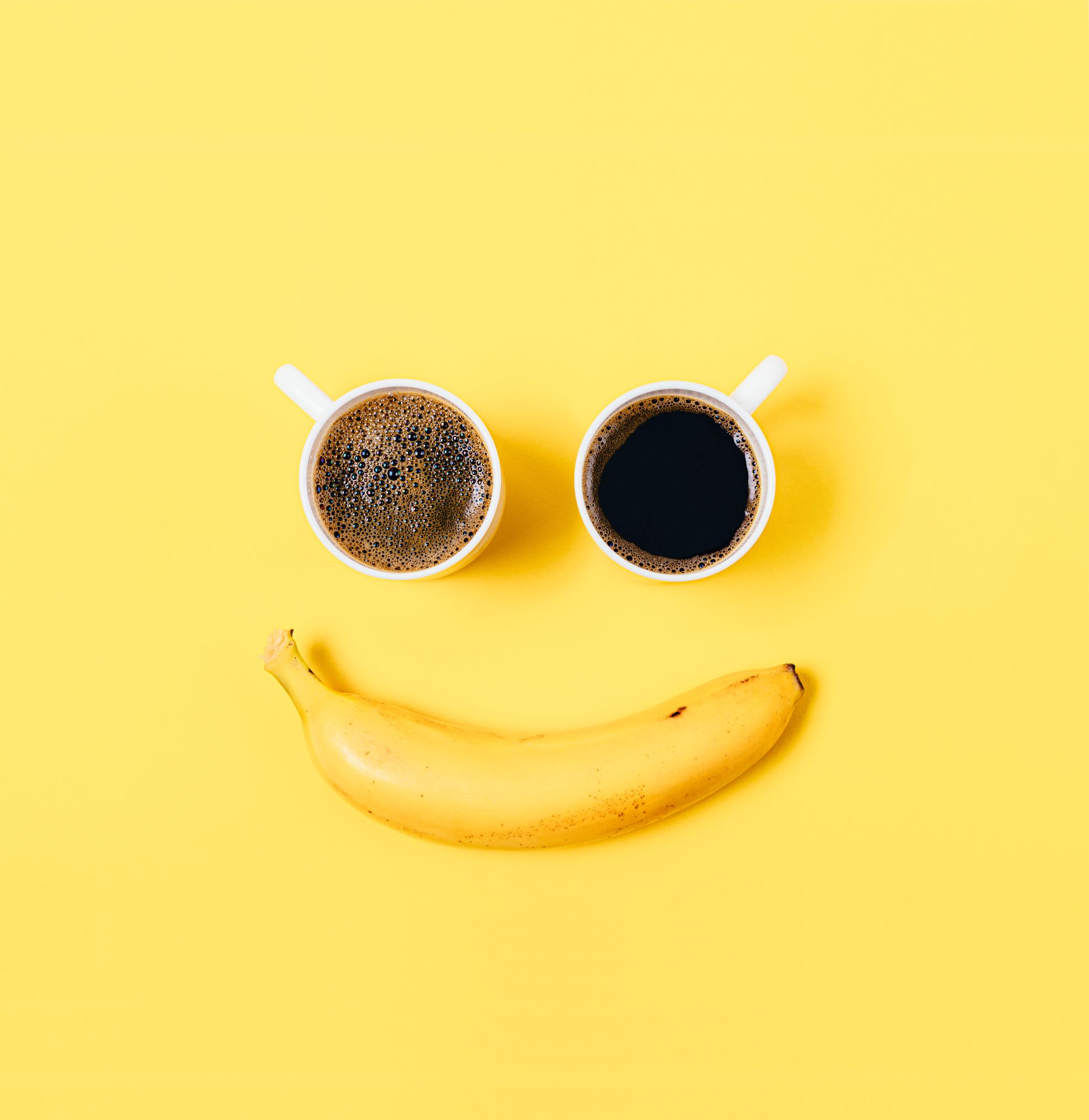 #Thursdaythought, Know Your Strengths
We are very thankful that much of our work comes through repeat business, word of mouth and recommendations.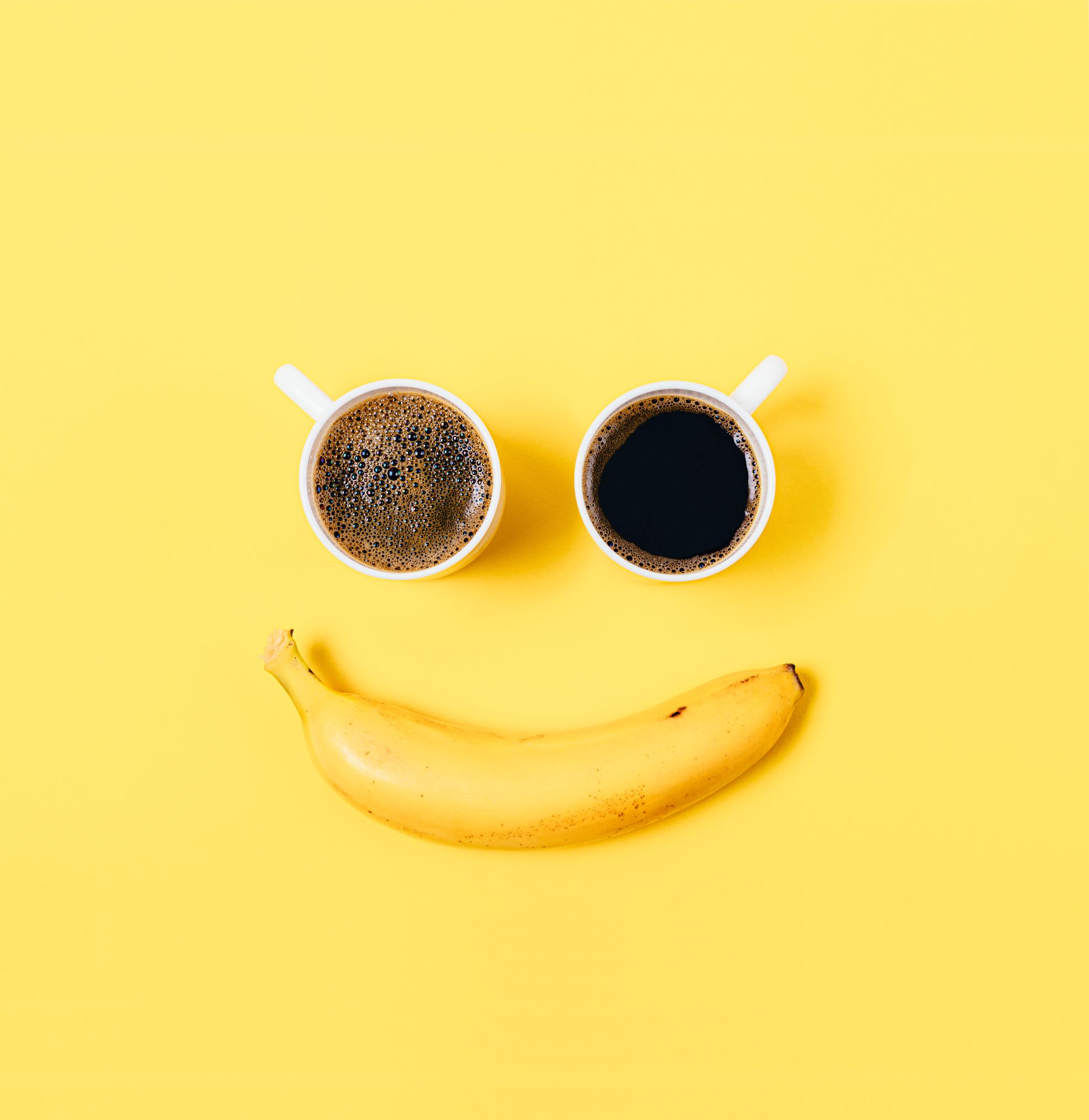 Knowing our strengths means we must turn down some opportunities.  As difficult as it is to do (let's face it no-one likes to walk away from a brief), sometimes it's the right thing to do for all concerned.
We're a straight-talking small team of experienced creative thinkers and although we'd love to say yes to every brief that comes our way, there are times when we're not the right fit and we're okay admitting that.
We deliver the best creative solutions to brief and budget. We appreciate how much time and effort goes into finding the right agency for you and how much is invested in a project.
So we consider the brief, the outcomes the client wants to achieve and evaluate whether we can deliver the best solutions. If we can't meet all the criteria we're honest about it. We're Yorkshire folk after all; get the job done well and no nonsense.
We want our clients to get the maximum value and results they can out of every project we take on! #knowyourstrengths #experiencedcreatives #creativeagency
If you are not sure if we are the right agency for you, give us a call let's talk through your requirements and we'll let you know if we can help. Call us today on 01422 254312 or contact Natalie, Client Ambassador on nat@fivetalents.co.uk