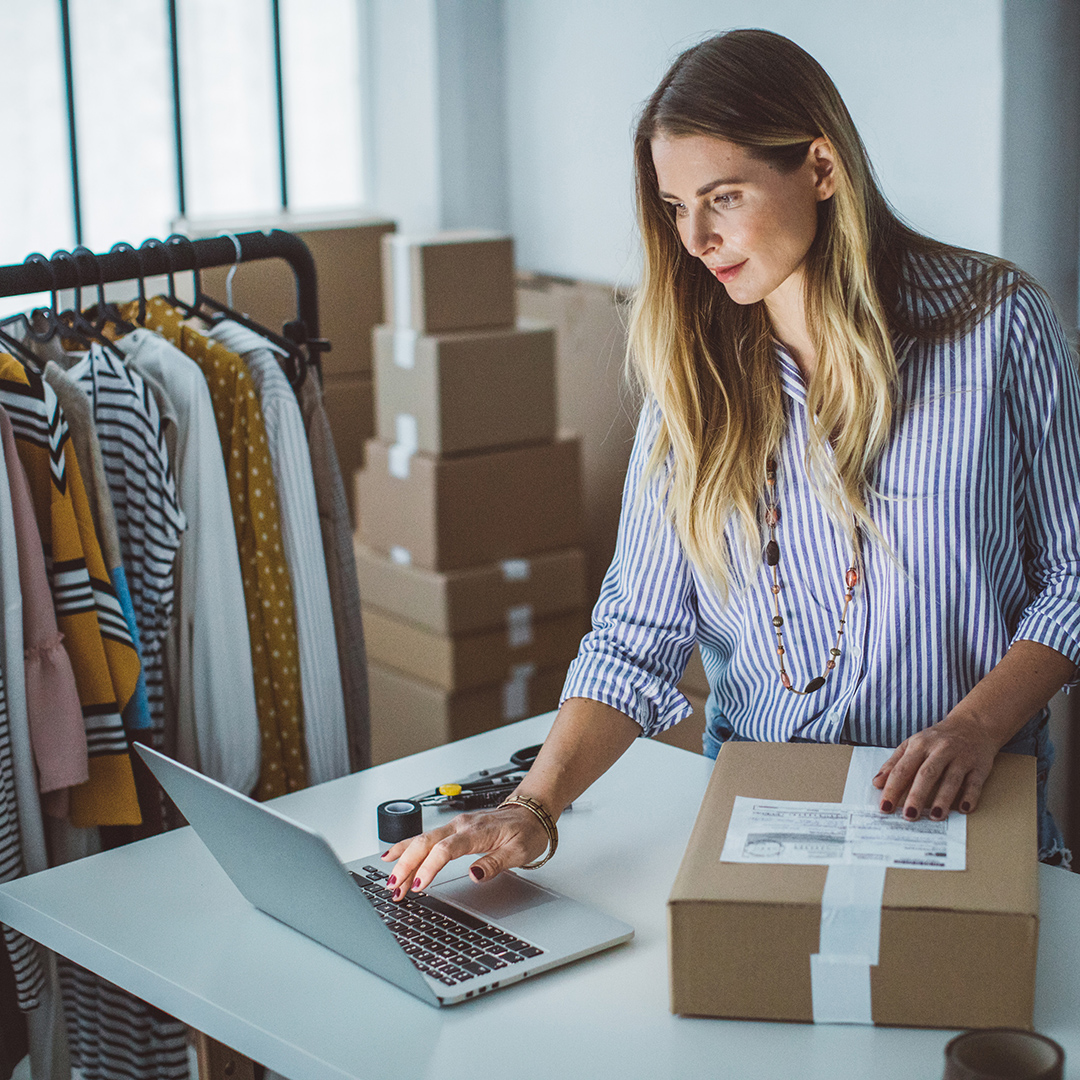 5 Steps To Setting Up Your Ecommerce Website
The processes you go through when setting up an ecommerce website with Five Talents;
1. We carry out an audit of your existing website, we discuss;
Your plan, goals and desired outcomes.
Your market, your analytics, research and your results to date.
2. We check your existing hosting / domain name provider will be able to support your future needs:
Does your existing set-up include an SSL Certificate? (SSL certificate is required to secure communication between your customer's website browser and the web server you are hosting your website on)
Where is your website hosted? Having a local service provider can benefit customers, the speed of your site and your SEO. Therefore, do we need to consider localising your site in different countries if you are trading outside the UK?
Does your hosting company provide excellent performance, maximising your website uptime including during your busy times such as Competitions or Christmas? This is crucial to your success, if your website is down (for whatever reason) you're not selling!
Does your hosting company offer you, as an e-commerce customer, Payment Card Industry hosting (PCI) compliancy?
3. We'll help and guide you to choosing the right e-commerce platform that aligns with your business plan and long-term strategy;
The planning process is the most important stage of any website. We need to ensure that we fully understand your business, your customers, your processes and your future plans, as choosing the right platform for you, your customers and your business will save you time and ultimately money in the long run. We consider all the options:

Software services (Software as a Service, SaaS) for which you pay a monthly fee, such as:

WP WooCommerce – a cost effective, extremely flexible, templated open source solution, built on WordPress which you host.
Shopify – a hosted solution, templated off the shelf e-commerce software, feature rich and scalable.

Off the shelf software such as Magneto or Zen Cart – often charge per product line and transactional value, feature rich and extensive customisation ability, although as the software is developed for mass market, you may find you don't require many of the functionality and features the software offers
Bespoke solution – often comes with a higher price tag than the aforementioned software, however you get exactly what you want from your e-commerce site.
4. Money Matters and Processing
You will have to do some homework / research and choose who is the best provider for you and your business to manage your online money matters.
There are online services, such as Worldpay & PayPal, that enable you to pay, send money, and accept payments online.
Or, your bank may have a solution, dependant on your preferences.
You may have to set-up an Internet Merchant Account (IMA), if you don't have one already. IMA is an internet bank that allows you to take money online, your 'high street' bank can set this up for you. IMA accounts are different from your main merchant account with an IMA as you don't have access to funds until they are cleared by your bank.
Your bank may also offer you a Payment Services Provider (PSP) when setting up your IMA, known as a payment gateway/processor. If not, you'll need to do your research for the best charge rates before choosing your payment service provider.
As you will be managing and processing credit card data, to help protect your business and keep your customers safe you must meet the Payment Card Industry Security Standards PCI SSC https://www.pcisecuritystandards.org/.
5. We will seek your approval at every stage of the project before we progress to the next stage i.e:
Final brief & schedule
Service level agreement (SLA)
Site map
Content and functionality plan
Design concepts, page layouts
Programming and set-up
Population
Testing
Go live
Training
We don't just leave it there; we work with you to ensure the smooth running of your website and give you a transitional period for you to become familiar with new features and functionality of your site. Once your website is live (and you have had your training, if required); we will provide tech support, during normal business working hours, for an agreed period (subject to size and scale of the project).
Our team of creative designers and developers can support you further. Once your site is live, we can help you with your marketing plan, providing creative solutions to drive traffic to your website and ultimately help you increase sales.