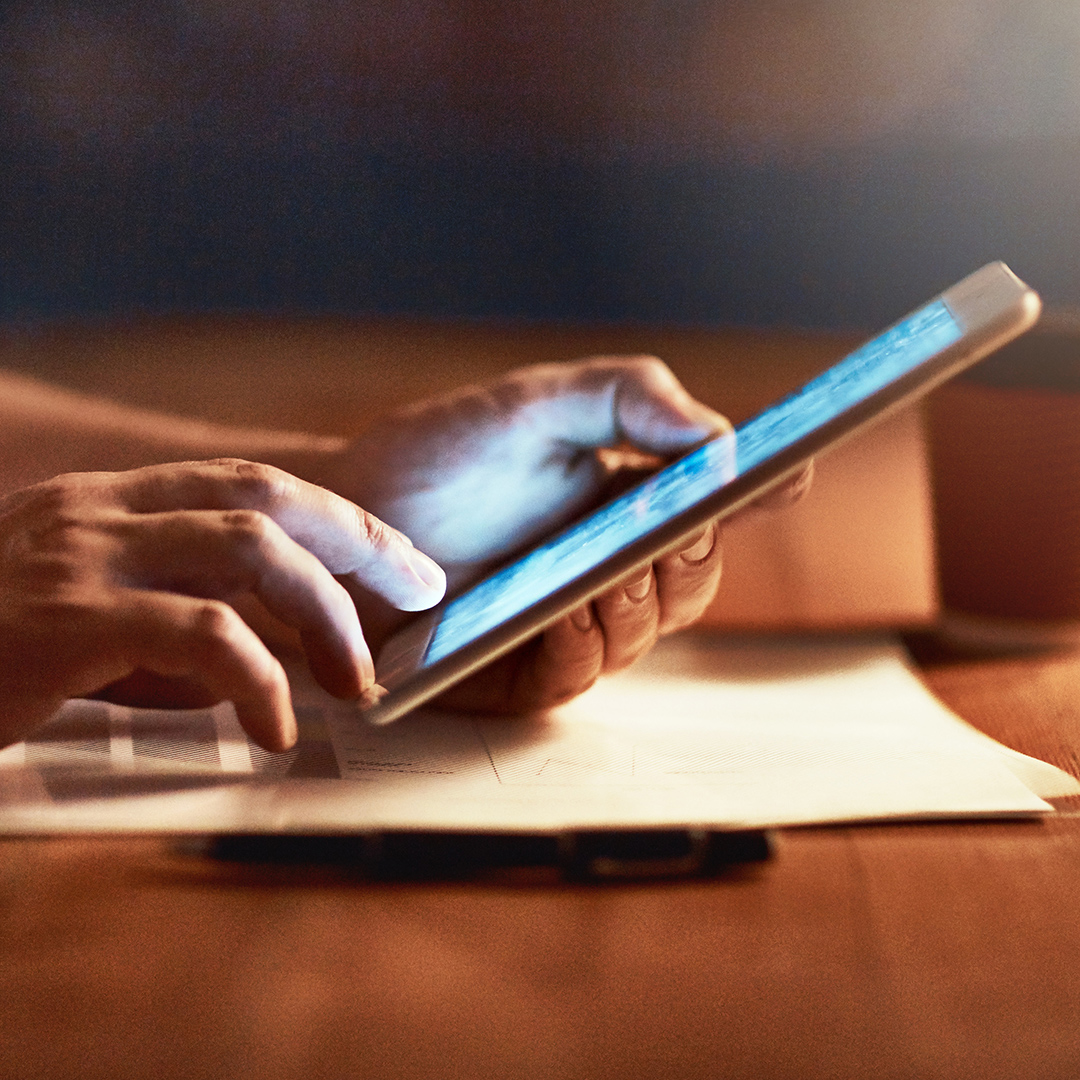 8 Things to Think About When Getting A New Website
When you first start contemplating a new website there are lots of different things to consider; these 8 tips are just some of the things we think you should bear in mind.
1. Define the purpose of your website
Before you go any further ask yourself, why do you need a new site? Whether it's for a completely new business or a refresh of your old outdated site, knowing the purpose of your website is crucial when discussing your initial requirements with us. Who is your target audience? If your answer is everybody then think again. Being too general with your target audience can have a detrimental effect. Have you set any goals in terms of website visit/sales and are they realistic? Just what is it exactly that you want your website to achieve?
2. Define the goal(s) of your website
You'd be forgiven for thinking; are goals not just the same as purposes? Well not exactly, however they are definitely interlinked. Our purpose affects our goals and vice versa, our purpose is the reason for achieving our goals. The design, layout and content goals you have for your website should all be driven by the purpose(s) you set out for your site at the very beginning.
3. What problems will your website solve?
When you are thinking about getting a new a website it is important to think about what problems it will actually solve, and as a design agency it is part of our job to help you answer these questions. However, it is also vitally important that you as a business or individual think about what exactly is it you want from your new site. Are you trying to improve business that drops off in quieter months or are you wanting to improve your customers journey whilst navigating your website? Ask yourself, will getting a new website actually help to solve any of our current problems? Try to define some of those problems before your first meeting with us.
4. Budget
We will always try to find a suitable solution that is not only cost effective and suits your budget but also achieves the purpose and goals you set out in the beginning. However, this becomes increasingly difficult if not only us as the agency but you as a business do not know your budget. A simple but effective one-page website may be suitable for your needs, or you may require a mammoth site which can handle and display thousands of products. How this is achieved will depend almost entirely on the budget and time you are willing to invest.
5. Inspiration
People find inspiration everywhere and it should be the same for your website. Check out the competition and see what they are doing; no one likes to admit it, but we all do it! Maybe you have a favourite website or one that you use frequently, and you would like to try and incorporate some of those ideas or features into your website. Spending even just 5 minutes looking around can lead to new inspiration which can lead to new ways of revitalising old and outdated looking content. As a design agency we live to be inspired by new ways of doing things, try us, we love a challenge!
6. The Customer Journey
First impressions are everything. Once you have spent time defining your goals, what problems your site will solve and setting out your budget it's time to start thinking about your customers journey. At this stage begin to think more in-depth about the look and feel of your website and the customer's experience as they navigate through your website. A good place to start is at the beginning! What is the first impression you want to make to your visitors? Ideally this should reflect the purpose of your website that you thought about earlier. The landing page is likely to help a user decide whether to continue on your site or look somewhere else.
Arguably the most important aspect of the customer journey links back to defining your target audience. Who are you targeting and who is most likely to make use of your product or service? Almost everything included on your site in terms of content and design will be dependent upon the answer to this question.
7. Is It Mobile Friendly?
Mobile First! These days a growing number of new websites are designed for mobile first. This is because year after year the number of mobile searches increases; in 2018 Google said around 64% of paid for Google search clicks originated from mobile devices and that number has only increased. As of the first quarter of 2019, mobile devices (this excludes tablets) accounted for almost 50% of global website traffic.
Making sure your website is accessible across a number of different devices is essential if you are to reach the ever-growing number of mobile users. For large businesses with an even larger website it may be more effective to create a separate user-friendly mobile first website but for smaller or newer businesses having a website that is fully responsive is perfect as this nearly always means that it will function and feel the same across all devices.
8. Time
Investing time into your new website is essential. If you are trying to launch a new website or service or if you are trying to reinvigorate an old and outdated site, being willing to invest your time is essential! Without the proper time, care and attention the same old failings from your old site will begin to creep into the new one. As a design agency working to deadlines is a part of our job and we invest our time in all our projects, but if you're not willing to do the same then progress can feel very slow and painful. Creating a website is not something you do just once, to be successful you must be willing to invest your time in the upkeep and maintenance of that website. A website is an ongoing progress that seemingly never ends with new features and new ways of doing things appearing almost daily.
By Ryan Colley, Web Developer
Think you might need a new website? We'd love to help you through the process.
Give us a call today on 01422 254312 or contact Natalie, Client Ambassador on nat@fivetalents.co.uk