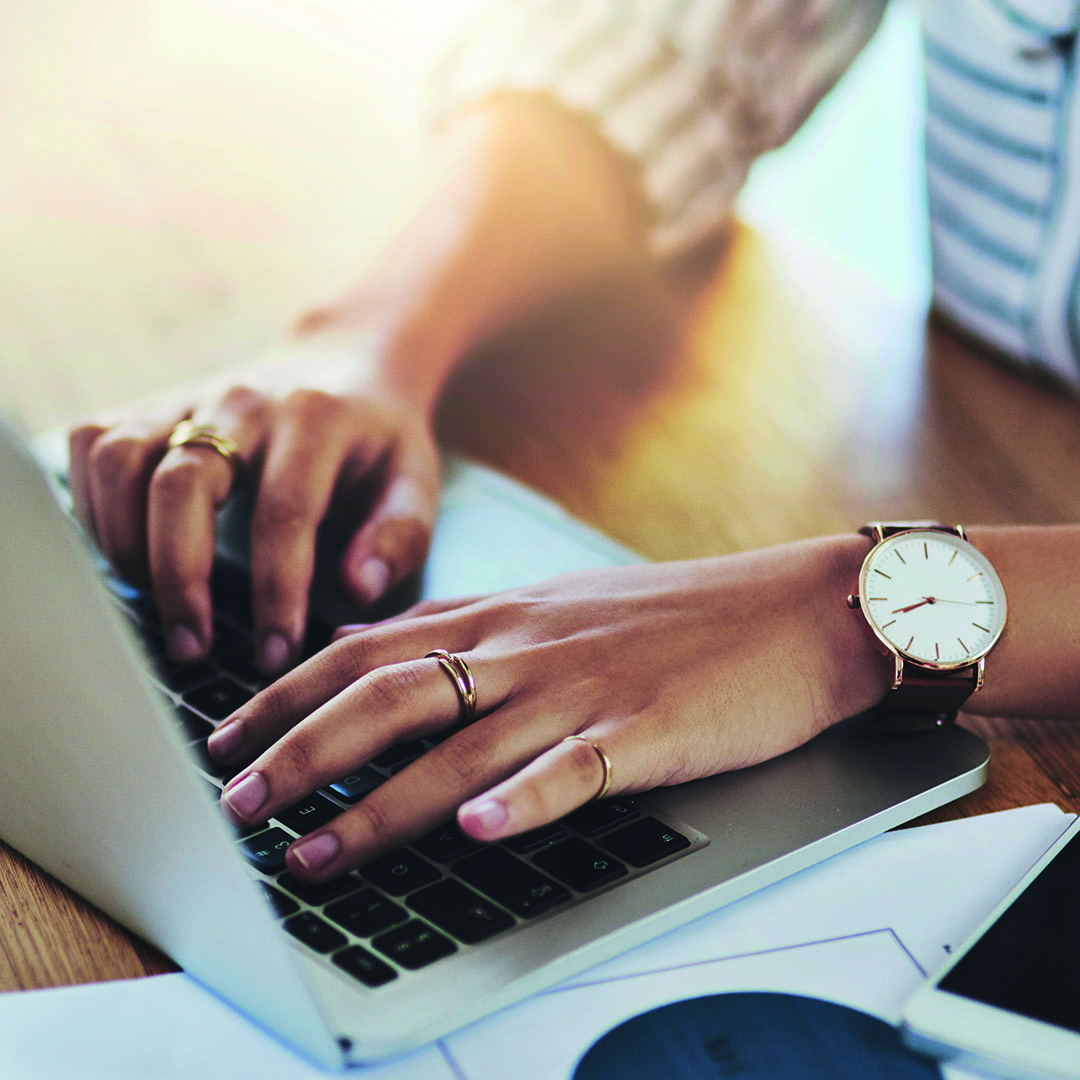 Does my website need a redesign?
How do I know when my website needs a redesign and what should I consider?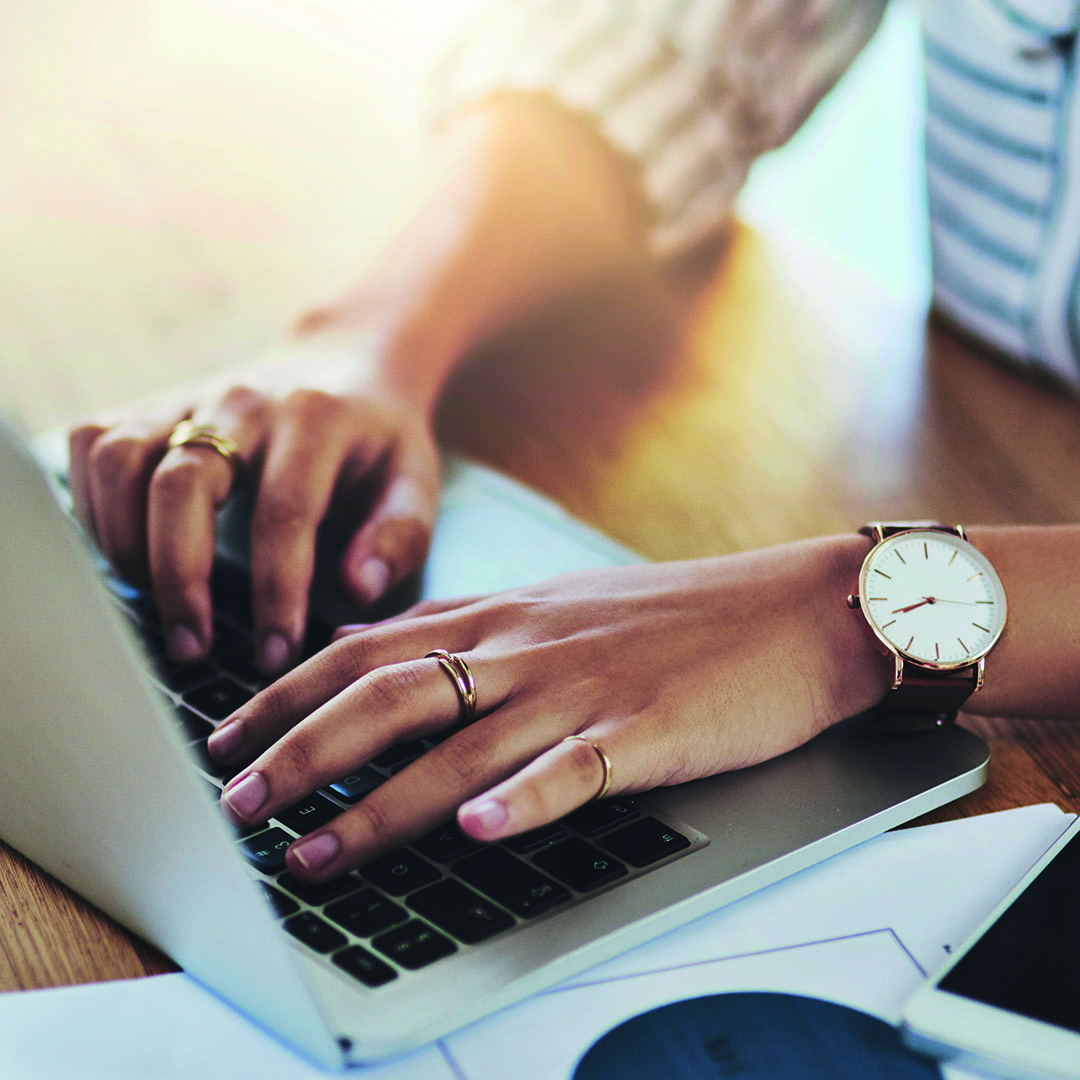 There are so many different things to consider when you first start thinking about a website redesign that it can be hard to know where to start and people often ask why you are even redesigning the site in the first place.
Well, did you know that poor website design can have a detrimental effect not only on your conversions and page views but also on your business as a whole? Research tells us that over 50% of consumers judge a company's credibility based solely on their website and that most visitors to a website decide within the first 5 seconds whether or not they are going to use your company/services.
Before jumping straight into your redesign there are some very important questions that you need to ask yourself;
1. Within the first few seconds of landing on your website can visitors easily determine what your company does and what services you offer?
2. Does your site offer a smooth customer journey? Meaning, can users navigate easily through your website to find what they are looking for?
3. Does the design of your website feel outdated when compared to your top competitors?
4. Have you received any complaints about your website's user experience or any other issues?
If you feel you don't have the right answers to any of these questions, then please read on for our website redesign considerations.
1. What works and what doesn't?
Before diving in headfirst, spend some time going through and looking at your current site. Look at what currently works as well as the areas you feel are letting you down. If you have analytics set up then spend some time examining the data to see where users enter your site and where they leave, and which pages have the highest number of views compared to others. Looking at your conversions rates and user flow can help you determine where users drop-off from your site and can reveal where content is strong and where it is weak and needs a redesign. It's not every day that you redesign your website so take your time and get it right.
2. What are your priorities?
A website redesign is not just as simple as changing the overall look of your website, a redesign should be used as an opportunity to enhance the way that your website works and functions. When deciding what the priorities for your website redesign are you should think about more than just the way your website looks and feels. Is your main priority to simply increase the traffic on your website? Are you hoping to redesign your website to drive more sales on a certain product or product range? Knowing your priorities beforehand means that your website redesign will be focused on achieving specific results, whilst also saving you money throughout the redesign process.
3. Who is your target audience?
Target audiences change overtime. You may have started your website with a specific target audience in mind but found that your products or services appeal to a completely different target audience that you had never even considered. As your target audience begins to evolve it is highly important that your website evolves with it. To improve your chances of customer retention it is critical that your website, its content and messaging appeal to that audience. Knowing you target audience and how to appeal to them beforehand will make your website redesign a much smoother experience.
4. How can you improve the customer journey on your website?
Having Google Analytics set up on your website is very useful when trying to answer this question. From the data gathered by Google you can begin to see how users are moving through your website, known as the 'Customer Journey'. You can see at which point users are entering your website and where they are dropping off. Are customers looking at your website but it takes them so many clicks and different page views to find the product or service they are looking for that they give up and leave? As part of you redesign, you should consider the different ways you can improve the customer journey, and how can you make it easier for your users to find what they want in as few clicks as possible.
5. Mobile First
If you've not heard the term 'Mobile First' then where have you been? As more and more internet traffic comes from mobile and tablet devices it is critical that your website is built with a mobile first mentality. Your website and its functionality should look as beautiful and work as well on any size device and across browsers. The steps and work needed to make your site mobile friendly is often not as much as you think and should always be one of the first questions you ask a company when you approach them in regard to a website redesign. By not having a website that is responsive and works on multiple devices you are cutting off a potential massive number of users.
6. Create a list of your desired changes
At this point you've already started thinking about a number of different things to do with your website, now it's time to sit down to really discuss and finalise your desired changes before you begin approaching companies about redesigning your website. In this step you should make a note of everything from font/typography changes and small colour changes to the changes you may wish to make to your sites structure or functionality. No change is too big or small for this list! Whichever company you go to will be able to offer you a list of changes and updates that could or need to be made to your website and most of the time this list will be generic stuff that could be applied to any website. Knowing exactly what you are wanting to include in your website redesign before is both a money saver and a time saver.
By Ryan Colley, Web Developer
Think your website might need a bit of a refresh? We'd love to guide you through the process.
Give us a call today on 01422 254312 or contact Natalie, Client Ambassador on nat@fivetalents.co.uk