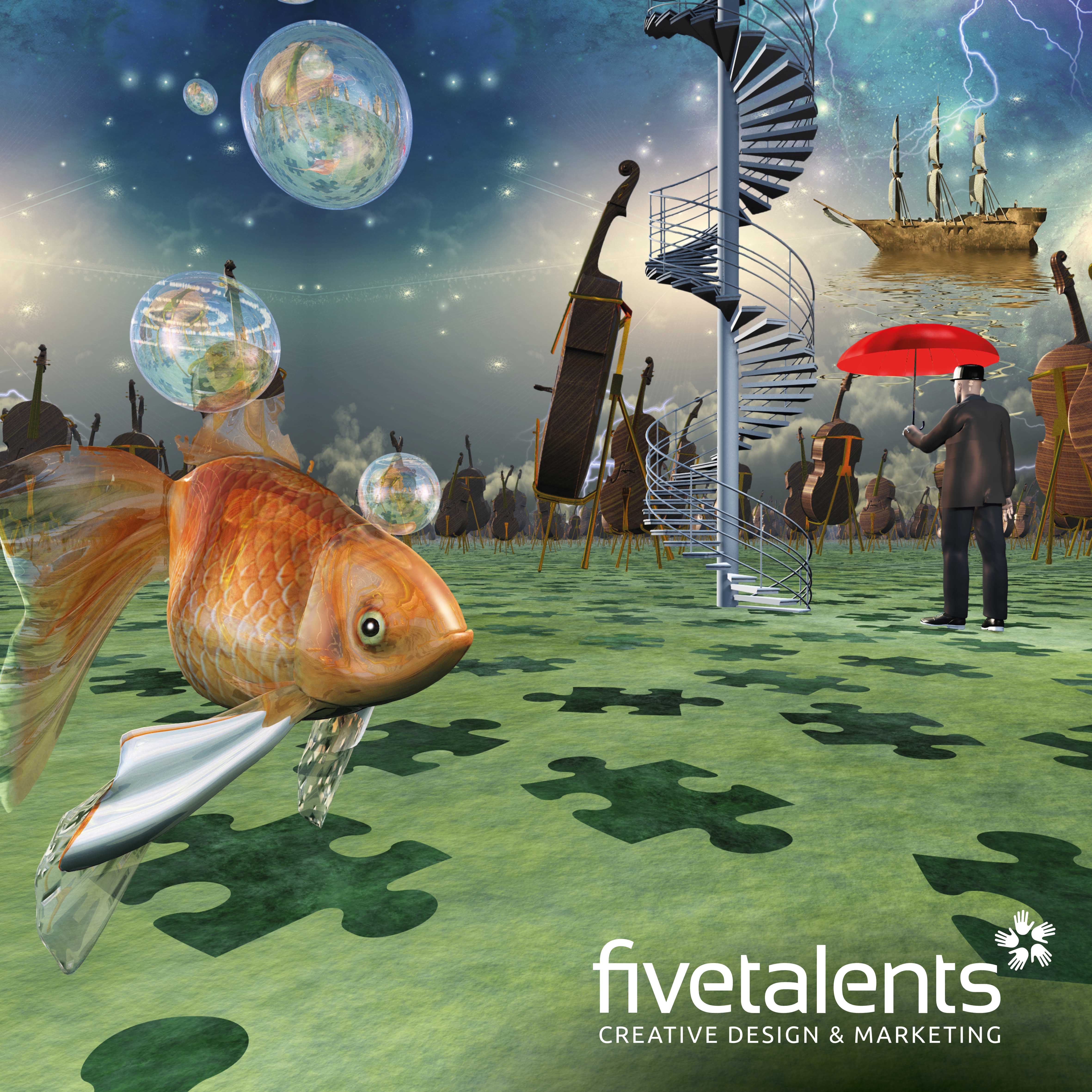 Creative Content Is Key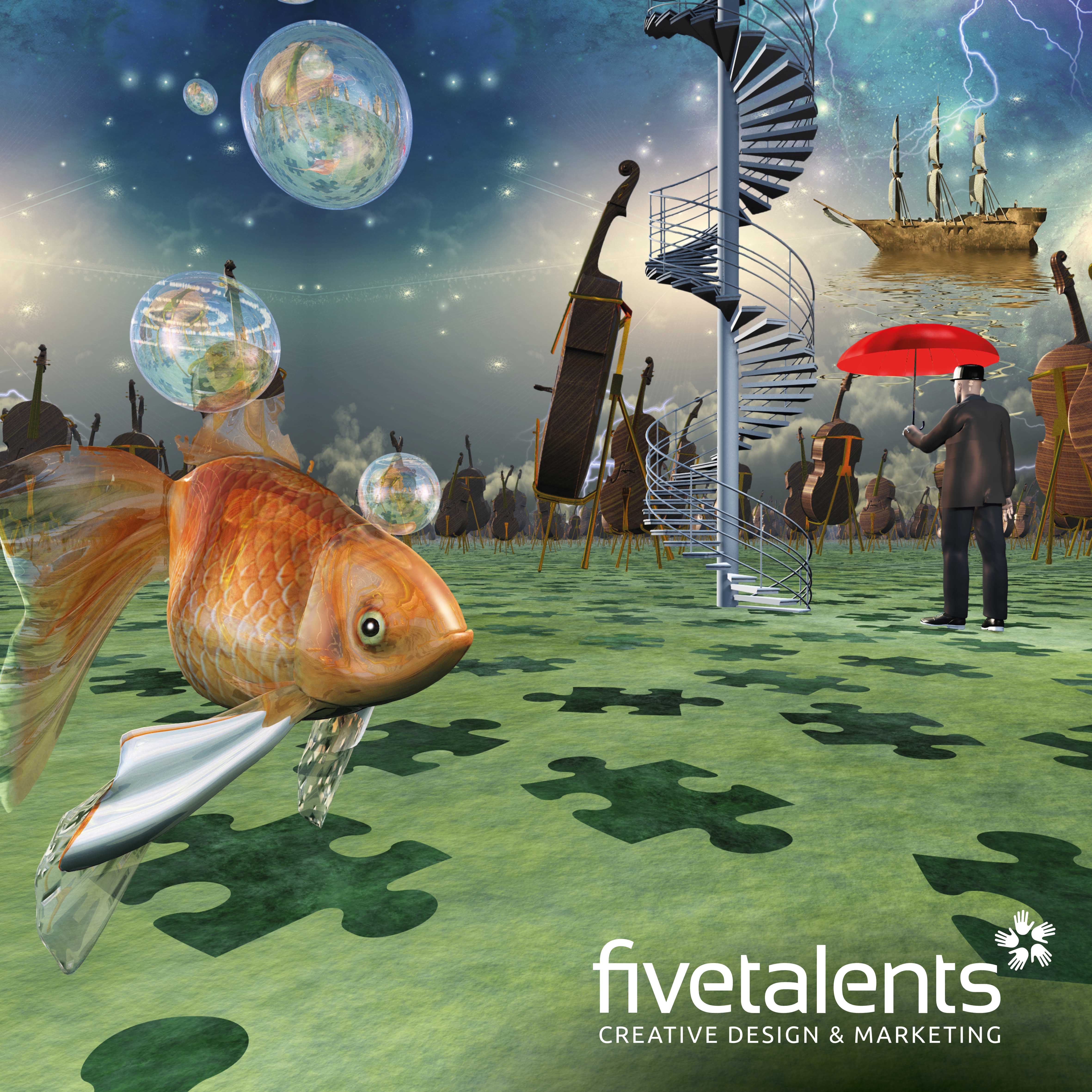 Content is king!
The marketing landscape is saturated, your content must be creative to standout and connect with your customers.
Whether it's a brochure, website, leaflet, POS, Ad. eshots or social media campaign our approach is to create consistent, valuable, relevant collateral that attracts and keeps your audience engaged with your brand to ultimately help drive sales.
Your content should form part of your overall marketing strategy, content helps you engage with your audience through shared interests and wants:
• Define Your Audiences; Customers, Employees Etc. And Write For Them
• Constantly Review Your Data; Research, Analytics And Insights To Inform Your Content
• Laser Target And Personalise Your Content For Your Audience.
We'll work with you to help create a content plan and the best creative solutions to maximise your results and stimulate interest "content has to do a job, we want to get it right to get you the best results".