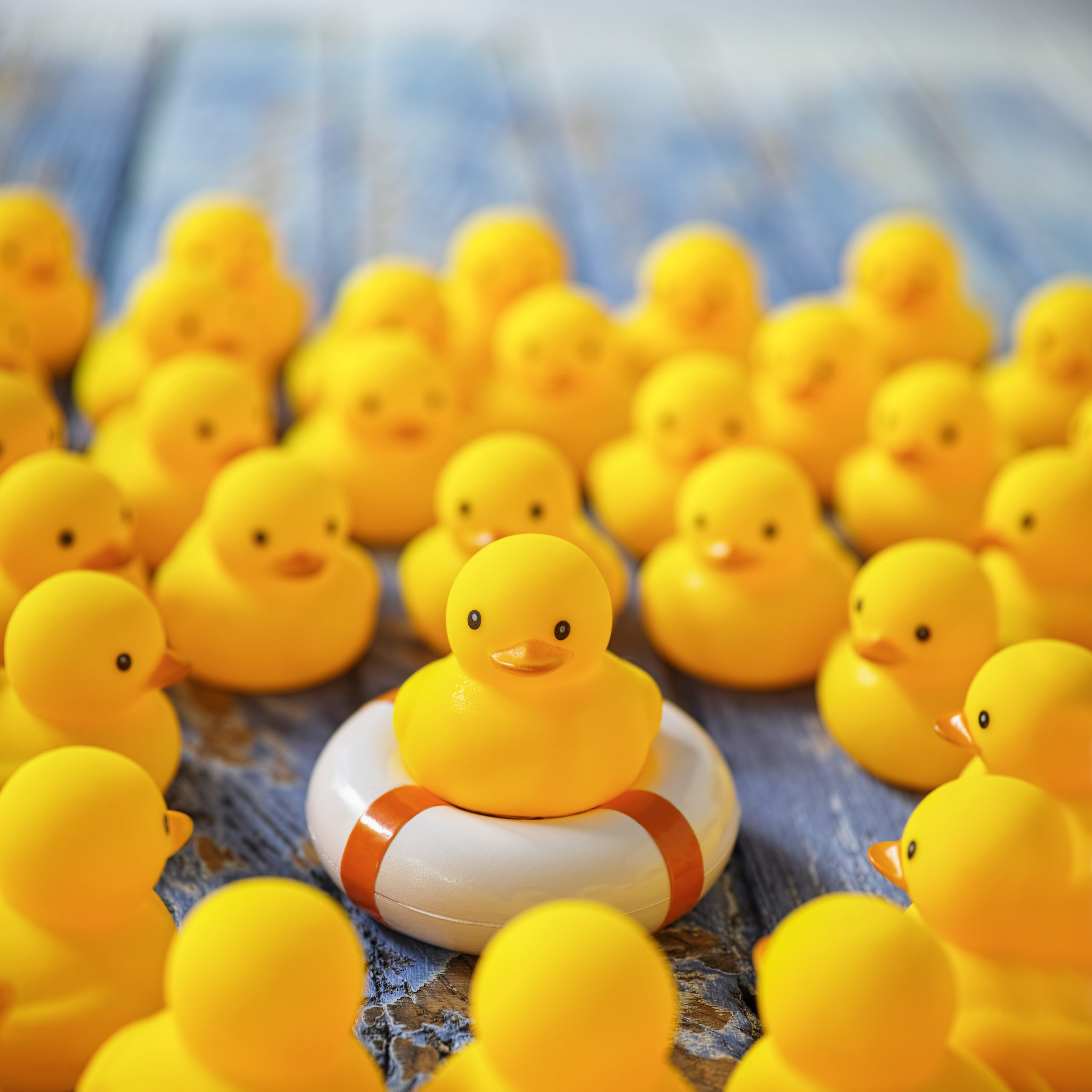 When you hear "shall we update our website" or "our site needs a revamp" how does it make you feel?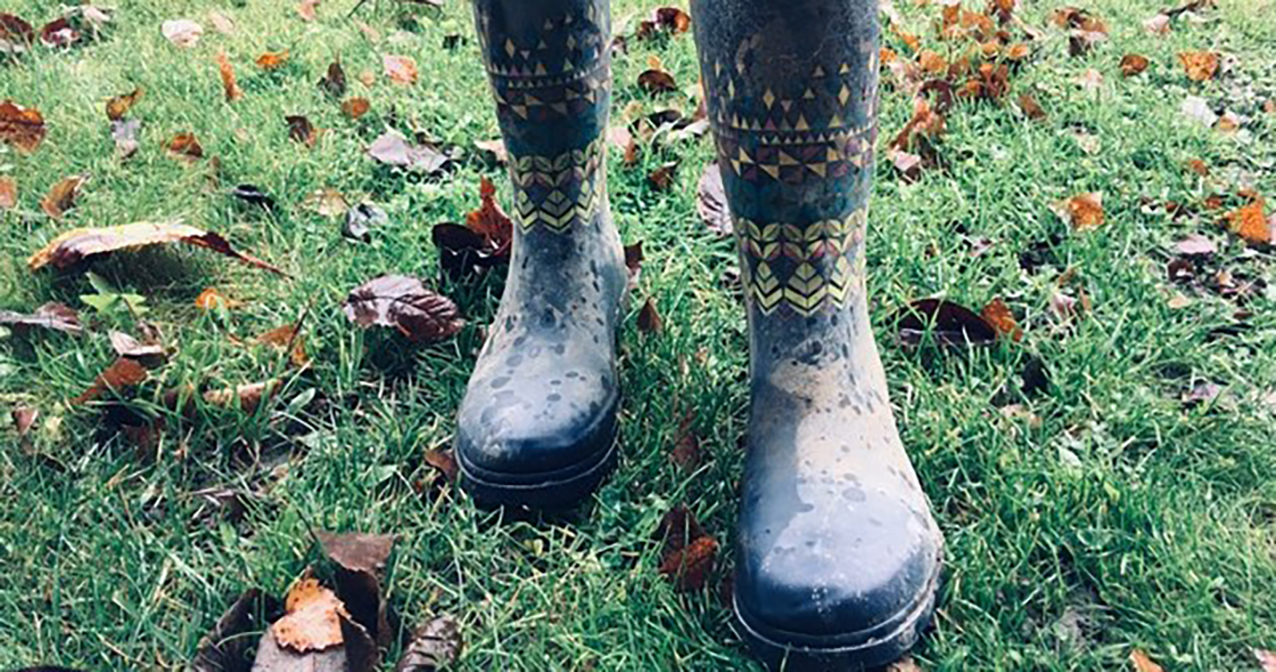 It's a personal choice, right? In my opinion no, when it comes to b2b you can't afford to stand still.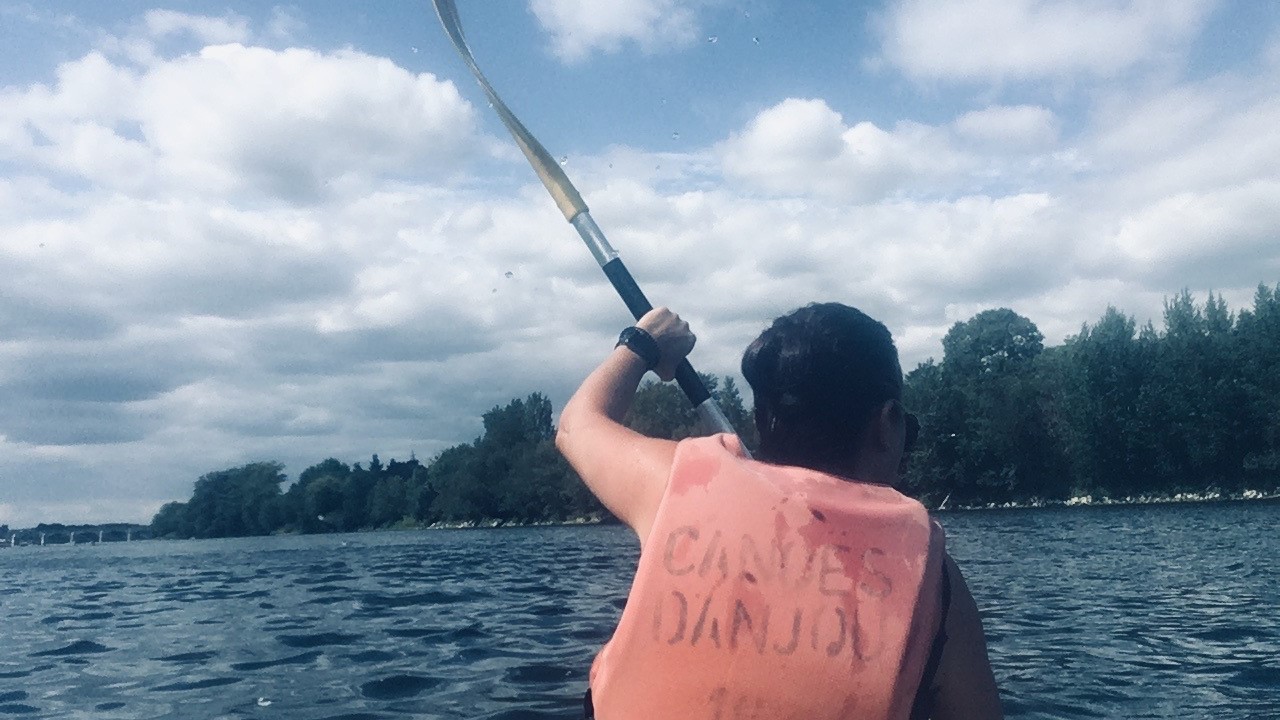 If we're honest, I'd suggest, most of us would admit a few things in business scare us a little.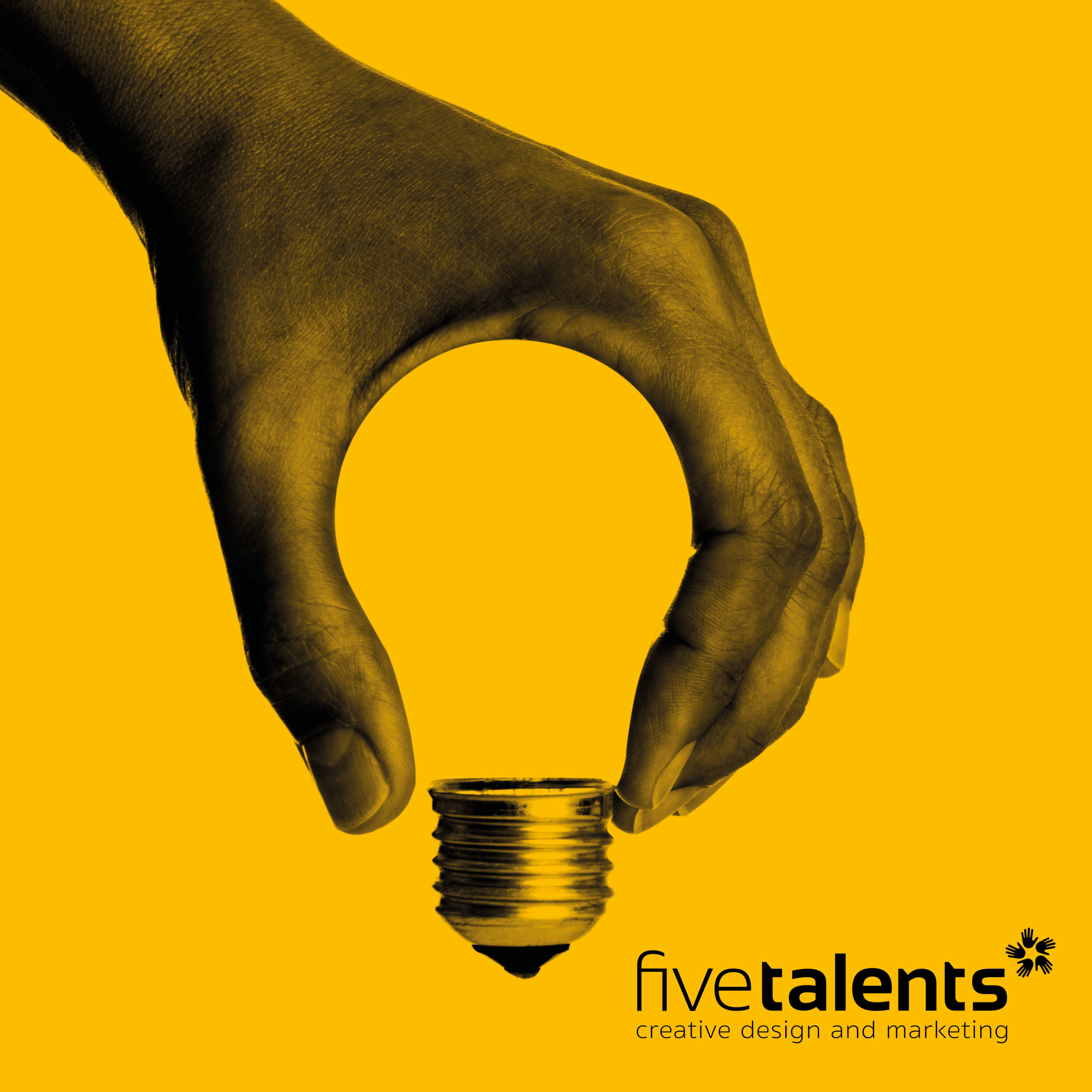 A few pointers to help you become more imaginative and original in your creative approach…