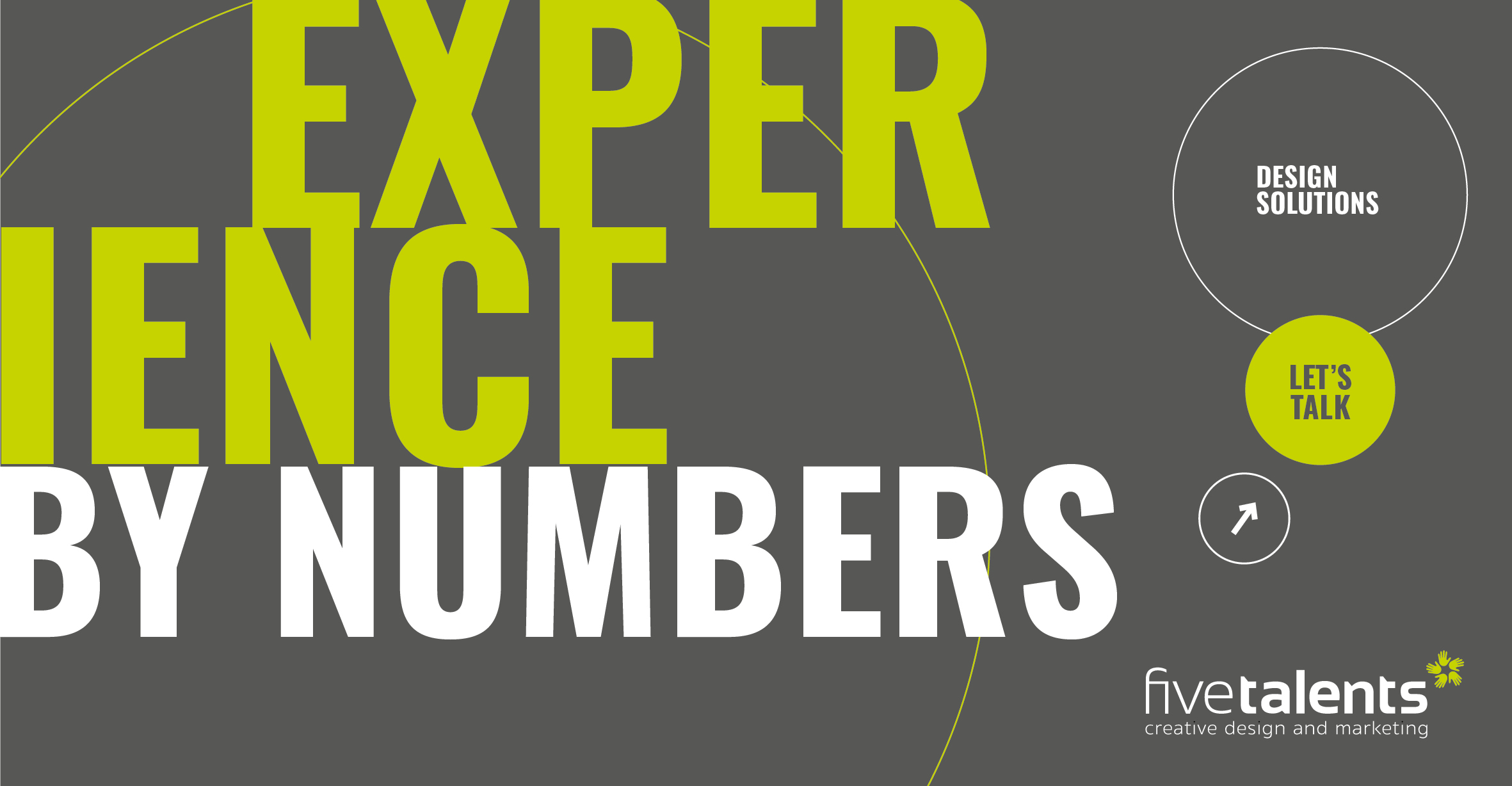 Our Experience Snap Shot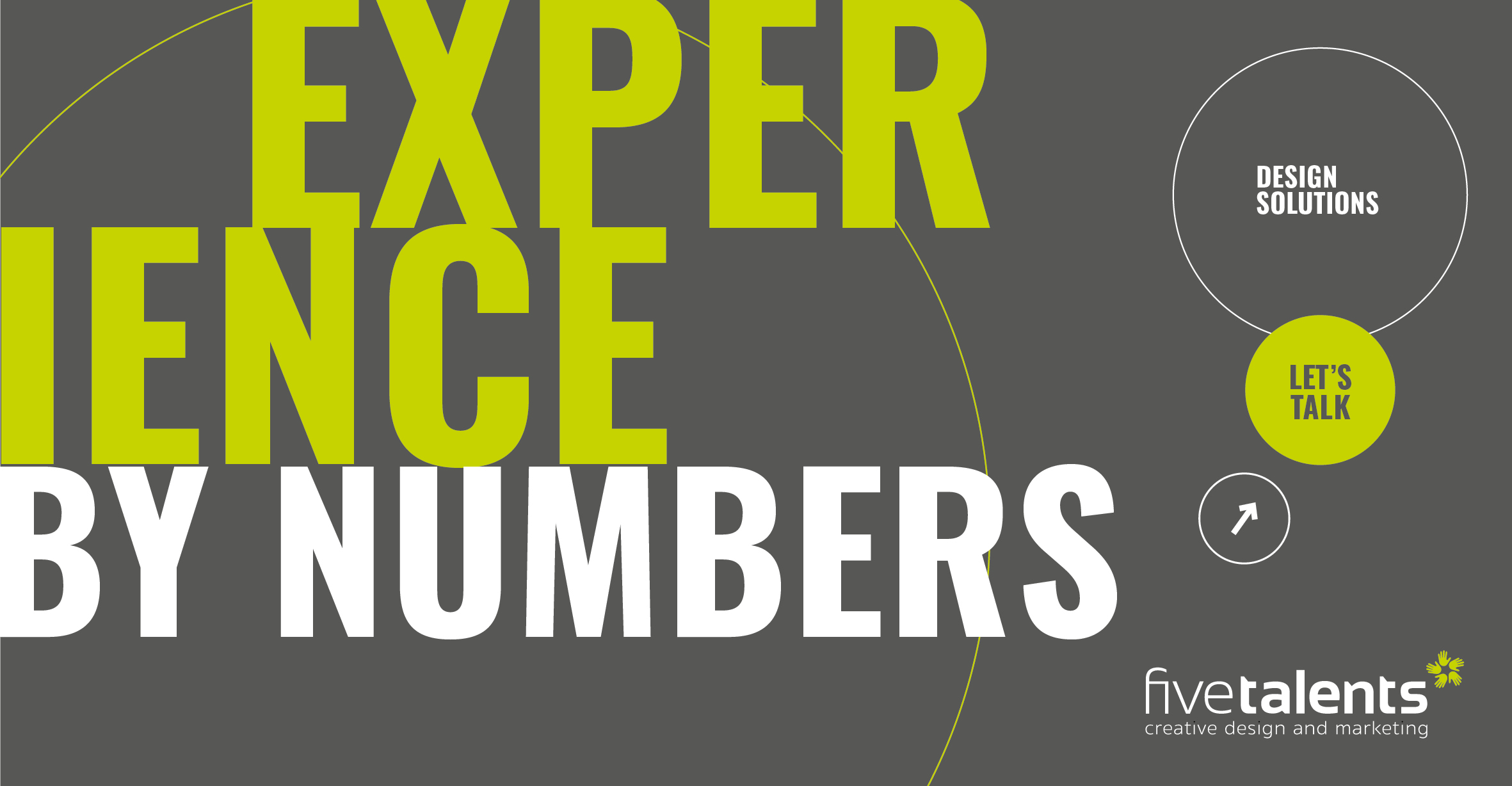 Our experience in numbers; [data drill Dec 2019] our stats increase monthly, but you get the picture…
80+ websites, that's a lot of planning, web maps, content plans, design, and development
We're in the business of creativity, so we're not industry-specific per se but when we look back at our 2020 projects, we've been working with the financial, manufacturing, education, holiday and leisure sectors mostly and produced some great work with clients, that we're proud of.
600+ brochures; digital or print, not all print jobs are managed/supplied by us.
Our clients source print, themselves mostly, although we do have reliable cost-effective suppliers we call upon from time to time. We provide the design and artwork to our clients or their printer. The size and scope of projects is vast; from price lists to prospectus, holiday brochures to report and accounts, to name a few!
Our clients choose how they want to work with us, we work in the best way for our clients, their resources and budget.
1100+ Direct Mails; creative direct mail ideas and effective campaigns that's what we're about!
Providing fresh campaigns our clients want, to a deadline. Often, we provide the ideas, design and final print-ready artwork, our clients source the rest directly with their printers and mailing houses. Sometimes we just get involved in the creative thinking and concepts.
We're happy to work in the best way for our clients, their resources and budget.
2,300+ eshots; when it comes to email marketing, we provide the service our clients want; templates, design, layout and/or final programmed files.
We design, develop, set-up and send the post or we provide the assets for the client to send out themselves (using their platform of choice such as Mailchimp or their own bespoke systems).
We work how our clients want us to work, we're proud of the projects we've delivered for them over the years.
We're often looking at clients data to back-up key messages and content they are sharing, we thought it would be a good exercise to do for ourselves and a great way to give a snapshot of our experience on the home page of our website. It took a while to drill down into 20 years of data, kudos to Dan for doing that job!
So, we thought as we're celebrating 20 years in business this month, it would be a great time to repurpose some content and share some facts and figures about our experience and the work we do for our clients.
Five Talents Creative Design and Marketing experience in numbers is taken from a data drill carried out in Dec 2019. If you're like to know more about the team or what we do please drop nat@fivetalents.co.uk an email and let her know when you want to here from us.