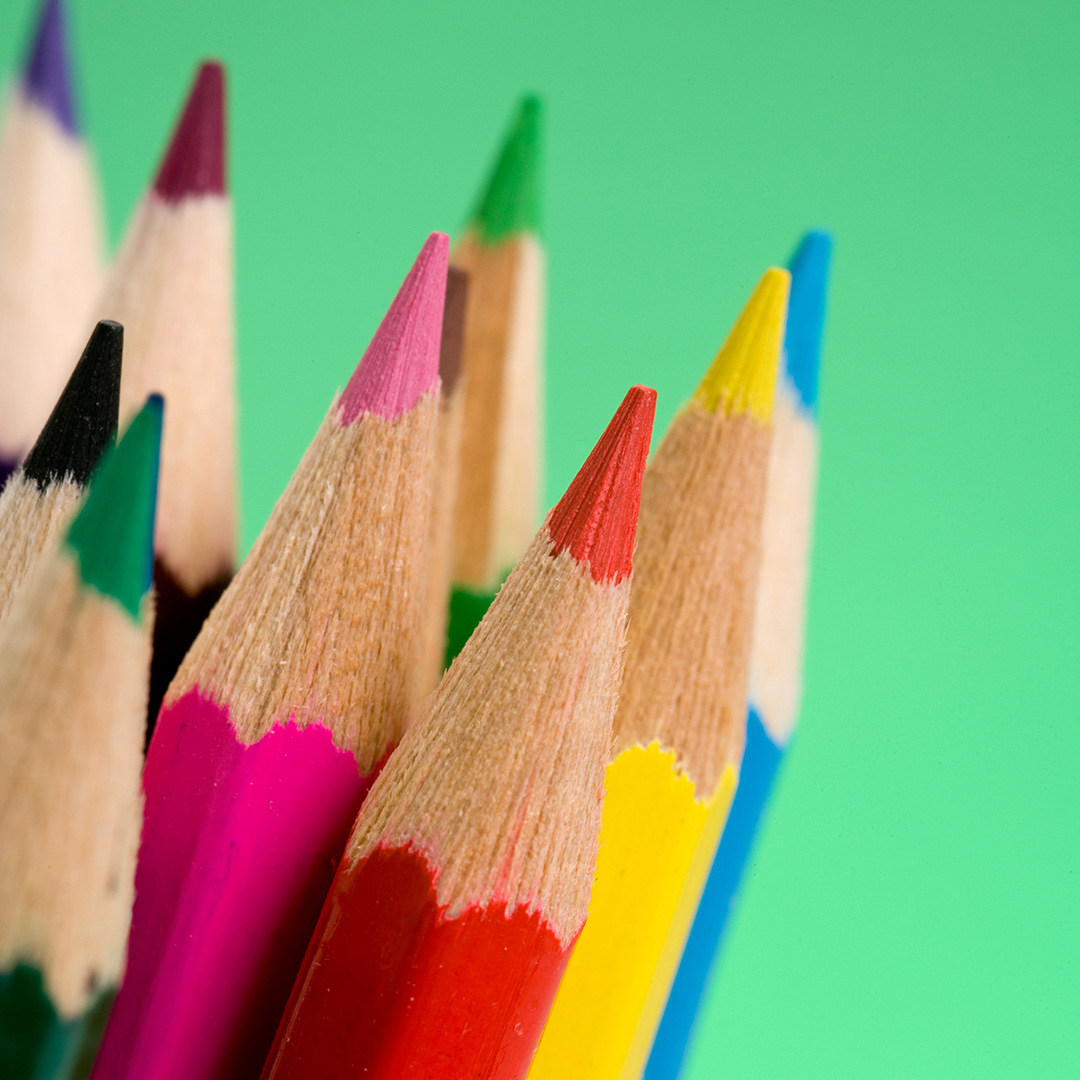 When we say "we work for a diverse portfolio of clients", it certainly has been the case so far this year.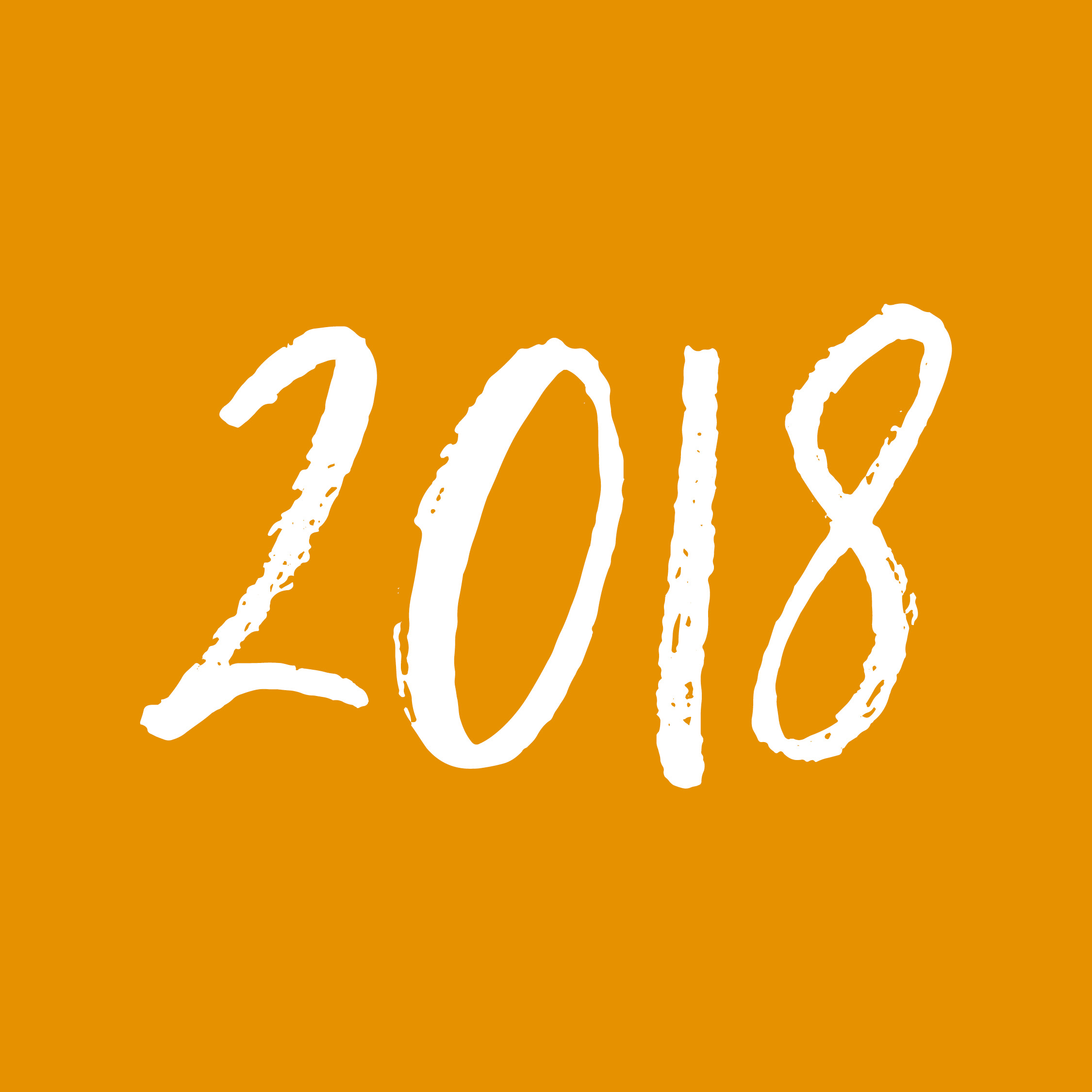 Thank you to all our clients for their continued support and kind words.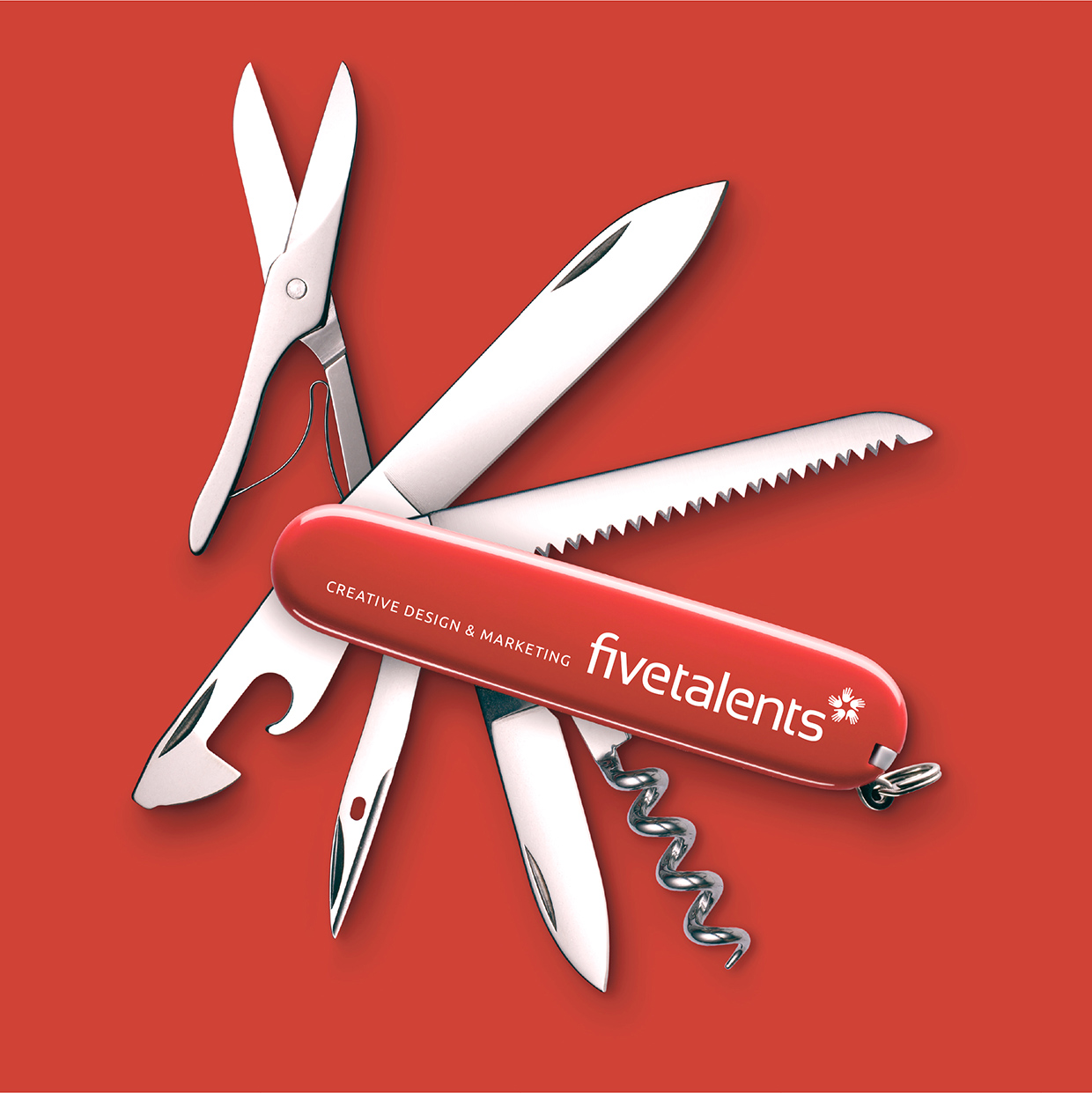 Client / agency trust and confidence evolves as you get to know and understand each other.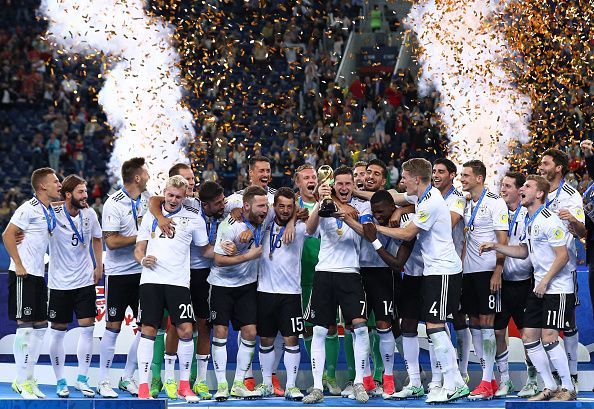 The Three Lions will see their chances improve drastically at the World Cup if they avoid these 5 teams..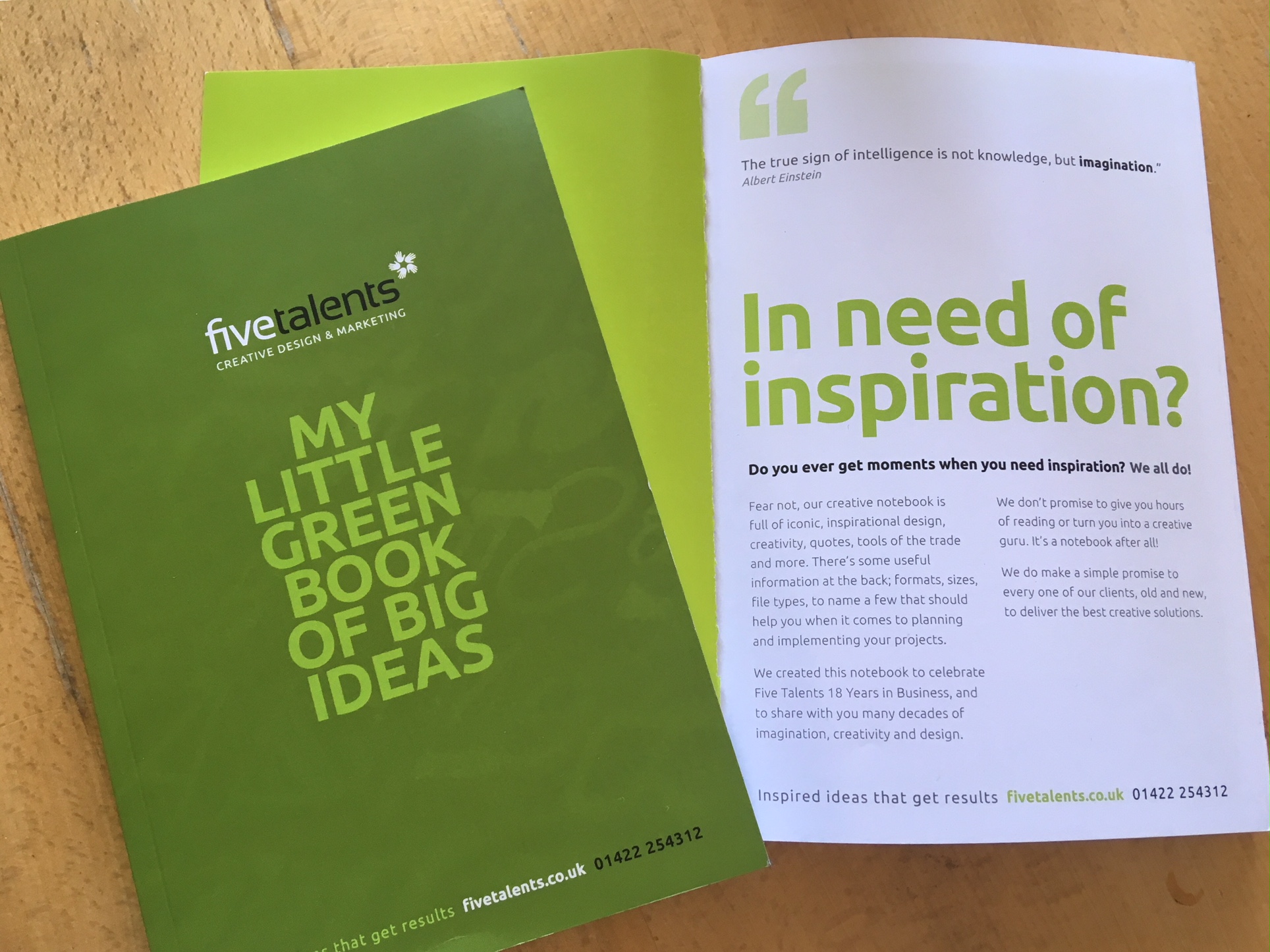 We designed and produced our very own notebook to celebrate Five Talents 18 Years In Business, and to share with our clients decades of imagination, creativity and design.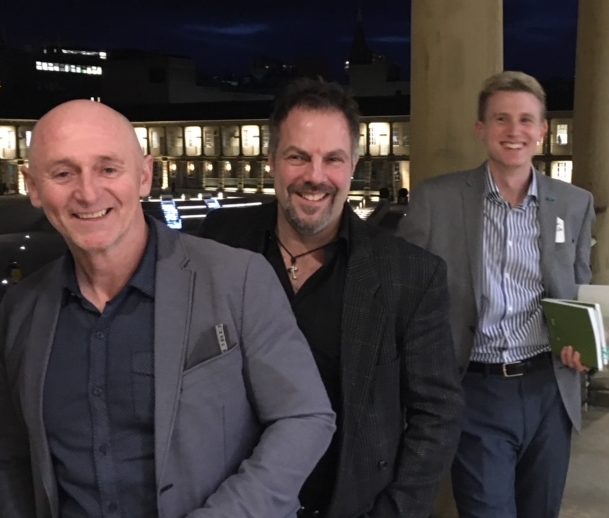 Five Talents Creative Design and Marketing are celebrating 18 years in business in Halifax this month.