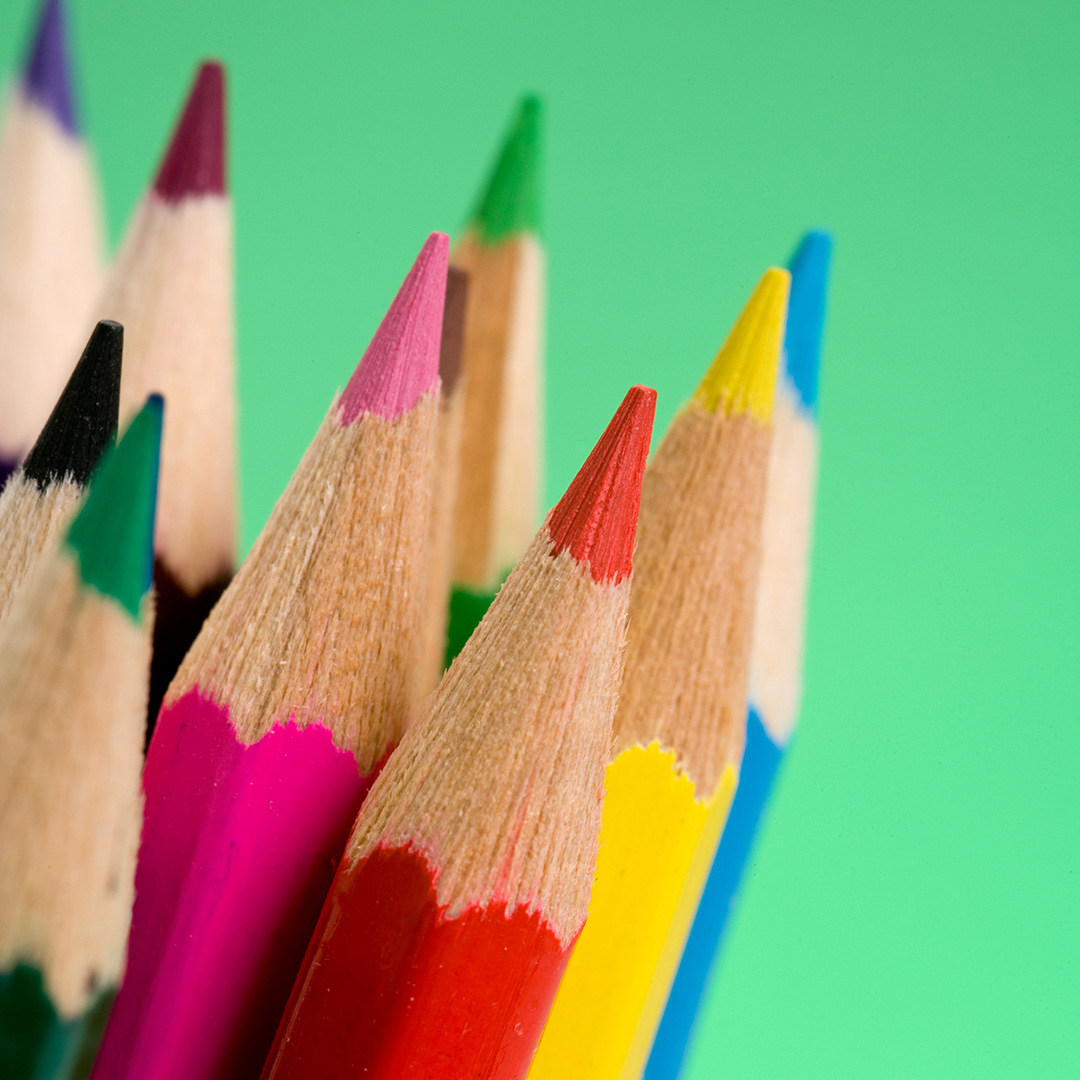 2019 Creative #Projects
When we say "we work for a diverse portfolio of clients", it certainly has been the case this year so far…
Currently working with clients from the:
• Travel Industry 
• Constructions Industry
• Manufacturing Industry 
• Schools & Education Sector 
• Sports & Leisure
• Financial Services 
Our clients are:
• Marketing Professionals; Directors, Managers, Assistants
• Brand Managers
• Business Owners
• Office Managers
• Shopping Centre Mangers
• Head Teachers & Administrators 
• Project Managers
This month we're working on: 
• Design for social media; concepts, content, Ad campaigns 
• Websites; design & development & change management 
• Product Launch
• Design for print; brochure, leaflets, postcards. POS
• Creative ideas, planning & creative vision/strategic approach 
•eshots/email templates 
A diverse portfolio of clients! Next job, update our website and portfolio once the projects are live 🙂 
If you haven't already seen our FREE creative health check offer, don't miss out… check it out now!