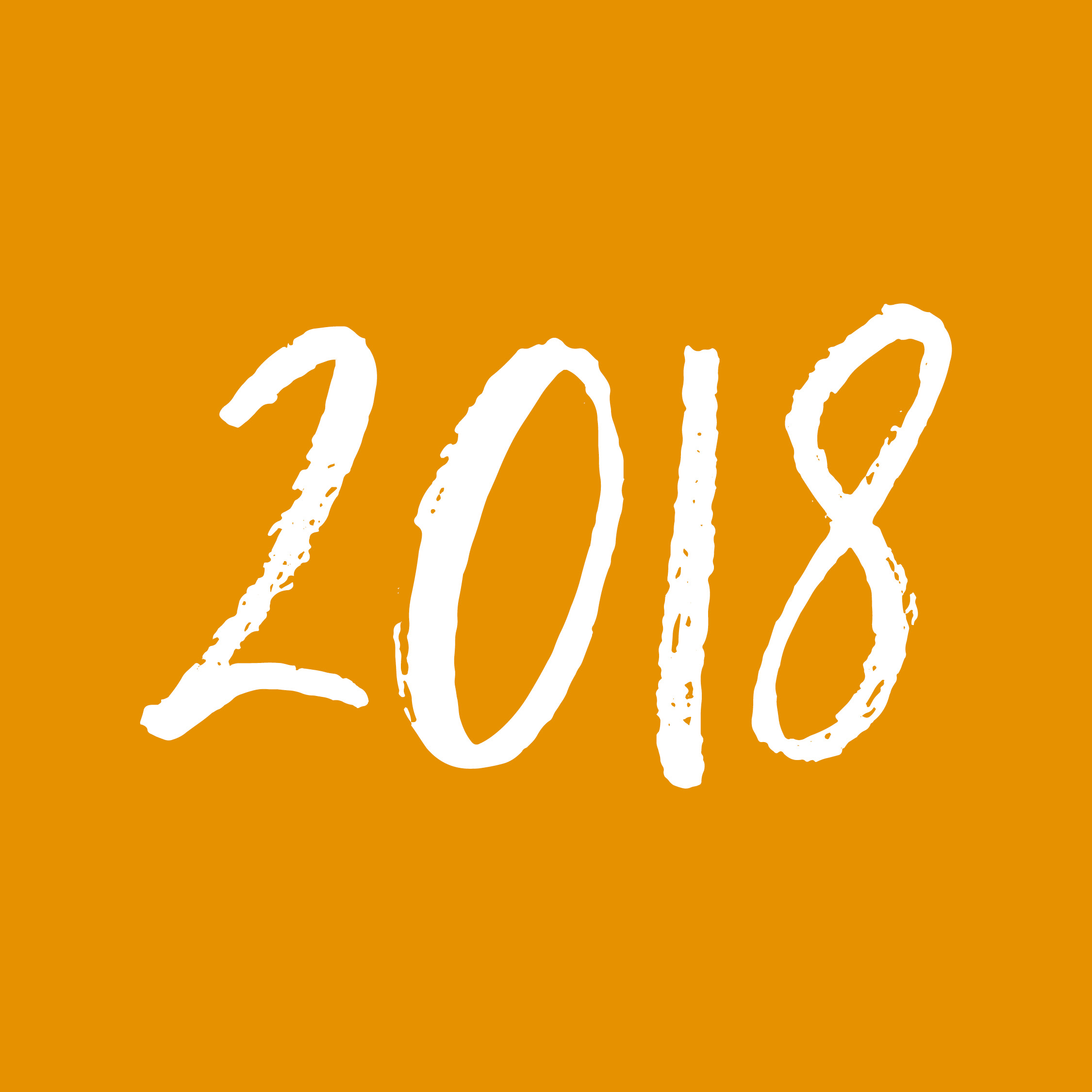 Great Feedback & Recommendations in 2018
Thank you to all our clients for their continued support and kind words.
We're looking forward to 2019!
Once again you have blown me away with your response to my brief – with an incredibly tight deadline you nailed the creative without compromise – thank you!
Marketing Manager, Bluestone Leasing
Ade and the team at Five Talents are not classed as an external agency, more an extension of the marketing team here at cottages.com.  Their ability to turn around campaigns within typically very short deadlines is paramount in the delivery of our overall CRM strategy.  Within the domestic holiday accommodation market, competition is fierce, and Five Talents create inspirational, yet commercially focussed campaigns that continue to deliver great results for us.  Whether a brochure brief or an email brief, Five Talents successfully continue to deliver multi-brand campaigns for us in as timely, cost effective manner.
Cottages.com
Just a quick note to say we have taken delivery of our new prospectuses (prospectusi??) and they are looking fab. Many thanks for putting it all together, we are delighted with the end product.
Kettlethorpe High School
Five Talents brought creativity, colour and life to a campaign that had been a bit stale. Turnaround of the national press advertising was great and the ability to react to changes quickly was great.  You guys go above and beyond.
Emma Hogarth-Smith, Parkdean Resorts
Steve's done a fantastic design job and turned the print delivery around quickly and accurately. Thank you.
Carla Wilkinson, Vanden Recycling Limited
I want to say a deep and warm thank you for everything you have done for John and I and Global Impact. I used to be embarrassed about my web page, now I am proud. So thank you very, very much!
Camilla, Global Impact
I have had the absolute pleasure of working with Natalie on a number of projects, after first meeting at a Mid Yorkshire Chamber of Commerce event. Nat is a brilliant creative who helps clients to identify new opportunities and understand how to get the best out of their brand. Her positive attitude and energy are guaranteed, no matter what the project!
Sarah, Digital Marketing & PR Manager